Du'an Brotherhood: a celebration of Southeast Asian masculinity

Chinese-British photographer Alexandra Leese's new photo series spotlights the diverse range of Asian beauty and captures coming-of-age moments and brotherly love in Du'an, a rural town in Southern China.
Images tak­en from The Face Vol­ume 4 Issue 003. Order your copy here.
"There is so much within China that is worth opening up your curiosity to," says Chinese-British fashion and portrait photographer Alexandra Leese, ​"I think a lot of people don't know how multifaceted China can be."
Leese was born and raised in Hong Kong until the age of 11. Later, she studied fine art at London's Chelsea College of Art, before switching to a photography degree at London College of Fashion. But it was a trip back to her native in 2018 that allowed Leese to rediscover the city she grew up in.
Born from this trip, Leese's Boys of Hong Kong series – a photo study, film and accompanying zine – is a vehicle through which she aims to challenge the depiction of Asian men in photography.
From school kids blowing gum bubbles and boys with their hair dyed pink, to a heavily-tattooed boy lying topless across a bed and a lonely boy stood on a skate ramp, Leese's intimate portraits explore and question social constructs surrounding Asian masculinity, while presenting a full spectrum of the city's young men as they approach adulthood.
Last year, Leese travelled to Du'an Yao Autonomous County, a small rural town (small: population: 625,100) located in the northwest of China's scenic Guangxi province, close to the Vietnam border.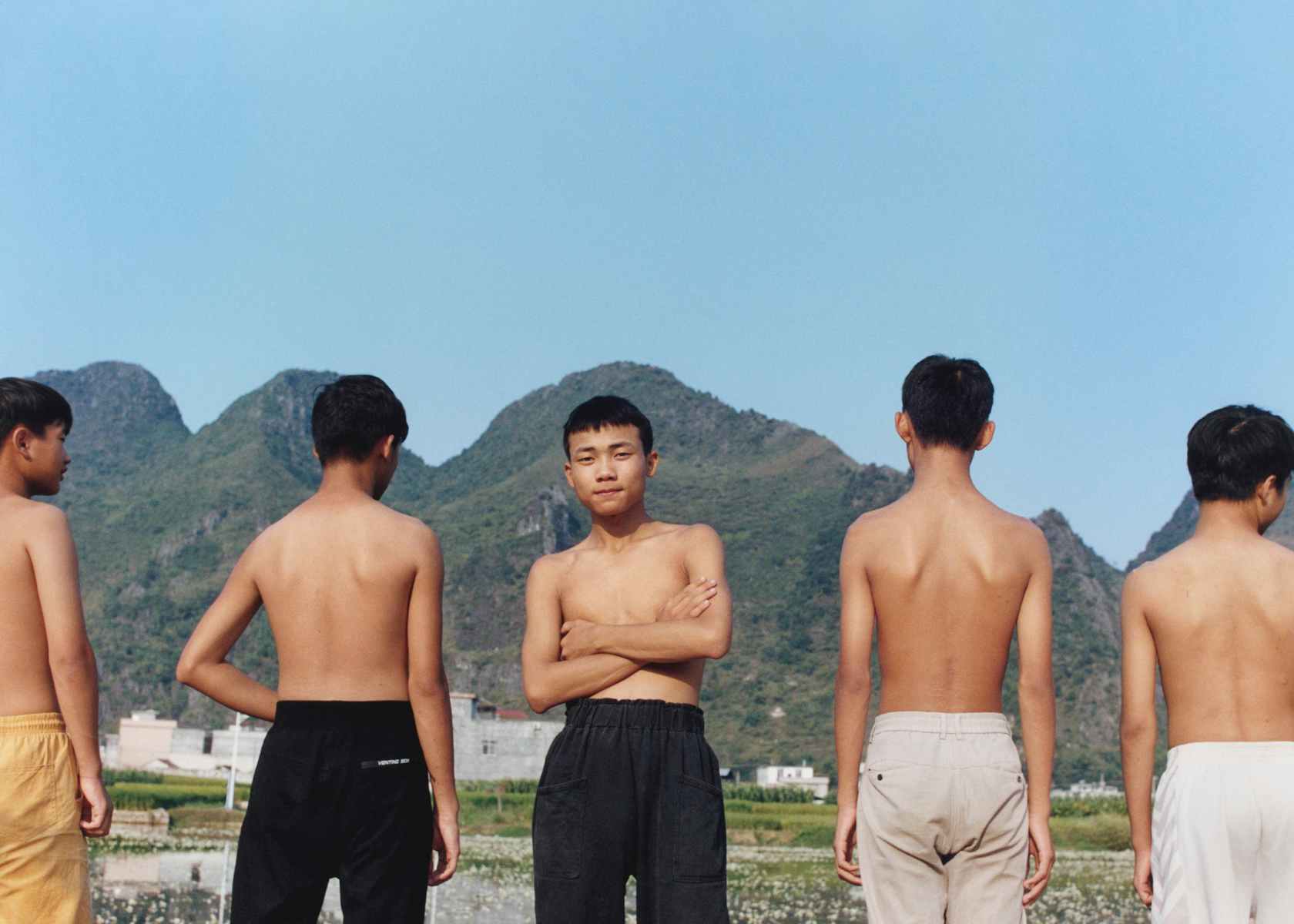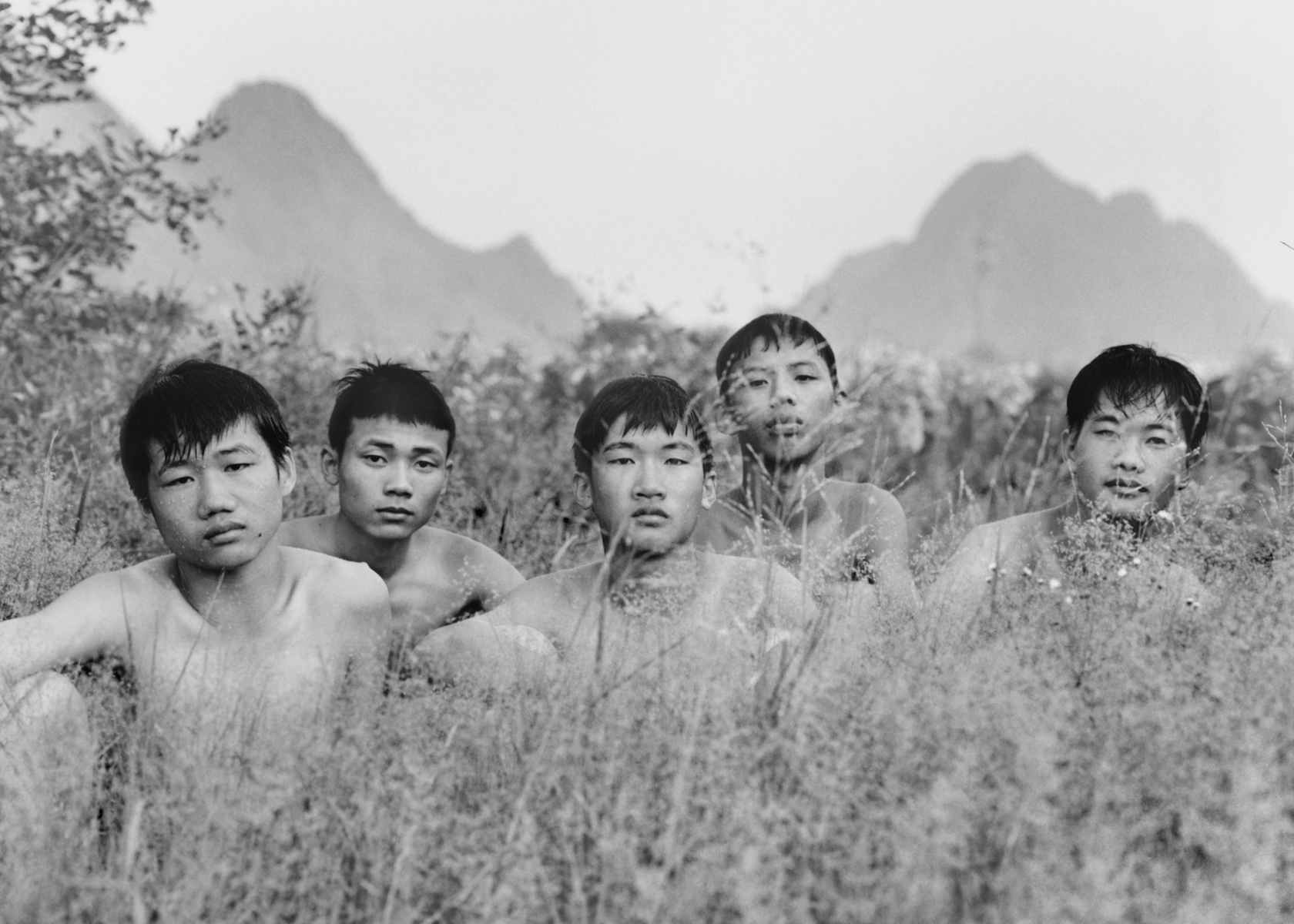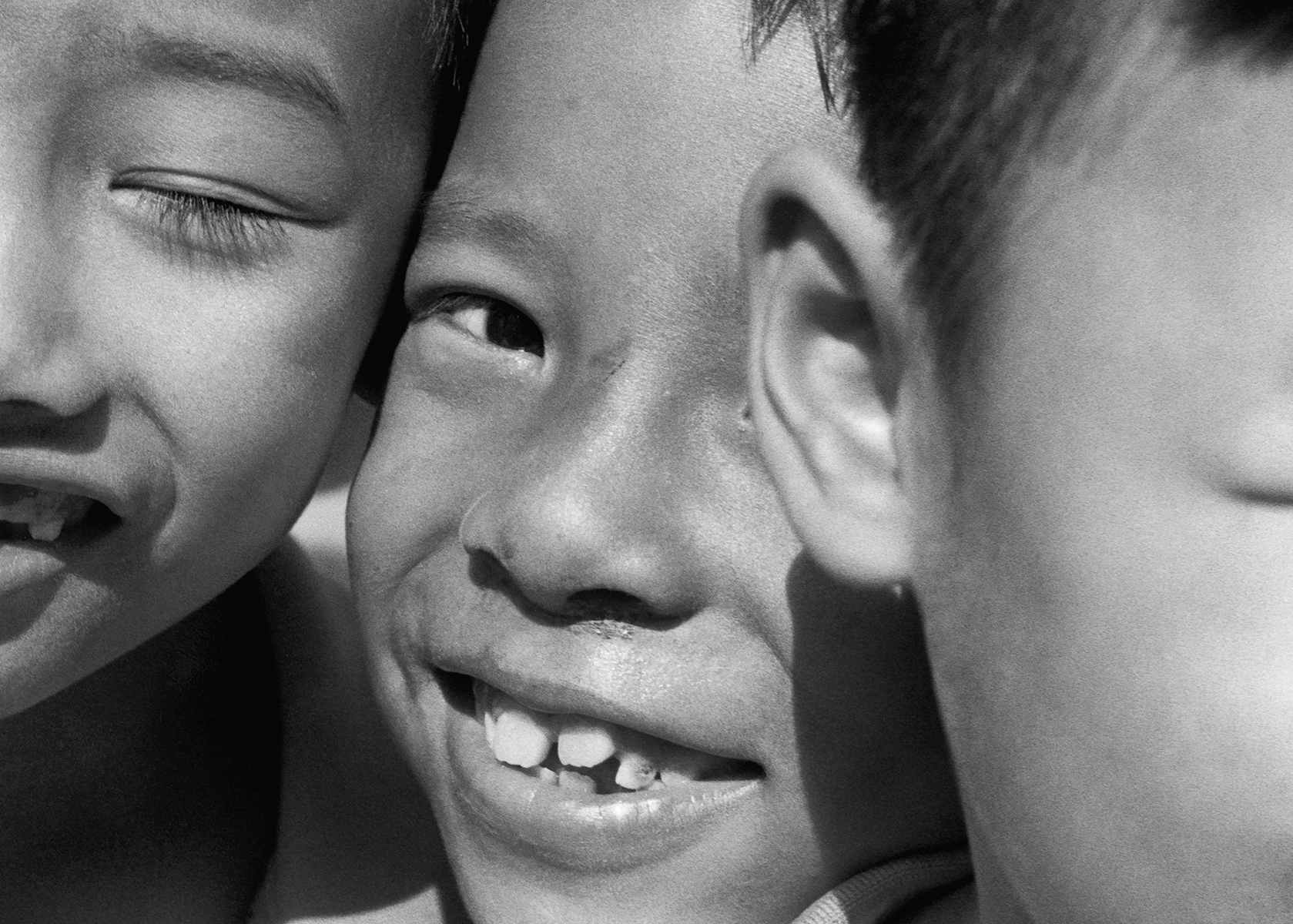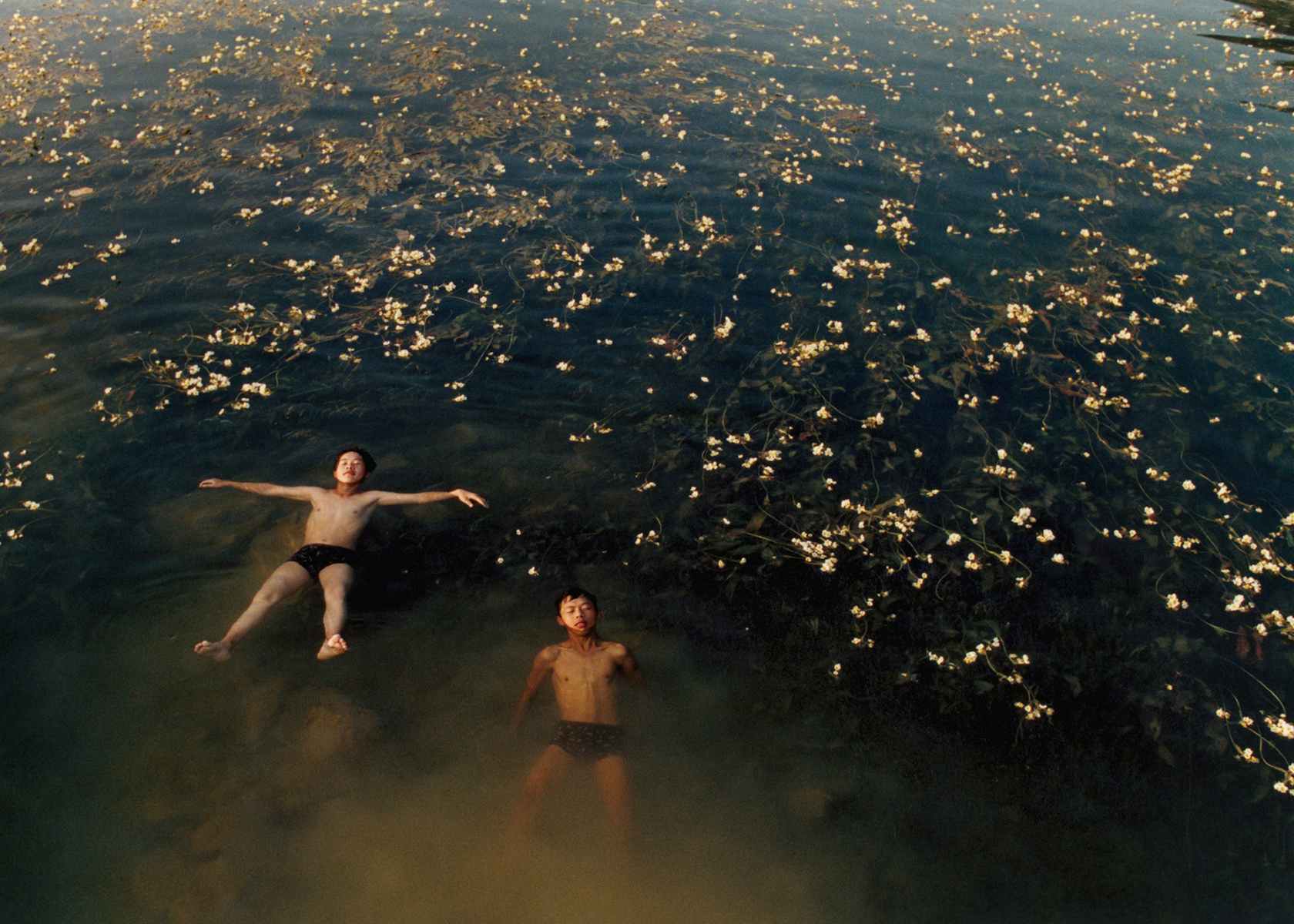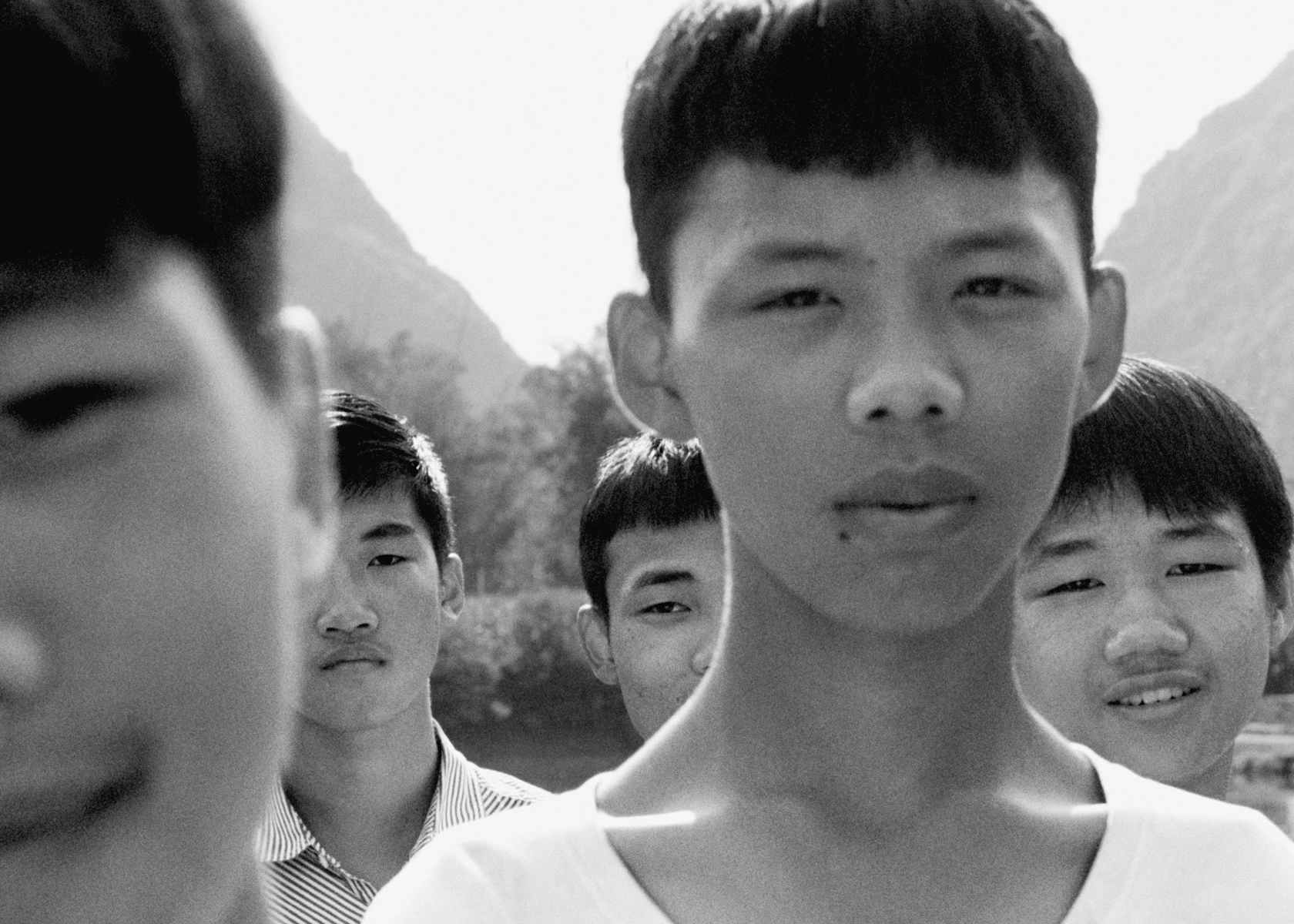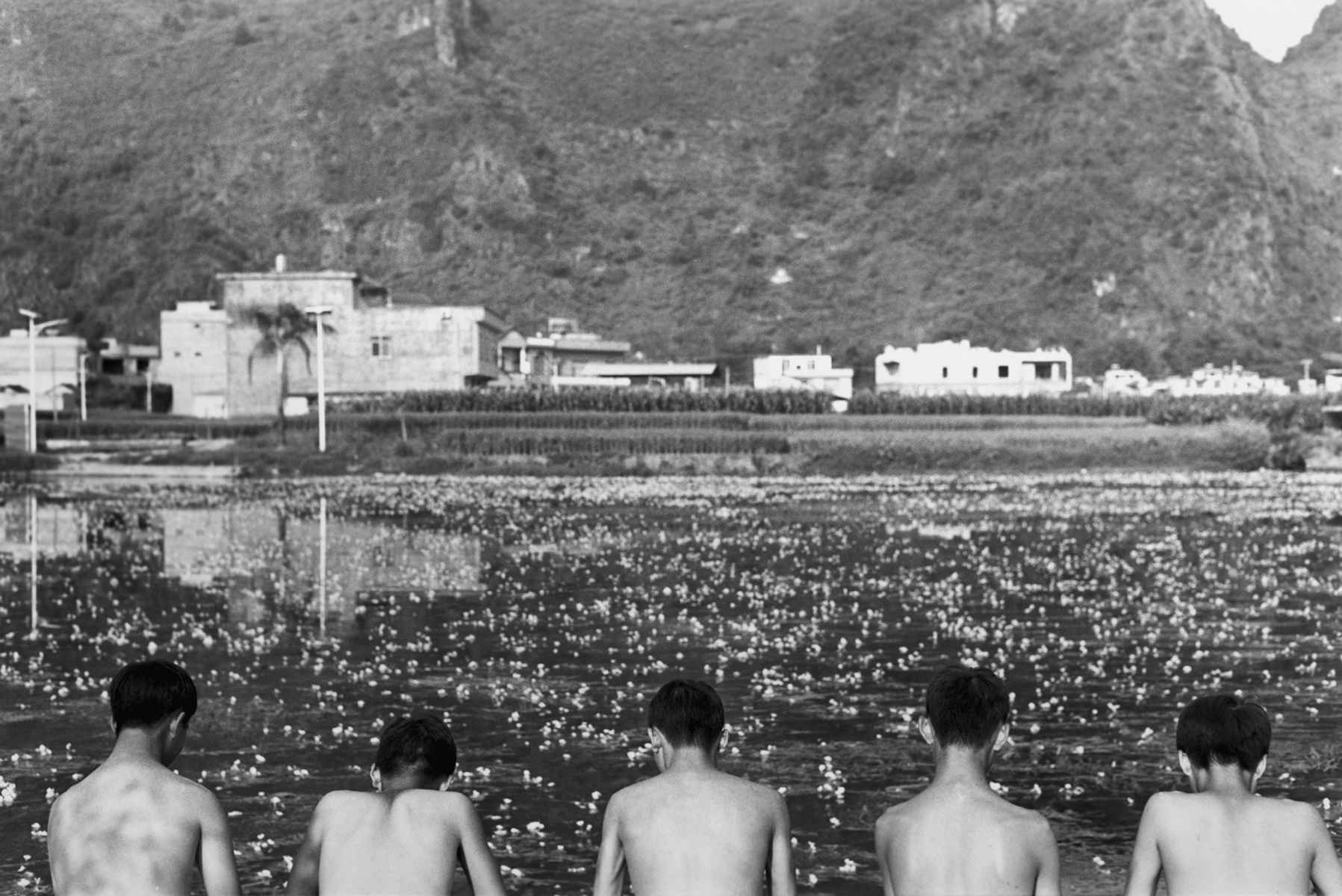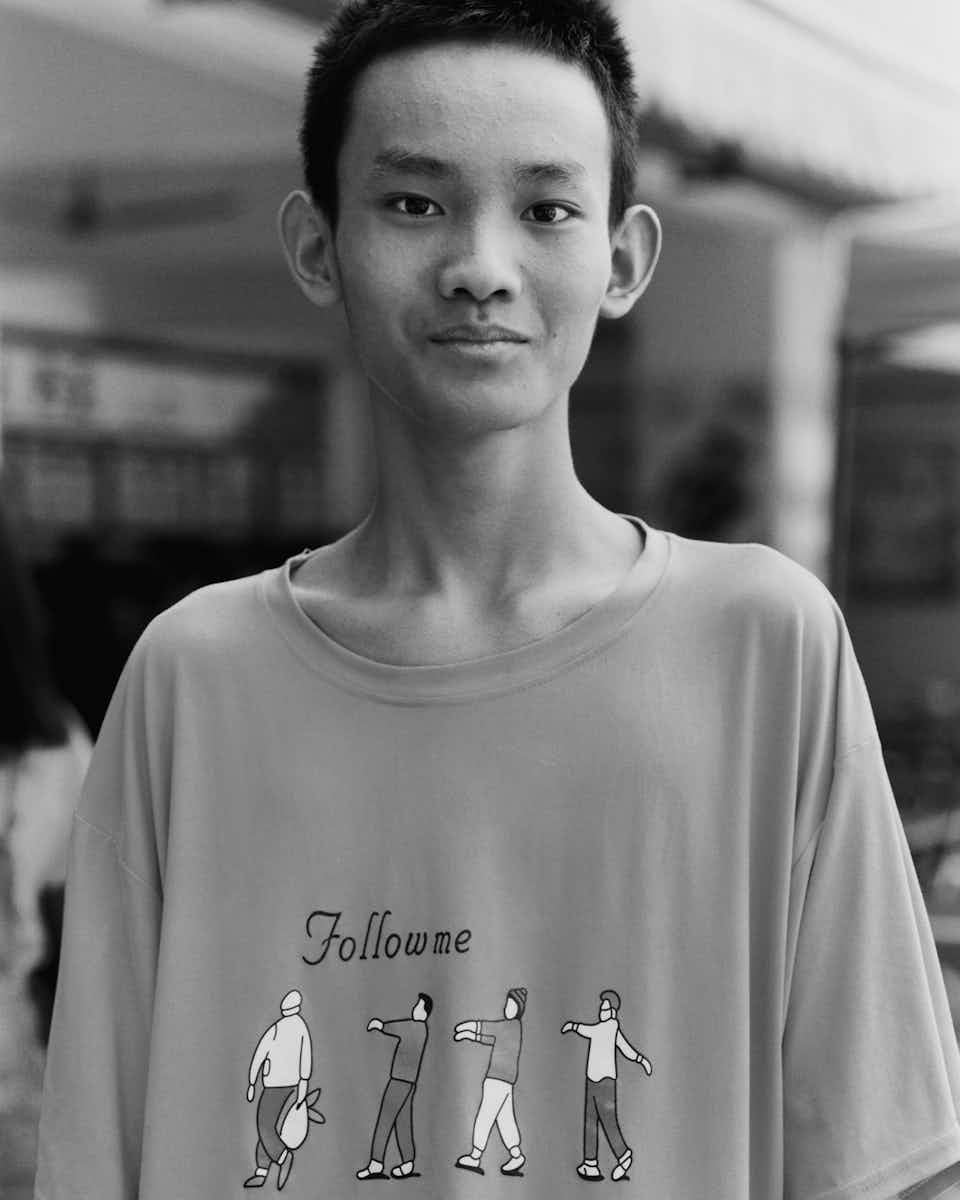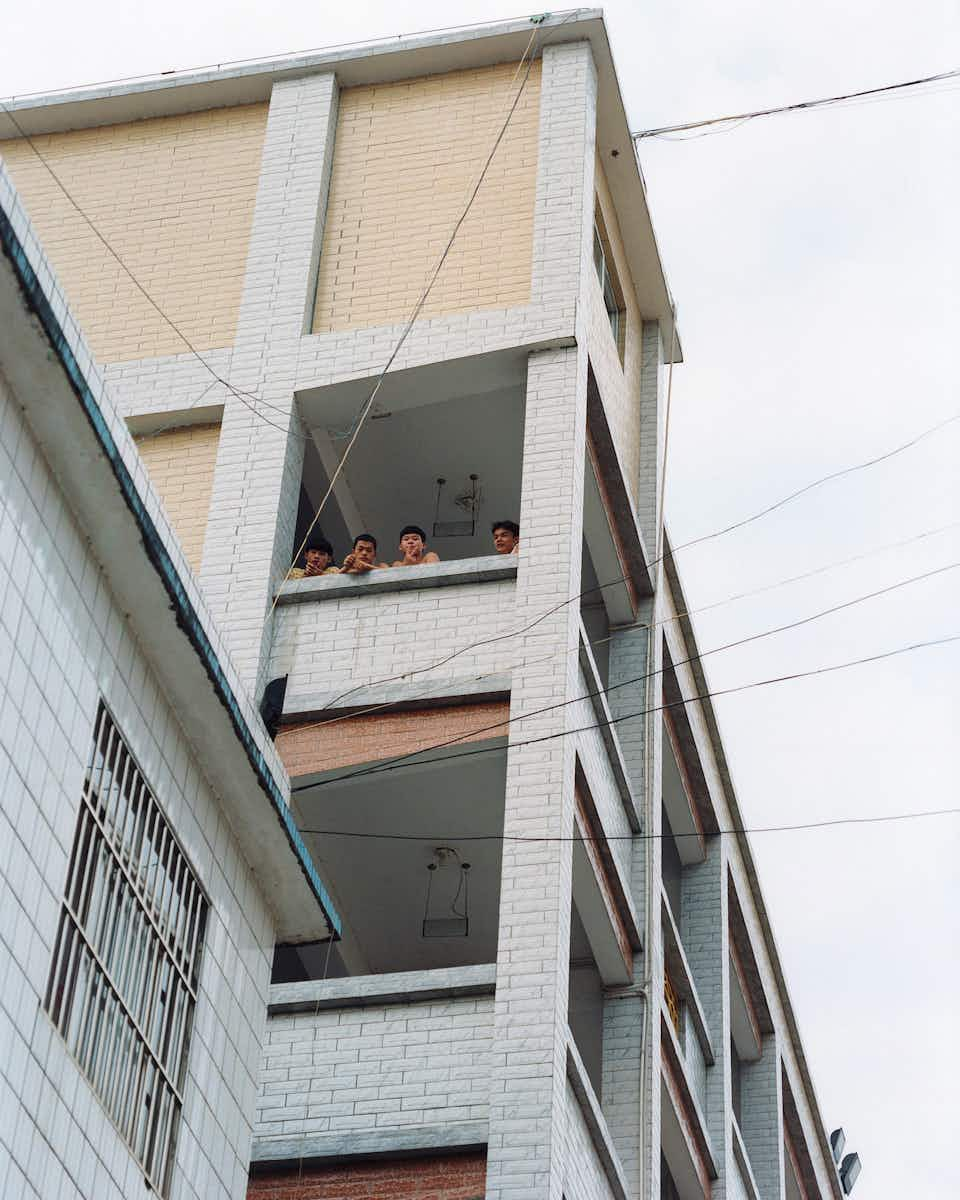 Having first visited Du'an with her mum last year – with a charity that assists those who live in rural Chinese areas by advising them on how to make the best of their land and education system – Leese was stunned by the unique beauty of the area. It's mainly surrounded by expansive fields, forested mountains and turquoise lakes. Not too shabby.
Leese was initially captivated by the appearance of Du'an's inhabitants – many of the boys looked different to those she'd encountered, and photographed, elsewhere in China. The people of Du'an are of Yao and Zhuang ethnicity, two of 55 minorities in a country that's mostly made up of the Han group.
"You could really feel that [Du'an] bordered Vietnam – you can see that in their faces," she explains. ​"They had a slightly Vietnamese-Cambodian look to them, which I found really interesting."
It was the friendships and sense of camaraderie between the boys that further piqued Leese's interest. She made the decision to return six months later to capture a new photo series, Du'an Brotherhood, that features in the third issue of The Face (still on sale!).
"[The series] is like a natural carry on in some aspects," says Leese referring to Boys of Hong Kong. ​"I'm very interested in how male friendships present themselves, but even more so in Asia."
Honing in on China's rich rural landscape of grassy mountains and wheat fields, Du'an Brotherhood captures a feeling of youthful innocence free from big-city influences and the pressures most teenagers experience, evident in the river jumping action shots, gap-toothed grins and the affectionate solidarity felt between the boys.
"Their friendships seemed so close and untarnished – I really wanted to capture that because I think it's hard, especially with straight male relationships, to capture that intimacy without them feeling weird about it," Leese explains.
As for her next move, Leese plans to continue exploring: ​"I think it's important to highlight the different dialects and cultures within China," she says. ​"It's something to celebrate and promote."

More like this