London through the eyes of its local residents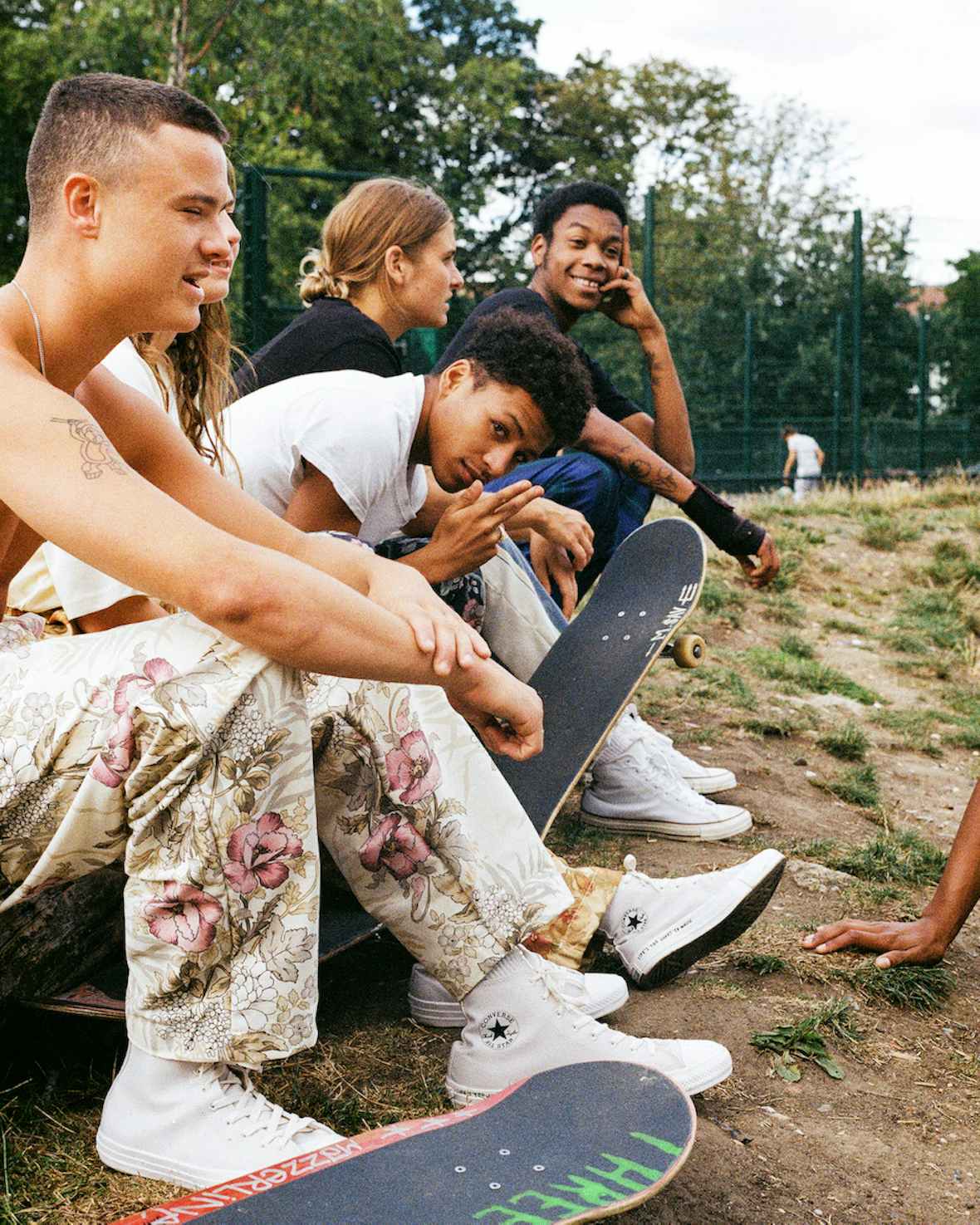 The first-ever Beefeater Portrait Prize, in partnership with THE FACE, saw over 1000 submissions. Their mission? To capture the Spirit of London. Take a look at some of the highlights.
What does the Spirit of London look like? We asked our readers exactly that back in August this year in aid of the first-ever Beefeater Portrait Prize. The responses (and there were a lot of them) spanned from candid moments with friends, to intimate summer memories and stylised shots of the effervescent characters that make up the capital.
Following a panel critique from the industry's finest, including Leica Akademie curator Robin Sinha and founders of art buying platform Darklight Art, Mimi Gray and Sarah Williams, to name a few, three lucky winners were selected. Their names are: Dean Idoniboye, Leif Sebastian and Ethan Parker.
You can read interviews with the winners here. And if you're curious about some of the other brilliant submissions, take a look at some of our highlights below.