Capturing Bradford's sisterhood bond

Sisterhood – a photo project by photographer Vivek Vadoliya and Bradford stylist Neesha Champaneria – captures political collective Speakers Corner in celebration of its tight-knit community and positive changes in the city.

Last year, photographer Vivek Vadoliya and stylist Neesha Champaneria travelled up to Bradford to meet with the young women of Speakers Corner – a political, creative and cultural collective based in the city with a goal to connect and inspire social change. While Vadoliya's formative experience of Bradford was shaped by films like East is East and negative portrayals of the city through the media, for Champaneria visiting the city was a homecoming, having spent her early years living there.
"Bradford has had a lot of bad press surrounding the 1995 Manningham riots, then also in 2001, both racially motivated," 36-year-old Champaneria says. ​"I lived close to both of those sites and vividly remember the subsequent shift in the city and its inward gaze." In 2001, Bradford had the second largest South Asian population of any city in the UK, a fact of which Champaneria says bred stigma. ​"The picture that had been painted of South Asian Bradfordians in the media was that of ​'hooligans' – it meant kids were very reluctant to say where they really came from. But through time and with the investment of an active and proud community, that perception is changing."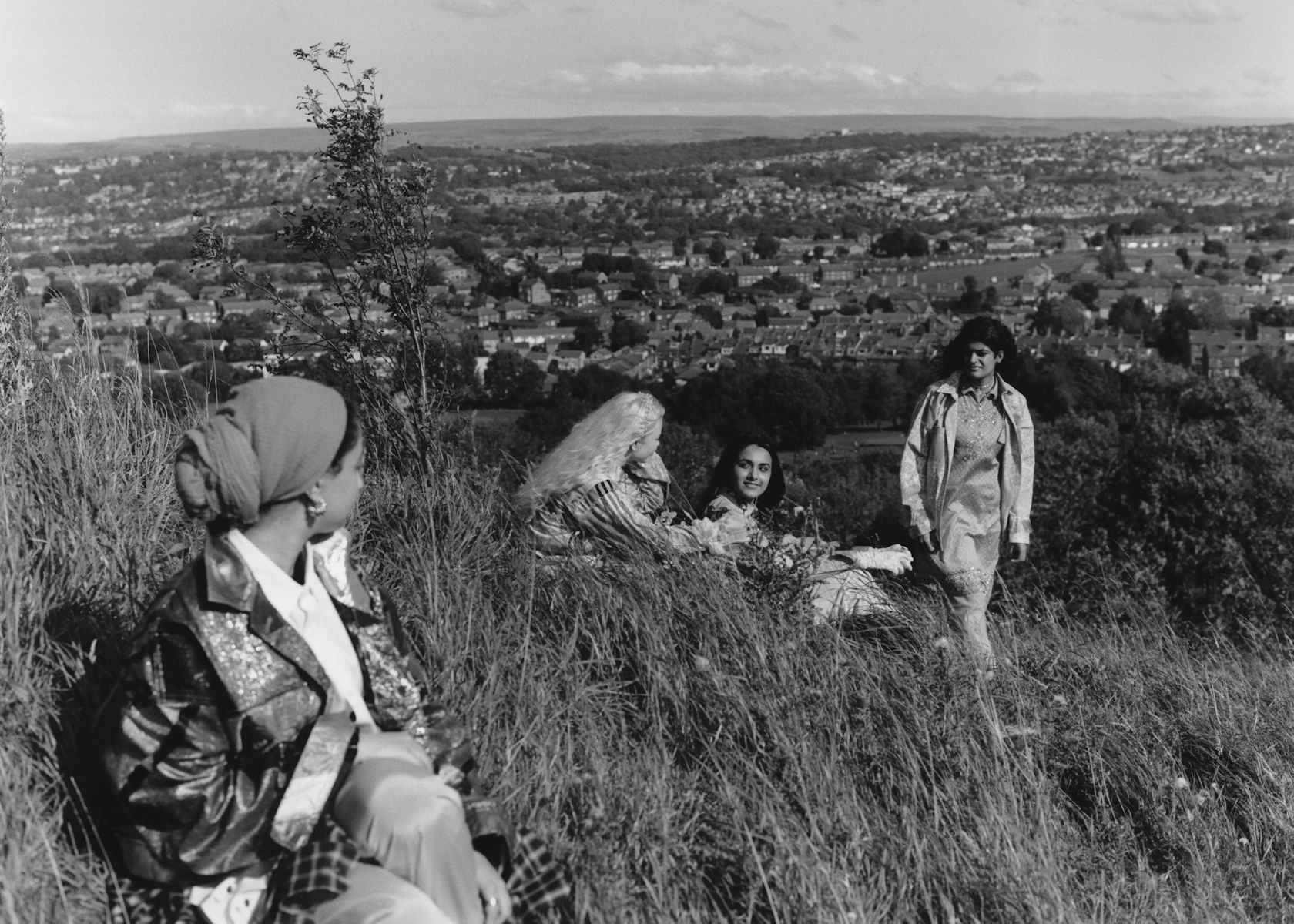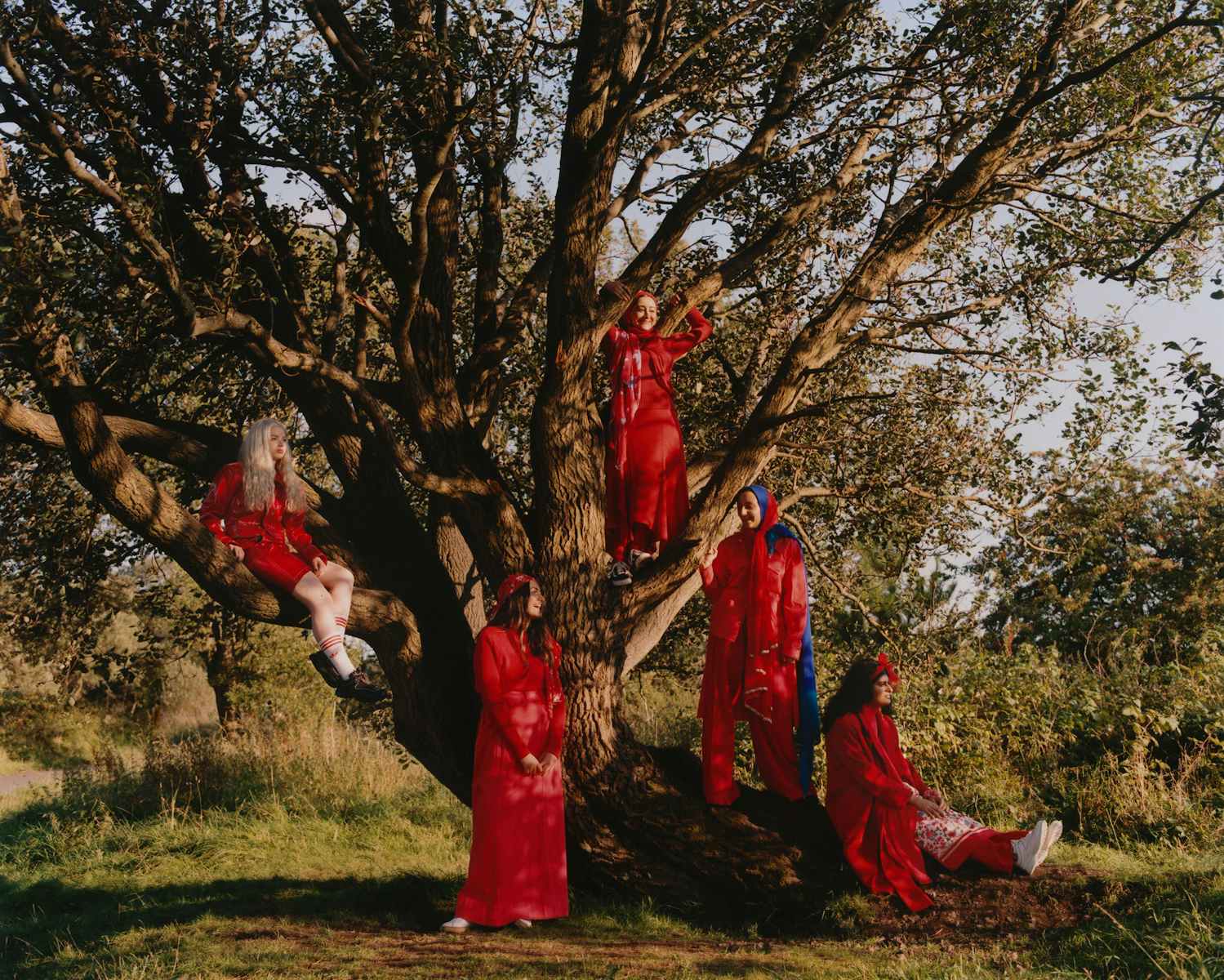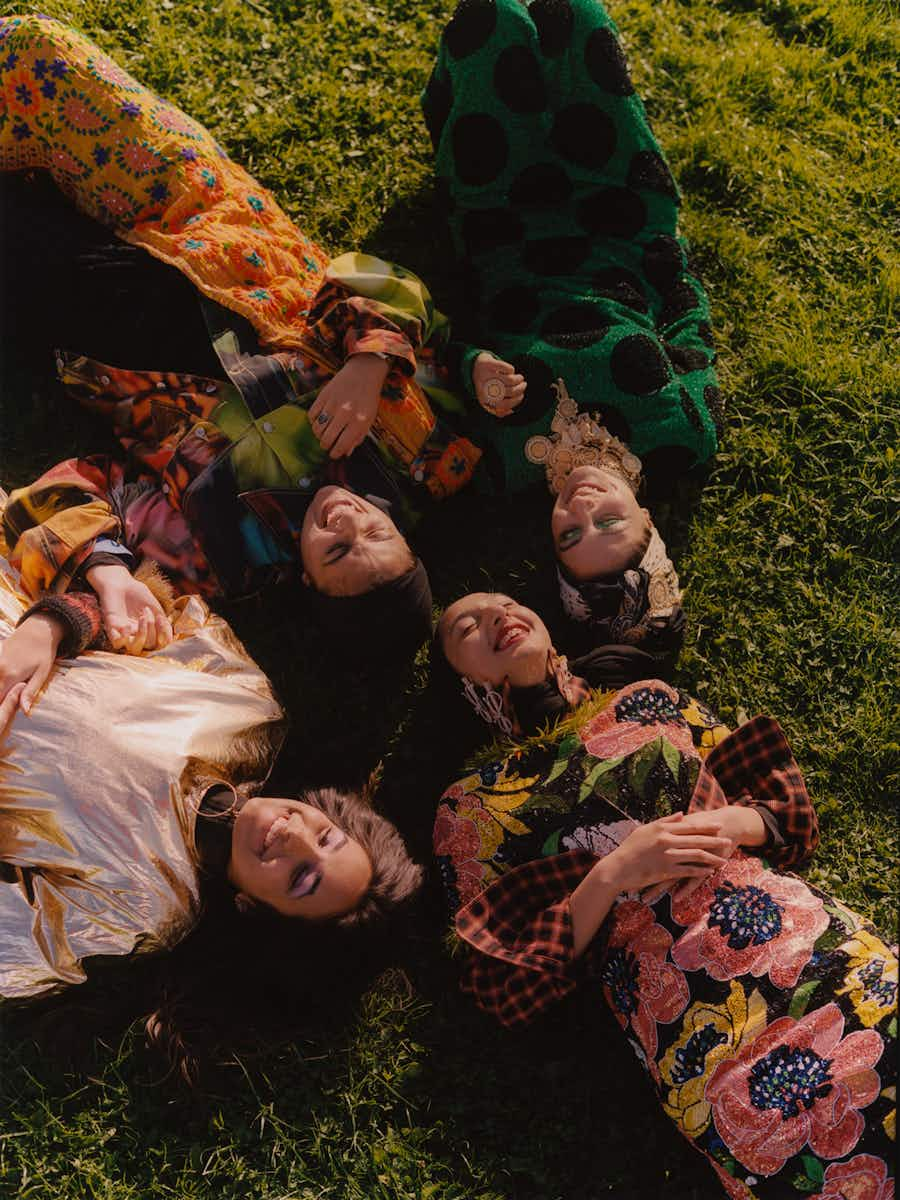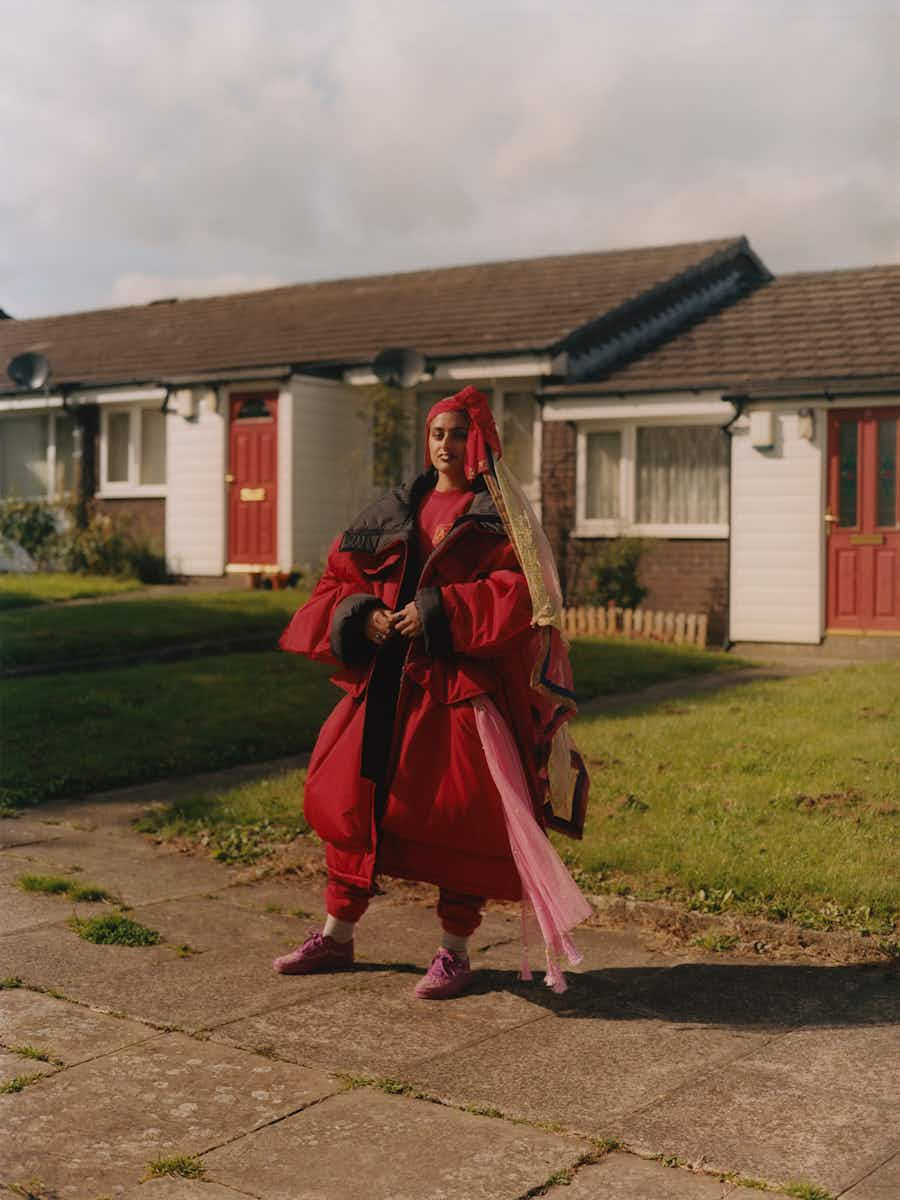 Champaneria first heard of Speakers Corner at the Women of the World Festival, where their confidence, values, independence and active role in creating a positive change for their community left a lasting impression. It was, she mentions, something she didn't feel existed while growing up in Bradford: ​"It was so positive and exciting to see this reclamation of pride."

Made up of Sajidah and Mariyah, both aspiring theatre directors and currently producers with the Common Wealth Theatre, Zakia, who supports young people and their mental health; Scout, an emerging actress, Maleehah, a boxer and activist, and Taiba, a young entrepreneur, journalist and storyteller, Vadoliya was initially inspired by their support system and ​"special bond". ​"The girls come from very different backgrounds, but it was really beautiful to see the love and respect they have for the collective group," he continues. ​"Together, they're able to make a meaningful change in the city."
And so Vadoliya and Champaneria got in touch with a request to shoot them for their project, Sisterhood, a celebration of femininity, pride and collective strength told through the empowering voices of Speakers Corner. Photographing the group across Bradford, the duo set out to inspire others and to make a meaningful change in their cities, whether that's through joining a collective like Speakers Corner or simply opening up a conversation.
"After this incredibly hard year, there are warm, sunnier times ahead," Champaneria says. ​"I hope we can learn to really cherish our bonds and inspire people to create new ones, and maintain the old ones, too."
In March 2021 as part of Bradford Council's celebrations for the International Women's Day month programme, Speakers Corner will share a unique photography collection Sisterhood, on billboards and public spaces throughout Bradford as part of the Art in the Park series.


More like this