Concert From Bangladesh: the country's best in culture brought right to your door

This weekend, we celebrate 50 years of Bangladesh's independence. To mark that moment, artist Shezad Dawood has created a virtual reality stage for a ground-breaking concert spotlighting the country's art communities.

Whether you're isolating or free as a bird, get yourself down to Concert From Bangladesh's online event this weekend. A mixed virtual reality concert that will take audiences on an otherworldly journey through Bangladesh past and present, its cutting-edge tech, experimental audio and blinding visuals will celebrate the South Asian country's vibrant music and art cultures.
The event will take place in three acts, highlighting local Bangladeshi artists and the power of its diaspora. You can expect performances from rural Kushtia's mystical Baul singers, thumping electronic music courtesy of producer Enayet and hip hop from the streets of Dhaka, the capital city. Meanwhile, ragas and ​'90s jungle performances shot against a green screen will feature musicians performing virtual sets against a backdrop of some of Bangladesh's most beautiful natural landscapes.
Created as a cross-frontier collaboration between London's UBIK Productions and Dhaka's Samdani Art Foundation (SAF), Concert From Bangladesh's organisers have commissioned pioneering British-South Asian artist and Central Saint Martins alum Shezad Dawood to bring their ambitious vision to life. Having previously exhibited work as part of Frieze London and at the Guggenheim in New York, Dawood is renowned for creating art that transcends the boundaries of painting, sculpture and digital media.
The base concept for the concert has a rich legacy going back to 1971. A humanitarian aid event, it was organised by Indian composer Ravi Shankar and George Harrison to raise funds for refugees following the Bangladesh Liberation War that same year. The two concerts, on the same day, took place at Madison Square Garden in NYC and had a star-studded bill. By 1985, taking sales into account that cover the film and home releases, the entire project had raised £8.5 million (that's about £58 million in today's money). Sales continue to benefit Unicef's fund to this day.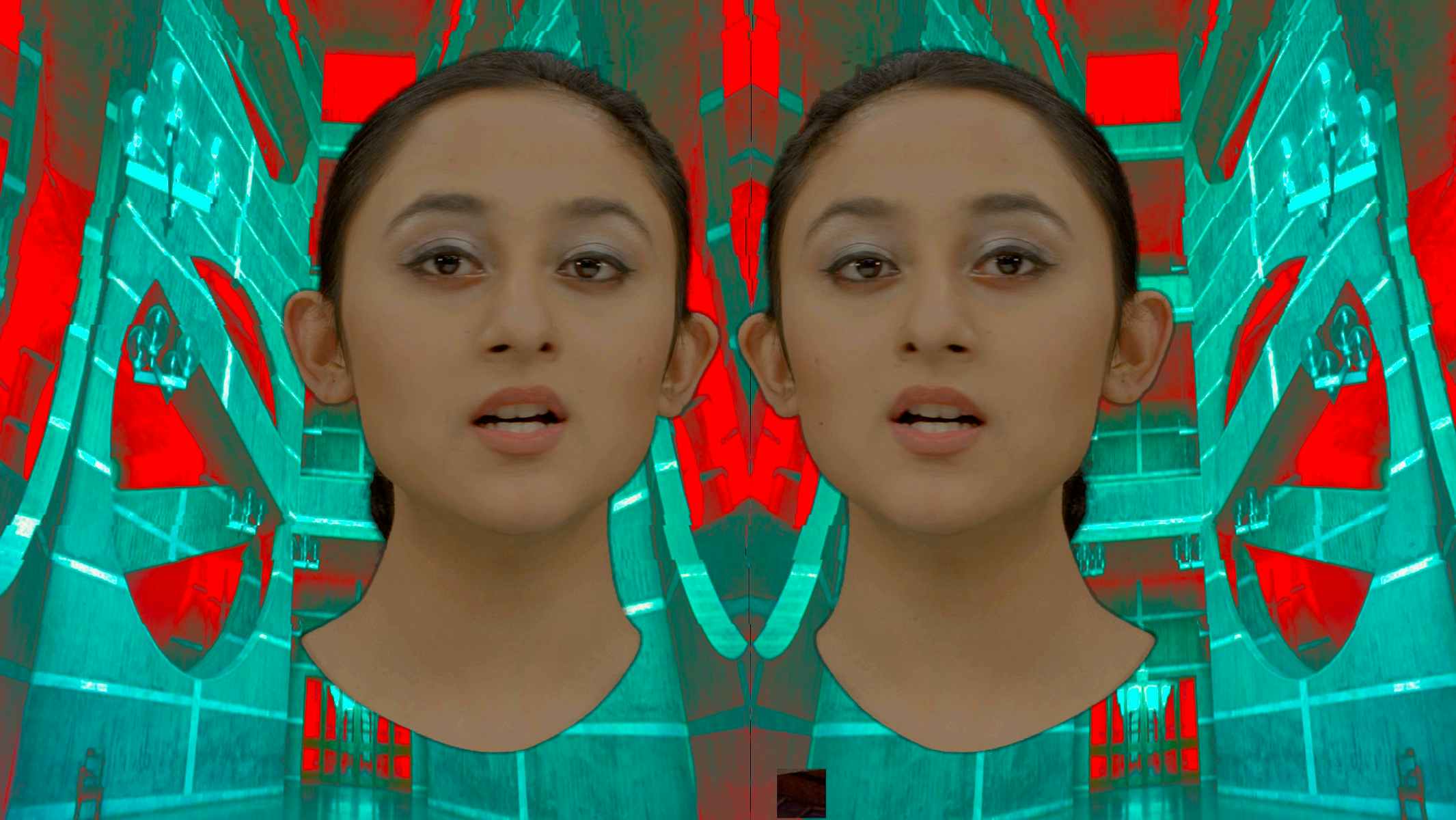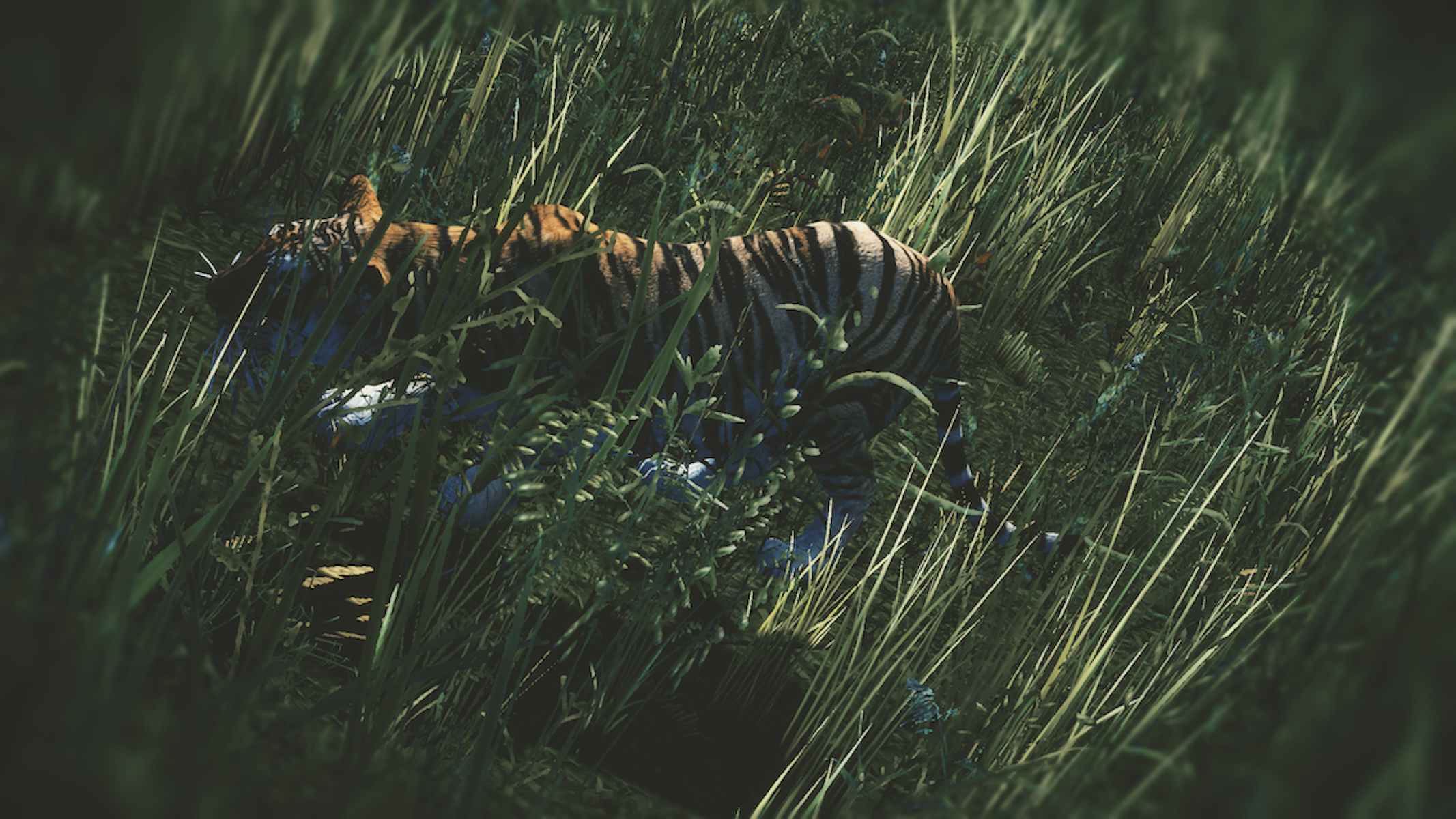 Half a century on, the tech surrounding us has evolved dramatically, but Concert From Bangladesh's mission to give back remains the same. Not only will a portion of proceeds be donated to climate change and human rights charity Friendship, it will also give the UK an opportunity to discover Bangladeshi talent that they otherwise might never have heard of.
"As Bangladesh celebrates 50 years of independence, we are delighted to be a part of producing work that allows the rest of the world to listen to the wealth of music and culture found in our country," says SAF founder Nadia Samdani, ​"and to reconsider the role that music and art can play in banding people together to fight for a better and more equal future."
No matter where you're based or what you're into, Concert From Bangladesh has enough going on to pique anyone's interest. There will be in-person events at Yorkshire Sculpture Park in Wakefield, Chisenhale Gallery in London, Leeds City Varieties Music Hall and the Srihatta Samdani Art Centre and Sculpture Park in Sylhet, Bangladesh – or you can livestream the whole thing here on Sunday 1st August at 6pm.
Concert From Bangladesh is a project by UBIK Productions and Samdani Art Foundation in collaboration with Shezad Dawood and in partnership with Pioneer Works, Yorkshire Sculpture International, Chisenhale Gallery and Friendship. It is supported by the British Council Digital Collaboration Fund, which supports UK and overseas cultural partnerships to develop digitally innovative ways of collaborating.


More like this