The Pow­er (Sta­tion) of Art
If you haven't heard of kun­strom, it's time to get with the pro­gramme. ​"Art elec­tric­i­ty" (trans­lat­ed from the Ger­man) might pow­er your house soon­er than you think. Kun­strom incor­po­rates green tech­nol­o­gy, from wind sculp­tures to solar pan­el-based per­for­mances and gueril­la-style hijack­ing of elec­tric­i­ty sup­ply points to pro­duce elec­tric­i­ty that can be mon­e­tised and fed back into the nation­al grid. It's an artis­tic method that reveals the process of its own pro­duc­tion. It's a full-cir­cle, utopi­an mod­el in the age of cli­mate change. And thanks to E-WERK, it's now a reality.
This fresh­ly-opened sus­tain­able arts cen­tre and ener­gy provider has set up camp at a for­mer coal pow­er sta­tion in the hum­ble town of Luck­en­walde, 30 miles south of Berlin. Dat­ing from 1913, the list­ed build­ing (which fea­tures ele­ments of art deco and art nou­veau) spans four floors and 10,000 square metres of work­shops, three exhi­bi­tion spaces and eight artists stu­dios. It now joins the ranks of post-indus­tri­al art mec­cas à la Tate Mod­ern, Dia: Bea­con or Ham­burg­er Bahn­hof (all housed in sim­i­lar­ly con­vert­ed build­ings from fac­to­ries to tram depots), only E-WERK remains loy­al to its orig­i­nal purpose.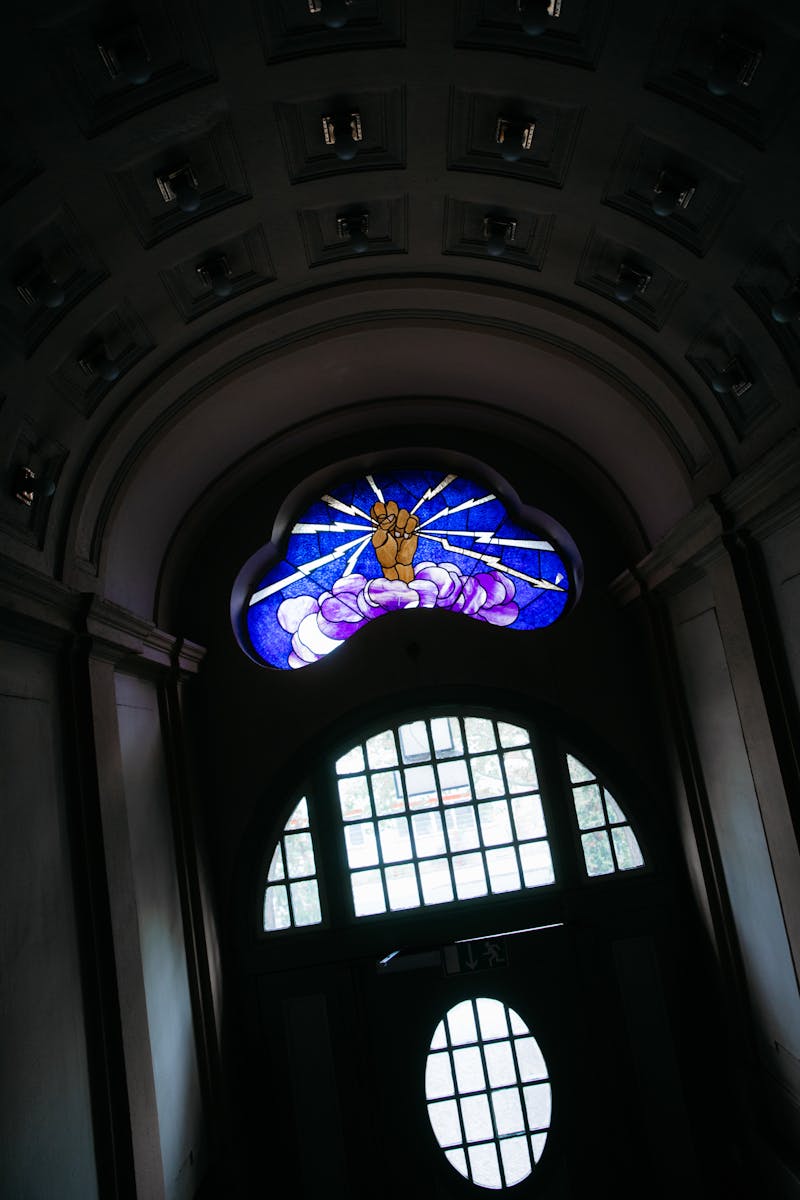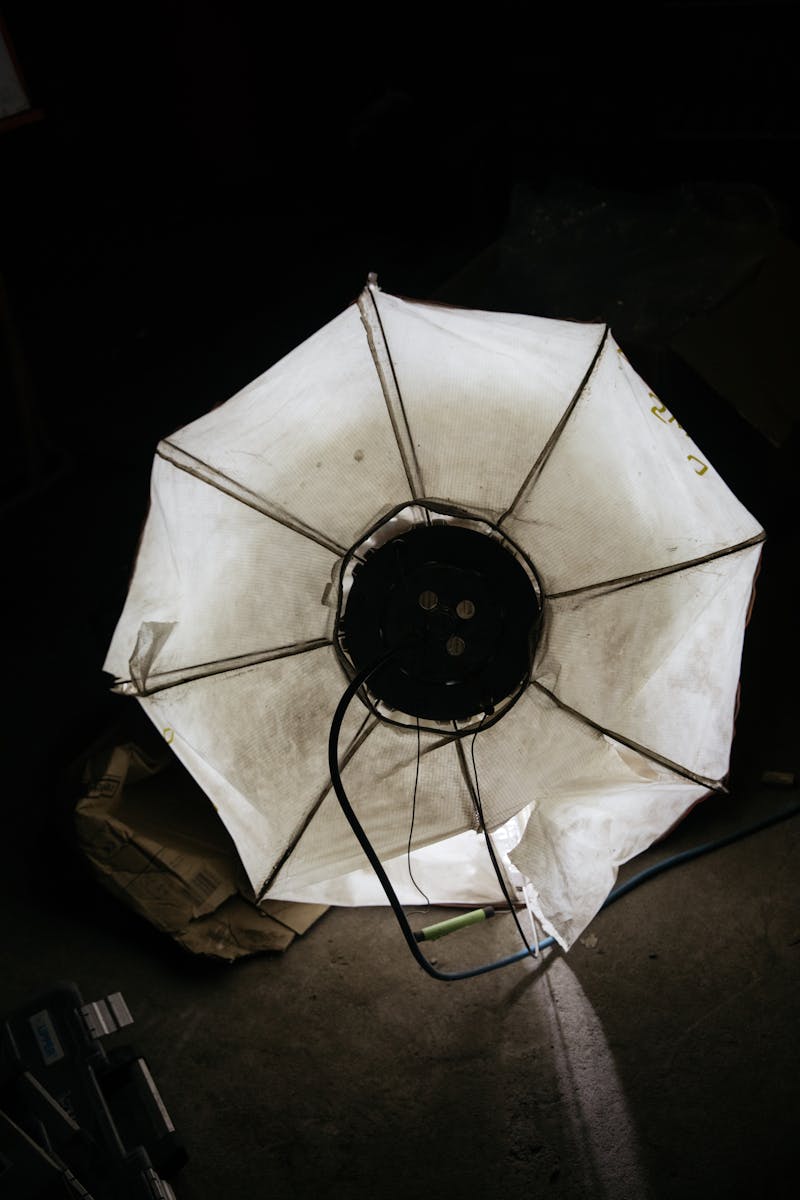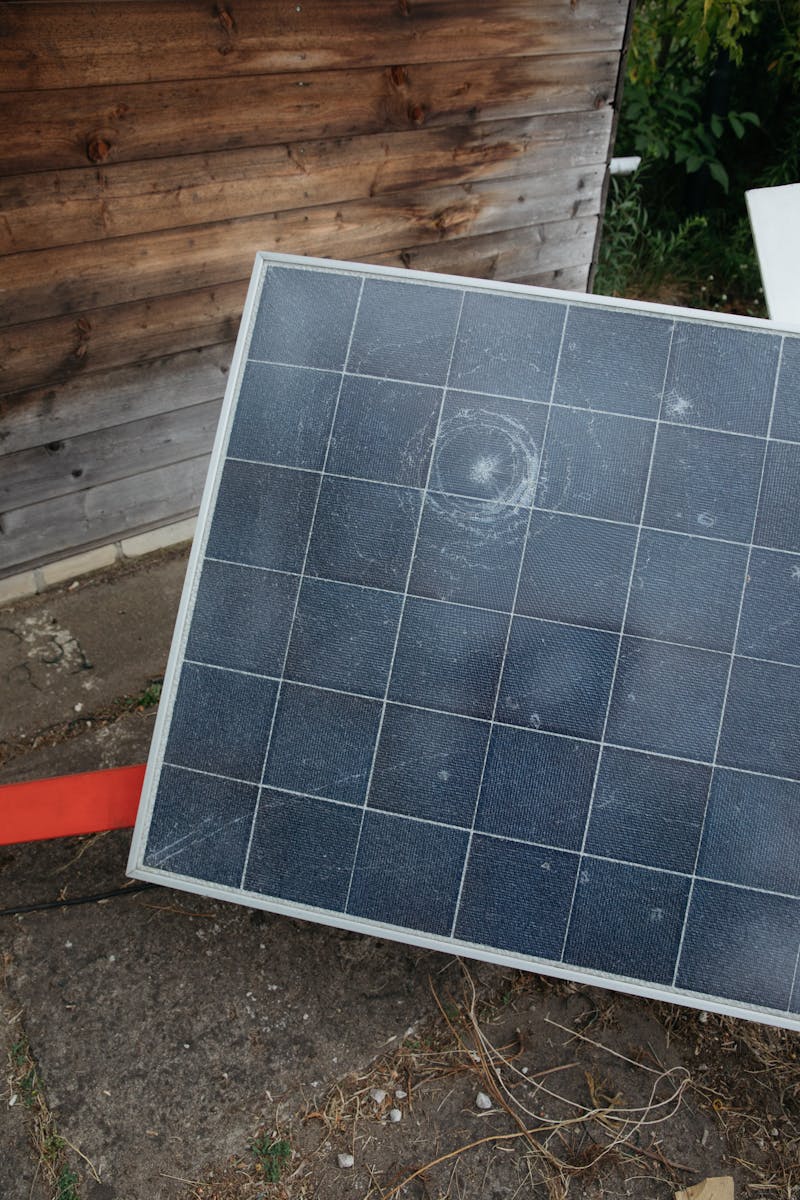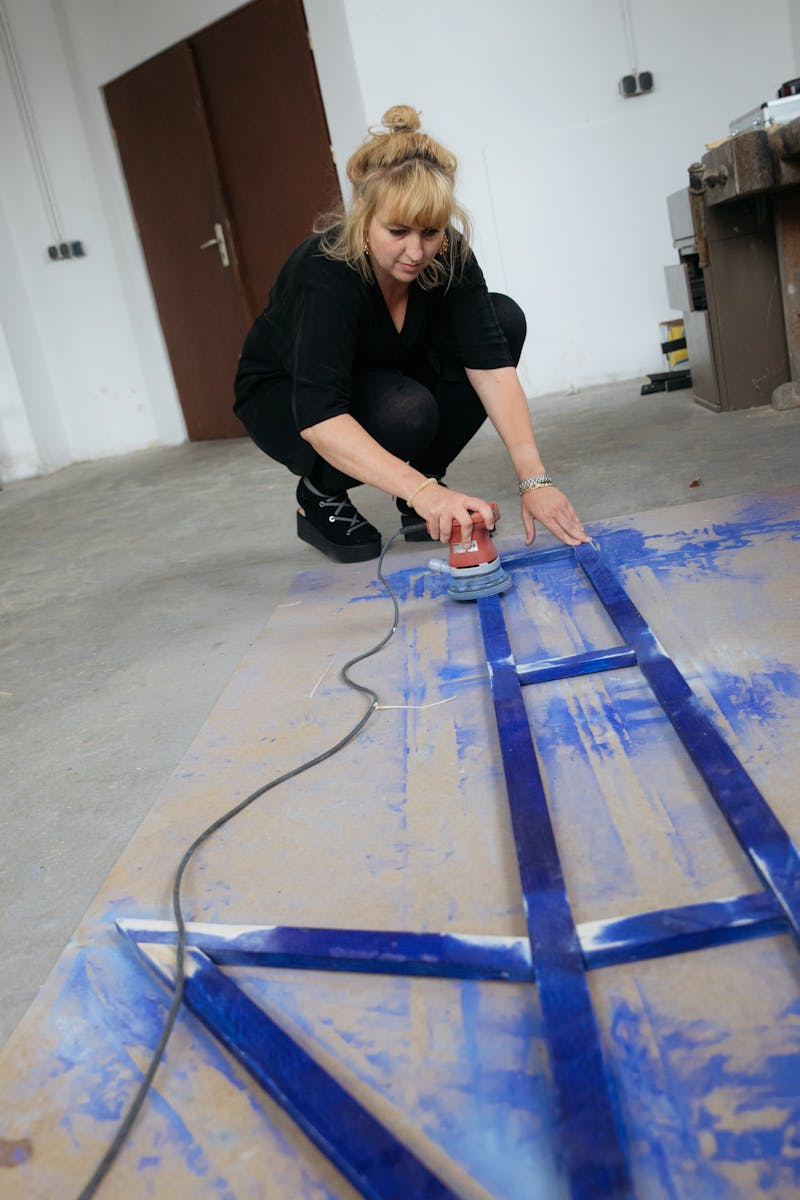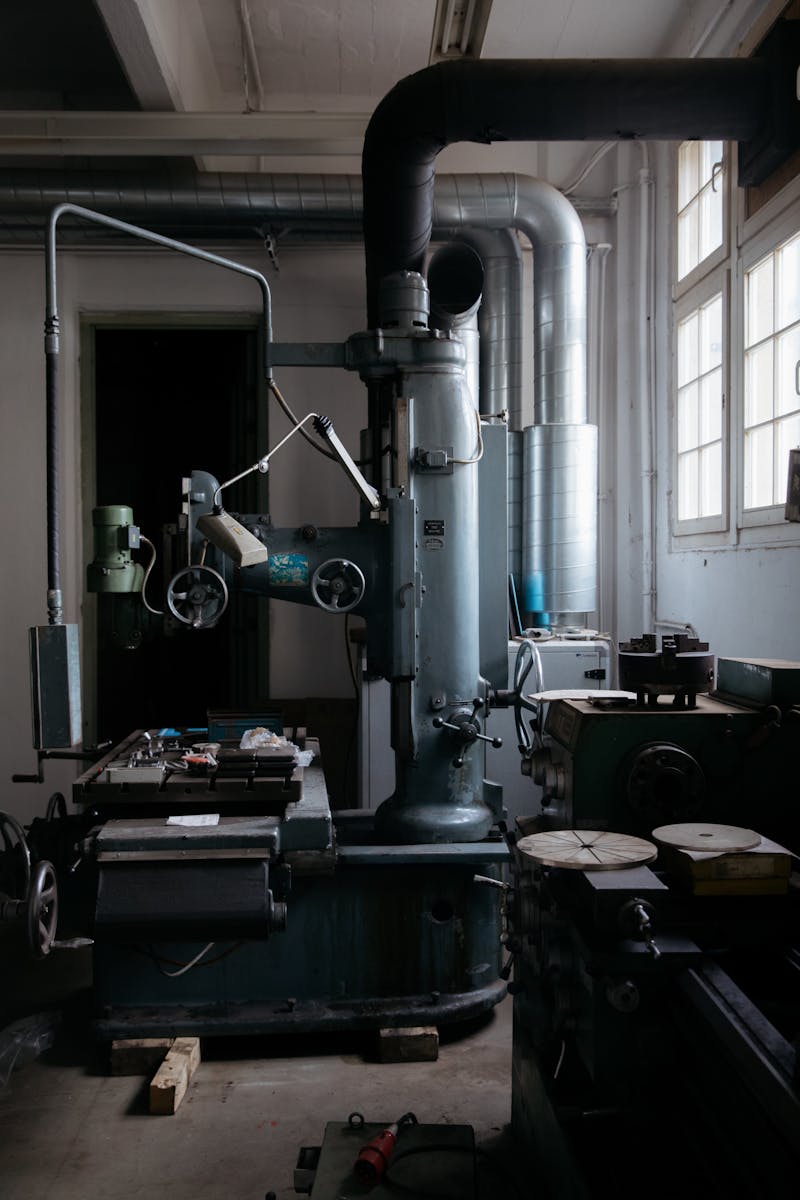 "I thought a lot about autonomous ways of pro­duc­ing art that aren't dic­tat­ed by the mar­ket," says founder Pablo Wen­del, as he shows me around the vast indus­tri­al space which he acquired in 2017 under his non-prof­it organ­i­sa­tion, Per­for­mance Electrics. It was while liv­ing pre­car­i­ous­ly off irreg­u­lar grants and in run­down stu­dio spaces across Stuttgart that the RCA grad­u­ate, now 38, start­ed to exper­i­ment with ener­gy. ​"I start­ed to pro­duce elec­tric­i­ty with art," says the Ger­man artist-cum-ener­gy provider.
Now with E-WERK, kun­strom has its own per­ma­nent home. As part of its launch, a quar­ter of the old pow­er sta­tion was reac­ti­vat­ed for the first time since the col­lapse of the Sovi­et Union (with the guid­ance of sup­port­ive for­mer fac­to­ry work­ers), cre­at­ing 40 kilo­watts an hour — enough to pow­er the arts cen­tre and up to 200 homes. ​"It's a cri­tique of pow­er," com­ments joint artis­tic direc­tor Helen Turn­er, Wendel's work and life part­ner and the for­mer head cura­tor at Chichester's Cass Foun­da­tion. ​"As a utopi­an and autonomous place, it com­pletes the cir­cle," she says, point­ing to the centre's com­bi­na­tion of pro­duc­tion, exhi­bi­tions and live/​work spaces.
The sus­tain­able art hub opened this month with a solo exhi­bi­tion of radi­a­tors sculp­tures by French artist Nicholas Deshayes, an out­door flags com­mis­sion by the Brit Lucy Joyce, an archi­tec­tur­al pavil­ion by Ger­man stu­dio umschicht­en and a per­for­mance series in col­lab­o­ra­tion with the Lon­don-based organ­i­sa­tion Block Uni­verse. With its dynam­ic pro­gramme, E-WERK is set to lead the cul­tur­al revival of Luck­en­walde, an oth­er­wise-under­stat­ed indus­tri­al sub­urb which, sur­pris­ing­ly, is home to some 150 list­ed build­ings, includ­ing a derelict Bauhaus swim­ming pool and a for­mer hat fac­to­ry designed by expres­sion­ist archi­tect Erich Mendelsohn.

Con­sid­ered Europe's ulti­mate artists par­adise since the fall of the wall, ​"poor but sexy" Berlin is now on the verge of becom­ing yet anoth­er gen­tri­fi­ca­tion hor­ror sto­ry. As real-estate prices con­tin­ue to sky­rock­et (up to 20.5% in 2017, then the fastest grow­ing in the world), artists com­mu­ni­ties are increas­ing­ly vacat­ing trendy areas like Kreuzberg and Friedrichshain to make way for start-ups and cor­po­rate offices. Now a 40-min train ride away, E-WERK's afford­able stu­dio spaces (twice as cheap as in the cap­i­tal) may well pro­vide a time­ly alter­na­tive for priced-out artists. ​"It cre­ates a sense of com­mu­ni­ty," says Turn­er of the rolling scheme, whose rents help fund the exhi­bi­tion pro­gramme. ​"It's a good eco­nom­ic mod­el: every­body wins."

While we're far from see­ing the effects of urban gen­tri­fi­ca­tion spread­ing to this for­mer East Ger­man town (its pop­u­la­tion, shy of 20,000, has been in near-con­stant decline since the reuni­fi­ca­tion of the coun­try), the team at E-WERK is con­scious of their impact on the local­i­ty and its pop­u­la­tion. ​"The worst thing would be to become an inter­na­tion­al con­tem­po­rary art island," says Turn­er, who leads the com­mu­ni­ty-out­reach pro­gramme. ​"I real­ly want to try and make it as acces­si­ble as pos­si­ble," she con­tin­ues, ​"but I also don't want to dilute the pro­gramme, I don't want it to not be chal­leng­ing."

So can kun­strom change the world? In a way, it already has. Art has the pow­er to project real­i­ties we couldn't have oth­er­wise imag­ined. Or as Wen­del says, ​"You see the world how you want to see it, and how you want to change it." As for Luck­en­walde and its inhab­i­tants, whose world once revolved around the pow­er plant, the future will tell whether they're pre­pared to see it change too.
---