Funding female filmmakers with Girls In Film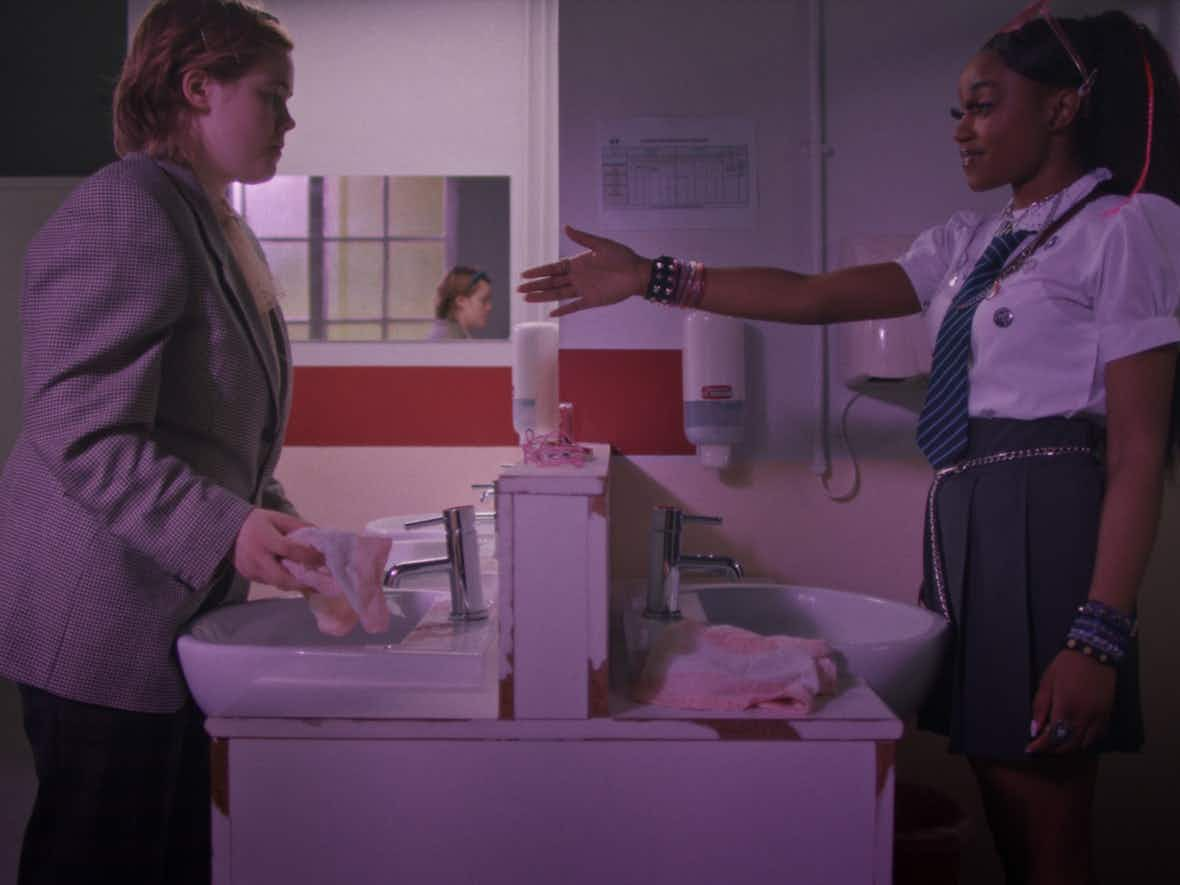 Dr. Martens has teamed up with the founder of Girls in Film, an organisation funding a grant for one female filmmaker to make a short.
Time-travel back to 2016, a year when female voices across the creative industries were rising to speak out against the everyday discrimination which dominated their working lives. A string of independent grassroots organisations followed in response, among them media company Gal-Dem and DJ collective Femme Culture. Also among this new wave of female founders was Nikola Vasakova, the producer and film curator behind Girls in Film (GiF).
Then and now, GiF represents, champions and connects the new generation of female-identifying creatives in the film industry, seeking to change the gender bias by bringing women right to the front. Originally based in London, GiF, and Vasakova, have since gone global, with events and satellite offices in London, Amsterdam, Prague, Durban, Cape Town and Johannesburg. This year, under the shadow of a global epidemic, Vasakova herself relocated to New Zealand to start a rural new existence with her partner and their new baby.
This year, with the support of Dr. Martens Presents, Vasakova launched the Girls in Film fund, a grant of £5,000 to get a ​"female-led" short film off the ground. Her aim? To ensure that ​"important female stories and their creators are both told and heard". The fund allowed GiF to provide financial support to female-identifying producers and directors in the UK, enabling one winner to create a short film which celebrates the spirit of independence and resilience championed by a group which is often overlooked, marginalised and under-funded in what remains a male-dominated industry.
"This is actually a concrete help," Vasakova says. ​"You know, Dr. Martens has done some things for the community and we have film at the end of it."
With over 400 applicants, picking one winner was a challenge. After much thought, GiF created a shortlist of three filmmakers.
"All three were very different; different topics, different formats, different filmmakers," Vasakova considers. The eventual winner was Lithuanian director and screenwriter Milda Baginskaite – who operates under the name Pili Mili Films. A postgraduate from the Northern Film School, Baginskaite and her creative partner Pilar Cartró Benavides' short films have been accepted into 150 international film festivals.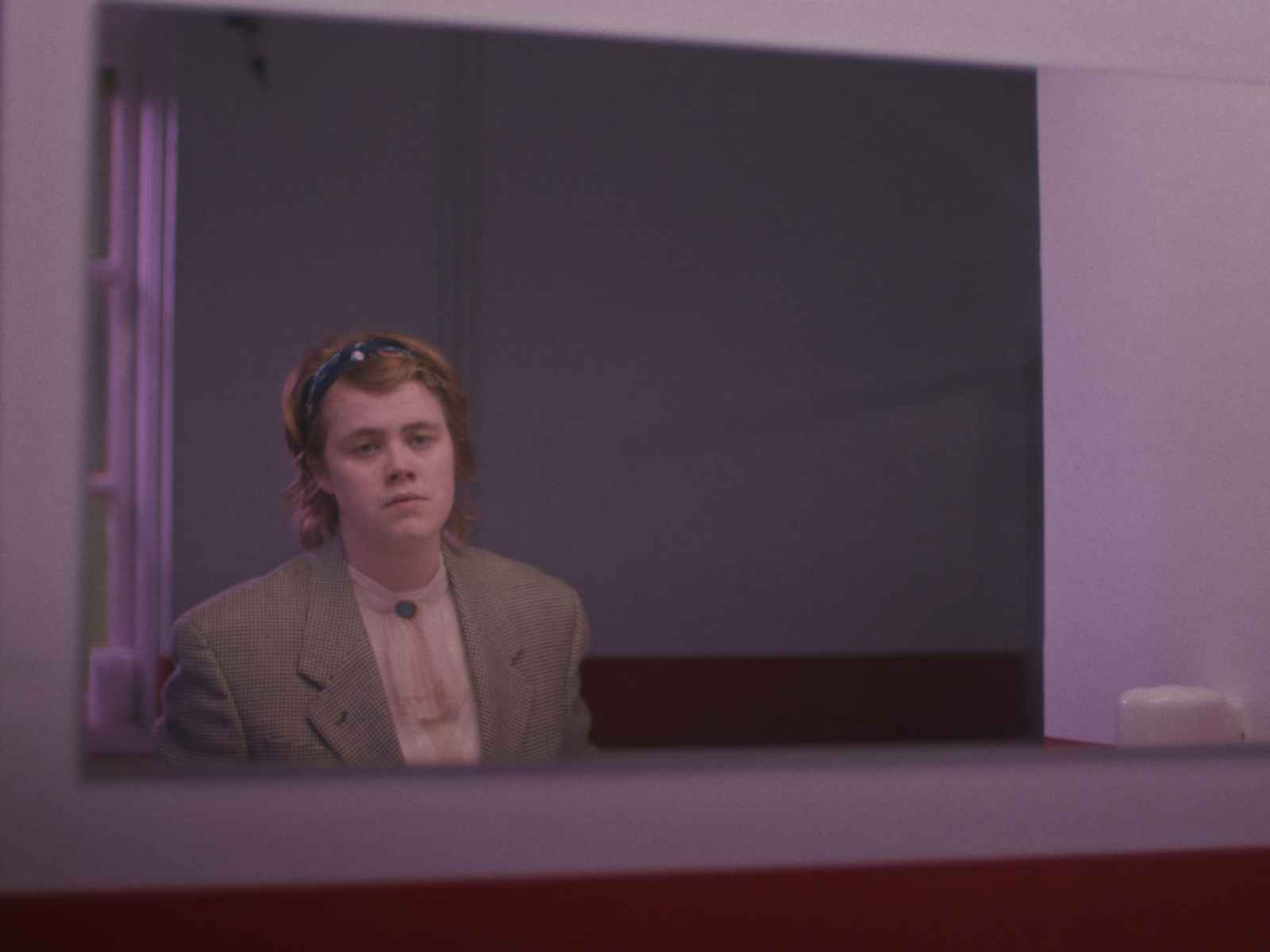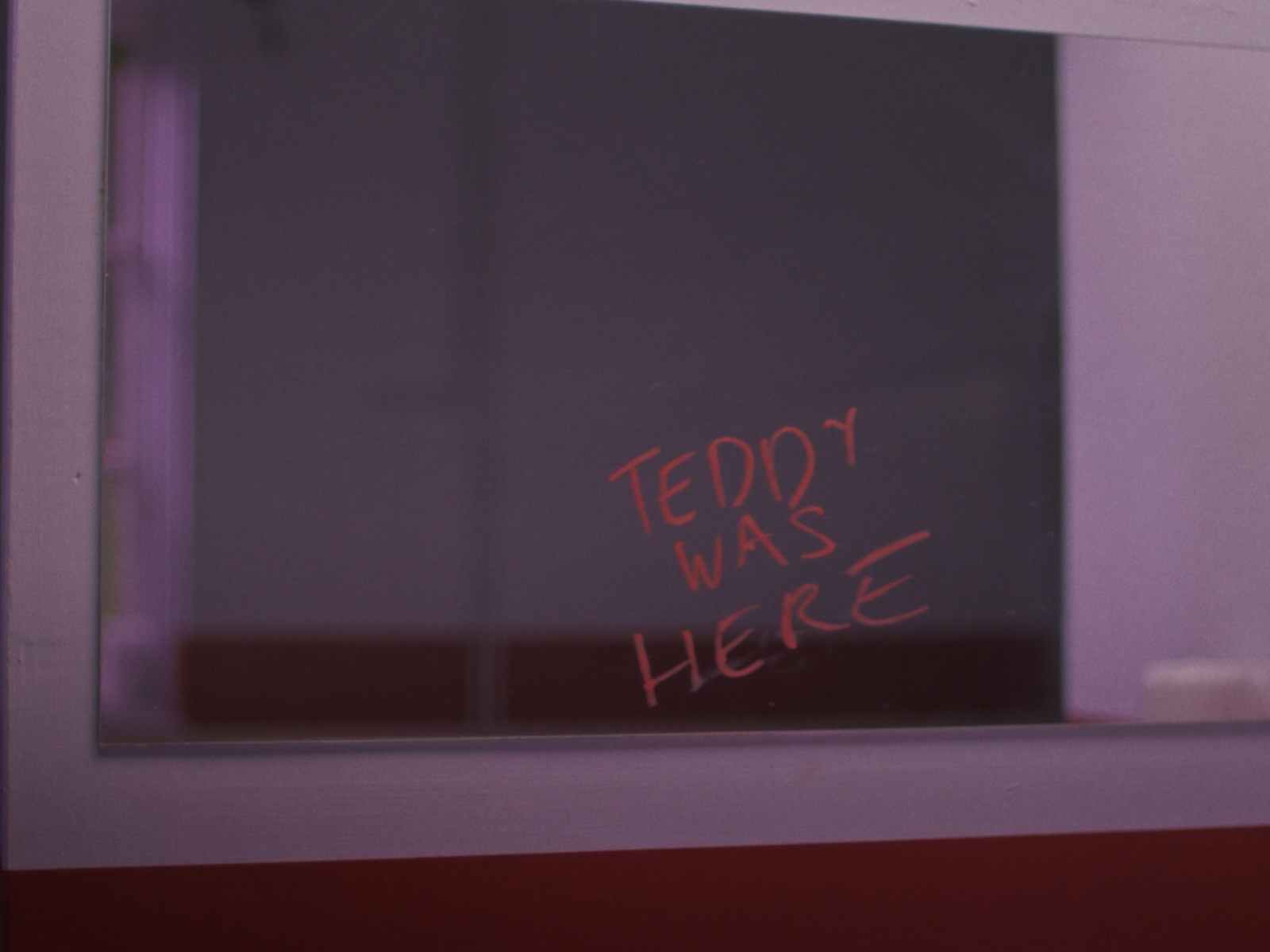 Dr Marten's has always been synonymous with subculture, which is why, Vasakova says, ​"we were quite excited to have made a film which celebrated Teddy girls." The British 1950s subculture, which saw a second-wave revival in the 1970s, paired the aristocratic flamboyance of Edwardian ruffles infused with Grease-era Americana and stands at the centre of Teddy. In the film, set in a contemporary British classroom, the young female protagonist finds freedom in a new identity.
"Milda managed to pull off a really beautiful film for what I was sure could have been a big budget," Vasakova says. And it was not only Baginskaite's ability to make a modest pot of money travel far, but her ability to capture the feeling of otherness in a post-Brexit landscape. ​"I think it's quite universal, that feeling of alienation, not fitting in and deciding to choose your own path," Vasakova notes. ​"I think when you're creative, it's something that you struggle with. And then once we get to it, it's an incredible realisation."

Scroll down to watch Milda Baginskaite's fund-winning film, and read more about the collaboration between Dr. Martens Presents and Girls in Film, now.