Film
Culture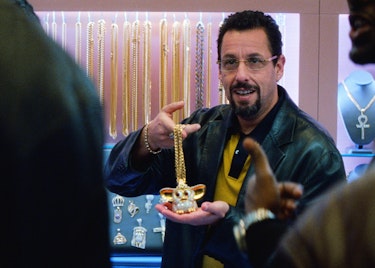 Review: Adam Sandler is wildly, grimly compelling in the Safdie Brothers' New York-set thriller.
Culture

Takal reenvisioned classic slasher Black Christmas, bringing a fresh directing perspective to the revered fright flick distributor.
Culture

A month packed full of stuff worth getting out of bed for.
Society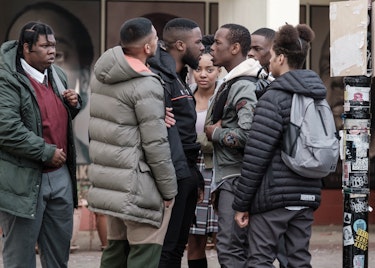 Despite being banned in cinemas, the box office success of Rapman's film proves the demand for authentic storytelling about inner-city struggles.
Music
How a Londoner from round these parts became Hollywood's go-to soundtrack composer and Thom Yorke's text-mate.