Goldfish: a film that swims deep through London's knife crime epidemic
Premiering on The Face, this Bafta-nominated short, directed by filmmaker Hector Dockrill, explores the visceral effects knife crime has on the individuals and communities it strikes.
In April, London's knife crime epidemic hit an all-time high. The Office for National Statistics reported that the capital had seen a total of 15,492 knife crimes over the last year – a five per cent increase from 2018 to 2019. That's an average of 42 attacks a day, a rate double the rest of the UK.
Goldfish is a Bafta-nominated short film that tackles London's knife crime head on by lensing the callous stabbing of 16-year-old Rajai through the innocent eyes of 11-year-old Viola and her pet goldfish. The two become intertwined after Rajai survives thanks to a life-saving heart transplant from Viola's older brother, with the pair bonding over their shared trauma and grief.
"All films are a perspective – an opinion, and this is an opinion of a really brutal issue," explains Goldfish director Hector Dockrill, who's signed to Pulse Films, ​"it's so easy to look at a film about knife crime and think of violence and revenge, but this film isn't like that."
The powerful 17-minute video, that premieres on The Face today, offers a refreshingly open look at male mental health and vulnerability, based on the real life experiences of the film's lead actor, Rajai Mitchell.
In 2016, Mitchell was stabbed in the arm, back and through the heart on the street outside his house in a case of mistaken identity. The scars you see in the opening scenes are real – as confirmed over our Zoom call when Mitchell lifted up his shirt to display a scar that runs from his neck to his stomach.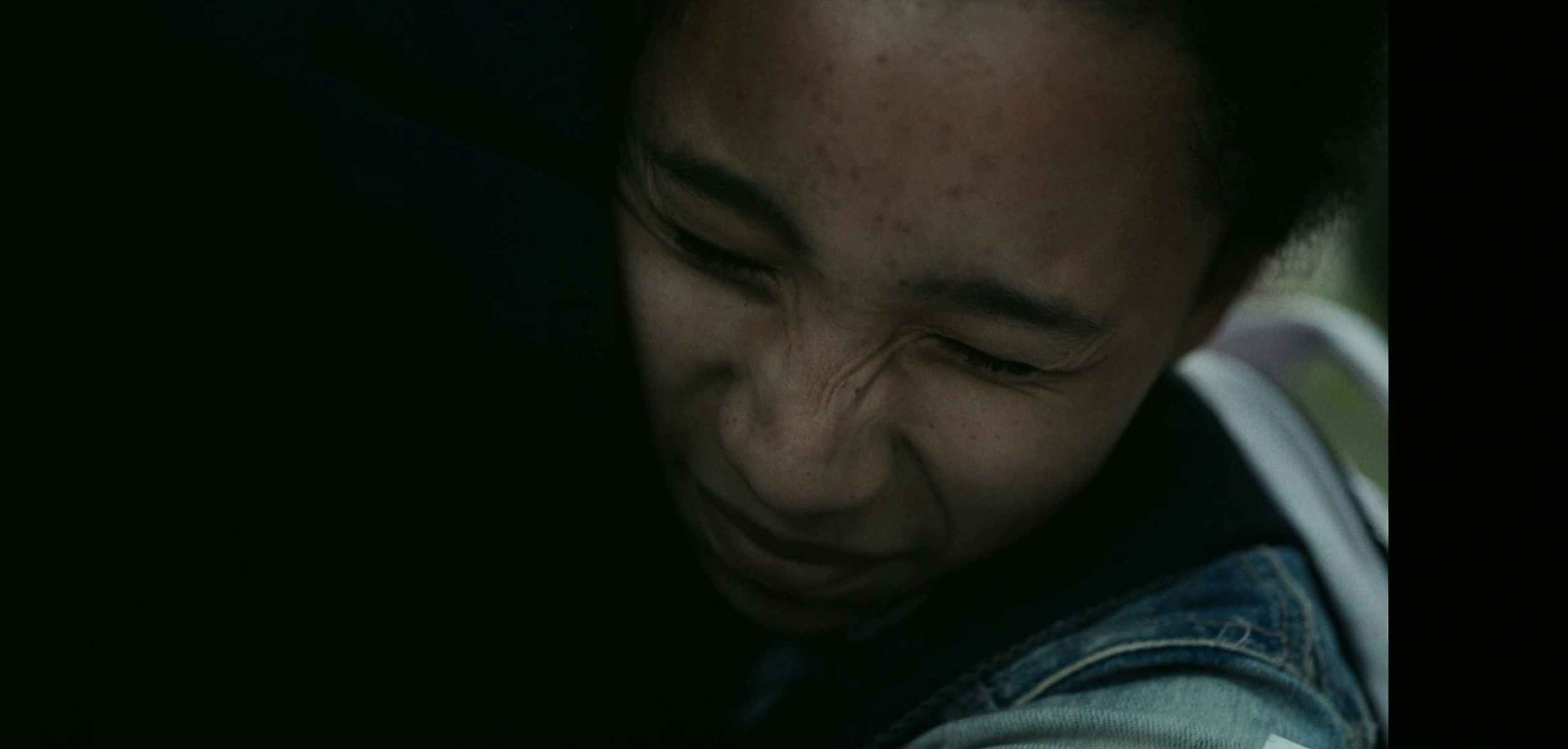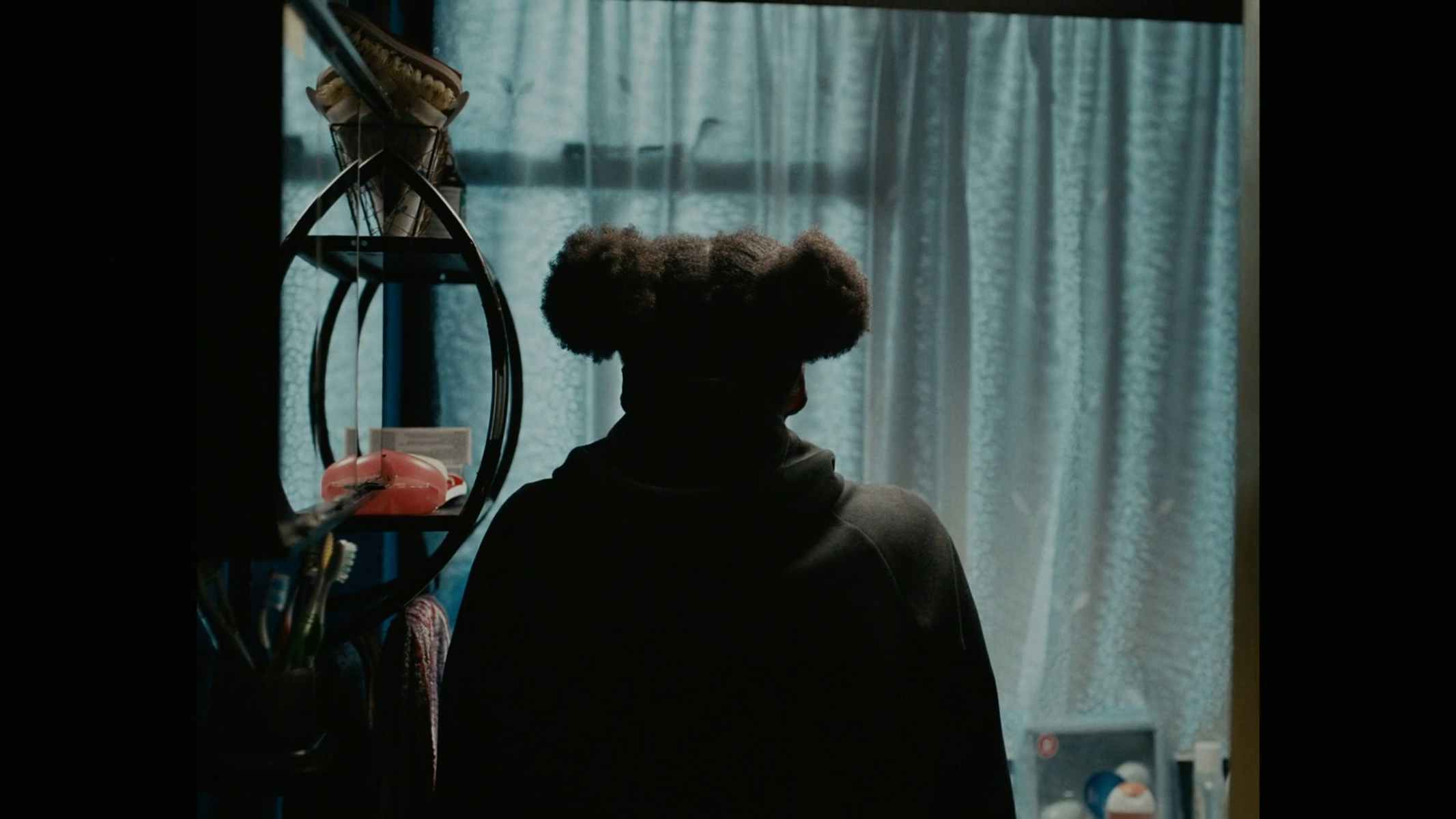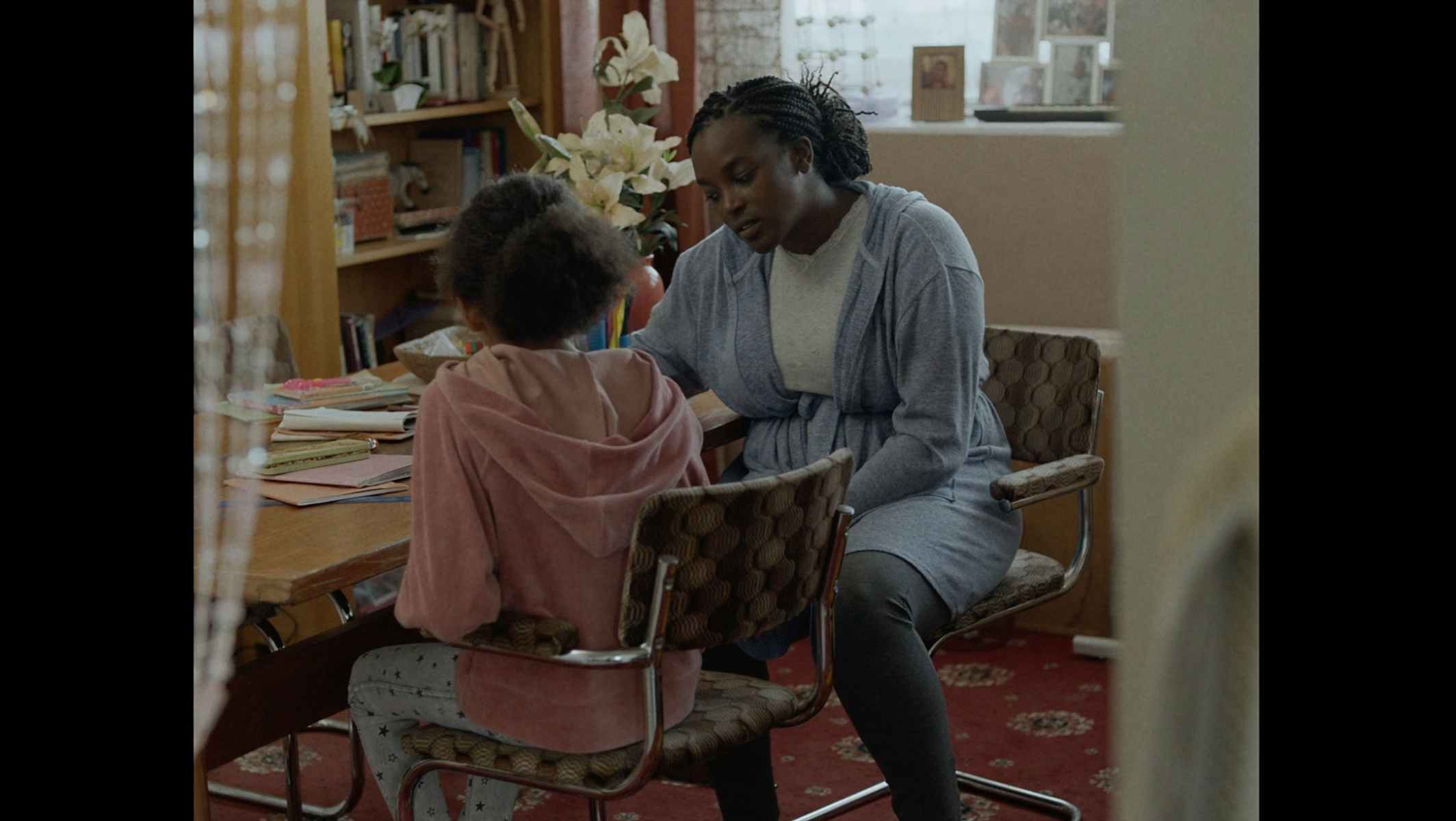 "I almost died on the road, it was serious, serious," Mitchell says, ​"I remember people saying to me that I had to do something, but I was like ​'What's the point?' I had been given a second chance at life. Why would I pull myself into something I wasn't even involved with in the first place."
It was Dockrill that knew that Mitchell's story had to be shared: ​"When I heard him say it's alright to be a victim, I don't have to retaliate… It takes a man to say that, and that's when I knew I had to make a film out of this." Having been friends since primary school, Mitchell entrusted Dockrill to tell his story, first in the 2016 documentary Rajai, and now in Goldfish, his debut short film.
It's Goldfish's refreshingly sensitive and unique perspective on London's knife crime epidemic that cuts through to people – Dockrill's sister Daisy has seen firsthand the impact of the film on London's affected youth.
"My sister works in a People's Referral Unit and one of her students got stabbed and went into hospital. One of his pals showed him the doc while he was in hospital, and that was one of the things that kept him going," says Dockrill. ​"That was a mad thing to hear."
Directed by Hector Dockrill
Written by Laura Dockrill & Hector Dockrill
Produced by Benedict Turnbull & Harri Kamalanathan
Executive Producers Thomas Benski & Marisa Clifford & James Sorton

More like this