London
Culture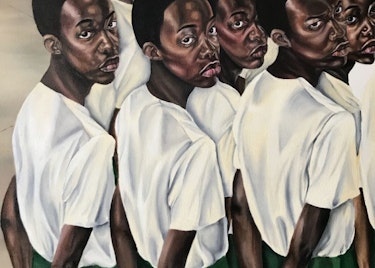 The British-Nigerian platform on a mission to give emerging artists a place to exhibit – and to sell.
Society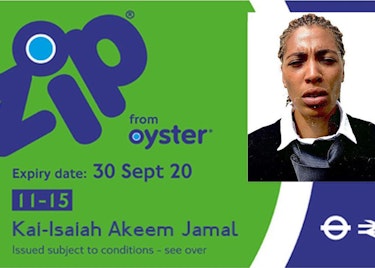 In a personal essay, the poet, writer and activist weighs in on the detrimental effects scrapping free travel can have for under-18 Londoners.

Video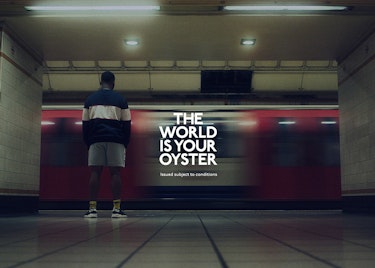 Director Alex Donaldson's poignant two-minute film, The World Is Your Oyster, is released in tandem with London Challenge Poverty Week, giving young people the chance to reclaim their voice.
Culture

The London comedy troupe turning the mundane into nightmarish cinema, one laser-firing, dog-incinerating pope at a time.
Society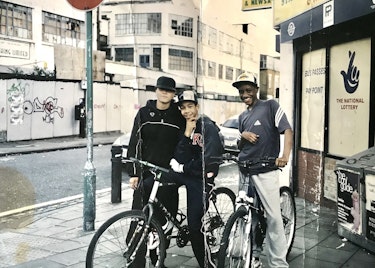 Historian and local Richard Yeboah took lockdown by the horns to pursue his passion project. The Regeneration of Hackney: Transforming Modern Utopias is a detailed examination of gentrification in one of London's most populated areas.