Lon­don
Society

Here's what people had to say about our new Prime Minister at yesterday's anti-Boris Johnson march.

Music
Behind-the-scenes photos from the London show that everyone's been talking about.
Society

This is why you're not seeing lesbians at gay bars.
Music
The Tottenham heavyweights have joined forces for new single Back to Basics. The Face was there on the shoot.
Culture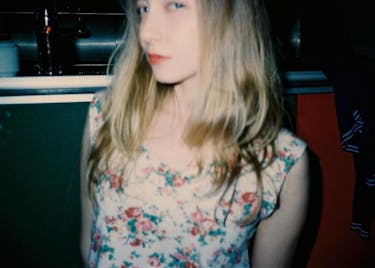 The DJ and radio host recalls the night of dancing that prompted her move to the city.