My media diet: The Hardy Boys' Rohan Campbell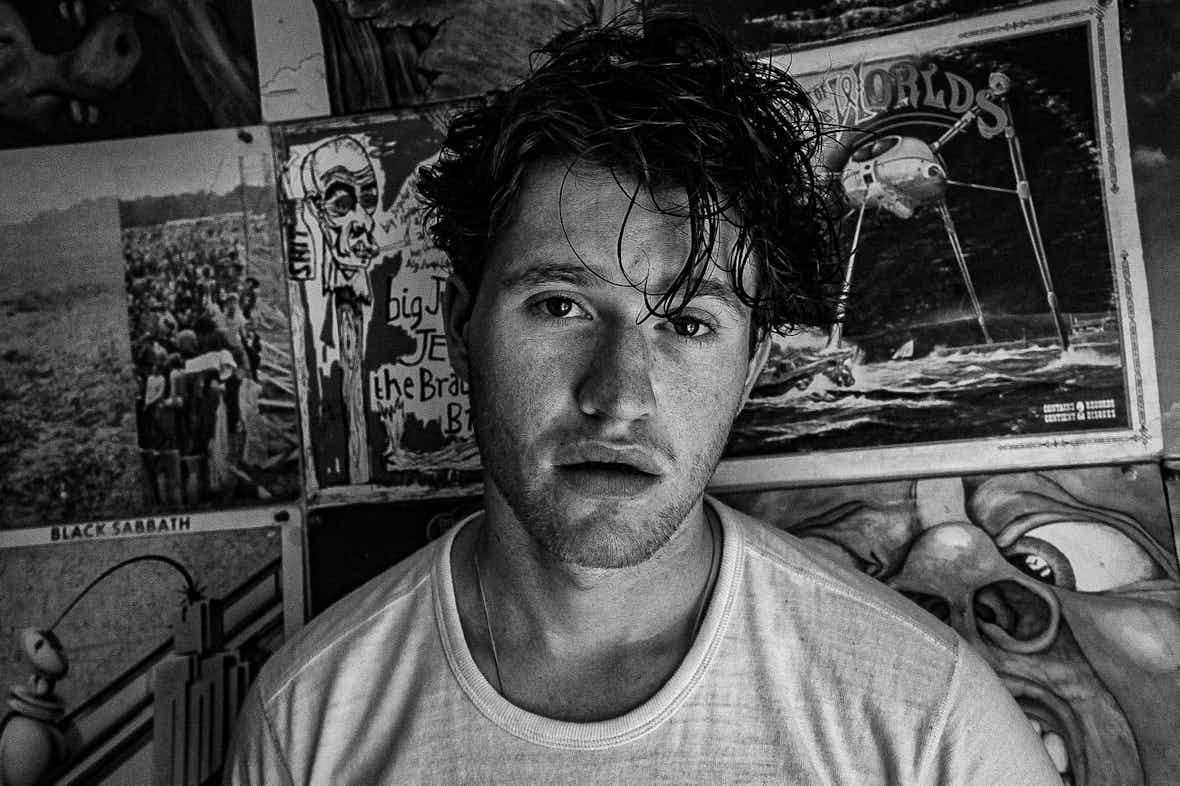 The Canadian actor who plays the whodunit detective Frank Hardy in the popular series also jams out to a bit of King Krule – but has yet to download TikTok.
Hulu is taking on The Hardy Boys, an adaptation of the brittle-paged classic whodunit series by Edward Stratemeyer and Franklin W. Dixon. Much like in the teen paperbacks, audiences will meet Frank and Joe Hardy at the beginning, when the family lands in Bridgeport following a tragedy. Frank gets a job at Wilt's diner like any normal teenager, and his father – detective Fenton Hardy – takes on a secret case.
The young brothers throw their own deerstalkers into the ring and join the investigation. And every resident of Bridgeport is suddenly a suspect.
Frank, the elder brother, is played by Rohan Campbell. Despite having grown up in Calgary, Canada, Campbell – who has a flashy dual citizenship courtesy of his two Brit parents – moved to Vancouver at the age of seven and began acting. He's got a smattering of credits to his name, including the recent Netflix film Operation Christmas Drop. But it will be the leading role of Frank that will have fans sleuthing out any and all details about this 23-year-old actor.
What does Campbell like to watch, listen to, binge in his time off? What's the last book he's read? Is he on TikTok? These are just a few mysteries that Campbell has helped us solve before the show hits Hulu on 4th December.

The last article I found myself thinking about was…
I read an article today that IndieWire put out regarding David Fincher's Top 26 Films You Need to See. Those are usually my favourite articles – specific stylised directors and their original film inspiration.

The last new artist I discovered on Spotify was…
The last new Spotify artist I discovered? I'm terrible at discovering any new music because I'm obsessed with the tracks I grew up listening to, mostly music out of my dad's record collection. My dad was a punk rocker through the ​'80s so most are pretty obscure, with exceptions like Bowie, Zeppelin, Queen, etc. I recently rediscovered my love for King Krule, and I've been listening to him non-stop.

The last picture I liked on Instagram was…
My Instagram likes alternate between interior design, animals, and film/​TV posts. Most recently, I liked a photo sent to me of a group of chickens with each chicken having a set of muscular plastic arms. A shameful amount of my day was spent revisiting that photo. That, and a couple films coming out from A24 have captured my attention (Green Knight, Minari), and a few photos of Paul Newman at the 1963 Venice Film Festival have also popped up on my feed that I've enjoyed.
The last TikTok I sent to a friend was…
Tiktok… I haven't been able to bring myself to download TikTok. Given the fact that I'm so easily distracted there is just no way I don't become hopelessly addicted to it.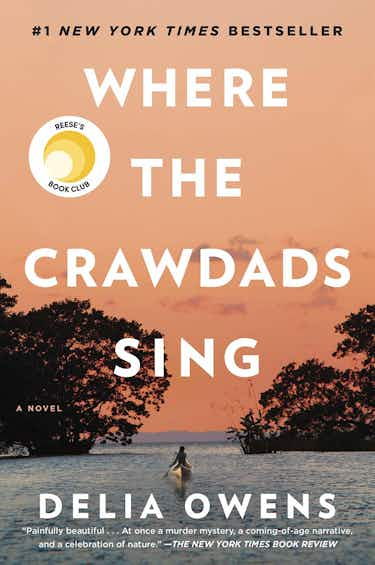 The last series I binged (or watched a lot of) was…

During quarantine, I have gone through about five or six shows – mostly shows that I've needed to catch up on. Westworld is incredible! Also, Normal People. I think I finished that in three days.

The last book I stayed awake reading was…
A family member gifted me with Where the Crawdads Sing written by Delia Owens. I fell in love with that so quickly!
The last new word I learned was…
Last new word I learned, or learned again rather, was petrichor. One of my favourite things is the smell of rain, or as petrichor is described, the smell just before it rains. I think it's such a cool word, and my favourite sensation.
The last meme that made me laugh aloud was…
I see a new meme everyday that has me laughing out loud. I've come to the point that the more outlandish a meme, the harder I laugh. The wave of ​"Moth Memes" had me in stitches – witty humour involving moths and lamps soon evolved into photos of moths with introspective, inspiring captions.

More like this