TV
Audio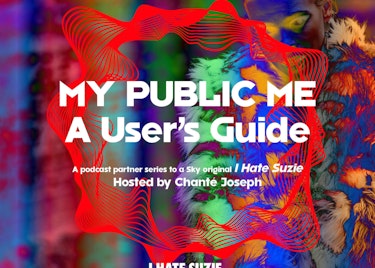 In partnership with Sky Original
Culture
Set on an Italian army base, the Call Me By Your Name director's debut TV series serves a drone's-eye view of American culture. Here, we meet HBO's hottest new cast.

Culture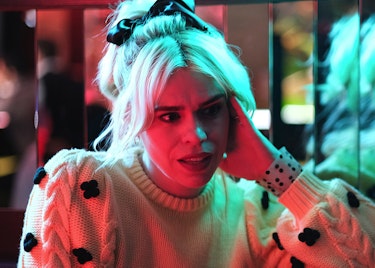 In partnership with Sky original
Culture
Sam Morris's erection was the first ever to be broadcast on the box when it was shown on Channel 4's taboo-breaking Me and My Penis documentary. Get to know him and his willy.
Culture

In partnership with Sky original