TV
Music

With a Glastonbury-shaped hole in our summer, The Face team reminisce on the best sets from the last 50 years.
Culture

Disney+ launched this week. But before we get stuck into Bambi, we got stuck into the hugely hyped Star Wars spin-off. Did it deliver? Is the Emperor a Sith?
Culture

A new Obamas-produced Netflix documentary tells the story of Camp Jened, and the teen campers inspired to join the fight for disability civil rights.
Music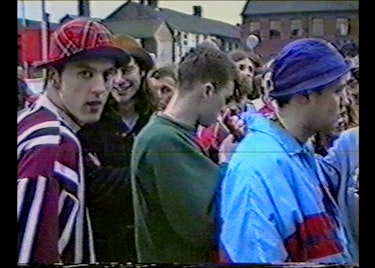 Plus, a list of new ones to look forward to in 2020.
Culture

Detach from the news and fire up the serotonin with the best comedy streaming right now.