TV
Culture
Photographer Alexander Coggin gets up close and personal with RuPaul and your favourite on-screen queens.
Culture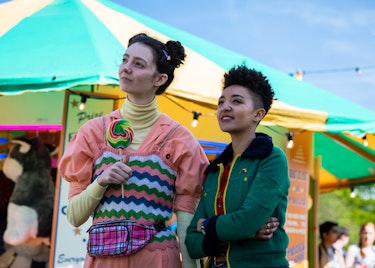 As it returns for a second season, the writer of Netflix's hit comedy-drama explains how she brings her show – and her brilliant characters – to a climax on repeat.
Culture

The White House Farm killings – which saw Bamber convicted of shooting dead his family at the age of 24 – were one of the most notorious British crimes of the Eighties. How does an actor prepare for that kind of role – especially when, 34 years later, the murderer still insists he's innocent?
Culture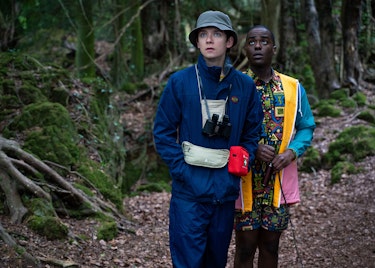 In partnership with Netflix
Culture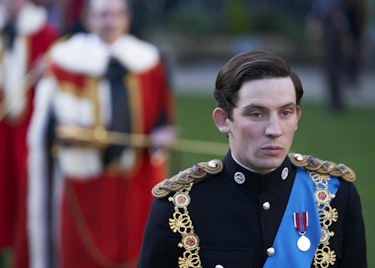 After a devastating performance in God's Own Country, the actor swaps the Yorkshire Dales for Buckingham Palace in the new series of The Crown. Here's why even punks, anarchists and republicans should tune in.