TV
Culture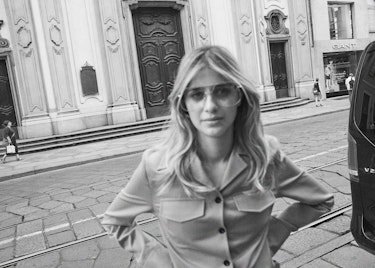 Portraying a sultry, privileged high schooler in Netflix's Italian drama, this bad girl's persona is nothing like her real self.

Culture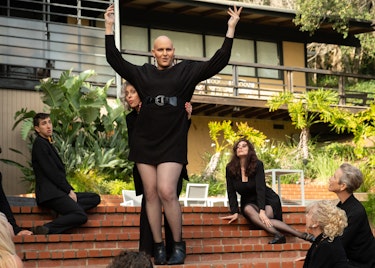 Actress Shakina Nayfack explains how she took on the role of trans woman Maura in the show's wild, musical finale.
Culture

The former Coronation Street star talks about the north, working class representation and her latest role playing Erin in comedy drama Brassic.
Culture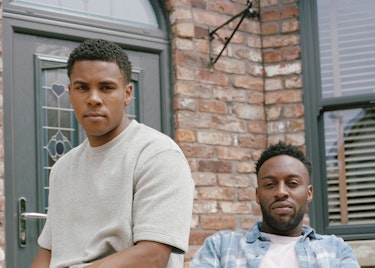 Volume 4 Issue 001: Coronation Street's first black family in 59 years move into No.3.
Culture

Volume 4 Issue 001: Our new Top Boy on his first acting role, set alongside Kano and exec-produced by Drake.