TV
Culture

Detach from the news and fire up the serotonin with the best comedy streaming right now.
Culture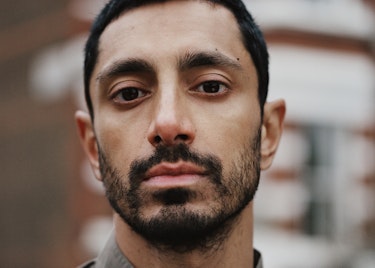 On his new album he sets out his plans to create a new world for the displaced – a no man's land in between "us" and "them". Here, the actor, musician, poet and political activist talks of finally feeling like himself.
Culture
A new Netflix series skewers the way white people encroach on traditionally Latinx neighbourhoods, as well as how business owners must cater to outsiders in order to survive.
Culture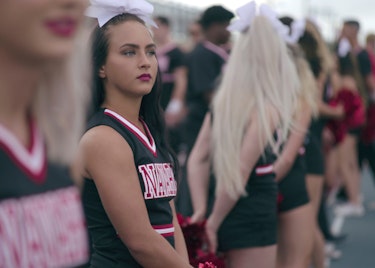 Winning is everything for the break-out star of Netflix's docuseries Cheer. The Navarro College champion weighs in on the dedication required to make it big in the high-risk, high-energy world of cheerleading.
Culture

The 25-year-old actor plays the lead in the new Netflix fantasy series. Here he discusses grief, magic, and coming out.