My Media Diet: Ginny & Georgia's Felix Mallard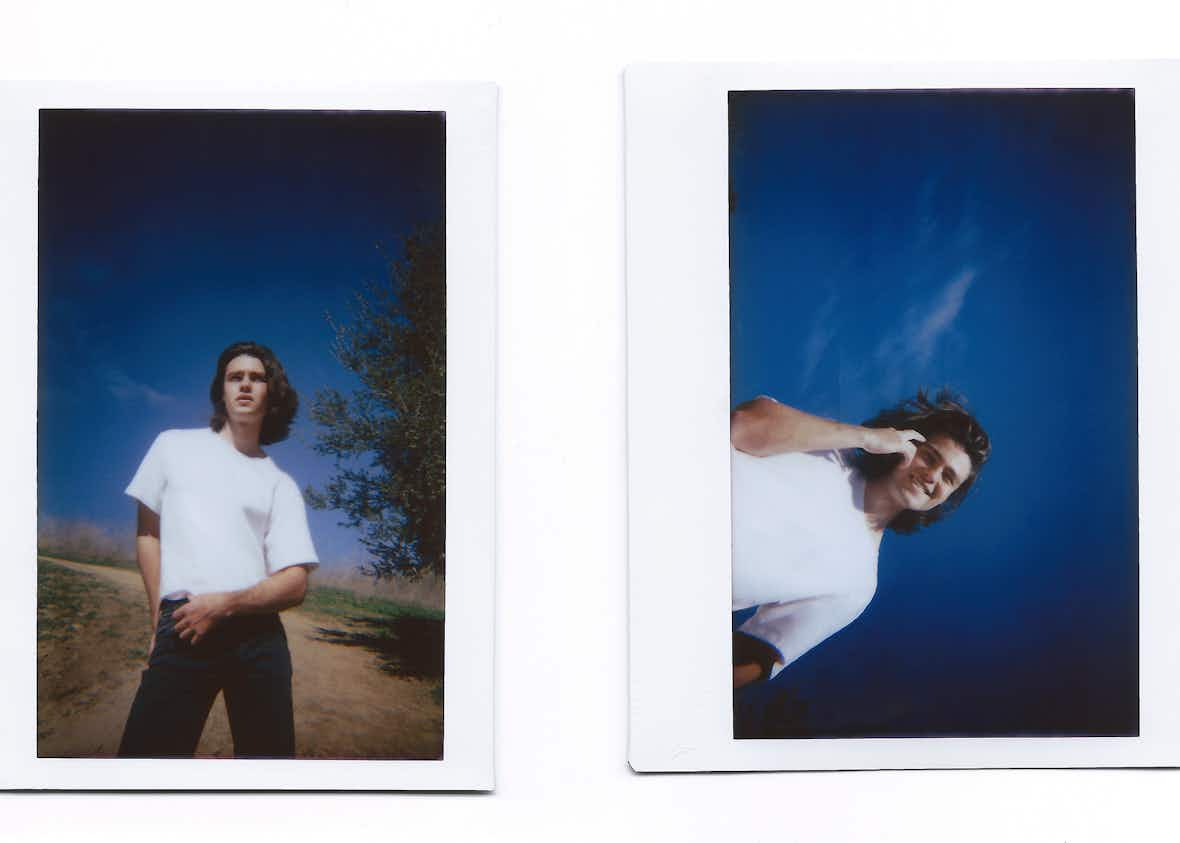 As the resident bad boy next door in the popular Netflix series, the 22-year-old Aussie has quickly begun to occupy the hearts and minds of converted fans everywhere.
Ginny & Georgia tracks a mother and her daughter's fresh start in a New England town. It re-treads familiar territory – angsty teen dynamics familiar to fans of Gilmore Girls or My So-Called Life – as the chalk and cheese pair gets caught up in their twee small town politics.
Felix Mallard plays Marcus, the Jordan Catalano next door who is intrigued by 15-year-old Ginny (Antonia Gentry). He climbs through her window for a little rumpy pumpy – in spite of her being coupled up with her nice but boring boyfriend Hunter.
The 22-year-old Australian actor had a stint on the popular soap Neighbours before moving to Los Angeles in 2018. He made the rounds on the auditioning circuit and was worried his plan to break America wouldn't work out when he got a call from Harry Styles, who at the time was executive producing the CBS sitcom Happy Together. Styles said something like ​"Hi, this is Harry. We really like your stuff and we hope you come on board." Mallard was cast in the role of Cooper, a character loosely inspired by Styles, on Happy Together. He's also appeared in Netflix's Locke & Key and Zoey's Extraordinary Playlist.
Mallard's popularity, however, mostly owes its latent spike to Ginny & Georgia. The series has occupied a high-ranking spot on Netflix's Top 10 since its 24th February release date, where it currently sits at number two. And his appearance as the James Dean-esque Marcus has already pushed him through the actor-to-pinup pipeline to be dissected in endless articles stating his provenance (Melbourne), his height (5'10"), his hobbies (surfing, fencing) and his music tastes (Black Sabbath, Led Zeppelin, Pink Floyd, Muddy Waters, and B.B. King).
What more is there to know about Mallard? Plenty. Here, he gives us the lowdown on his media diet.

The last article I found myself thinking about was…

I just recently found myself thinking about an article I'd found from Far Out Magazine that revisits Nick Cave's 1990 performance of Hey Joe on Jools Holland's Sunday Night. It goes into the history of Hendrix's classic hit and showcases Nick Cave's own spin on the number.

The last new artist I discovered on Spotify was…

I just stumbled across Atlanta rapper Grip and his EP Cassius has been on repeat this week; really cool sampling work with insane lyricism and delivery. Jenevieve is another groovy artist who has been all over my playlist recently!
The last picture I liked on Instagram was…

@katsubot is an awesome artist who blends raw graffiti and artwork made with cryptic AI and robotic elements; there are throw ups and pieces painted with drones, as well as Katsu's own more ​"human" work. The last post I liked on Instagram was a Saul Bass-esque metalwork sculpture captioned: ​"Bot Shadows Test."

The last TikTok I sent to a friend was…

I don't have TikTok so this is tough to answer! It must have been one of Caitlin Reilly's sketches, probably the one about ​"running into a friend you did improv class with seven years ago".

The last series I binged (or watched a lot of) was…

GINNY AND GEORGIA OF COURSE! I also finished HBO'S The Lady and The Dale in one sitting, which was thrilling, heartbreaking and eye-opening all at once.

The last book I stayed awake reading was…

The Birth of Loud, Ian S. Port's wonderful book about the development of the modern electric guitar in ​'60s California. It delves into the relationship and feud between Les Paul and Leo Fender.

The last new word I learned was…

Indefatigable, meaning ​"tireless".

The last meme that made me laugh aloud was…

This one's too hard to explain!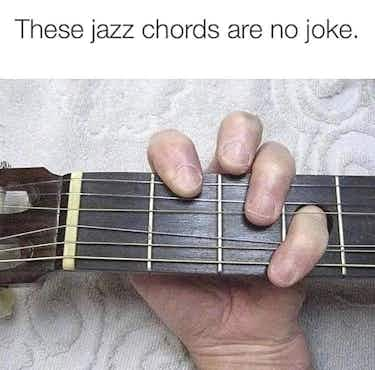 More like this