Netflix
Culture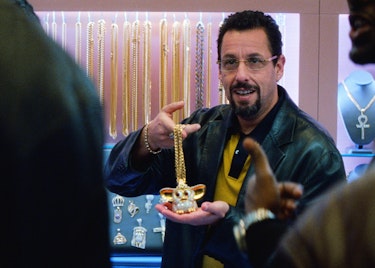 Review: Adam Sandler is wildly, grimly compelling in the Safdie Brothers' New York-set thriller.
Music
"The best band of 2019" take the Revelations hot seat, and we talk atoms, Fiat 500s and ... fajita stores.
Life

Writer of Netflix horror sensation Cam lifts the lid on her latest book Camgirl, an intimate look at life in front and behind the webcam.
Culture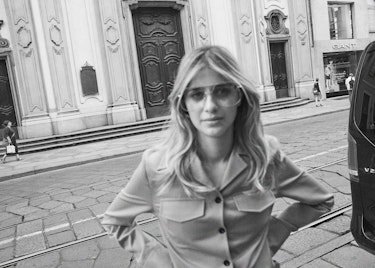 Portraying a sultry, privileged high schooler in Netflix's Italian drama, this bad girl's persona is nothing like her real self.

Culture

The 19-year-old actor has a pretty freaky student-teacher relationship in season two of the popular Italian Netflix series.