Netflix
Culture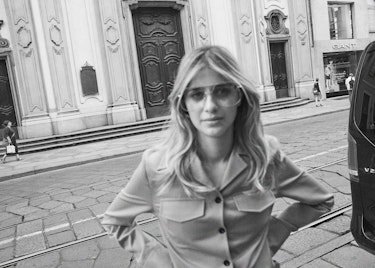 Portraying a sultry, privileged high schooler in Netflix's Italian drama, this bad girl's persona is nothing like her real self.

Culture

The 19-year-old actor has a pretty freaky student-teacher relationship in season two of the popular Italian Netflix series.
Culture

The lead in Ryan Murphy's chaotic political dramedy The Politician talks ambition, machiavellian scheming and late nights with Gywneth Paltrow.
Culture

Volume 4 Issue 001: Our new Top Boy on his first acting role, set alongside Kano and exec-produced by Drake.
Culture

Volume 4 Issue 001: Top Boy writer Ronan Bennett on creating a cult TV show, then losing it and how Drake and Netflix saved the day.