Watch a life drawing class with Paloma Elsesser
Pat McGrath muse Paloma Elsesser doles out six Botticelli-worthy poses over Zoom for Sketch Sesh regulars and some of her art-appreciating followers.

Paloma Elsesser entered the fashion industry via an invitation from makeup mogall Pat McGrath, the legendary cosmetic crackerjack DMed her to front a campaign back in 2016.
Since then, the New York-based model, muse and body advocate has gone on to star in ads for Rihanna's blockbuster Fenty brand, walked the Fendi runway during Milan Fashion Week, made an on-screen acting debut in the Safdie Brothers' blisteringly energetic thriller Uncut Gems (alongside good mate and Face-approved Italian-American actress Julia Fox), and more recently posed as Sketch Sesh's second Zoom muse – following a successful opener by TikTok heartthrob Noen Eubanks.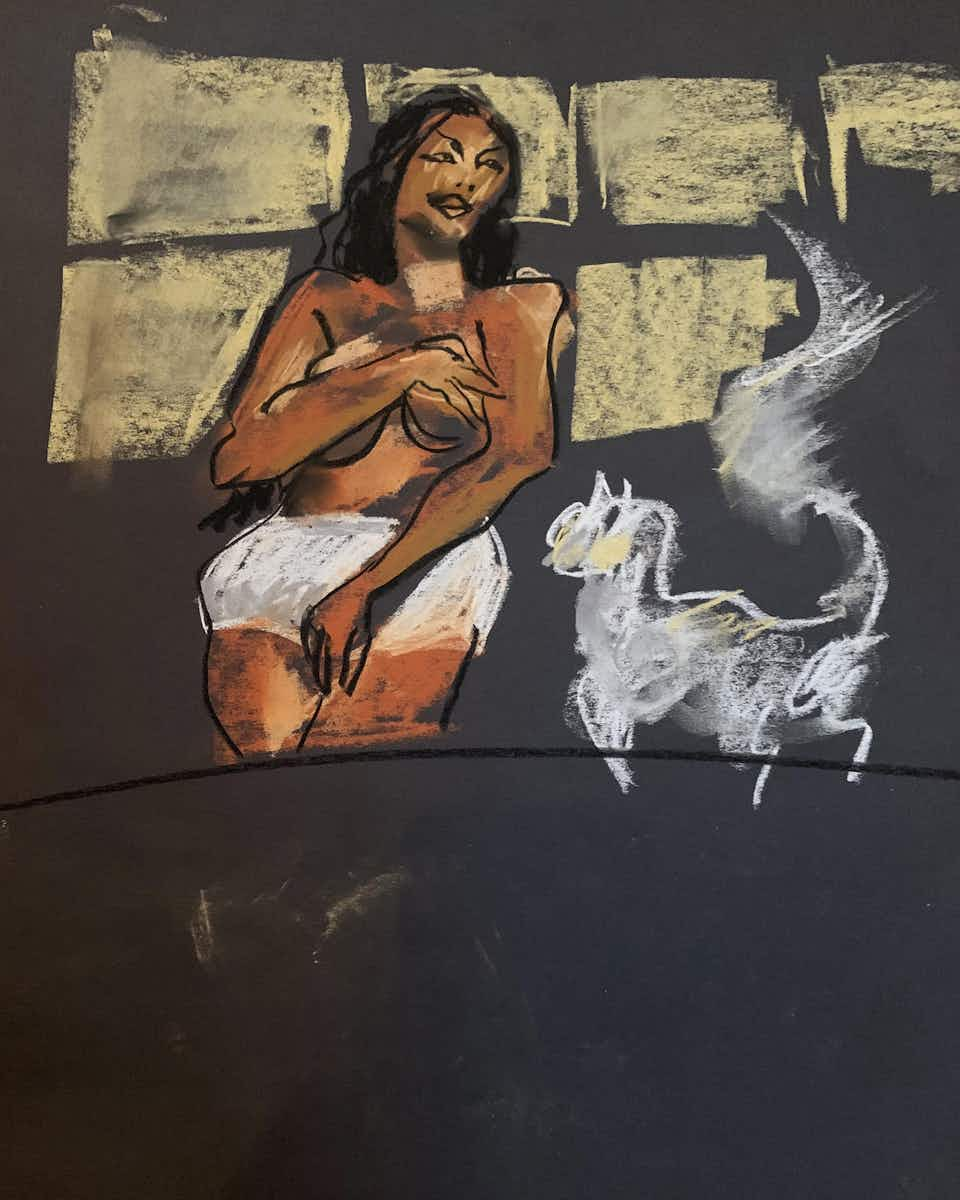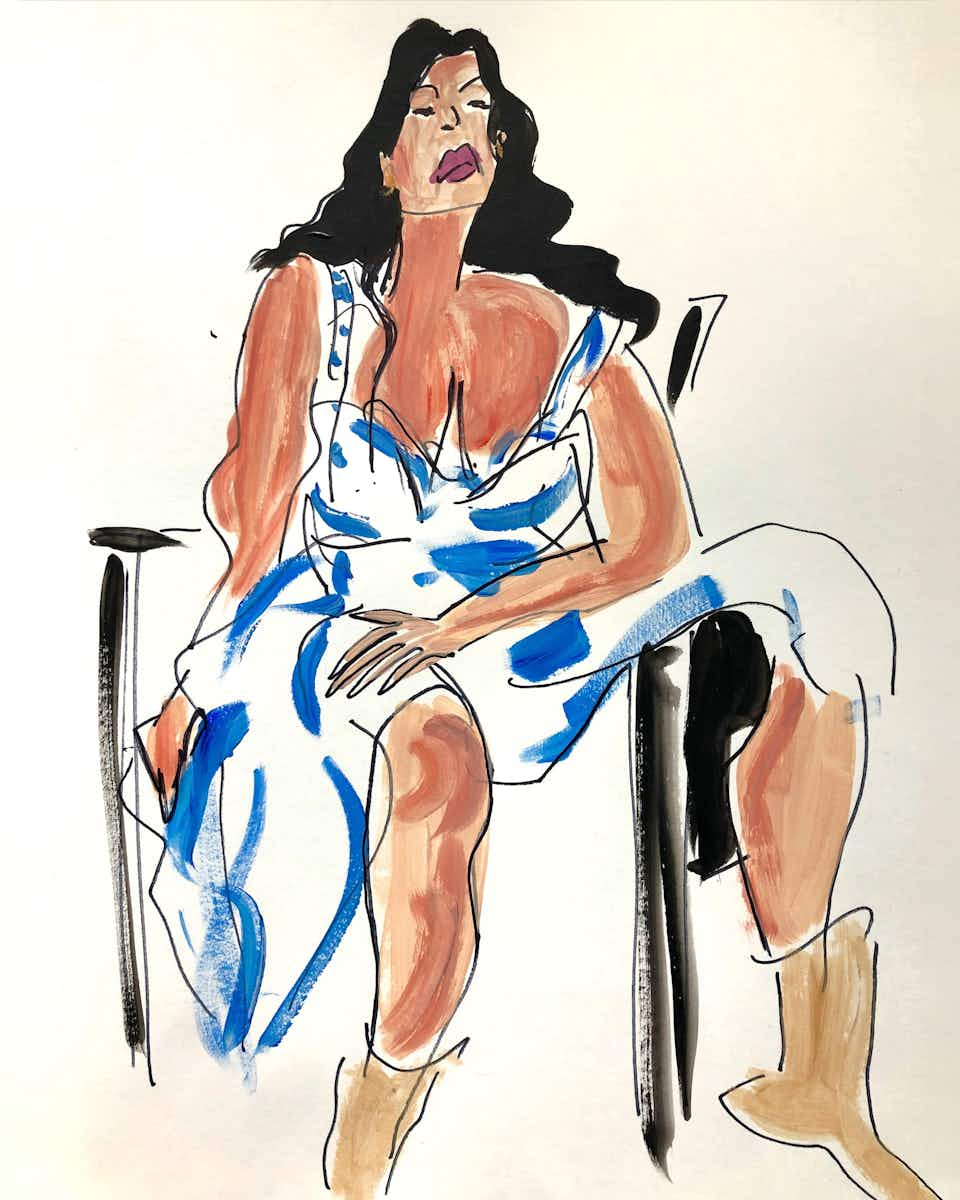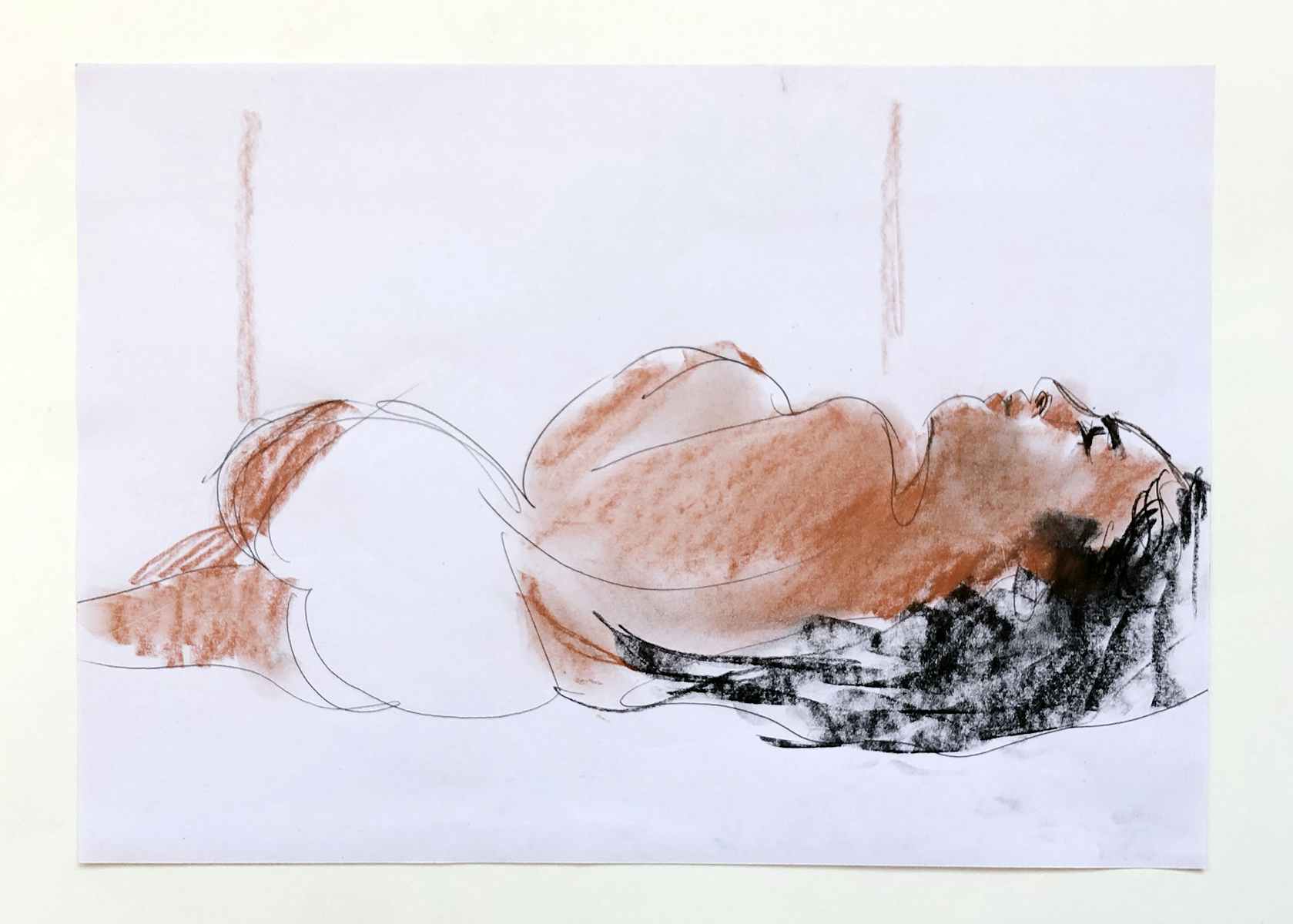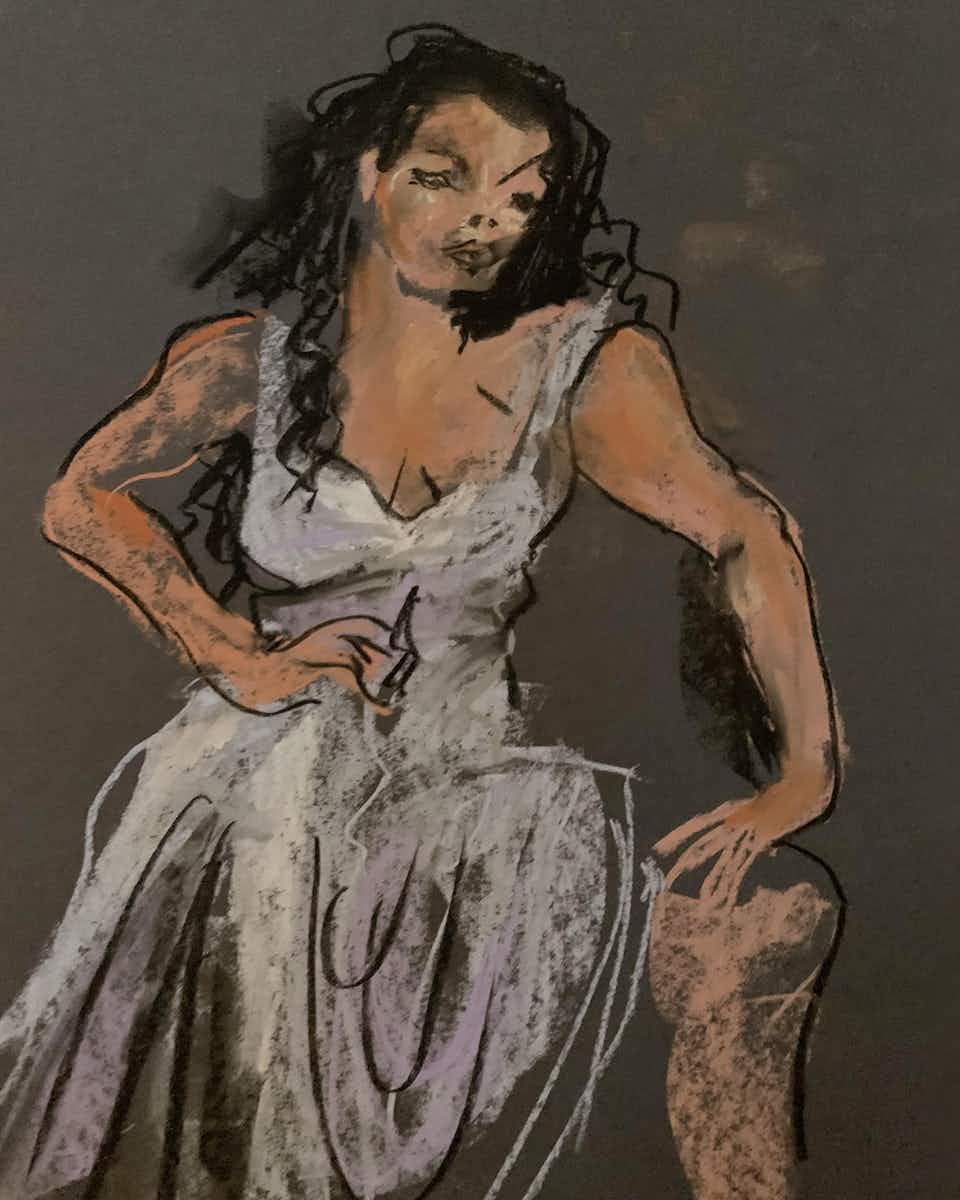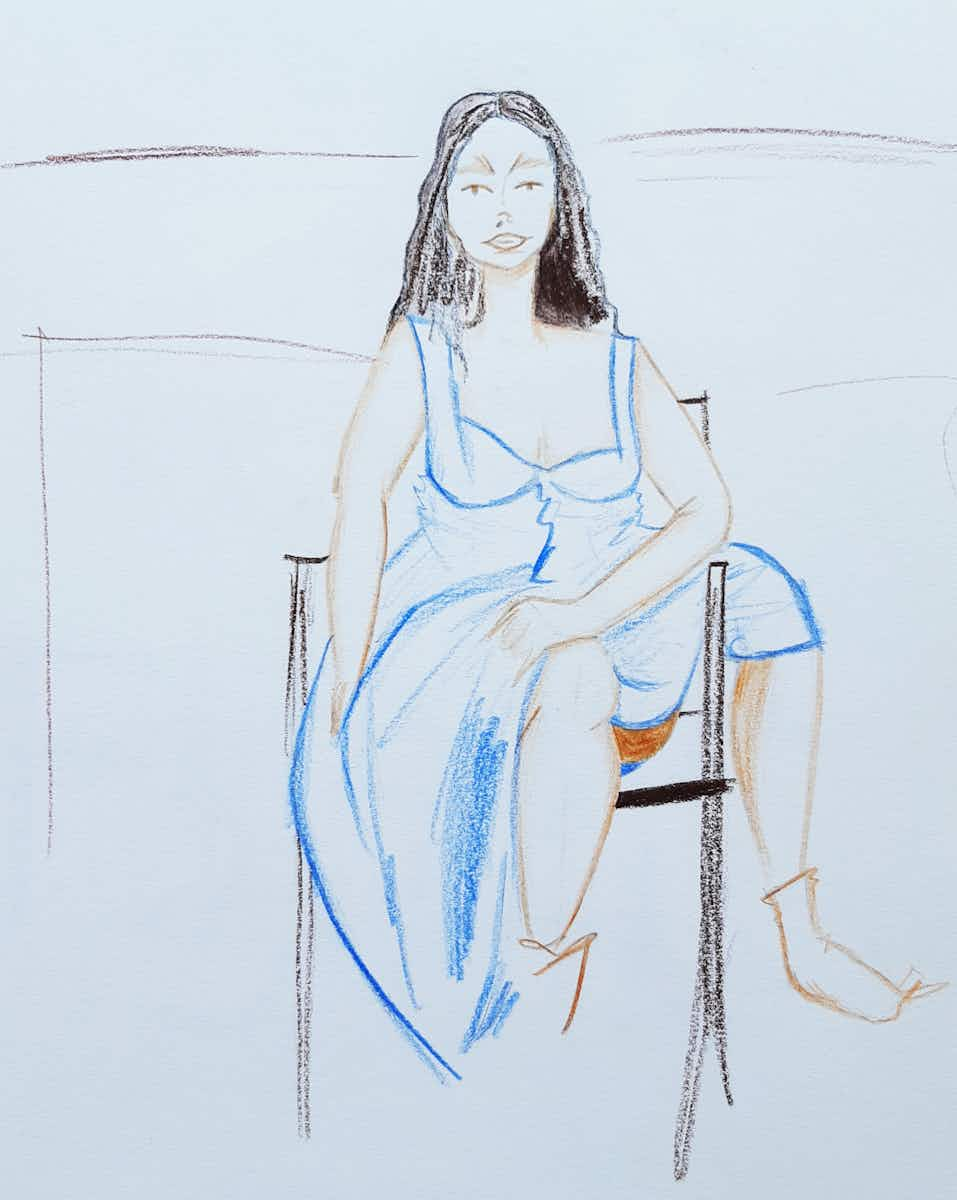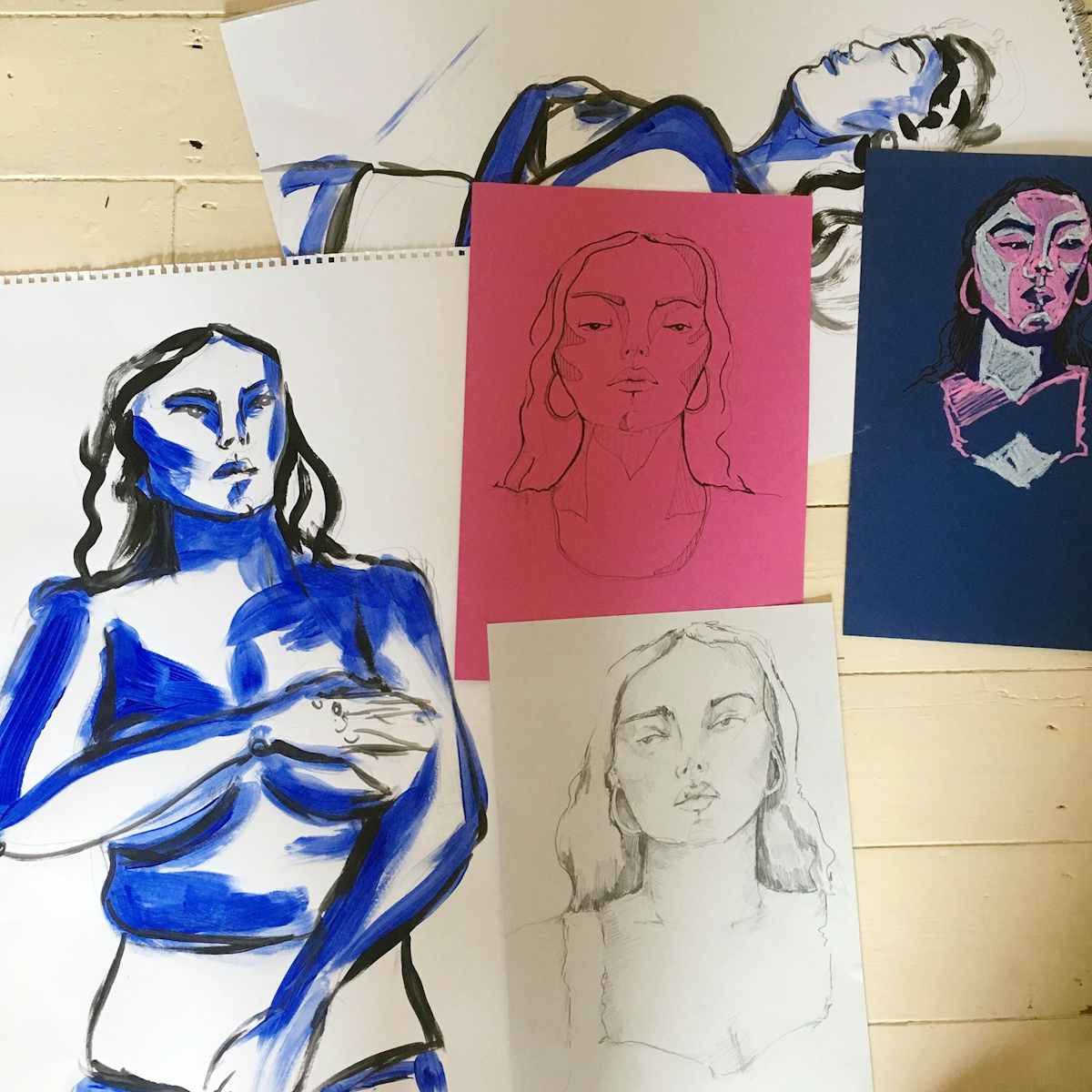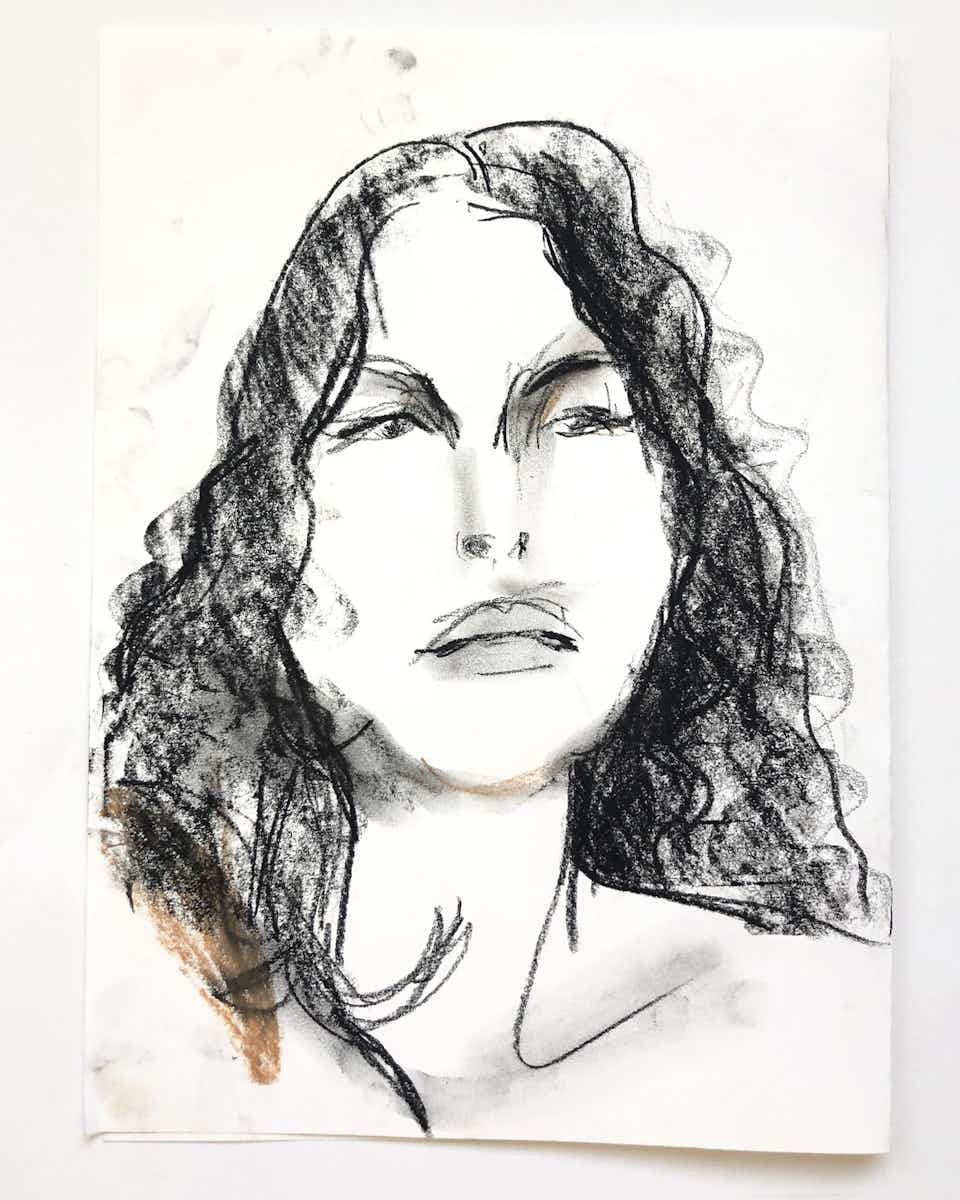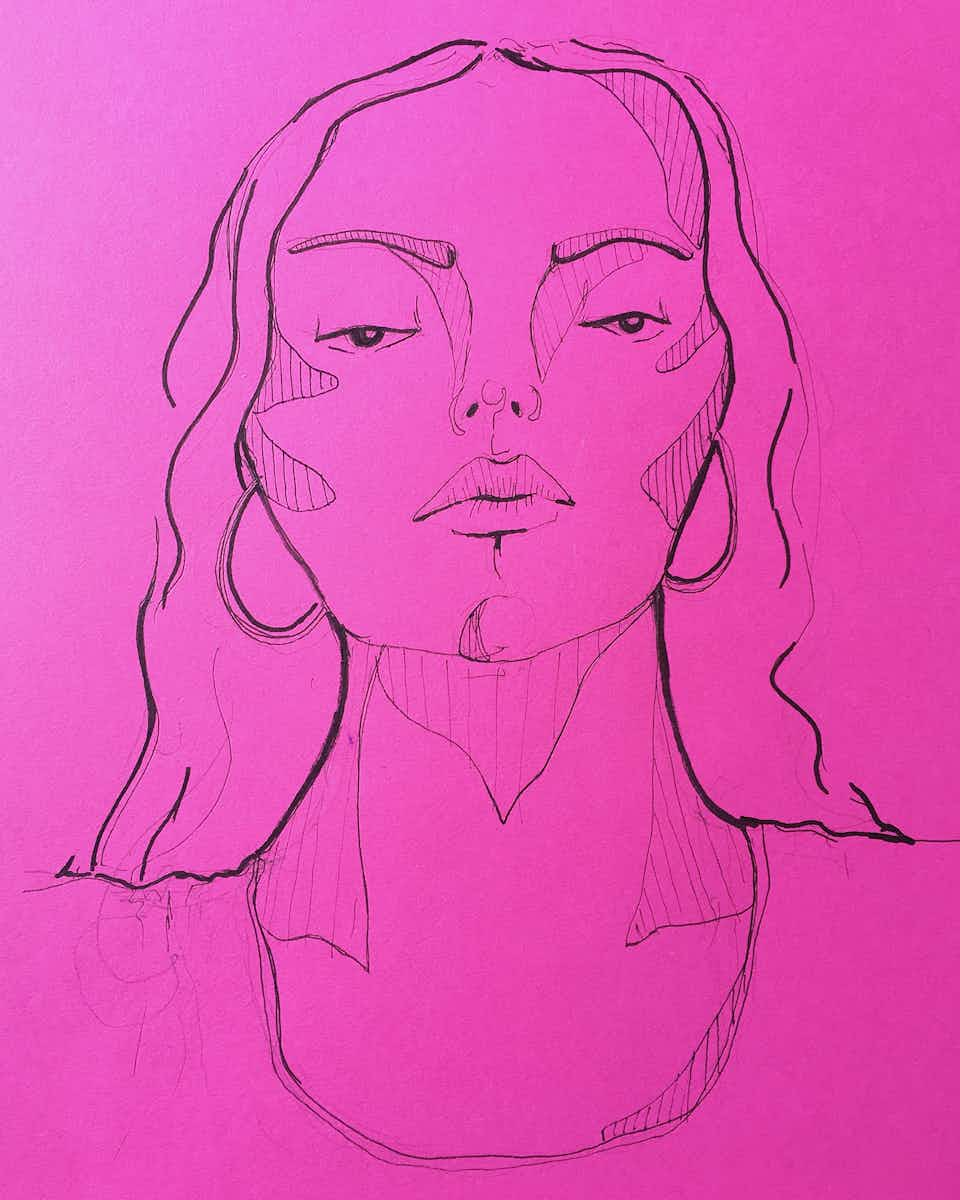 Having kicked off in 2017, by artists James Davison and Simon Gray, Sketch Sesh is a drawing project that, in the words of Davison, aims to put the ​"fun in drawing again".
Starting in the basement of Dalston queer boozer The Glory, the duo have hosted events in The National Gallery, London Fashion Week and beyond. Now, with lockdown closing venues across the globe, Davison and Gray have taken the event online for a series of classes in collaboration with The Face.
Check it out below, if you're into that sort of thing. Stay tuned for the next class.


More like this