People of The Hill: an homage to a community that has banded together

Hazel Gaskin's new photography book has been created in collaboration with Feed The Hill, a food bank that has proved indispensable to south London during the lockdown.
Feed The Hill, a community-led food bank based in south London's Telegraph Hill area, has fed 600 people a week since March 2020.
The organisation was created in response to Covid-19, and has sought to distribute food to those left most vulnerable by the pandemic. It is entirely run by volunteers who so far have raised almost £29,000, all of which will go towards securing fresh produce and helping to feed families at risk of food poverty.
Photographer Hazel Gaskin was moved by Feed The Hill's kindness, generosity and determination to ensure the community's needs were met. Although she has lived in the area for six years, lockdown brought into focus the importance of helping one another one in times of fear and hardship.
People of the Hill, Gaskin's new book created as a tribute to Feed The Hill, is a portrait of the local community. Shot between April and July 2020, it was inspired by the food bank's drive to change things for the better and brings the people of Telegraph Hill to centre stage.
Although Feed The Hill has done incredible work and raised a substantial amount of money, it is in danger of closing its doors at the end of August – this pushed Gaskin to take action and raise money for the cause.
Having engaged an entire community and proven invaluable during this time, Feed The Hill (alongside similar initiatives all over the world) will likely become even more important as we head into winter. Now more than ever, local charities and food banks need hour support.

The Face caught up with Gaskin to discuss the process behind People of The Hill and the power that comes with learning more about your local community.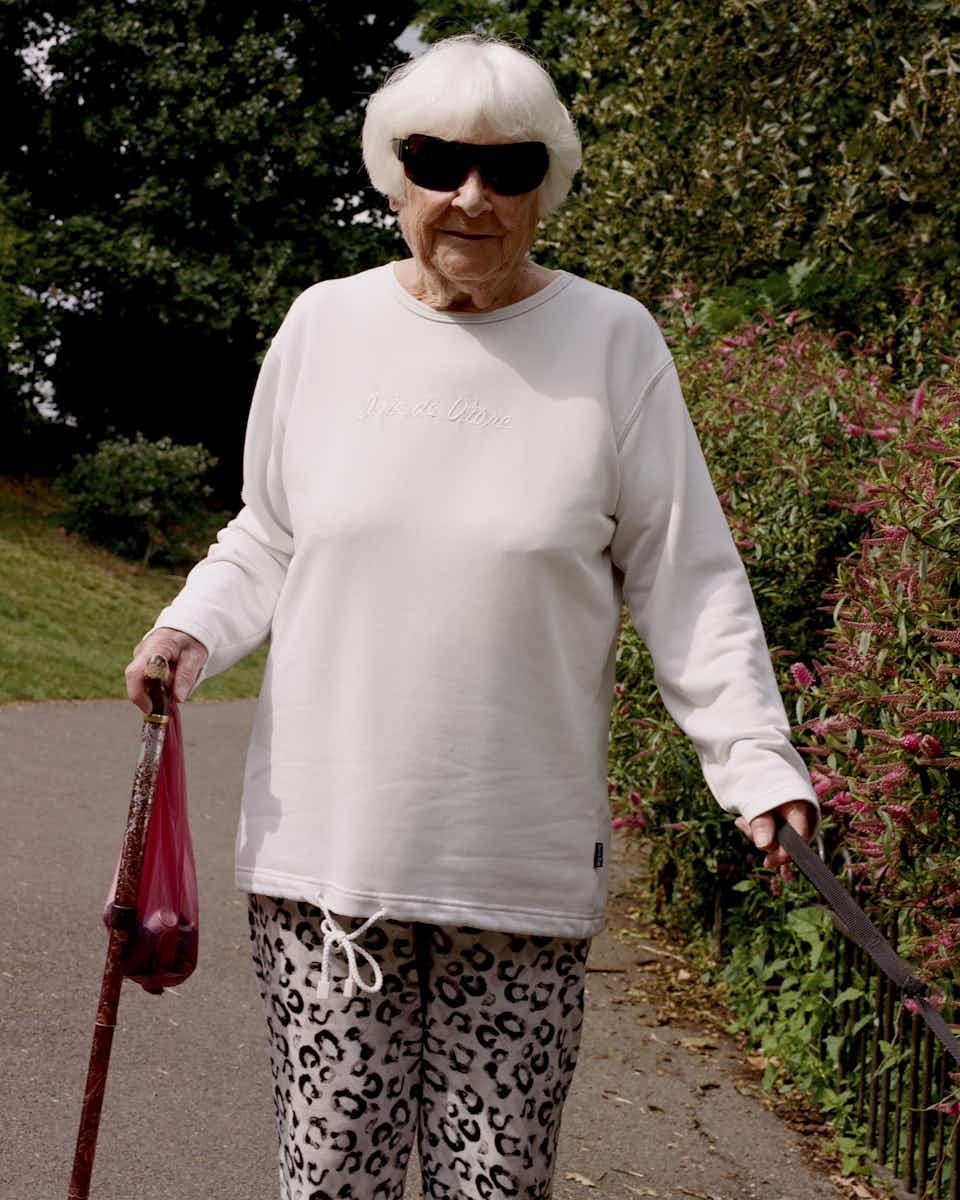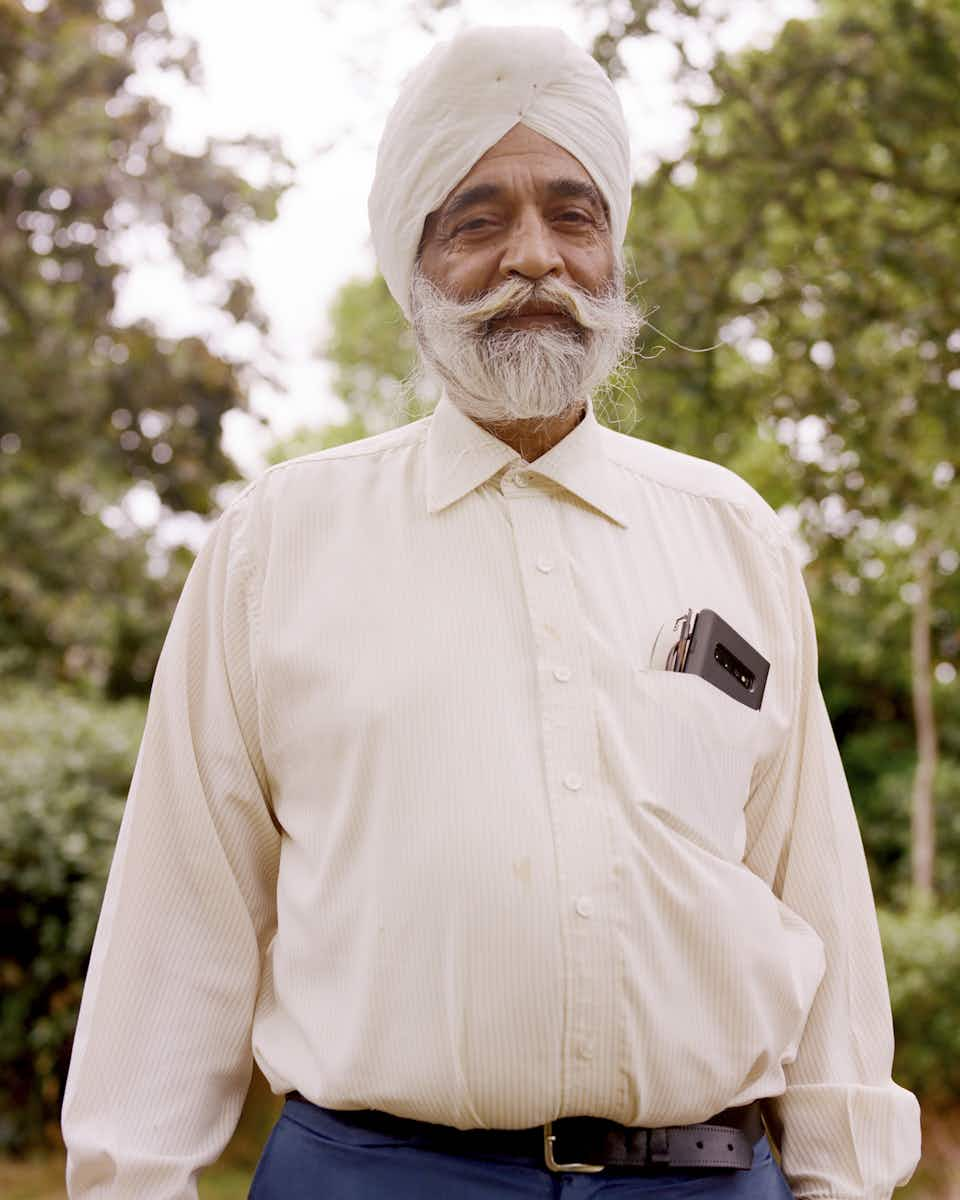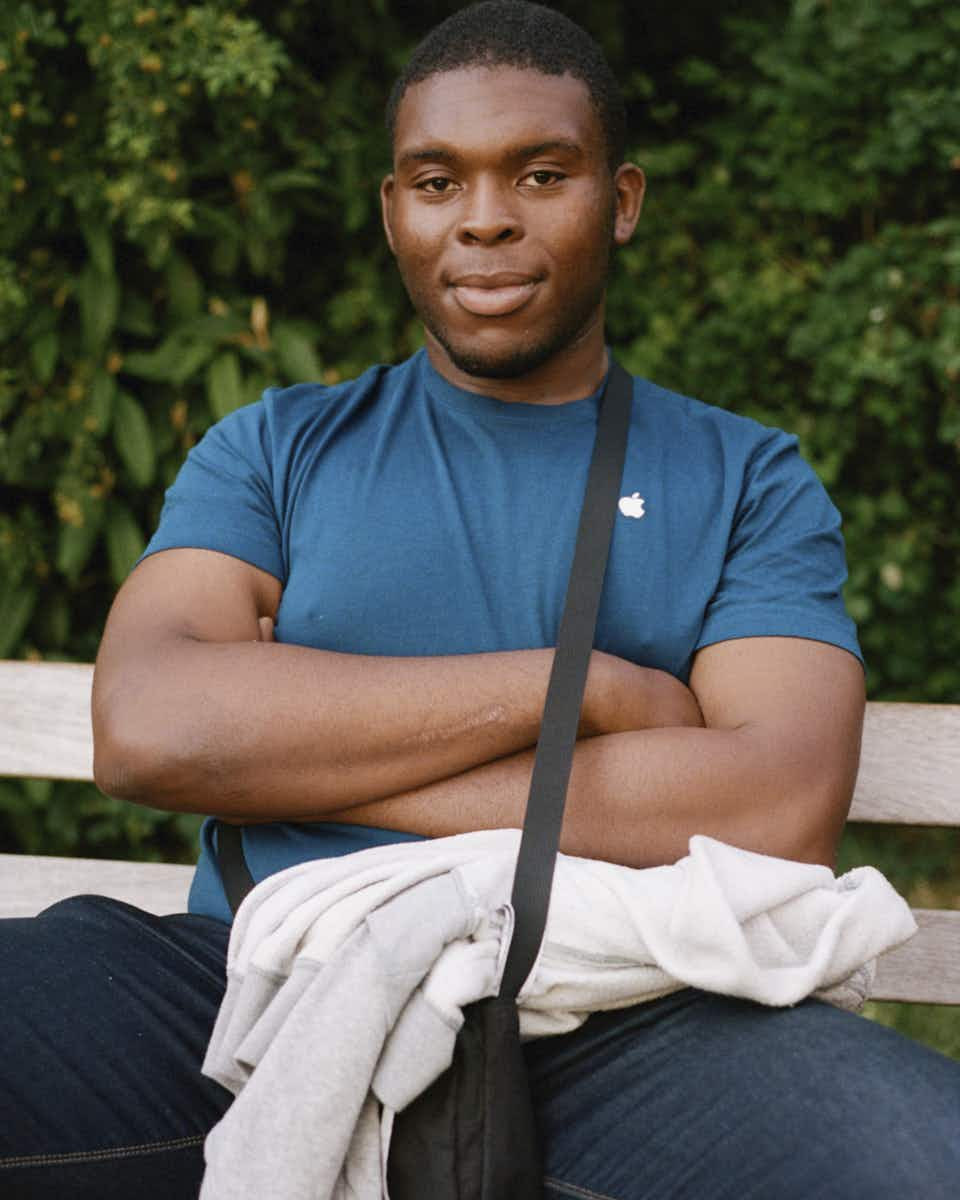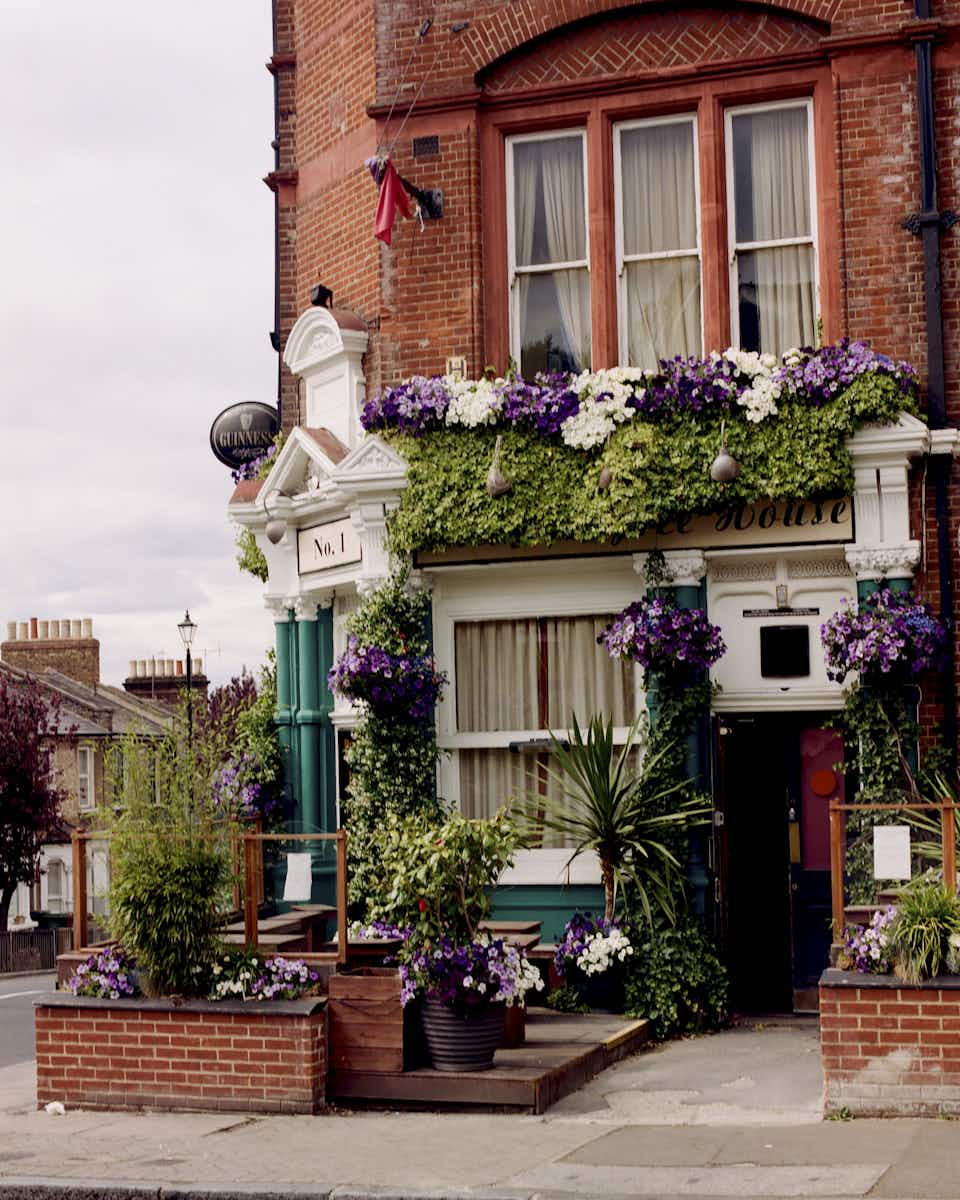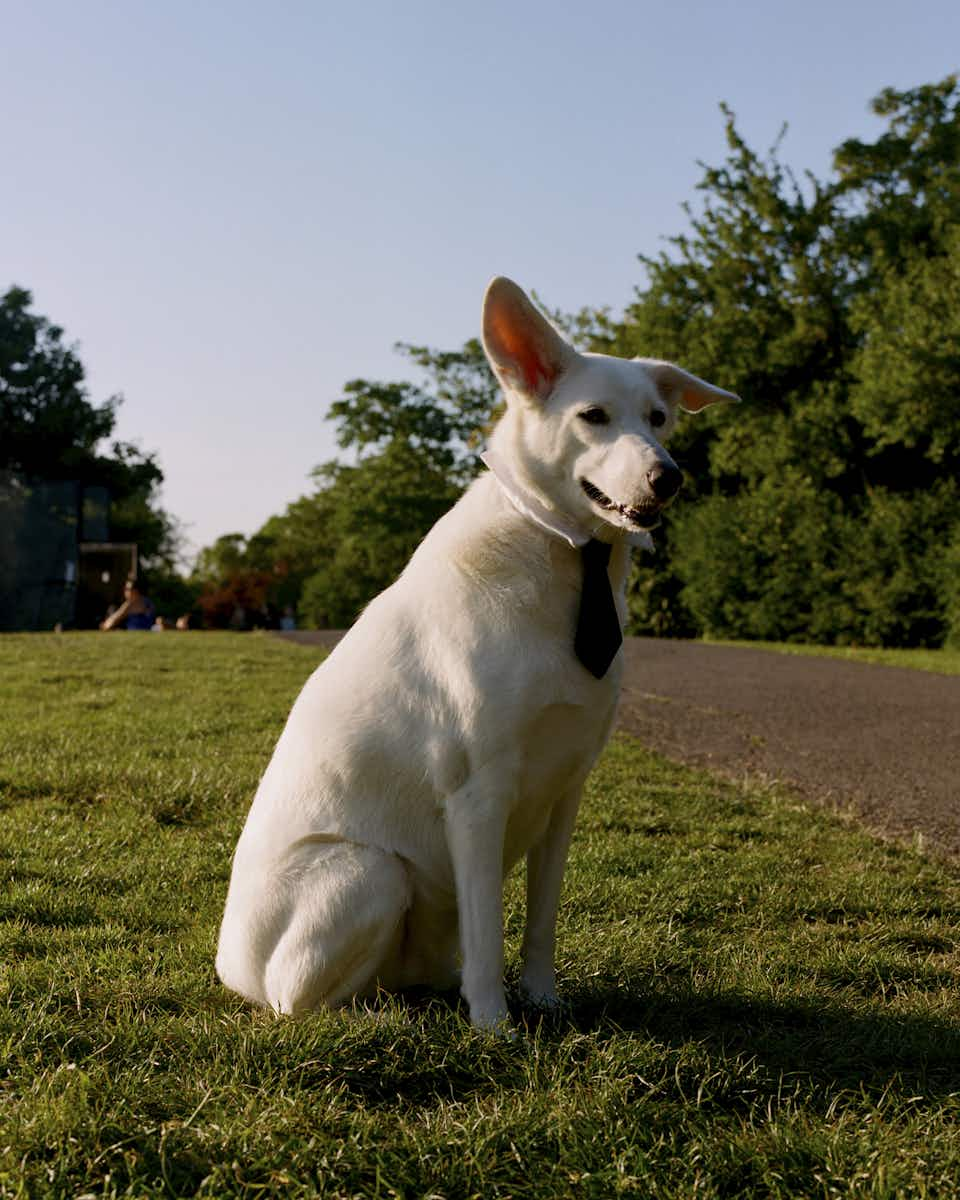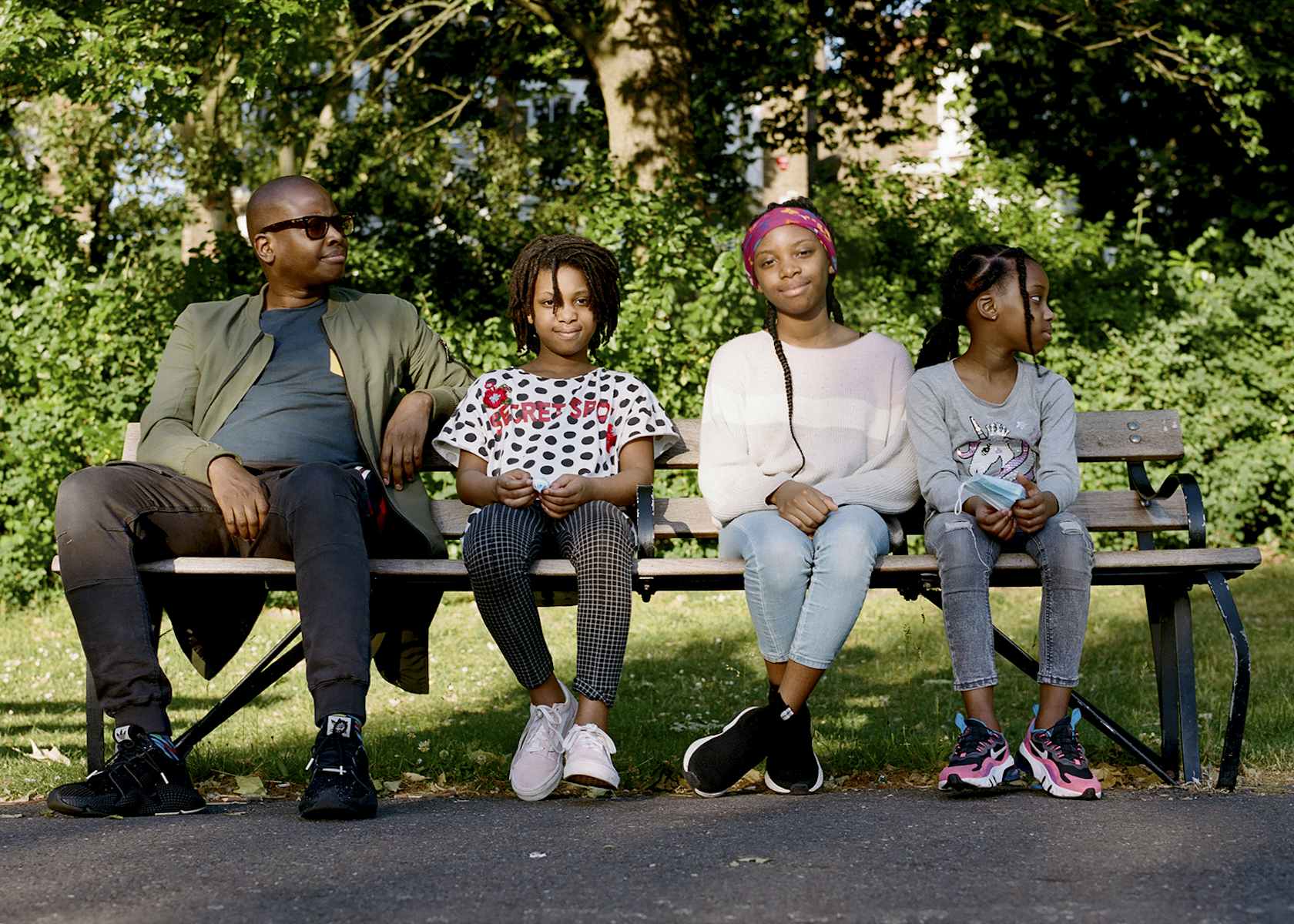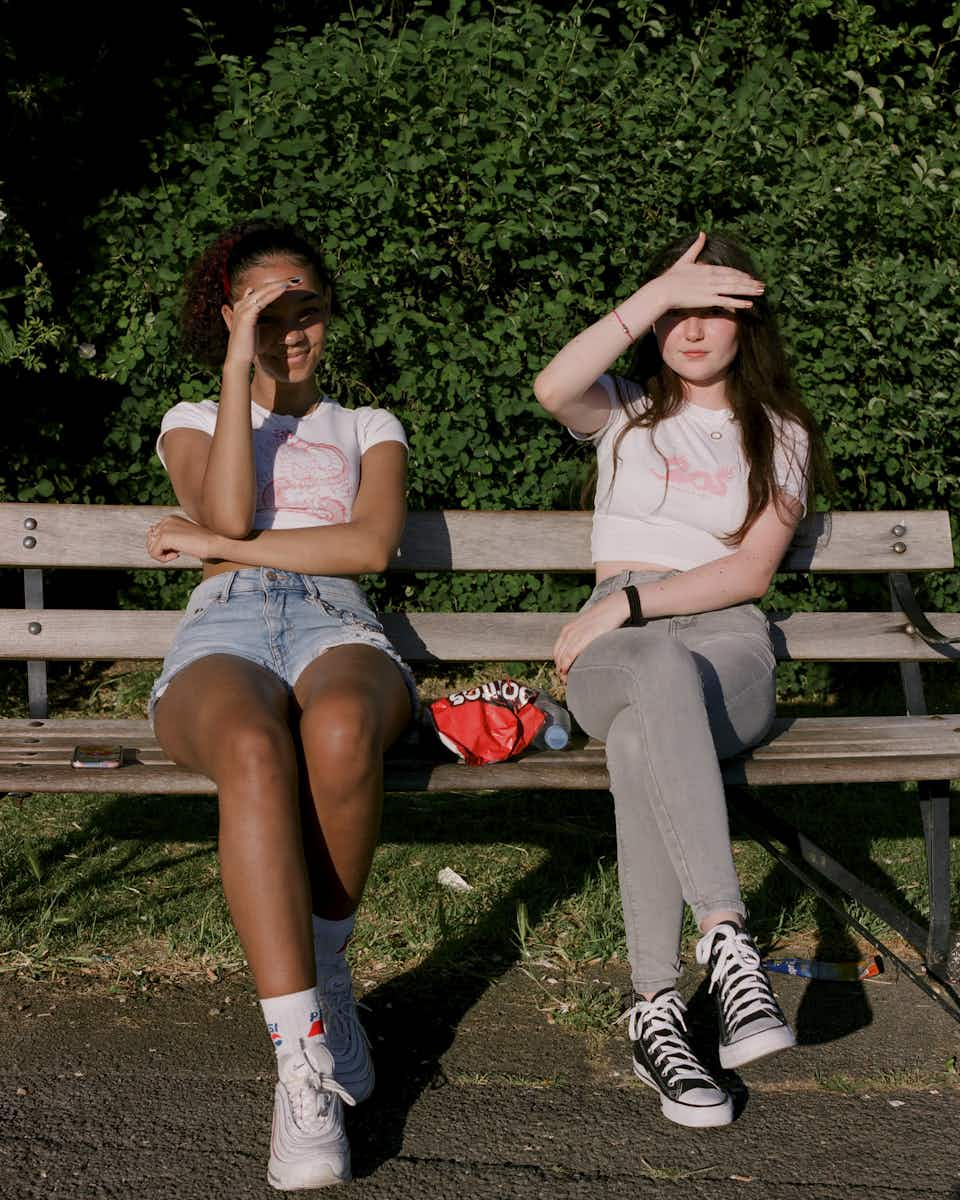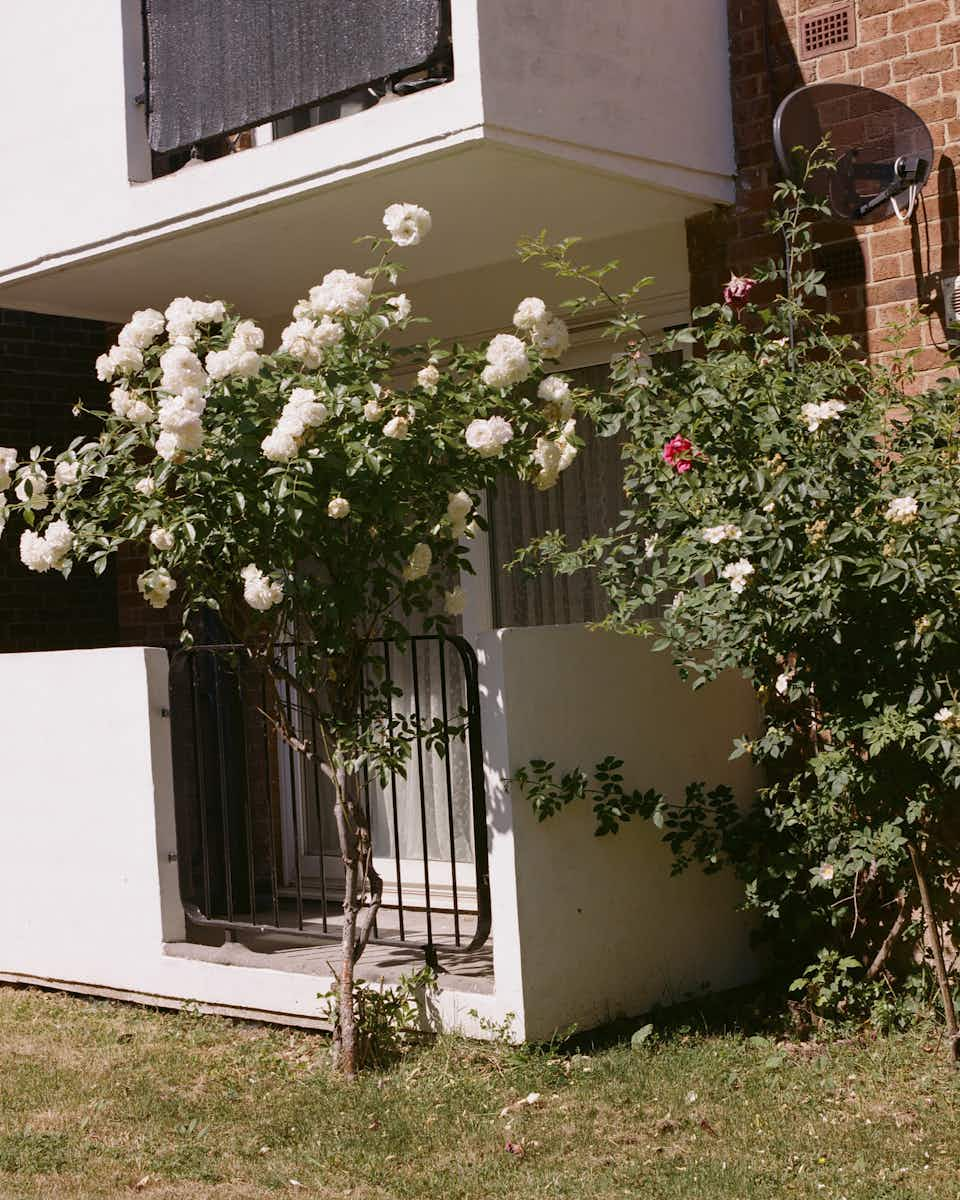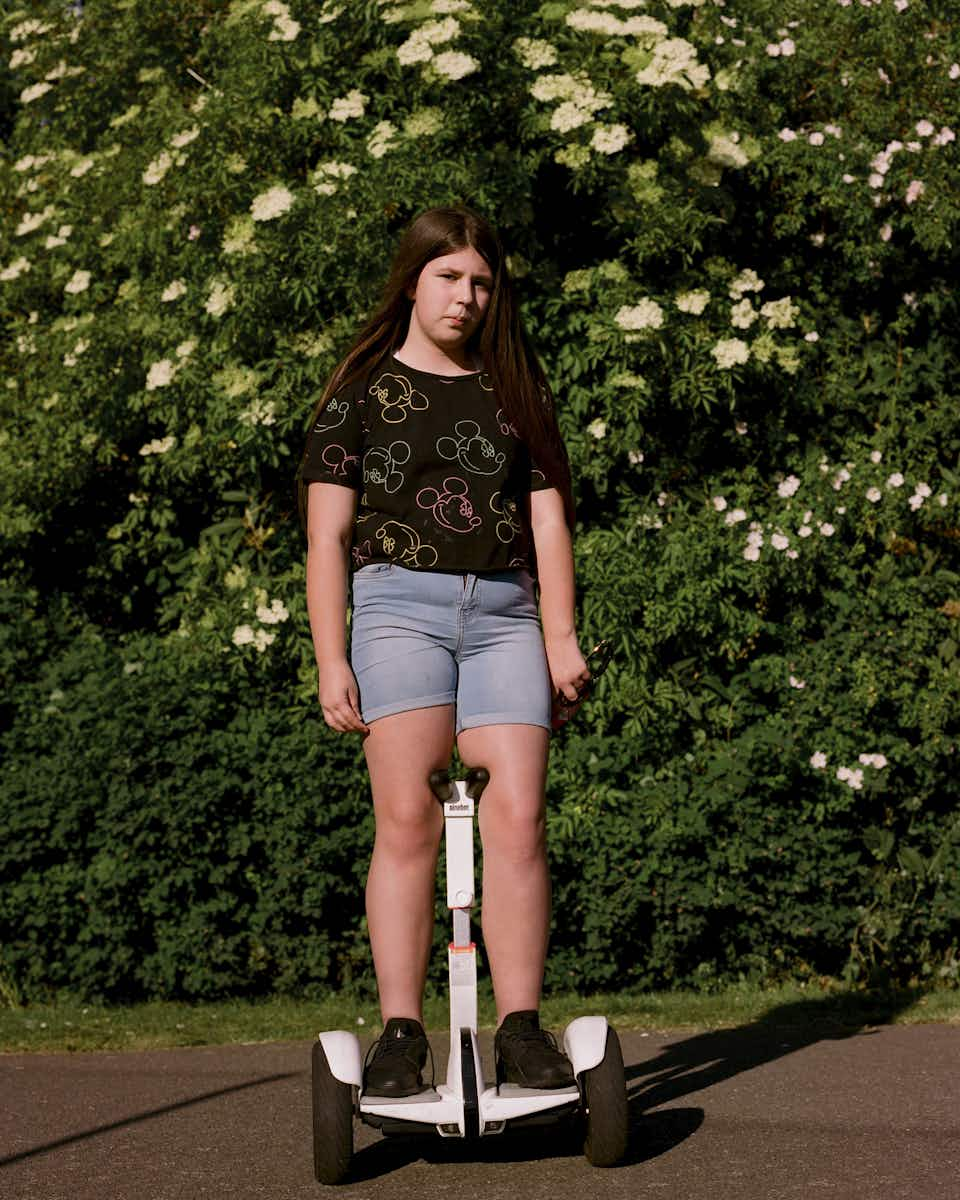 What was the incentive to put People of the Hill together?
I've always felt lucky to live here as there's such a strong sense of community – something I've wanted to do a project on for a while. When Covid first hit, people were setting up local WhatsApp groups to connect with each other. I thought it was bringing out the best in people, which inspired me to start the project.
How long have you been living in the area and what do you love about it?
I've lived here for six years and have always loved the sense of community. I'm originally from Ireland, and this is like a home away from home. Telegraph Hill has the most amazing view over London, people of all ages hang out there – dog walkers, students, kids, families, skaters, tennis players, etc. The Hill Station Cafe is community run, Skehans, the local pub, is so welcoming, the playgroup for children is free and run by volunteers, you say hello to your neighbours, etc.
How did you get in touch with Feed The Hill?
On my daily walks in the park, I would see Feed the Hill running food boxes out of the Hill Station Cafe. I got talking to Sharon who is running the project, and saw firsthand how important what they were doing was. It was truly at the heart of the community.
Would you say that this global crisis has brought the Telegraph Hill community closer than before (with the help of organisations such as Feed The Hill)?
One hundred per cent. People are more aware of their local community in general and we're all spending time closer to home. One of the volunteers, Bisi, was telling me how when we first locked down he put leaflets through peoples doors asking people to get in touch if they needed help. People wanted to support others.
What was the process of photographing the people of Telegraph Hill like? Were you able to speak to them about their individual experiences of the pandemic?
I would go for a walk and then pluck up the courage to approach people. I'd explain what the project is about and the work Feed the Hill is doing. Some people didn't know about the food bank, so I suppose it was helping to spread the word.
A few people shared how they were affected by [the pandemic]. One woman had been using the food bank because she had to stop working as a carer and a mother of two. She was in a vulnerable at risk group, and hadn't been provided with proper PPE. People were really having to choose between not going to work or risking their lives.
How did working on this project compare to work you've done previously?
I've never worked on something so local and community based. A lot of my personal work has been shot abroad and I've had more anonymity there. I've never made a book and wanted to make something that could raise money for Feed the Hill.
What was the most inspiring thing about creating People of the Hill and collaborating with the food bank?
The volunteers' dedication and what they have achieved has been so inspiring. This is definitely a project I want to continue.

People of the Hill was designed by Jenny Campbell-Colquhoun. DM @HazelGaskin to buy a copy, £6

More like this