This digital poetry exchange is giving the art form new life
Nicole Della Costa, a Brazilian multidisciplinary artist, started The Poetry Bank last month. With it, she's determined to make the medium of poetry accessible to all.

What does it mean to be a poet and to truly enjoy poetry in 2021?
In the public's subconscious, the art form has come to be widely associated with a select few figures. There's Rupi Kaur, the Indo-Canadian wunderkind who outsold Homer's Odyssey with her 2014 collection of poems, milk and honey. On the other end of the spectrum, you've got the likes of Robert Frost and William Blake, whose legendary works have been memorised by Year 11's across the country, in preparation for their GCSE English Literature exams. Shudder.
But making the discipline readily accessible is The Poetry Bank, a non-profit organisation created by multidisciplinary artist Nicole Della Costa. Essentially, it functions as a digital exchange of poems by people she invites from all walks of life, who can use the platform to share pieces by their favourite authors. Now, The Poetry Bank is on a mission to democratise the literary genre.
Della Costa was born in Rio de Janeiro, Brazil, and is now based in New York. She started The Poetry Bank for those who appreciated the medium, but struggled to find an accessible way in or felt intimidated by it. ​"It made me think about the dynamic I have with a few friends of mine," she says. ​"We exchange poems all the time, not only in person but over text. We send each other essays on poetry that keeps us thinking for days, as well as videos of poets reading [their work]."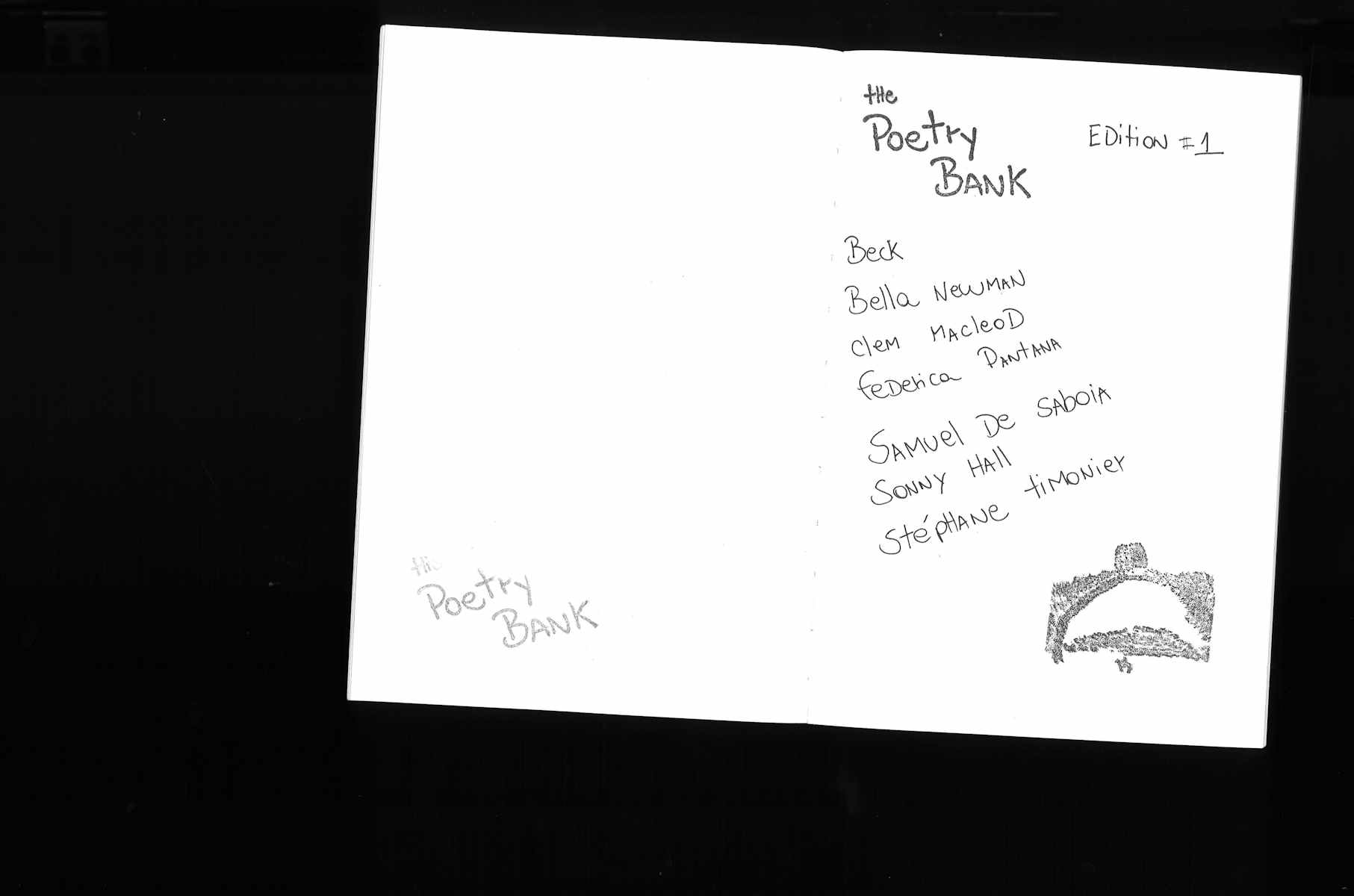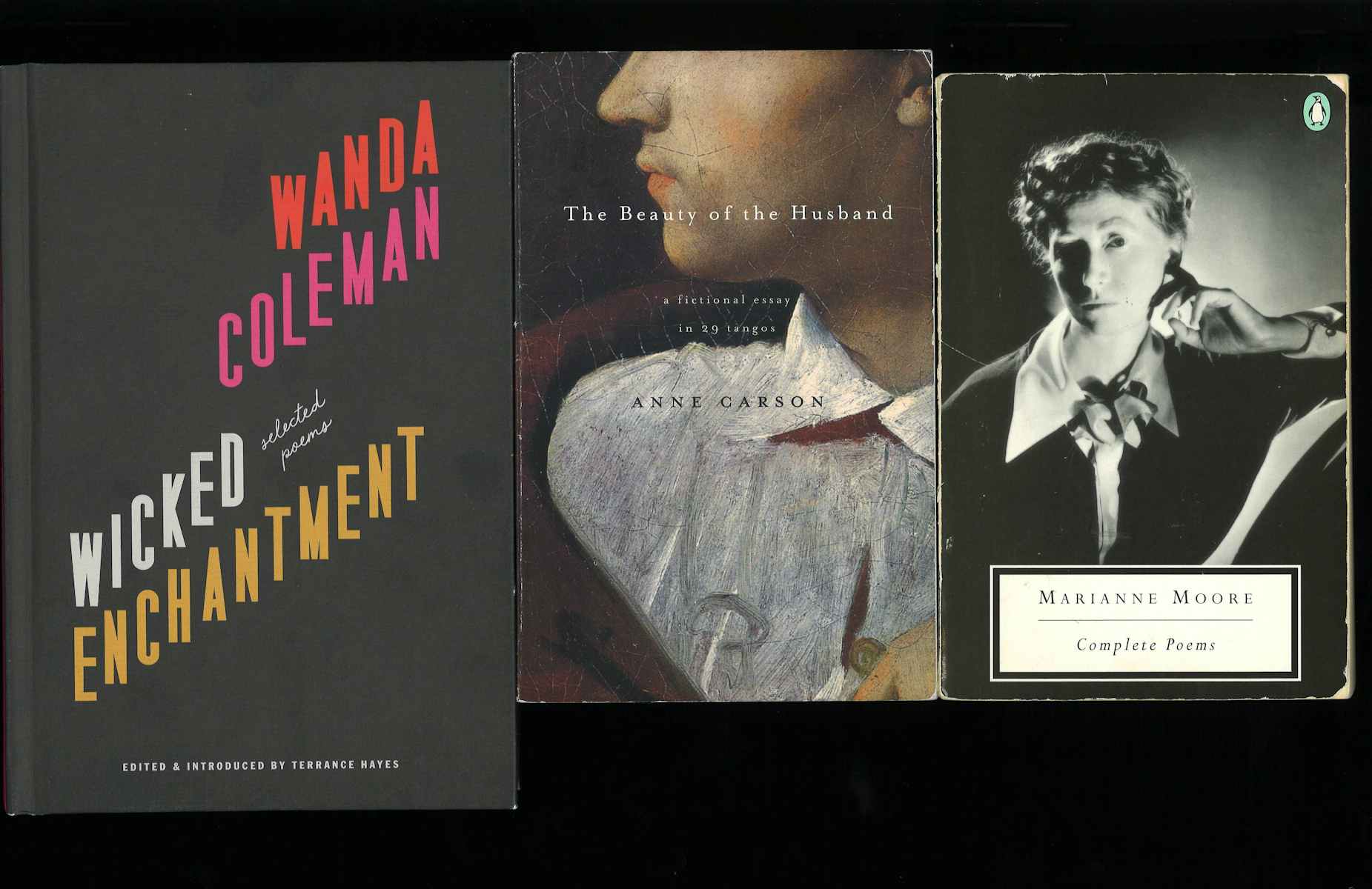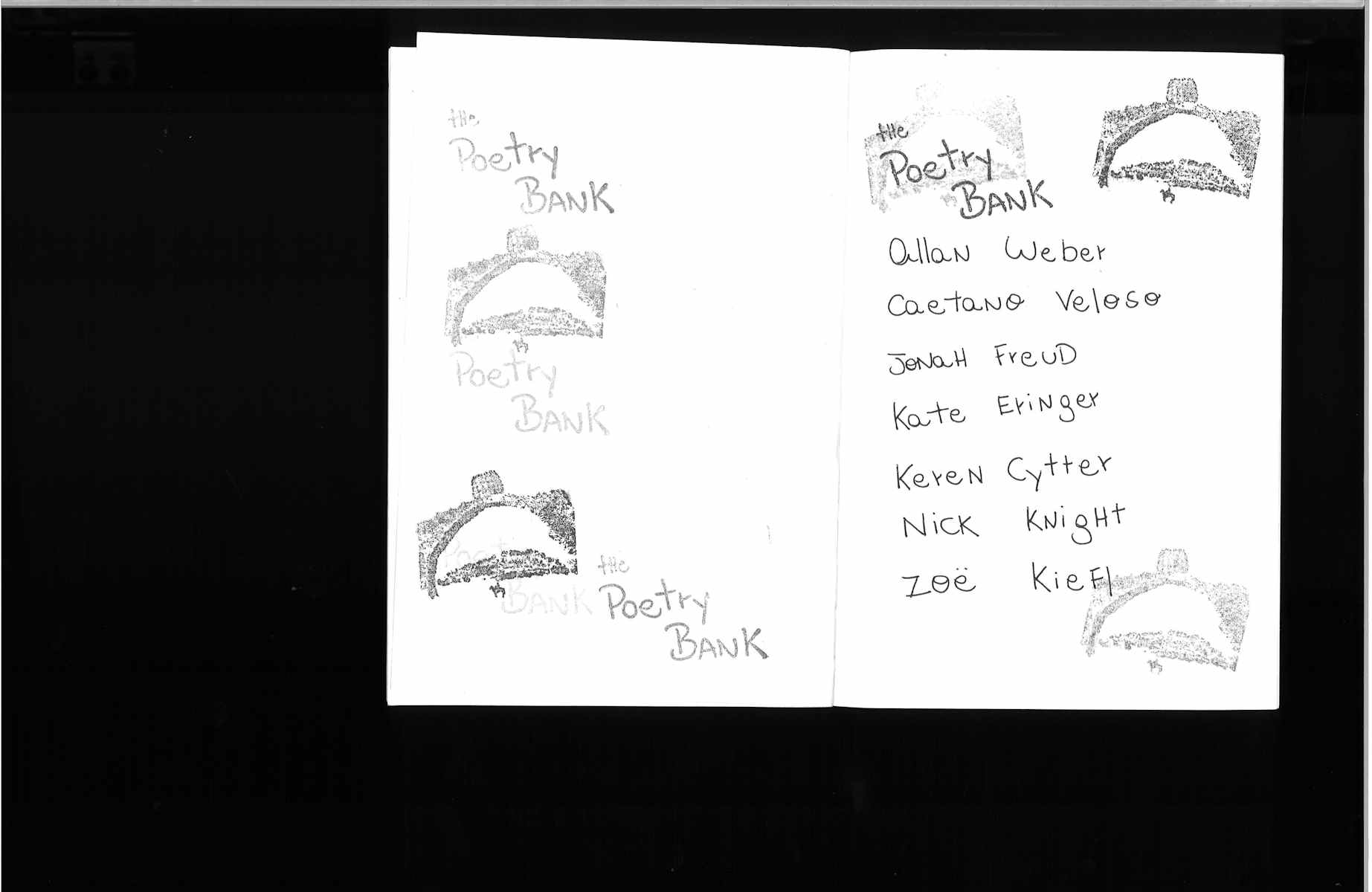 In a bid to replicate this dynamic, Della Costa decided to start The Poetry Bank in April. In just over a month since launching, she's impressively, garnered contributions from photographer Nick Knight, poet Sonny Hall and Brazilian composer Caetano Veloso, to name a few. ​"Poetry has been under the wing of academia for too long," Della Costa says, firmly. ​"You're supposed to write in a certain way, or read a certain type of author. You're supposed to understand what it means the way they want you to.
"There's not only one method of learning, and language evolves. We need to document that and try to move away from evoking the past [in terms of] structure. That's why rap and Brazilian Funky are amazing – they're documenting language and elevating it into an accessible art form."
This sentiment is echoed by a 2017 study conducted at the Helmut Schmidt University, Germany, which connects poetry to music – although the former receives much less attention.
"We believe that this discrepancy is due to a lack of experiences of pleasure in response to poetry," the study suggests. ​"This might be caused by insufficient exposure during childhood and adolescence, too analytical an approach to poems in literature classes at school, and overall, widespread ignorance regarding the potential of poetry to provide pleasure and foster profound emotional engagement."
With The Poetry Bank, Della Costa is determined to break this cycle and shine a light on the joy that poetry can bring. ​"It's how I absorb the world best," she continues. ​"There is so much knowledge in poems – read Wanda Coleman and you'll learn about her life in East Los Angeles. Read Anne Carson and you'll dive into Greek Mythology. Poetry, like other art forms, is an introduction to several different worlds."
In the future, Della Costa hopes to do more research around poetry and help the world understand more about the subject. She's even got a couple of events and teaching workshops up her sleeve – Covid restrictions permitting.
"I hope people can go on the website and see that Beck or Caetano Veloso's songs or lyrics were inspired by a poem they recommended. Most importantly, I hope they understand that this isn't just for a particular group of people – everyone can read and write poetry."

Nicole Della Costa's book, As Serious as a Hiccup, will be published by Pois é this Summer

More like this