Literature
Style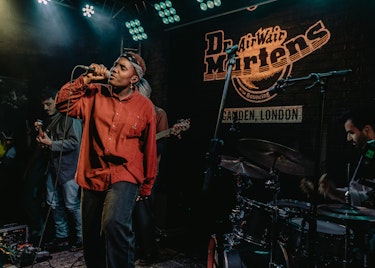 In partnership with Dr. Martens
Culture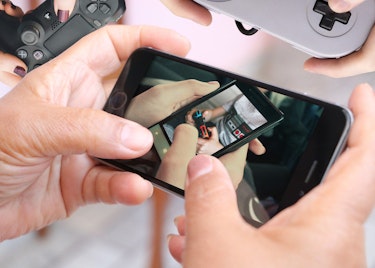 Nir Eyal ran a course at Stanford University teaching would-be tech-heads the dark arts of behavioural engineering. His first book, Hooked, became a bible for tech execs who wanted to create products that would keep us swiping and scrolling. Now he's back with an antidote to tech addiction (but not an apology).
Life
Somehow, with a decade between us and the assigned reading of The Great Gatsby, it's much easier to stomach the green light.
Culture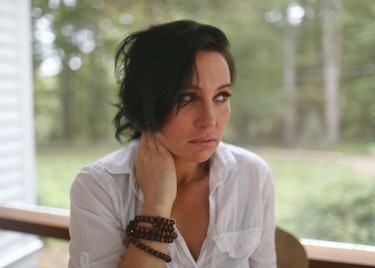 Author Lisa Taddeo on her decade of research on desire and writing the year's most talked-about book.

Culture

With Circus being reissued, author and poet Wayne Koestenbaum revisits how he brought the sexually deviant protagonist of his debut novel to life.