Literature
Magazine
For our winter issue, we made the decision to focus, predominantly, on stories from within our own shores.
Culture

Review: Yuknavitch's debut short fiction collection, Verge, is a study of characters on the margins of society – and reality – as we know it.
Style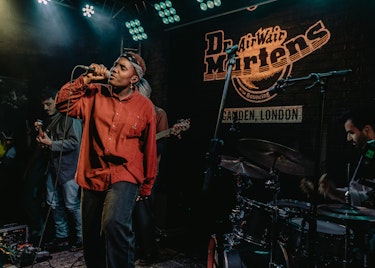 In partnership with Dr. Martens
Culture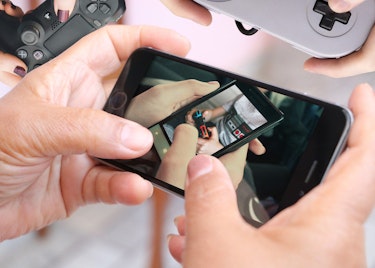 Nir Eyal ran a course at Stanford University teaching would-be tech-heads the dark arts of behavioural engineering. His first book, Hooked, became a bible for tech execs who wanted to create products that would keep us swiping and scrolling. Now he's back with an antidote to tech addiction (but not an apology).
Life
Somehow, with a decade between us and the assigned reading of The Great Gatsby, it's much easier to stomach the green light.