Photographing the joy of life in eastern Ukraine

Between 2018 and 2020, Gena Kagermanov documented residents of the Donbas, capturing tender, fleeting portraits of life amid war.

War photographers tend to capture the bloodbath of armed conflict. But in Gena Kagermanov's photo series, On War and Other Trivialities, he documents the daily lives of those in the middle of war: moments of liberty and glee in the Donbas region of eastern Ukraine.
"For me, rather than looking at violence which is more or less universal, it's more interesting to see how people manage to build their lives in the middle of a conflict," the Chechnya-born photographer says. ​"Wars have a social dimension that is often ignored by photographers."
In 2014, Russian-supported militants and troops seized control of the Donbas, creating a region divided into the Ukrainian territory and the Russian-backed Donetsk People's Republic. Since then, the conflict has taken over 14,000 lives, only exacerbated by the Russian invasion of 2022. ​"This is where my work comes in," Kagermanov says.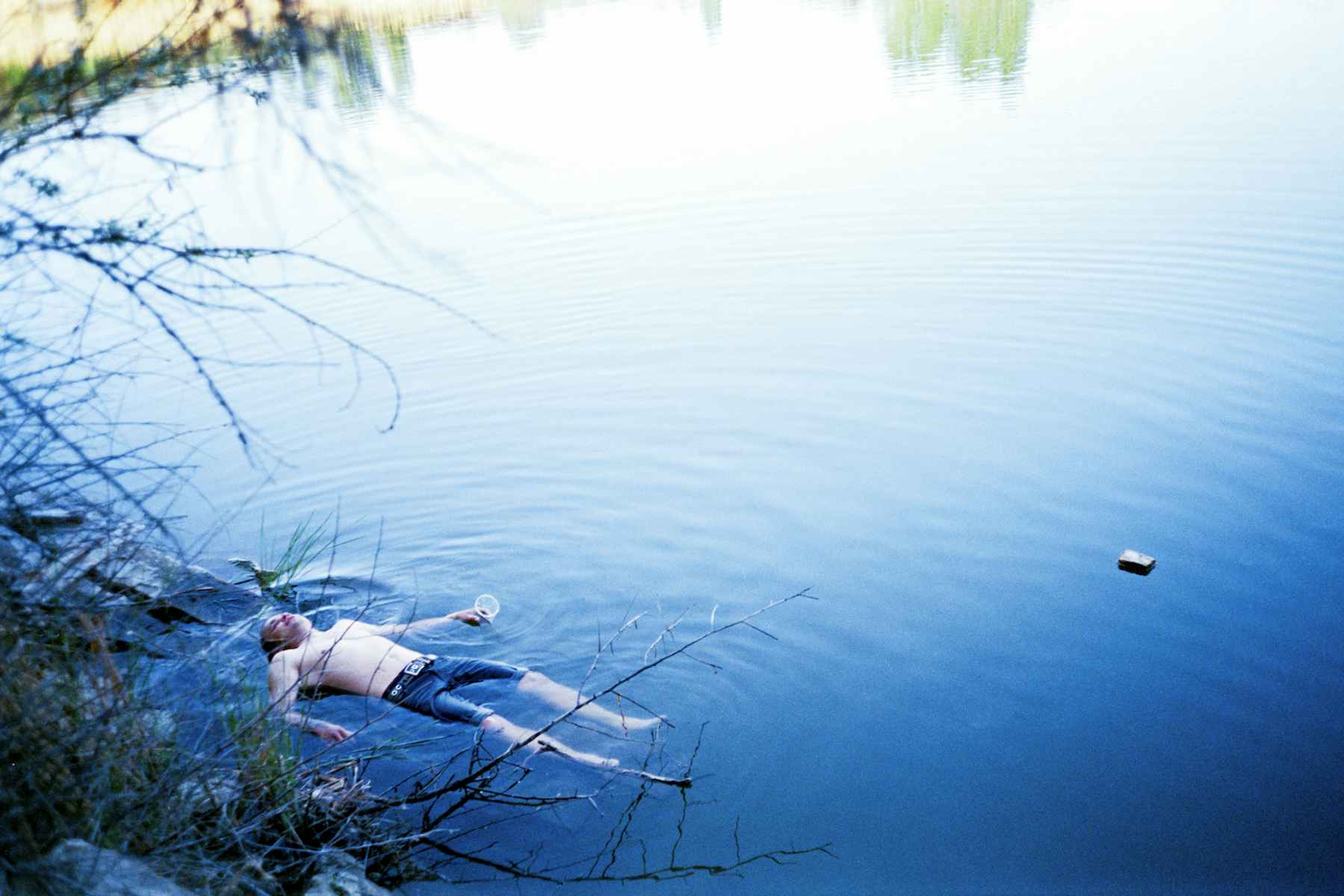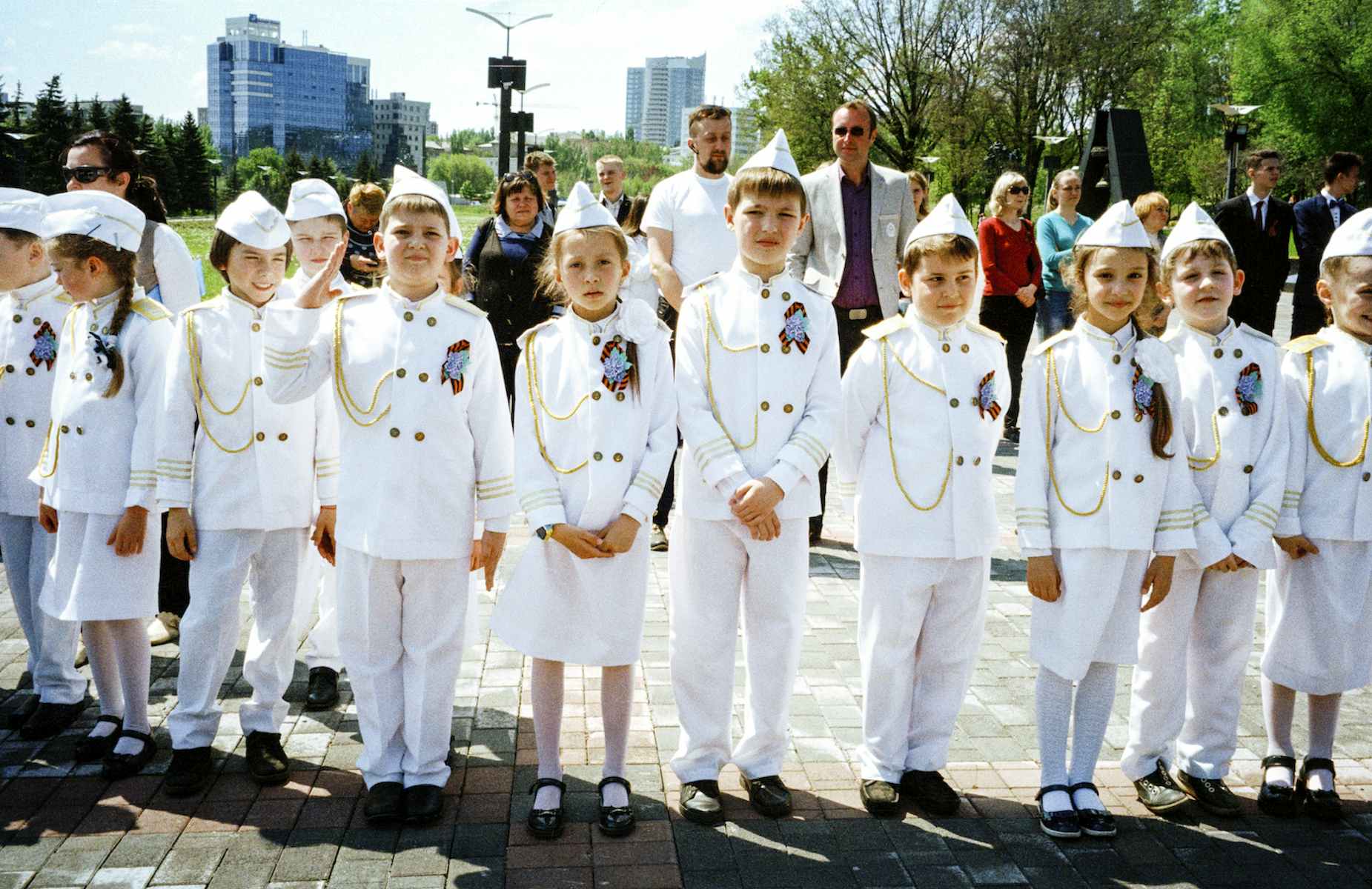 Between 2018 and 2020, he went to the Donbas region in Eastern Ukraine four times, each trip lasting two to three months. Kagermanov was already familiar with the region, given his familial background in the Caucasus and his studies in Slavic culture. ​"My images show the period immediately after the first active phase of the war in 2014 and before the full-scale invasion of Russia in 2022."
Kagermanov's series captures tender, fleeting portraits of residents living in war: youth on the cusp of adulthood, cigarettes hanging from lips, underground parties in Soviet-era houses. For a moment, the conflict at the frontline almost fades into the background, hushed by carefree smiles, joyful sways and sun-kissed tans.
Then, soldiers marching: ​"Most of the military images are pro-Russian soldiers," Kagermanov says of photos that contrast with that youthful lust for life.


"I heard that many people couldn't cross the so-called border, which stopped them from attending the burial of their loved ones and being with their partners or friends who decided to stay in one of the districts," Kagermanov says.
What he manages to show, however, is the bliss that accompanies the agony, the absurdity that comes with the pain and, most importantly, the life that always finds a way around death.
"Despite the violence," he says, ​"life goes on and adapts."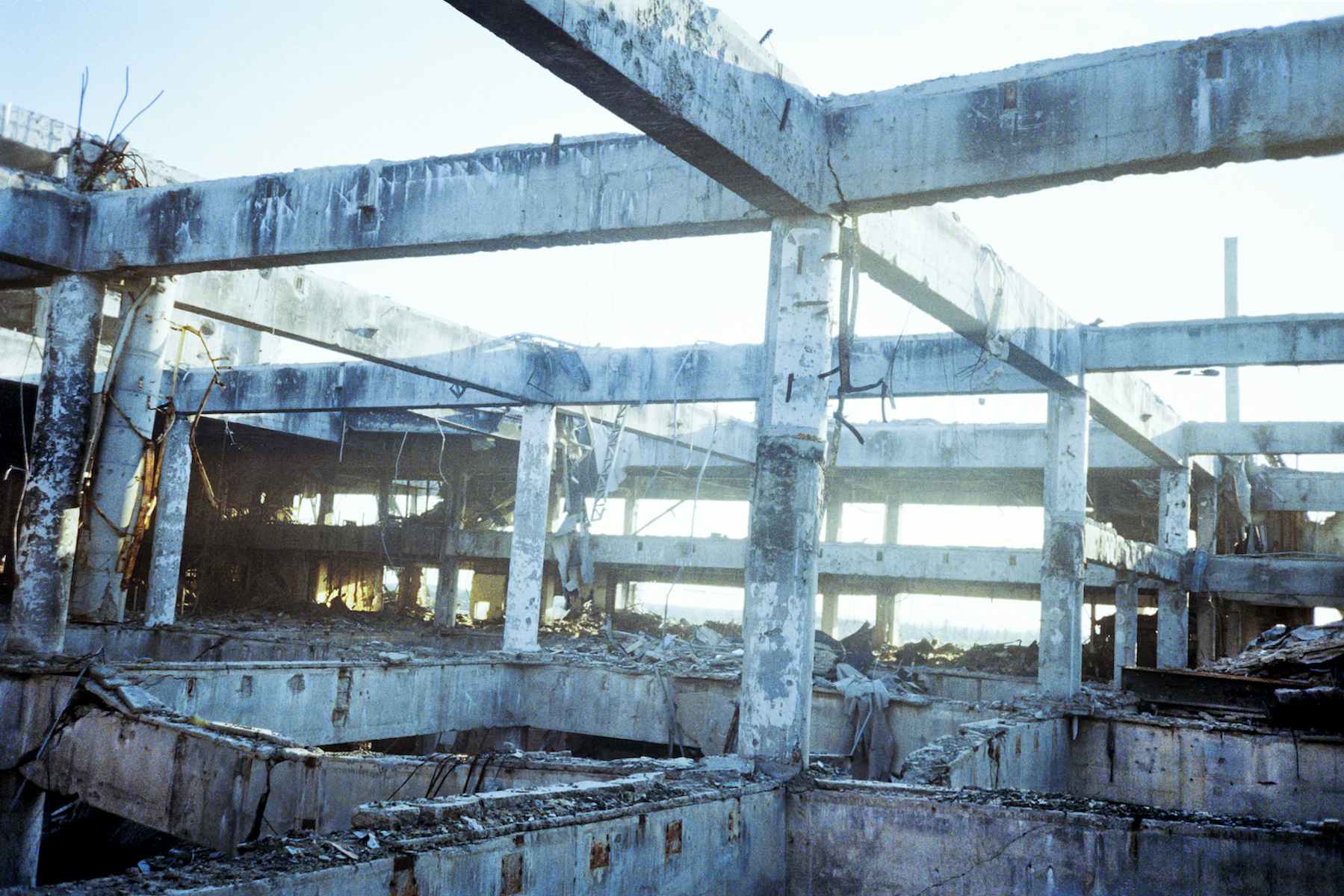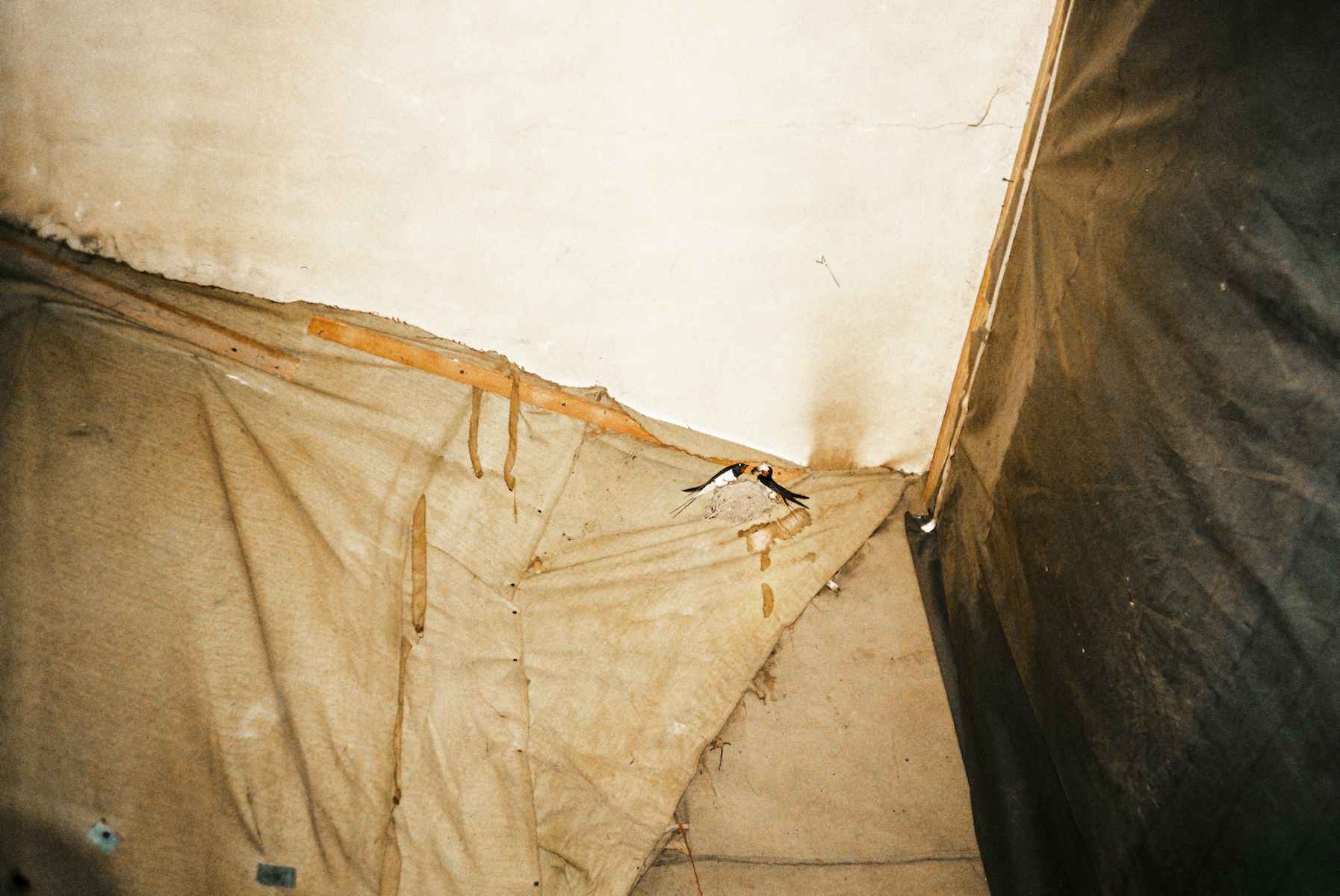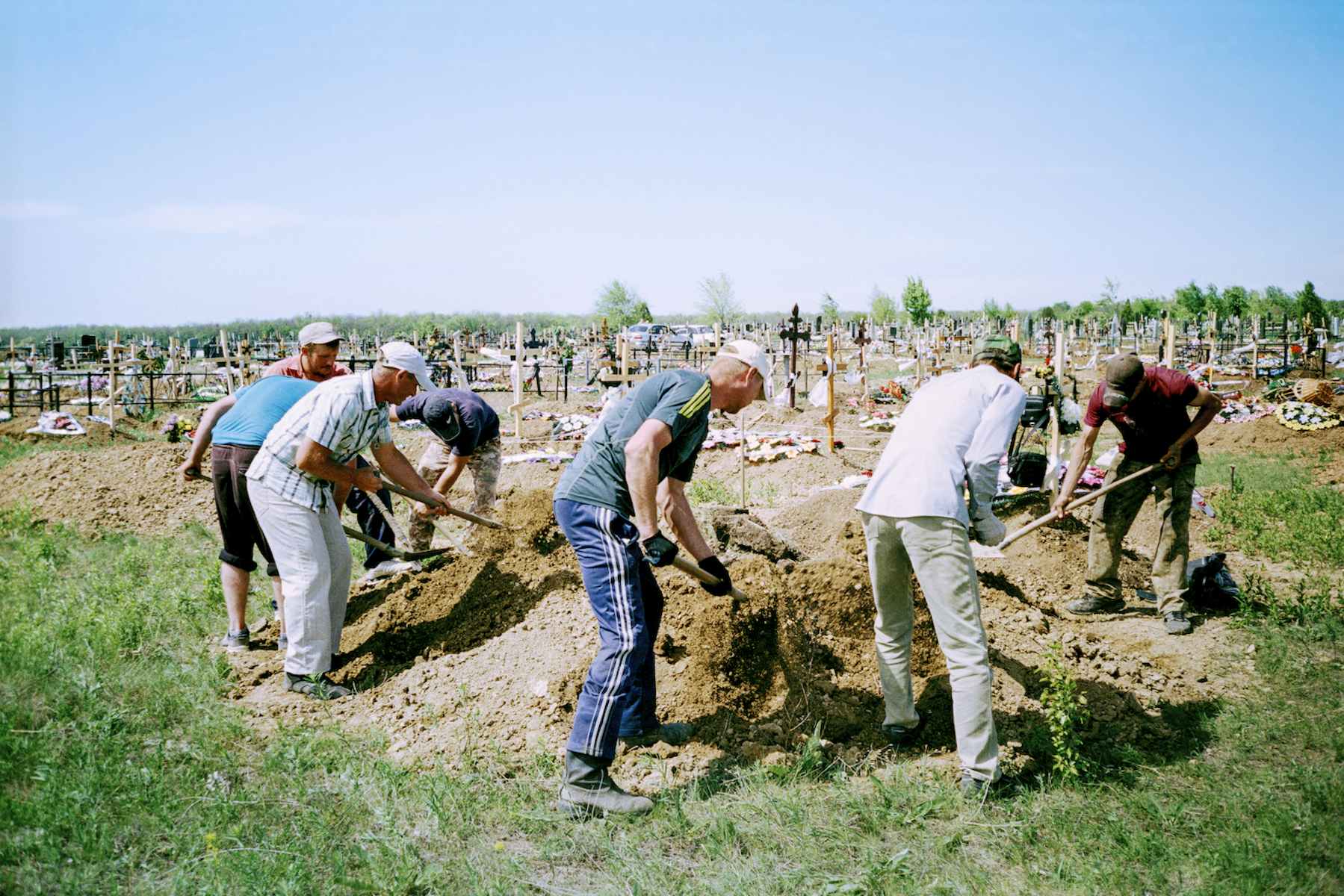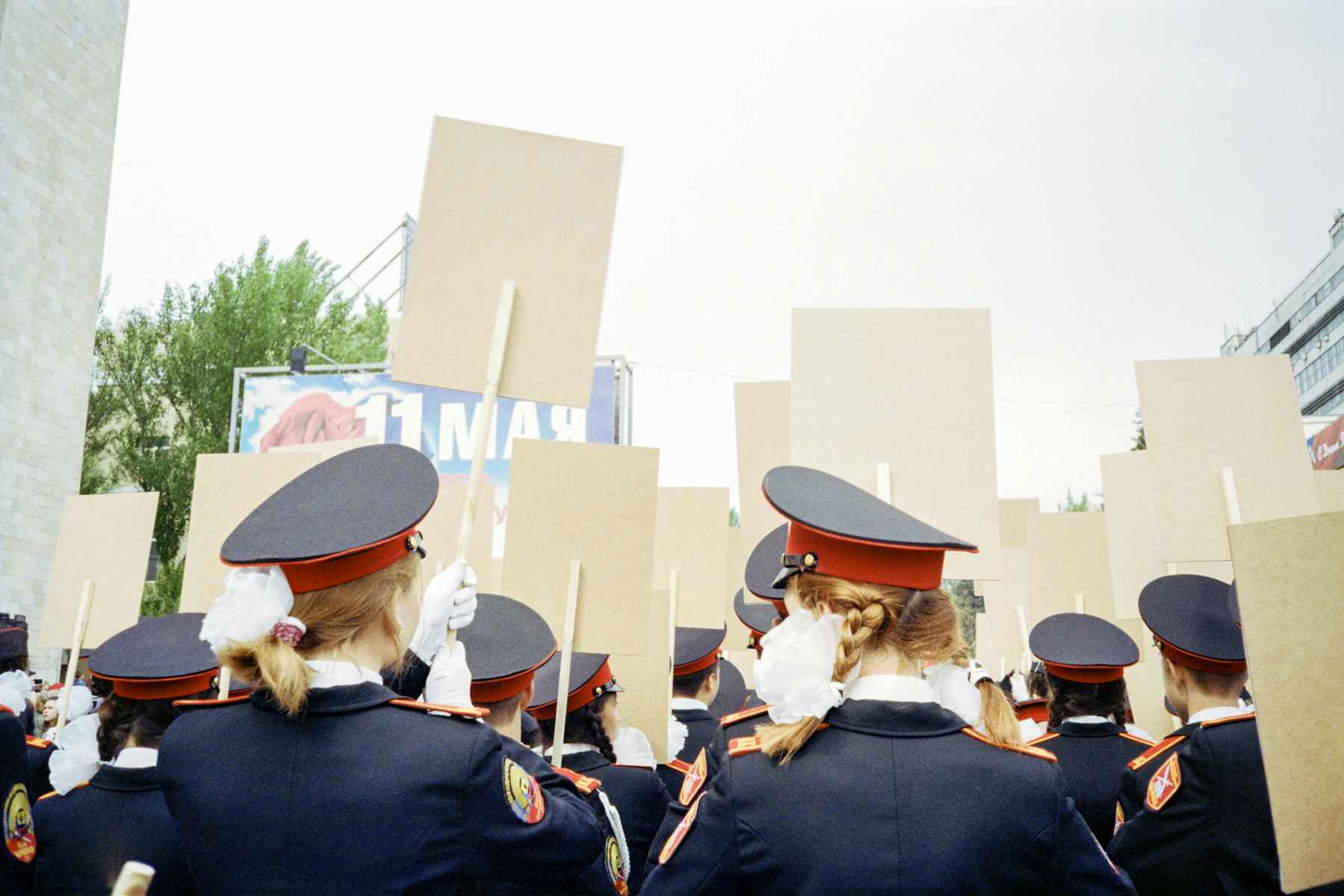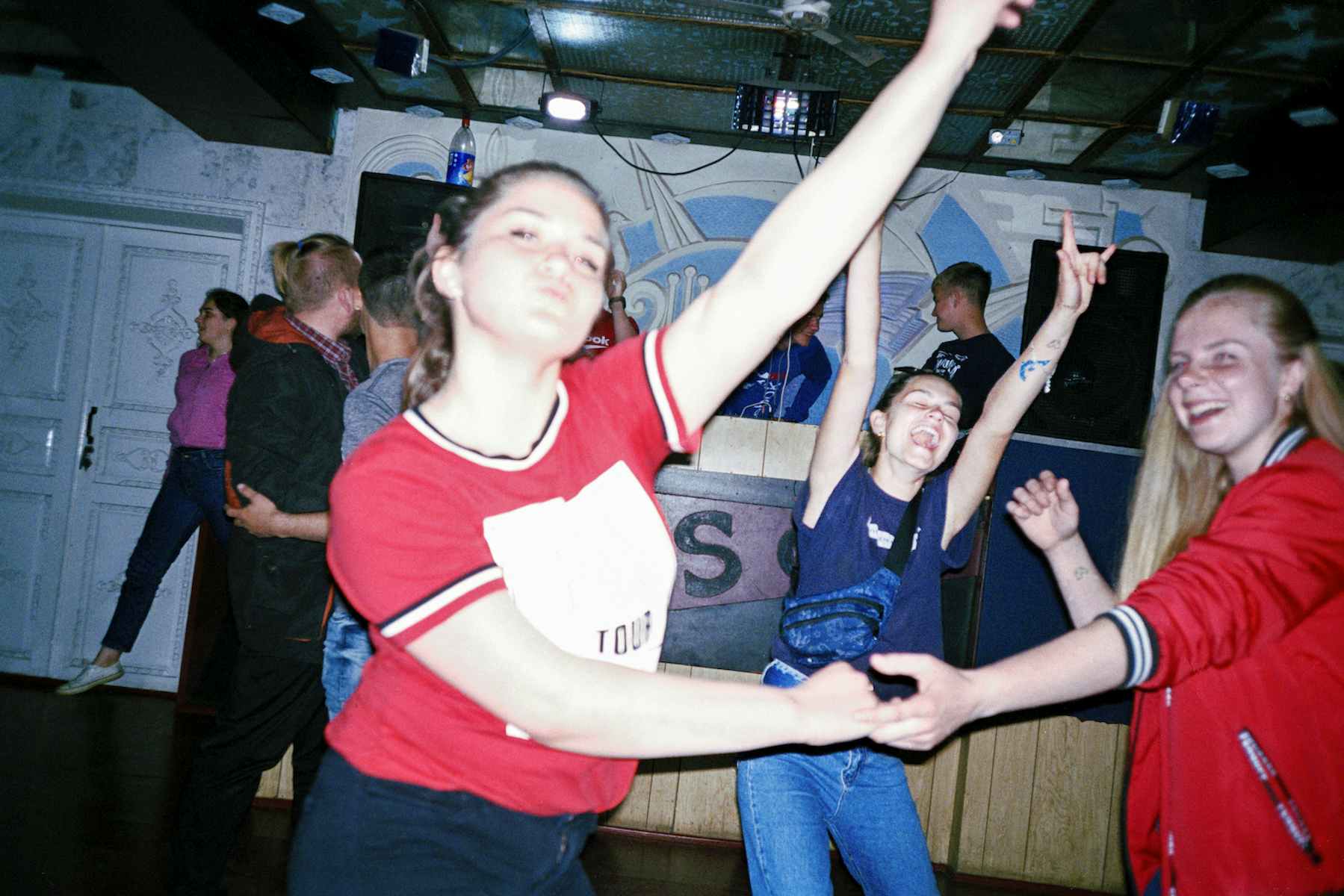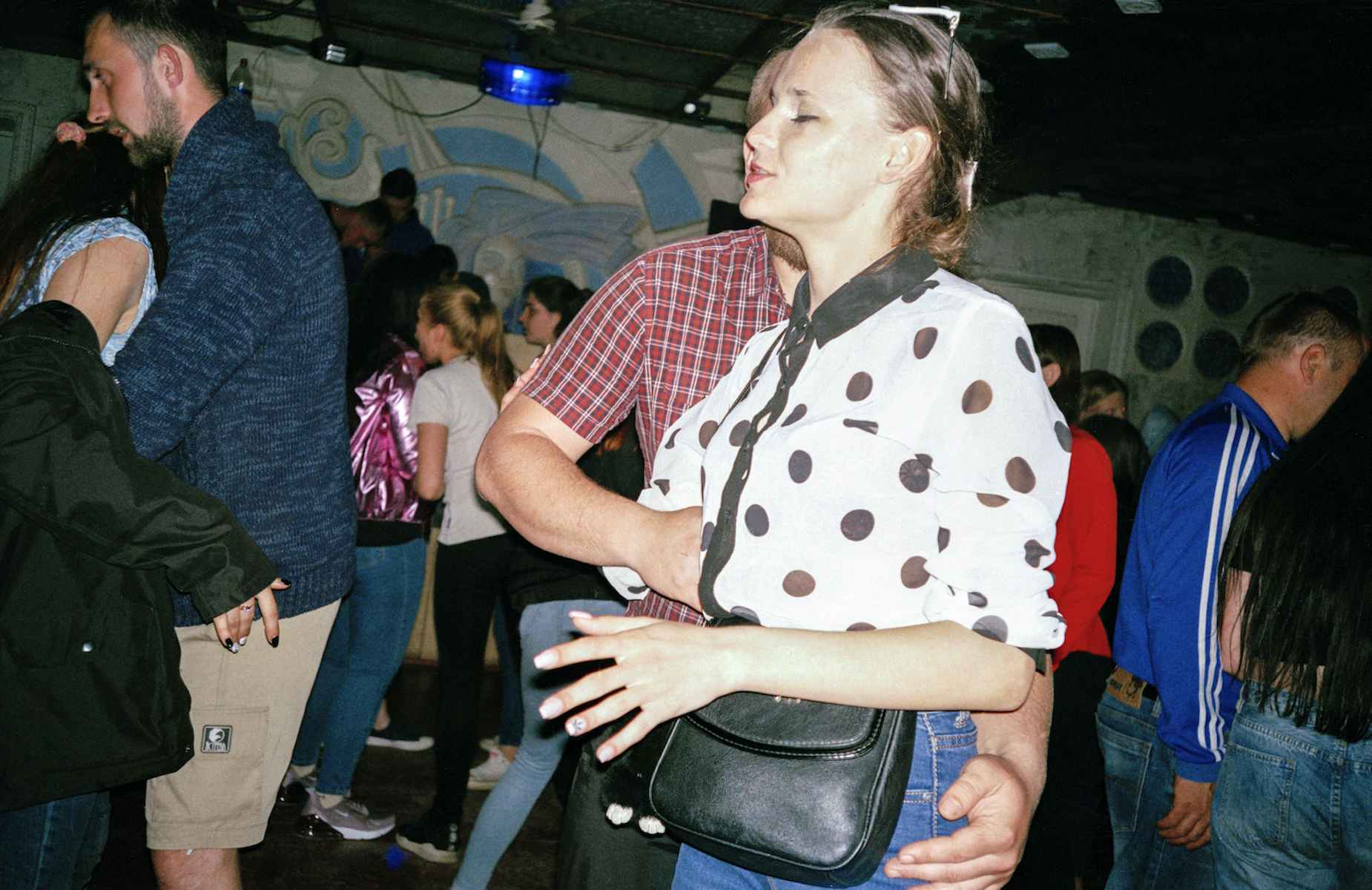 More like this