Richard Kern on nude women, nostalgia and unseen Polaroids

For the first time, the master transgressor is releasing behind-the-scenes shots from some of his most famous shoots, for his most recent book. Expect the most explicit...
Richard Kern is feeling nostalgic. Chatting from New York, where his apartment is bathed in sunshine, the iconoclastic photographer, 68, is talking about getting old. ​"I'm, like, way fucking older than most of the people I see on the street. Most people are like 15 to 20-years-old or even like, god forbid, 30," he says. ​"But walking around back then [in the ​'80s], you would see this old person with all their bags and think ​'fuck.' And now, I'm that old man with the bags. And you know what, I actually don't hate that as much as I thought."
It's no wonder, then, that Kern's recent yearning for the past has led him to his latest book, Polaroids. Blowing the dust off his expansive archives – owed to three decades of photographing New York's sex workers, erotica, transgressive figures like Kembra Pfahler and for publications including Playboy – his latest page-turner is an unprecedented peak beyond the finished images he has long been shooting on, you guessed it, Polaroid. ​"I wasn't aware Polaroids were such a thing until people started asking if they could showcase their Polaroids in books," Kern explains. ​"And I realised I was sitting on a goldmine with that!"
The book mainly consists of test shots which Kern would take to test the lighting, before shooting his subjects on a film camera. In most of these test shots, the models are unaware he was even taking photos of them – their candidness, Kern deems, is something which made this particular set of photographs better than the official images, taken moments after.

Here, he talks to THE FACE about Polaroids, nudes, censorship and what makes a really good Richard Kern photo.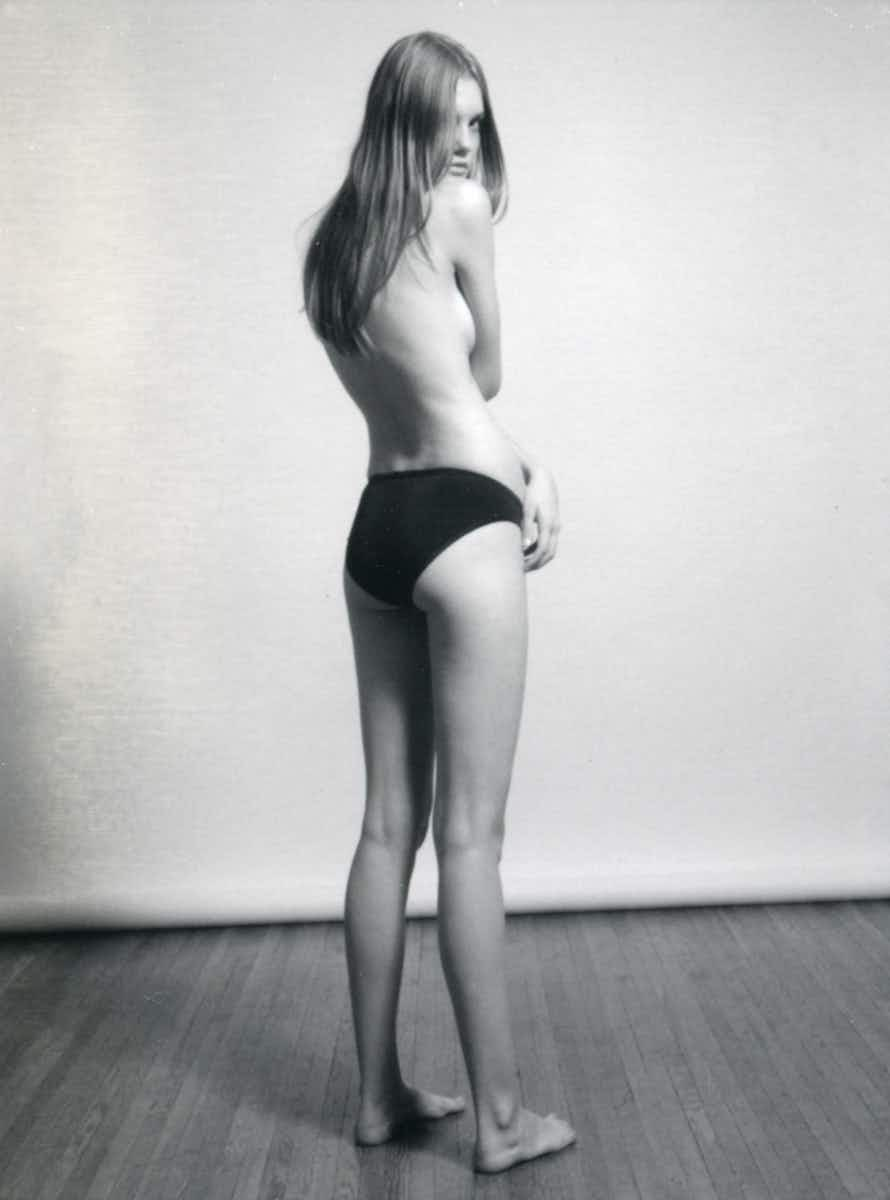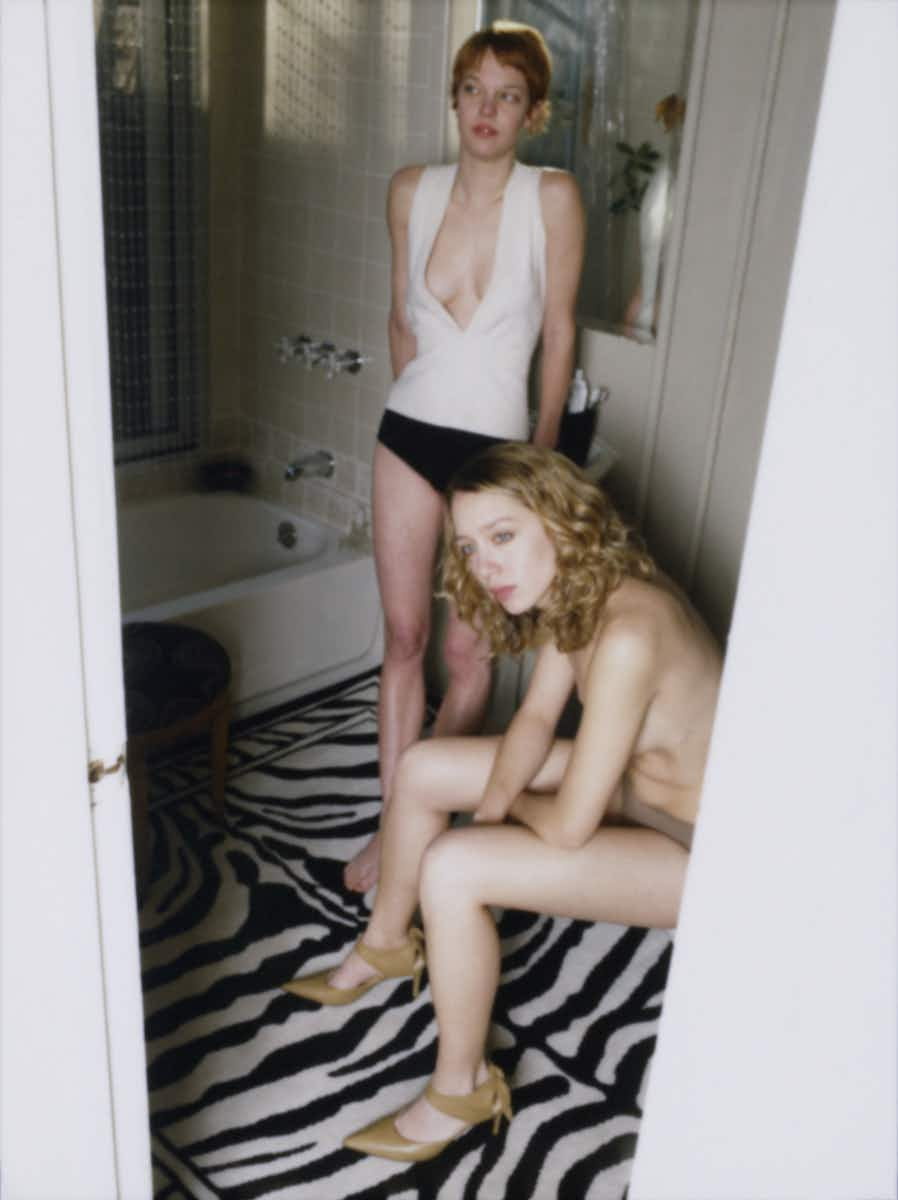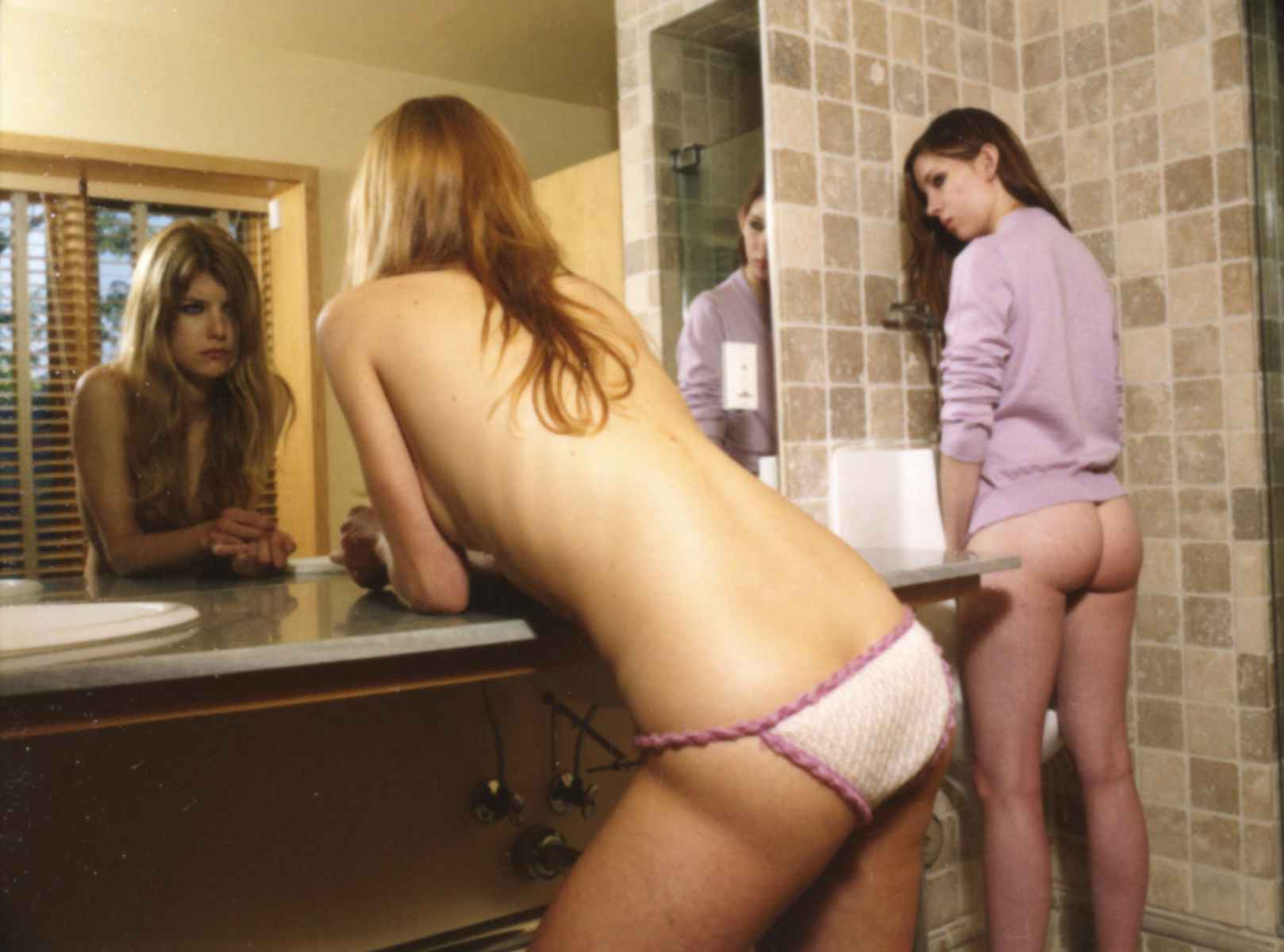 Hi Richard! Do you have any favourite images from the book?
Well… every picture tells a story! God, saying that shows my age, doesn't it? It's funny because most of the time I don't remember the situation, but the photo will jog my memory, so that's nice for me to have a record. I like all of them.
There's always been an element of mystery throughout your work. How do you achieve this?
The other day I was looking at my Instagram followers and they're literally 70 per cent male, so I guess that's where a lot of that interest is coming from.
I think the mystery lies in the moments where you capture people who are unaware of the camera. A lot of times someone will be standing there and I'm going ​'Wow! Look at that! Look at that!' And they just revert back to posing. It's really hard to catch those candid moments, but it's a lot easier now because when they're not shooting, they're looking at their phone. Everyone is always looking at their phones.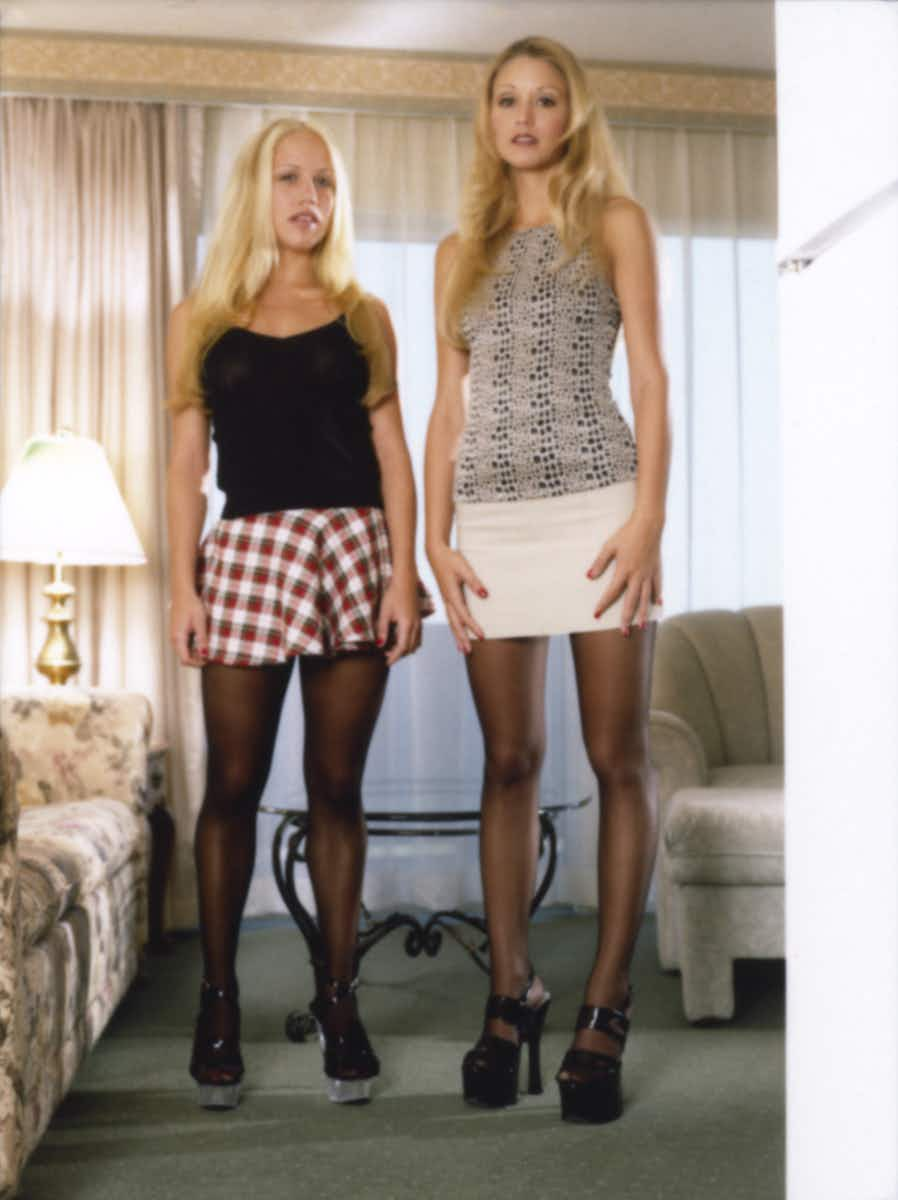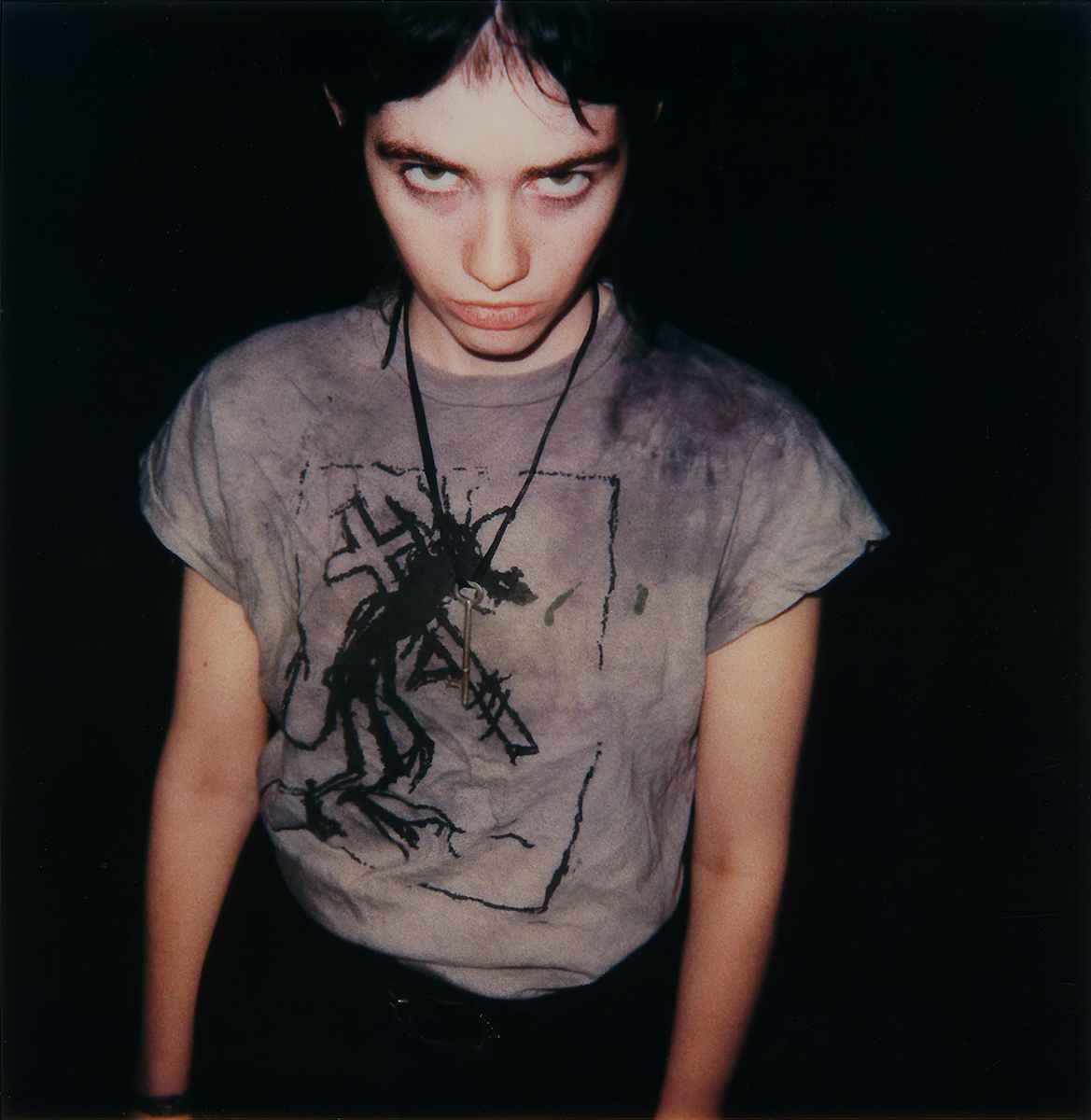 Images are much more censored these days. How do you think the nude image has evolved?
At the beginning of my career, I wasn't shooting as many nudes. I was shooting guys and girls with their clothes on. I then drifted into this nude thing with New York Girls, which became a big part of my career. And a lot of times, people would come to me – and this was before things became woke – and they would say, ​'We want you to shoot this person, and see if you can get them naked.' And they would say this every time, because they knew I would get involved.
But when I joined Instagram, I just abandoned all of the naked stuff, and it felt good because I could post more without worrying about it being censored or removed. You can also make someone look way hotter with their clothes on.


The Cinema of Transgression was very anti-sex, and in one of your interviews on the movement, you described how sexual desire and relationships ​'fuck up everything.' Do you still think this is true?

Fuck, man. I would like to think I've grown since then… but maybe not! I don't think I've ever been in a healthy relationship – I think I have – but on my end I'm not very healthy in that way. Oh, boy. I made a bunch of old films about how people get so obsessed with their partners in their own relationships. And I've certainly been crazy to believe that somewhat. All I'm presenting right now is some kind of unattainable desire. Well, that's what I like to think of it as.

How would you define the Richard Kern girl? How has she changed?
They're the same. In spite of all the hoopla of everything our world has seen, and all these preachings of cancel culture and censorship, people are the exact fucking same. They may be more aware of stuff, but just below the surface, nothing has changed.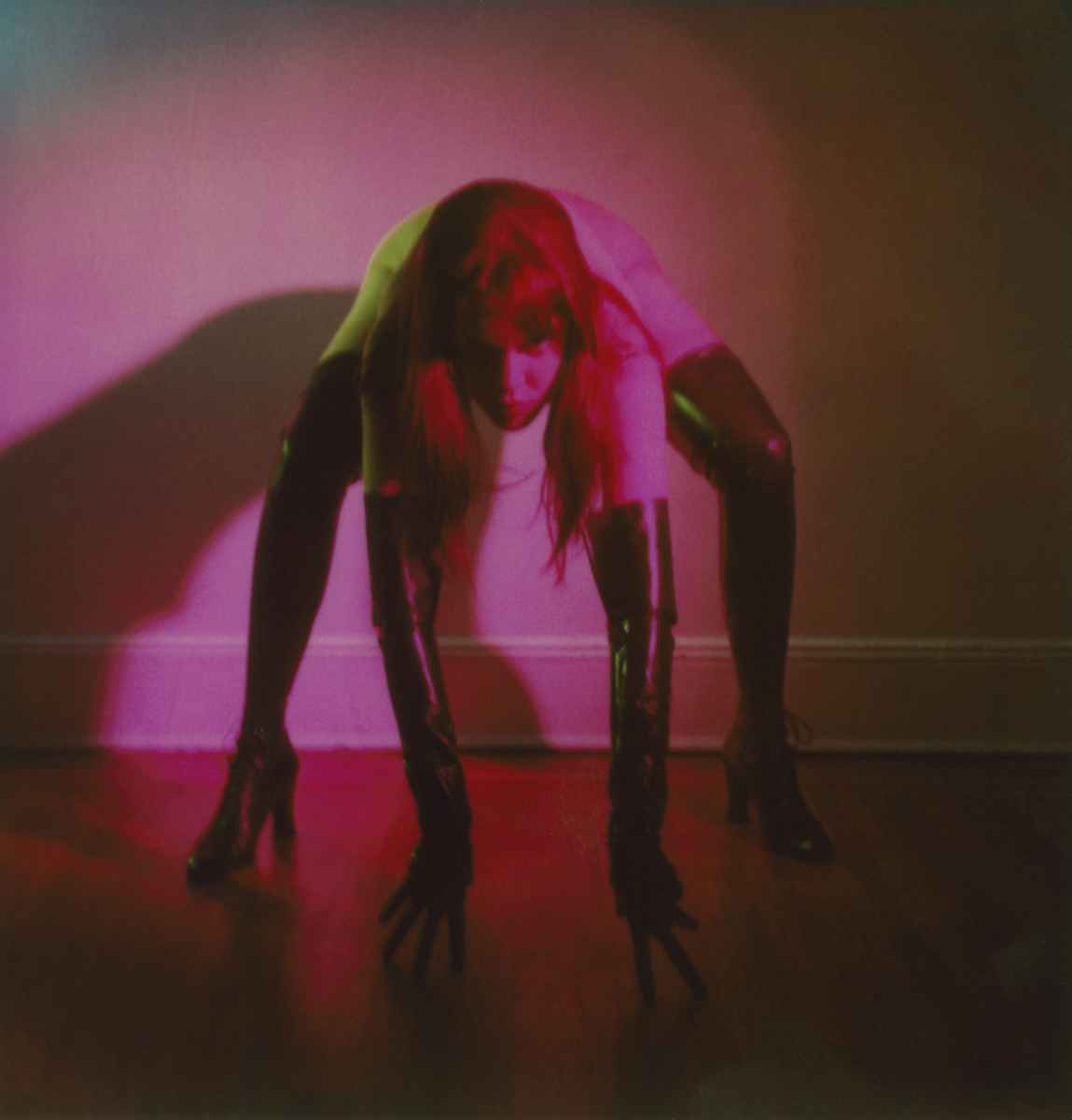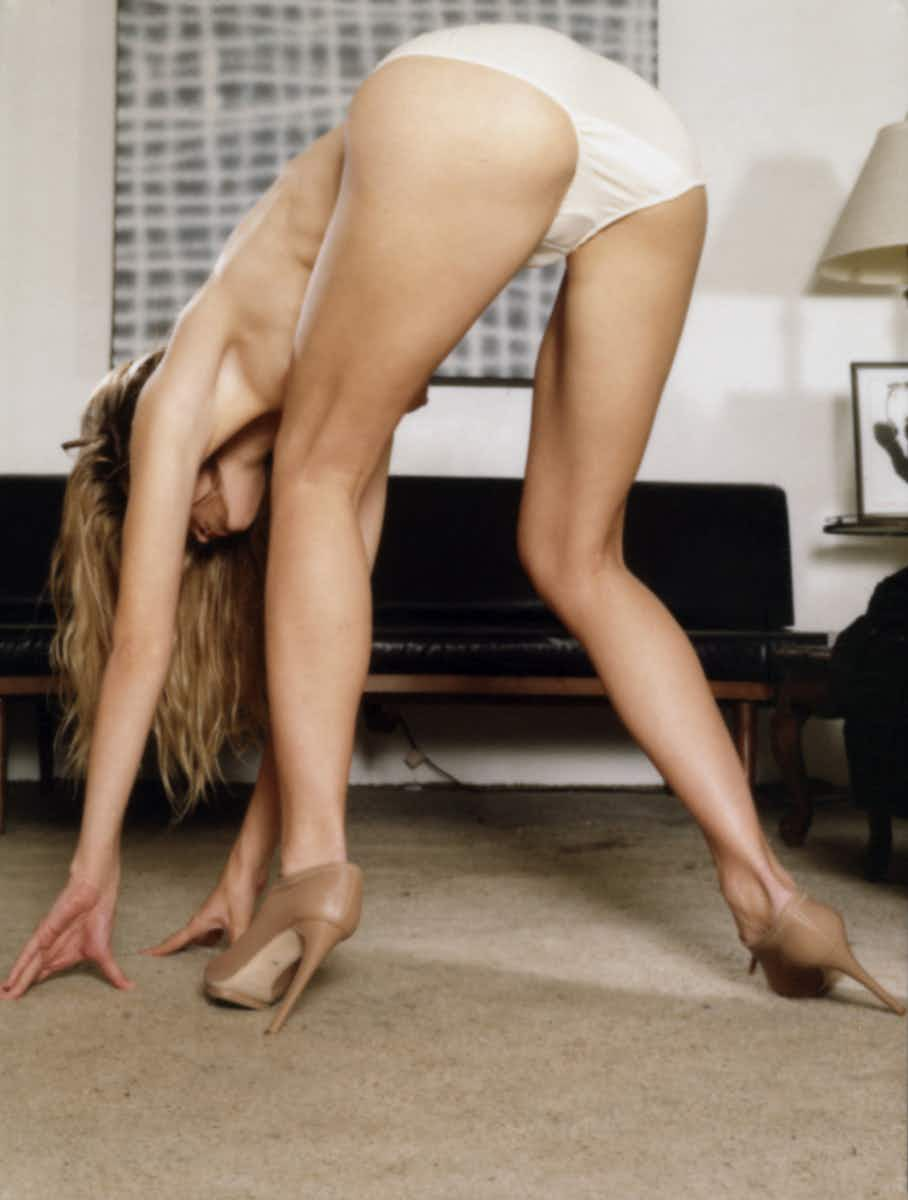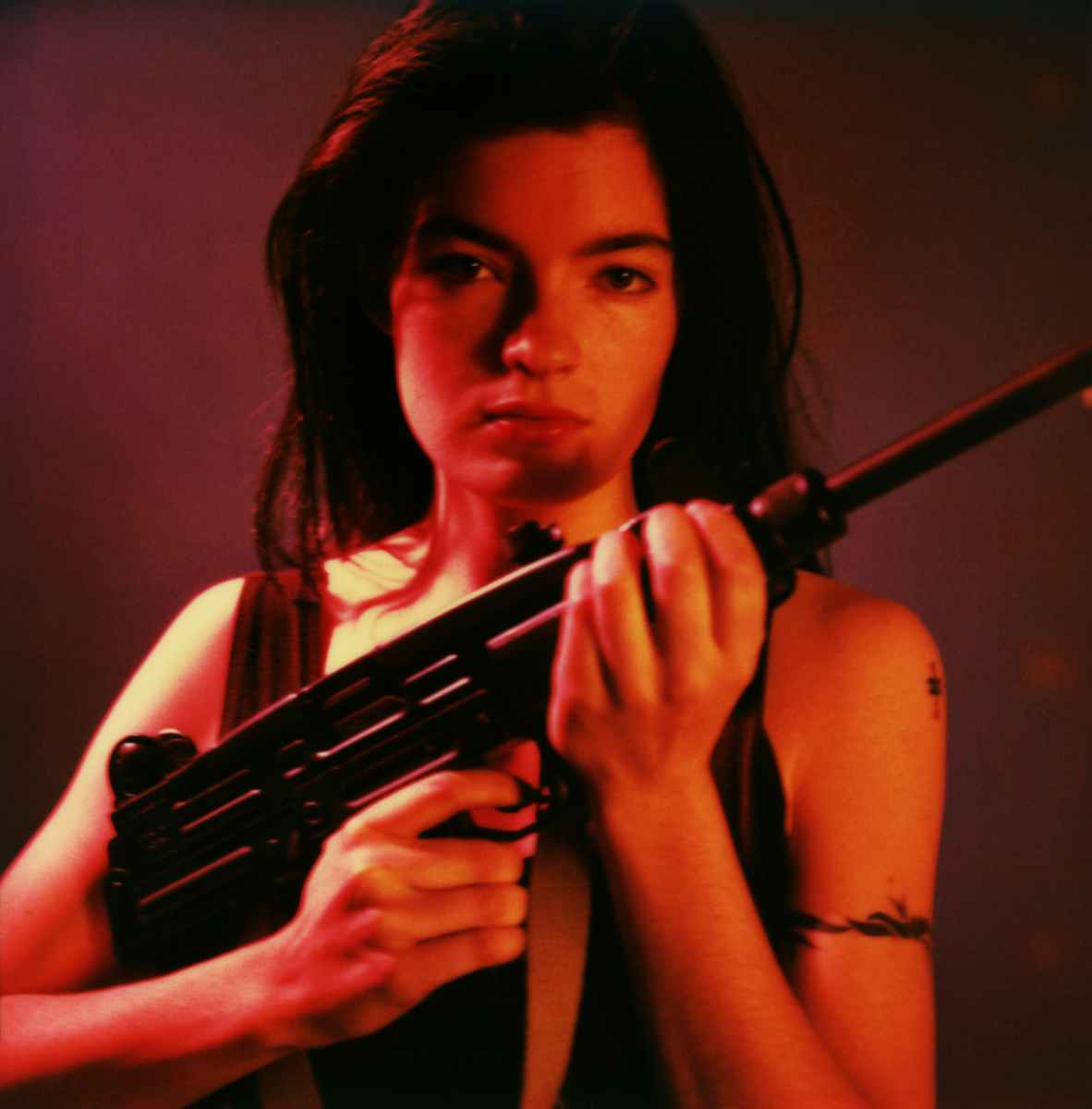 More like this