Highway Deluxe: Dover truck drivers and Japanese dekotora
Taken from the second issue of Scenic Views, an independent interiors magazine by photographer Lorena Lohr and writer Louise Benson, see an exclusive photo series of car and truck interiors in Dover and Japan.

This text is taken from the second issue of Scenic Views.

These photographs were taken over a period of two years at the Dover crossing in the south of England, and at service stations and car gang meetings in rural regions around Tokyo, Japan.
In Dover, truck drivers wait at roadside cafes and long-haul car parks to board the ferry and continue their journey across mainland Europe. The interiors of their vehicles are occasionally customised with keepsakes or posters, but more often they are functional and austere.
In Japan, extravagantly decorated trucks (often called ​"Dekotora") display neon lights, brightly coloured paints, and high-shine metallic elements on the interior and exterior of the vehicle. Truckers will typically adapt their work truck, spending vast sums of money on decorations, while still using it to transport goods such as vegetables and fish.
Meanwhile, ​"Bōsōzoku" gang meetings take place across Japan, bringing together members who are united by their interest in highly customised cars and motorcycles. Vehicle interiors are elaborately decorated with special modifications and unusual paint jobs. Historically violent, they now conduct peaceful meetings (largely in secret), but their numbers have declined in recent years.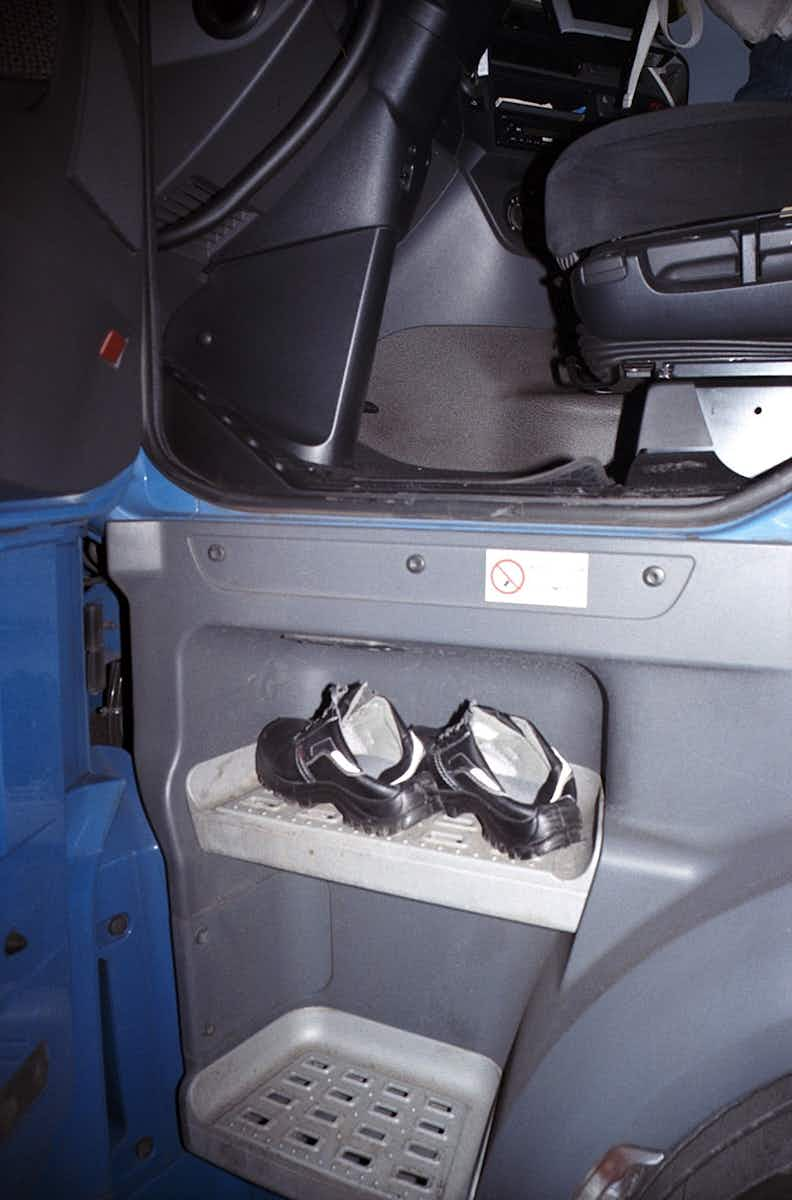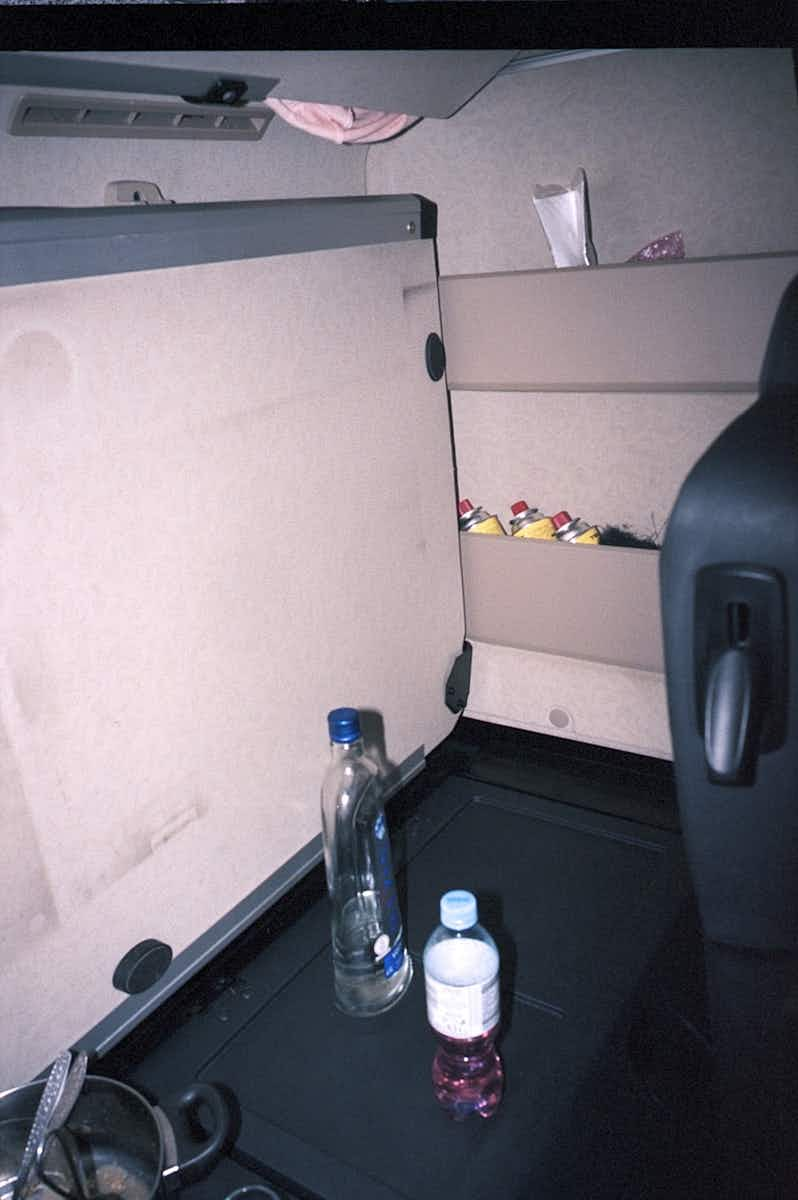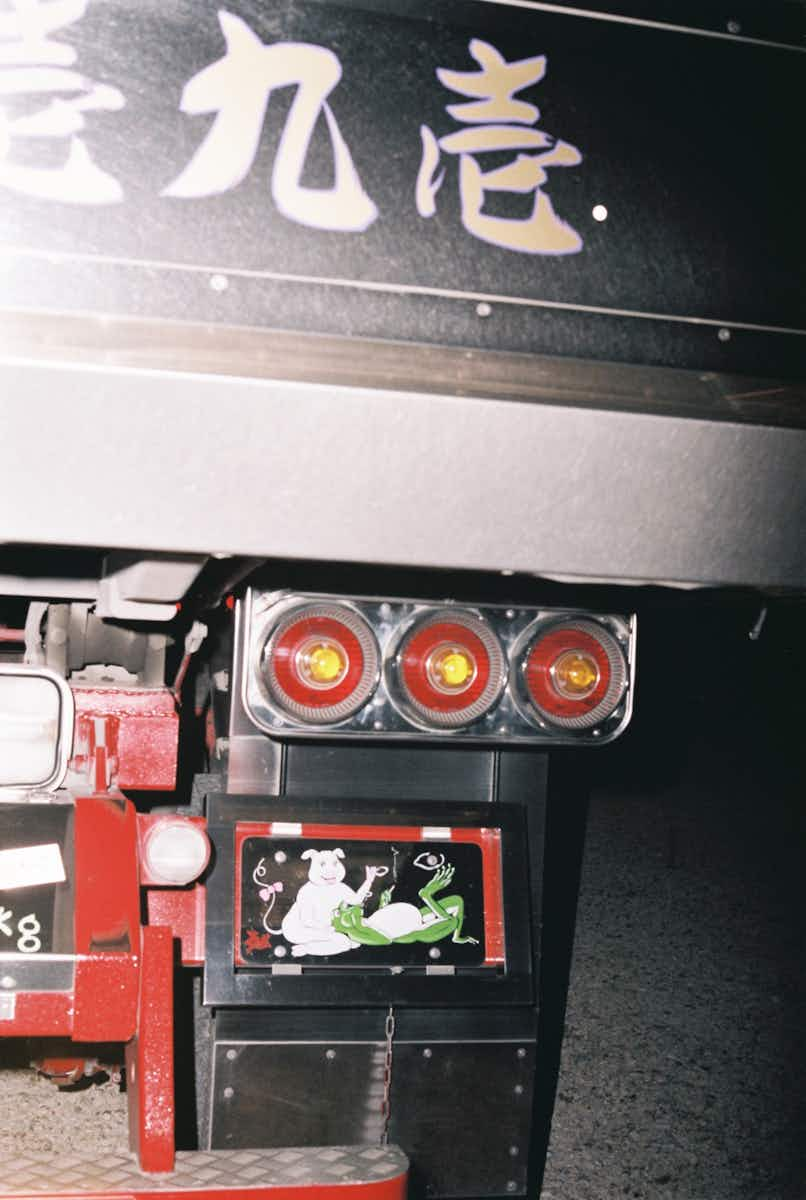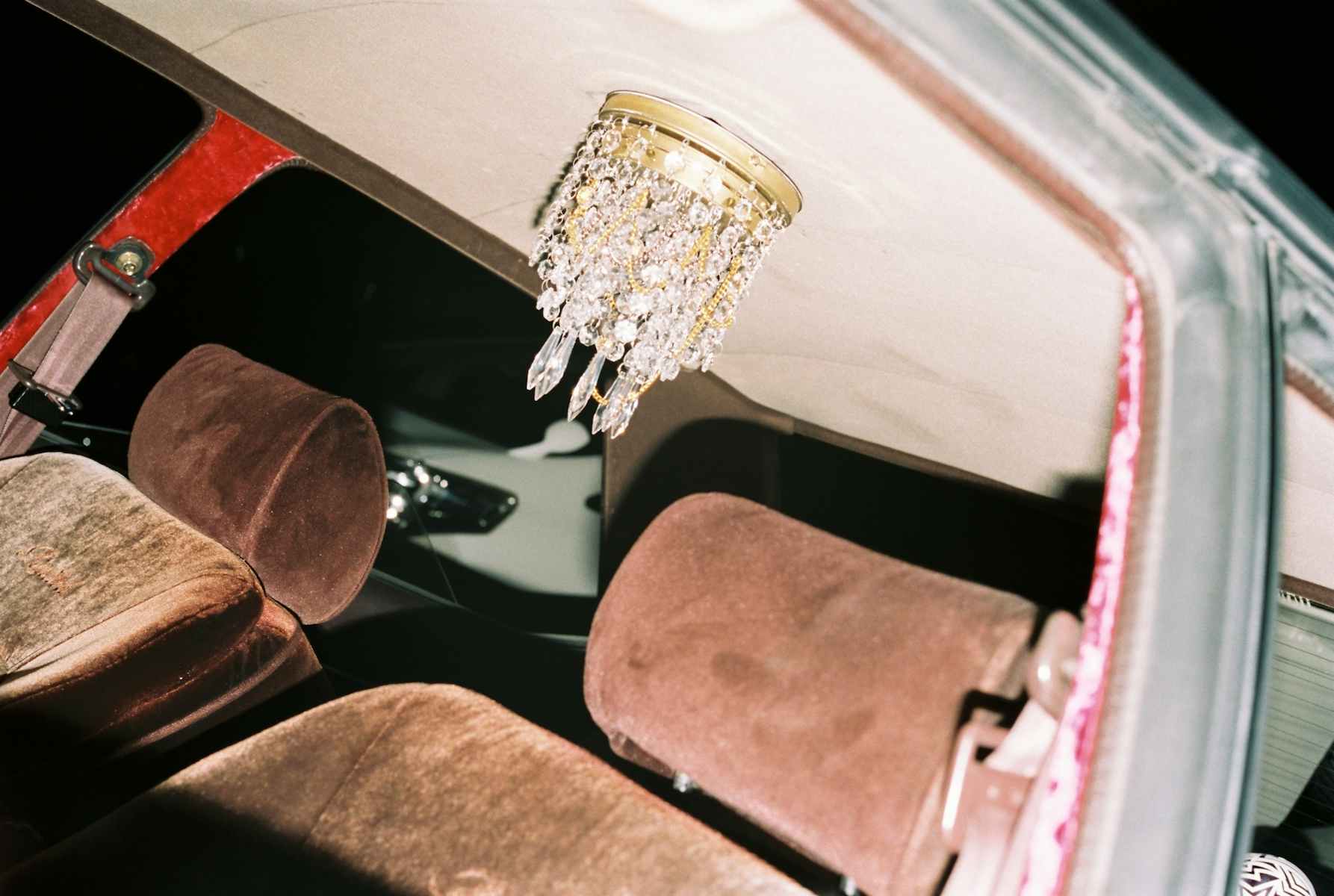 More like this