Spit Fire, Dream Higher: it's all about the girls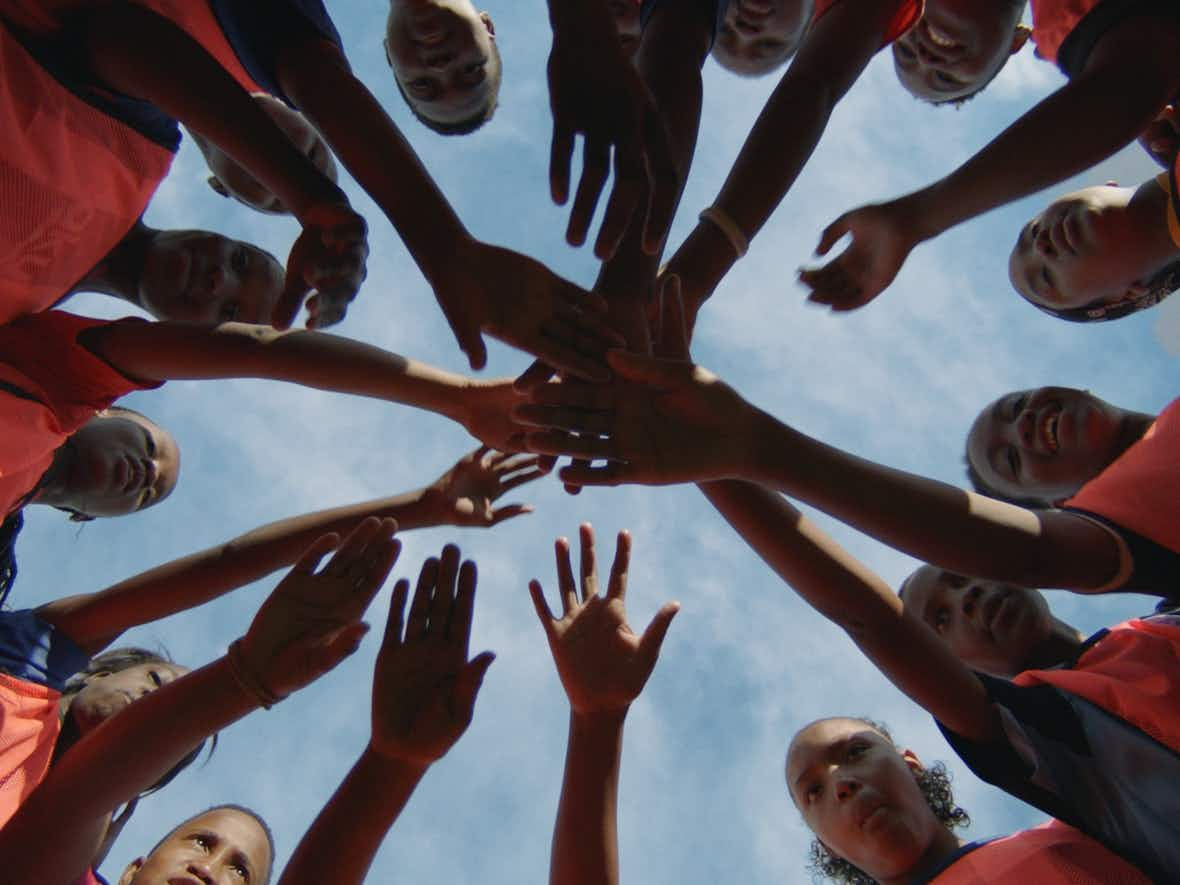 Adwoa Aboah and Felix Cooper's collaborative doc hands the mic to budding footballers across the globe.
It didn't come home, but this year's Women's World Cup meant so much more than that. The UK showed their support more than ever before – more of us took notice, more pubs held WWC screenings and, crucially, a new wave of football fans – regardless of gender, have formed. But despite the increased visibility these incredible sportswomen received, it's still not enough and there's a long way to go before women's football is put on the same pedestal as the men's. Why? Football simply still isn't a woman's sport – apparently.
Challenging this ageing notion head-on is Gurls Talk founder Adwoa Aboah and filmmaker Felix Cooper, whose new collaborative documentary Spit Fire, Dream Higher (supported by Nike) tells the individual stories of seven football fans across the world. ​"Felix and I took to Bidi Bidi Camp in Uganda, the country's largest refugee camp", says Aboah. ​"We met this incredible young girl with a striking passion for football and through her, we recognised the need to tell the stories of young women around the world just like her." And so the duo embarked on a mission across the globe exploring the contrasting lives of young footballers living in cities from Moscow to Malatya, each united through their passion for the team sport. With the sport naturally comes a set of values: teamwork, unity and community, alongside efforts to dispel negative scrutiny from wider communities. ​"Each country was of course very different, but they all shared the same issue of women's football not being taken seriously," says Cooper.

Why?
Aboah puts it down to visibility: ​"The media have a critical role in this. If women playing football would be covered in the same way men's football is, audiences would start to pay more attention and in their eyes, the sport would move toward being more equal." Sure, this year saw the media pay more attention to the WWC than ever before, but let's not forget that it has taken since 1991 to get here – and still with just a fraction of support that the men receive.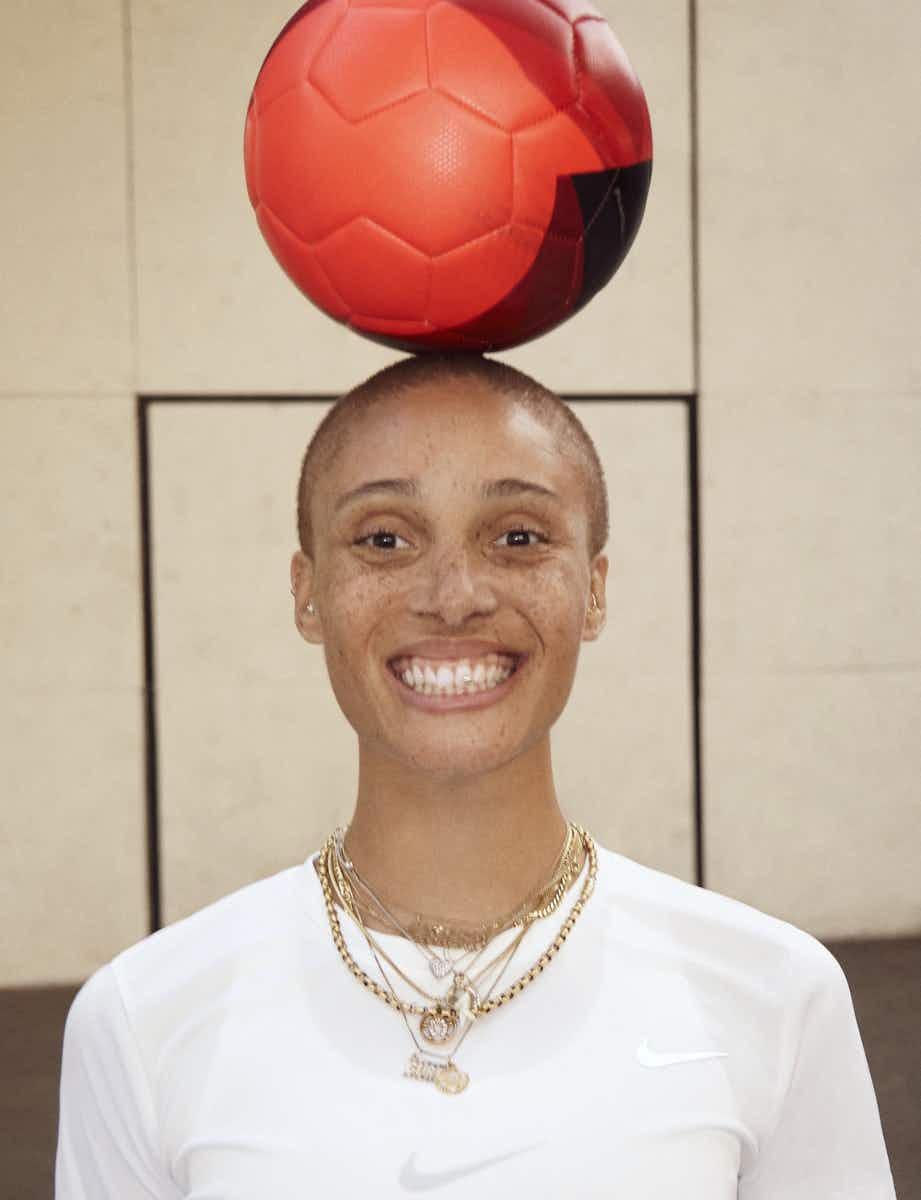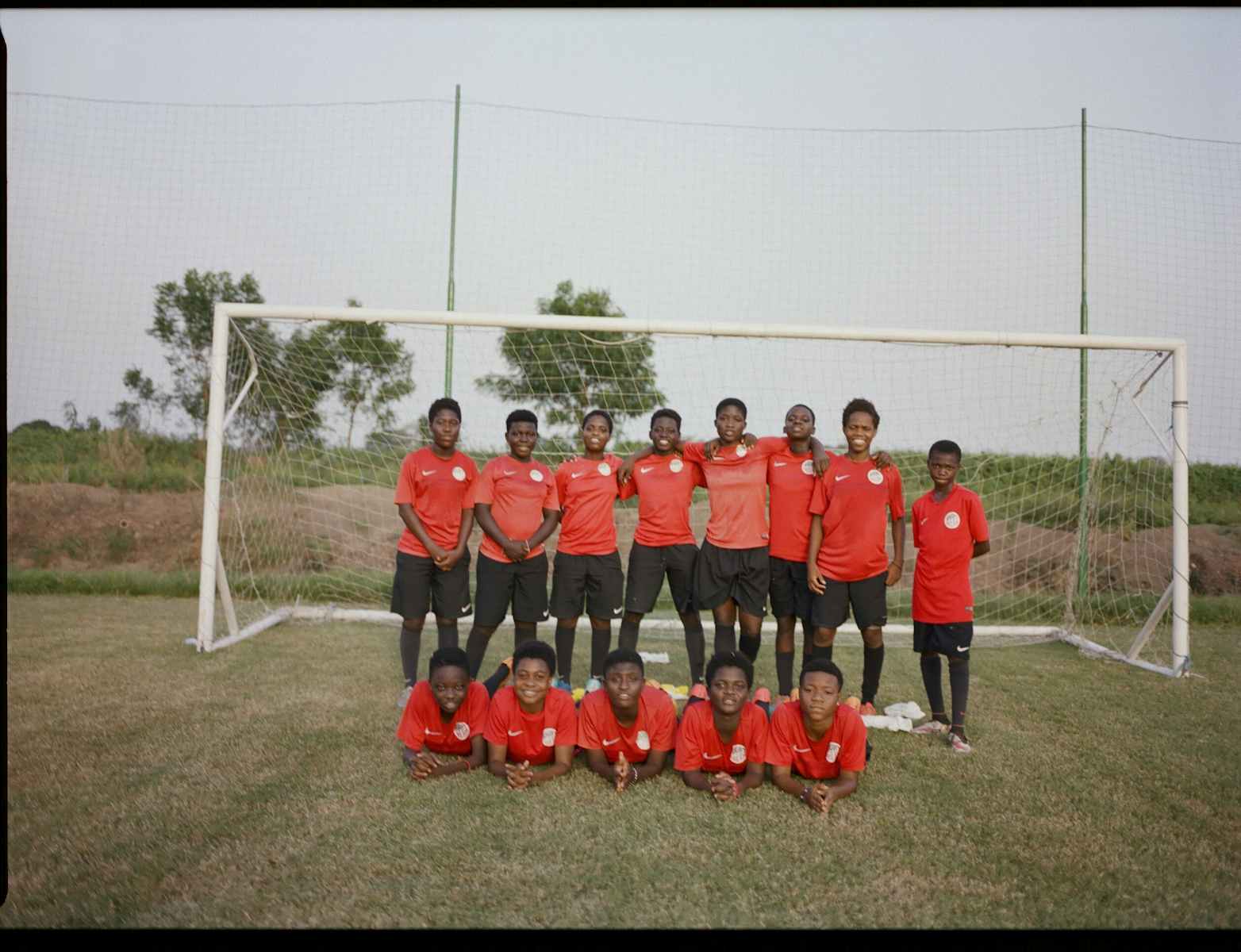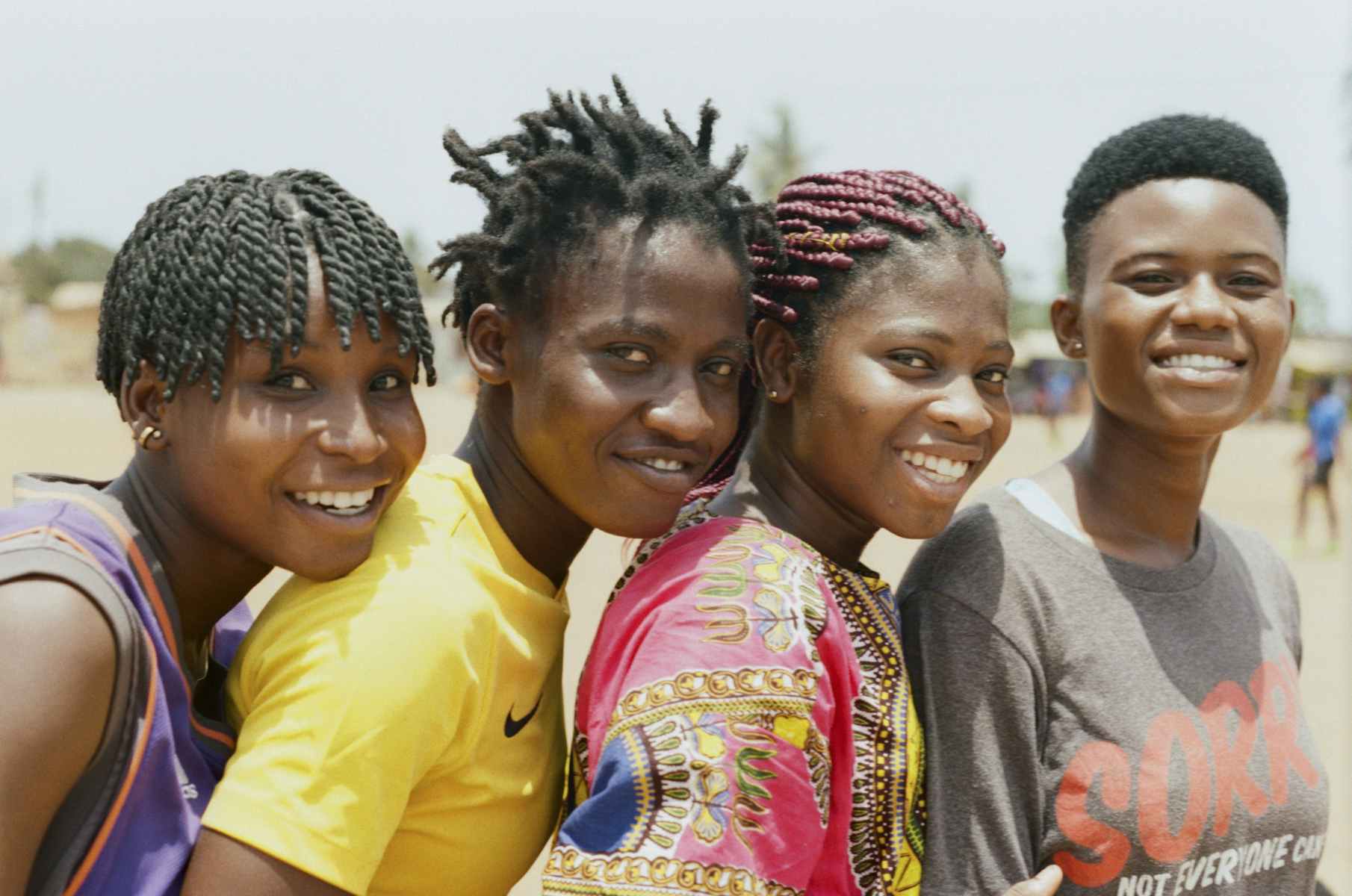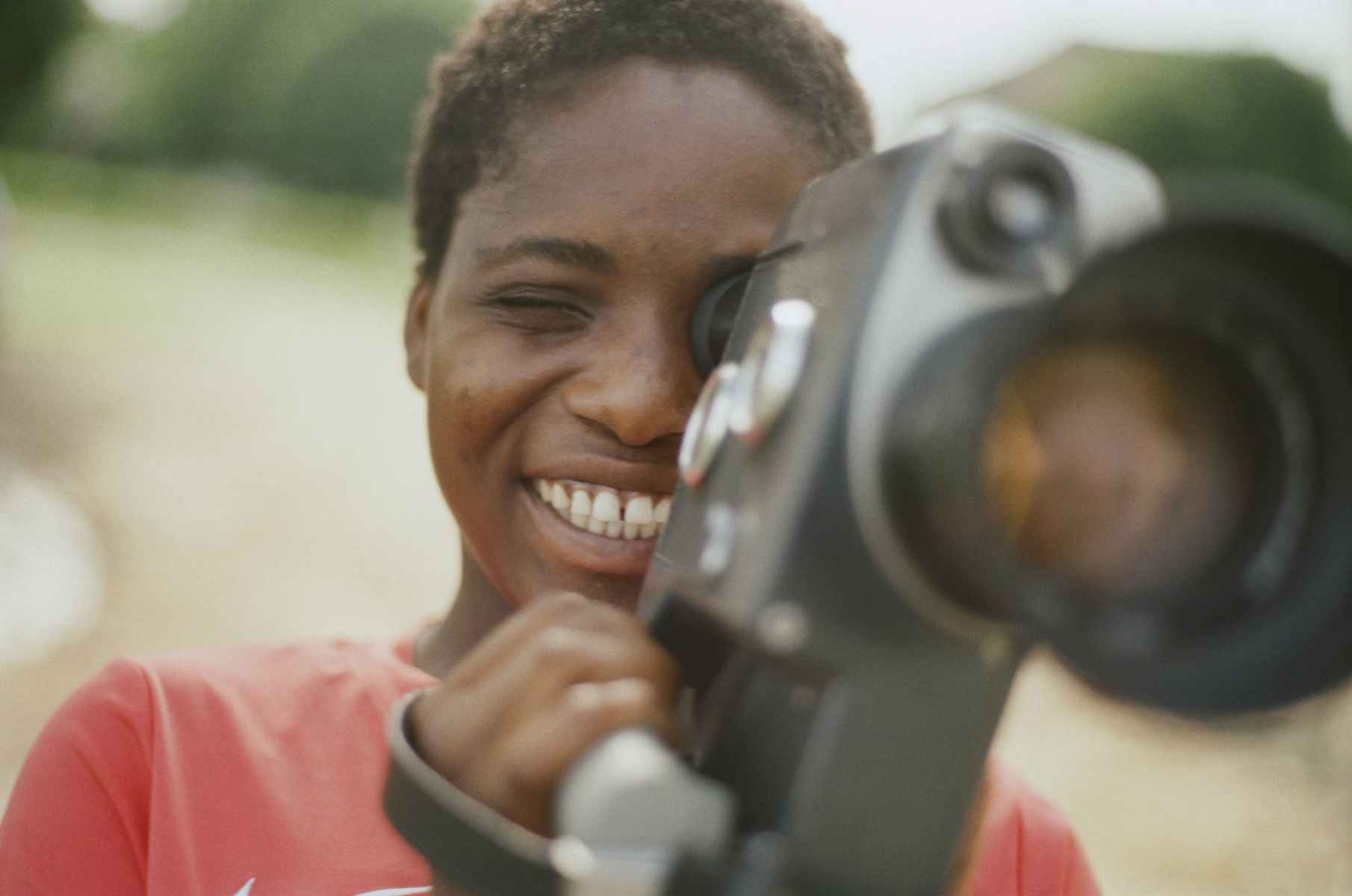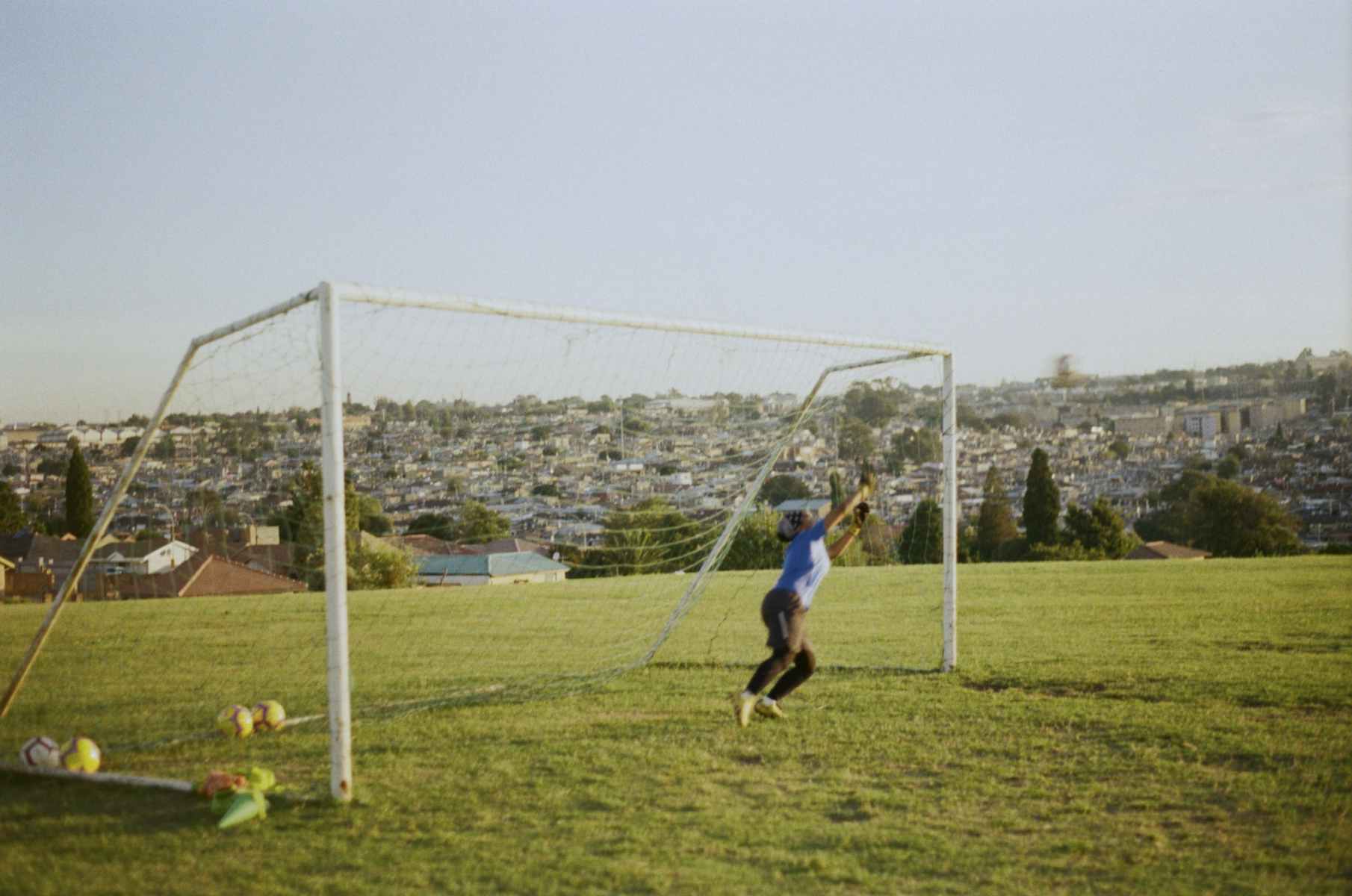 But for those of you reading this, what we can do is show our support. ​"I realised from all the girls that it's really about support. Whether it's your family (like Abigail in Ghana) or your community (like Ikranur's team in eastern Turkey). It's about supporting these young people and getting them to feel like they are being listened to, and watched," says Cooper.

Spit Fire, Dream Higher forces us to sit up and take notice, and it comes at a time when the sports world is slowly but surely changing. The girls profiled – Odette, Rose, Zerina, Kristina, Ikranur, Precious and Londiwe – are a testament to how sports has the power to unite and form tight-knit communities, but also the power to encourage people to fight for change. ​"The individual is powerful – each of these young girls is working to change their communities' attitudes. It shows us that by changing one person's mind, a domino effect takes place and we can change how communities and wider societies think," says Aboah. ​"I love that women's football is starting to garner the recognition it deserves. But with that being said, we still have so far to go. It shouldn't have to be ​'women's football' – it's ​'football', full stop."
Spit Fire, Dream Higher is available to watch and the accompanying photography book is available through IDEA


More like this