Spit Fire, Dream High­er: it's all about the girls
It didn't come home, but this year's Women's World Cup meant so much more than that. The UK showed their sup­port more than ever before – more of us took notice, more pubs held WWC screen­ings and, cru­cial­ly, a new wave of foot­ball fans – regard­less of gen­der, have formed. But despite the increased vis­i­bil­i­ty these incred­i­ble sports­women received, it's still not enough and there's a long way to go before women's foot­ball is put on the same pedestal as the men's. Why? Foot­ball sim­ply still isn't a woman's sport – apparently.
Chal­leng­ing this age­ing notion head-on is Gurls Talk founder Adwoa Aboah and film­mak­er Felix Coop­er, whose new col­lab­o­ra­tive doc­u­men­tary Spit Fire, Dream High­er (sup­port­ed by Nike) tells the indi­vid­ual sto­ries of sev­en foot­ball fans across the world. ​"Felix and I took to Bidi Bidi Camp in Ugan­da, the country's largest refugee camp", says Aboah. ​"We met this incred­i­ble young girl with a strik­ing pas­sion for foot­ball and through her, we recog­nised the need to tell the sto­ries of young women around the world just like her." And so the duo embarked on a mis­sion across the globe explor­ing the con­trast­ing lives of young foot­ballers liv­ing in cities from Moscow to Malatya, each unit­ed through their pas­sion for the team sport. With the sport nat­u­ral­ly comes a set of val­ues: team­work, uni­ty and com­mu­ni­ty, along­side efforts to dis­pel neg­a­tive scruti­ny from wider com­mu­ni­ties. ​"Each coun­try was of course very dif­fer­ent, but they all shared the same issue of women's foot­ball not being tak­en seri­ous­ly," says Cooper.

Why?
Aboah puts it down to vis­i­bil­i­ty: ​"The media have a crit­i­cal role in this. If women play­ing foot­ball would be cov­ered in the same way men's foot­ball is, audi­ences would start to pay more atten­tion and in their eyes, the sport would move toward being more equal." Sure, this year saw the media pay more atten­tion to the WWC than ever before, but let's not for­get that it has tak­en since 1991 to get here – and still with just a frac­tion of sup­port that the men receive.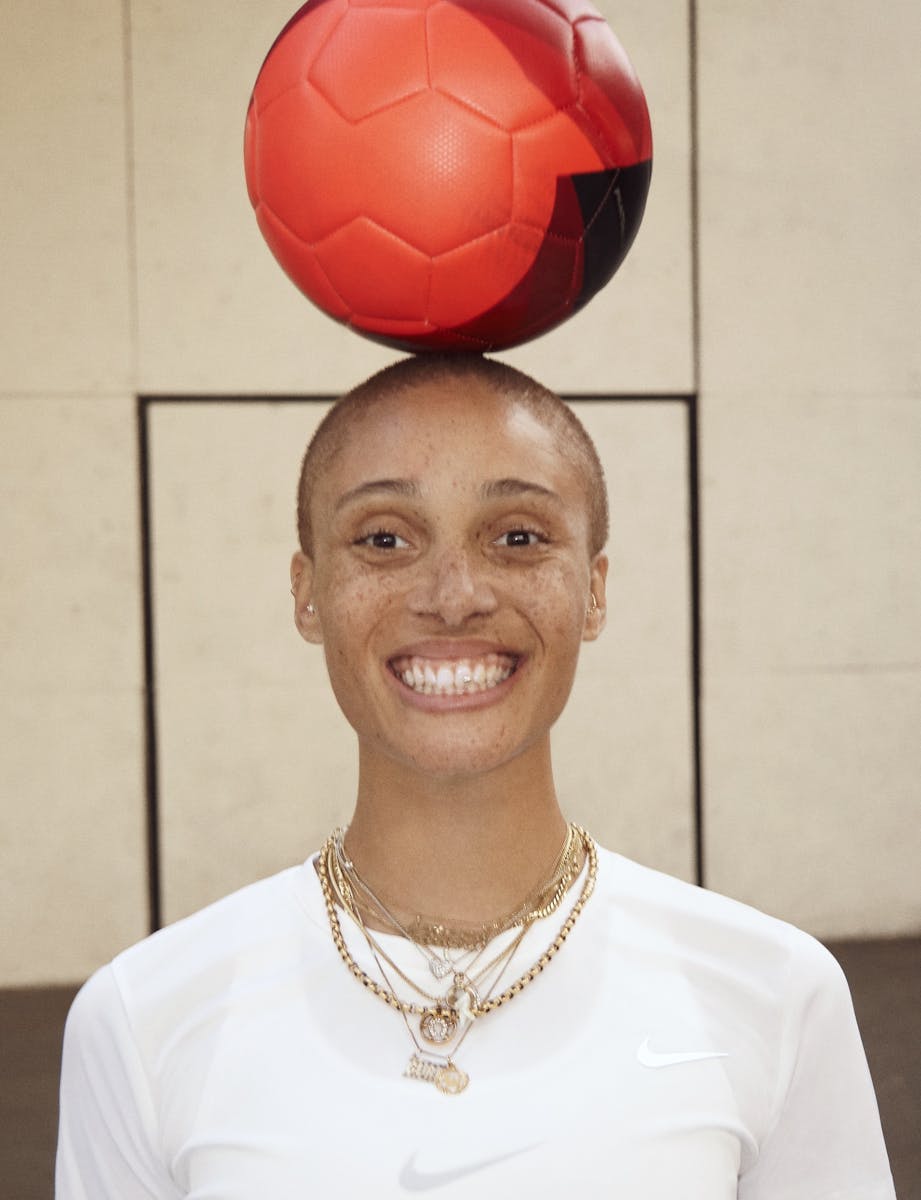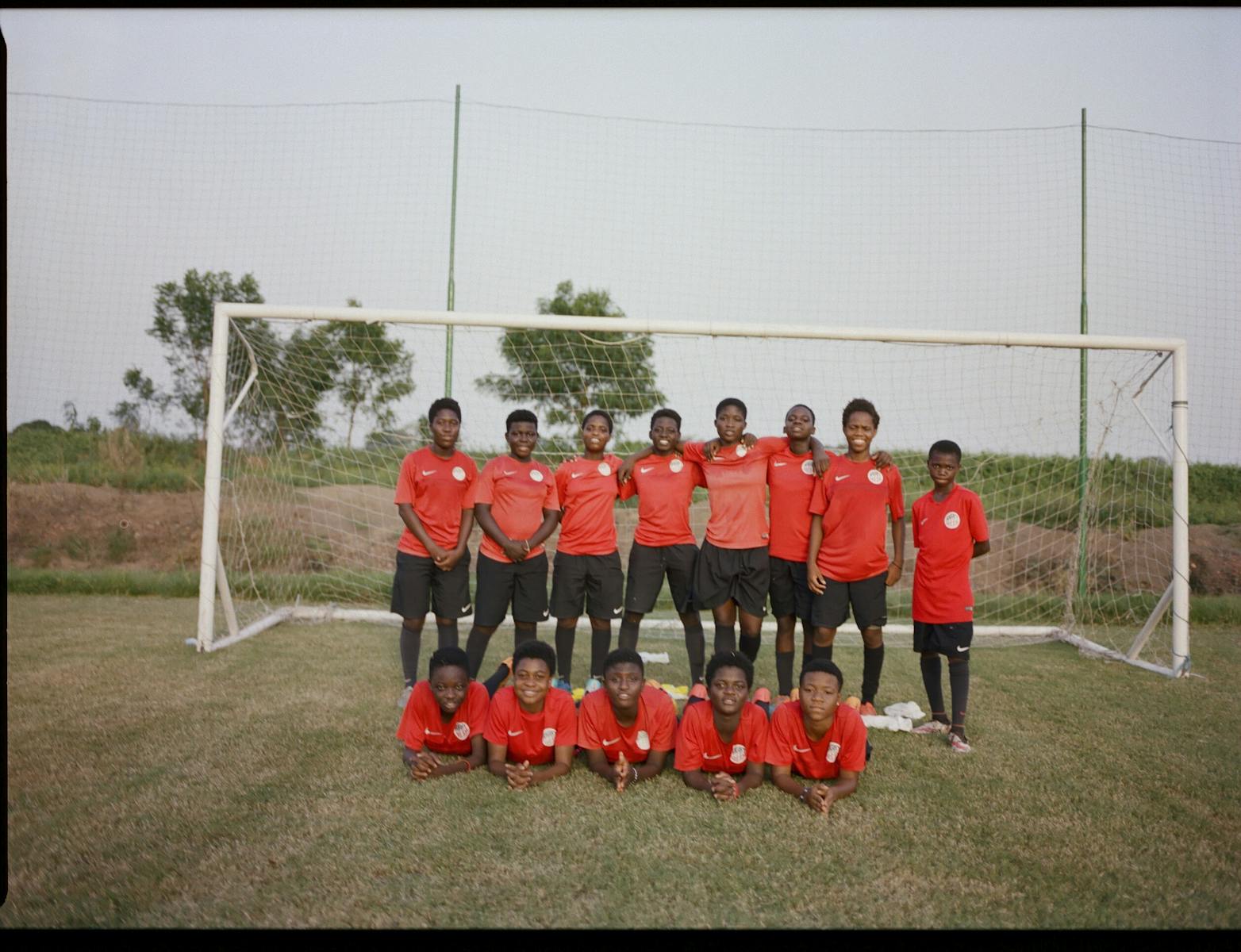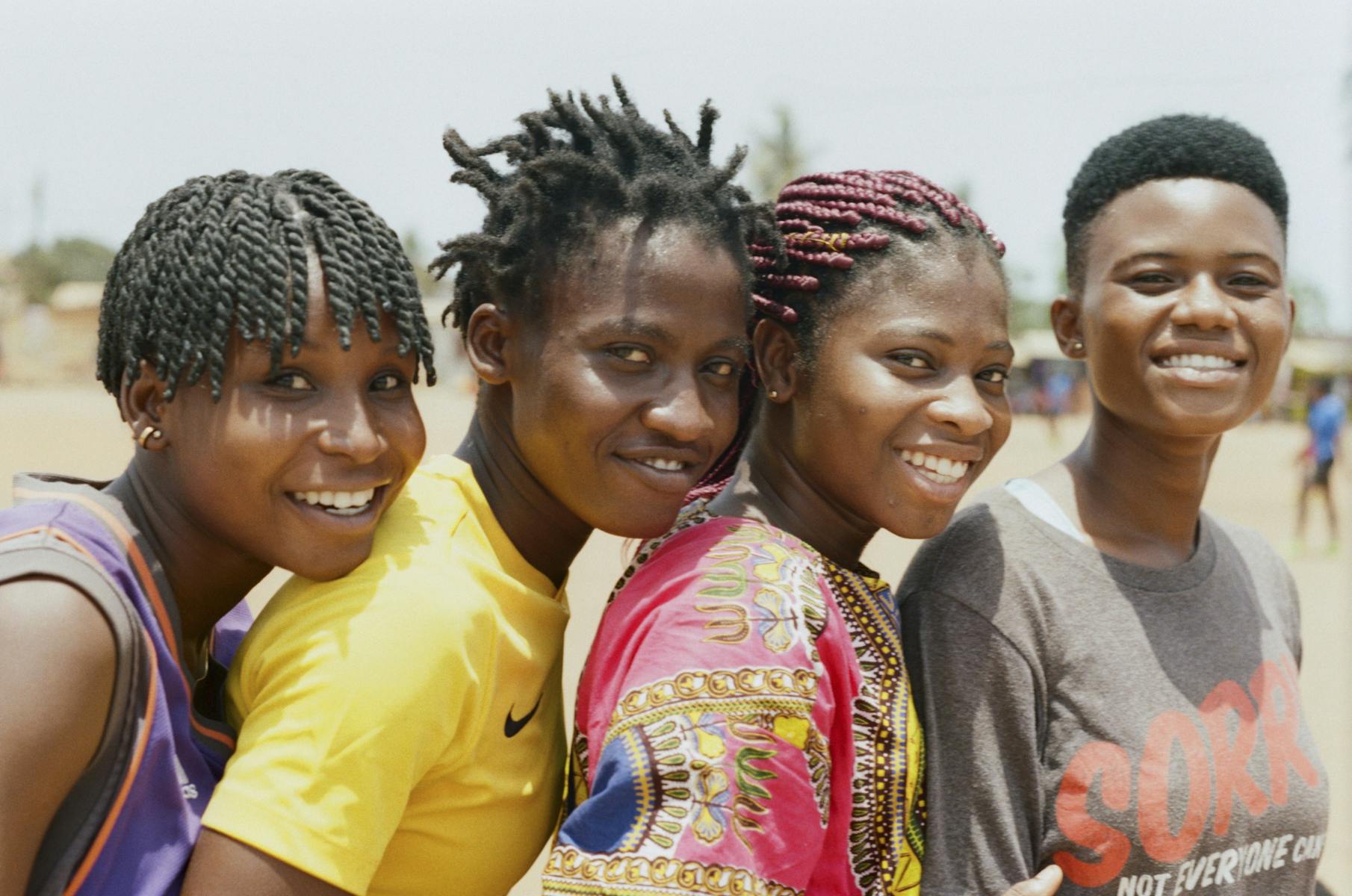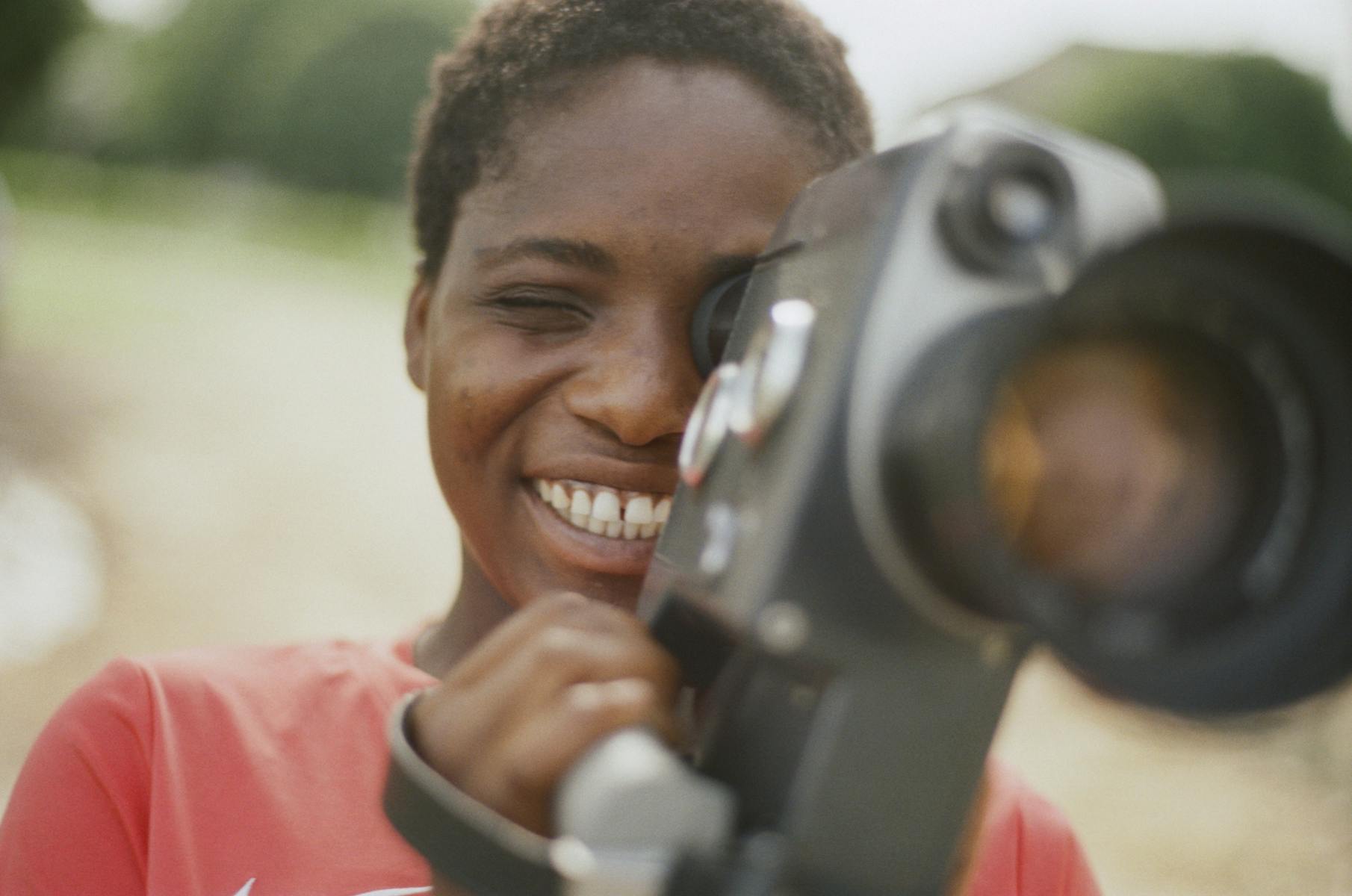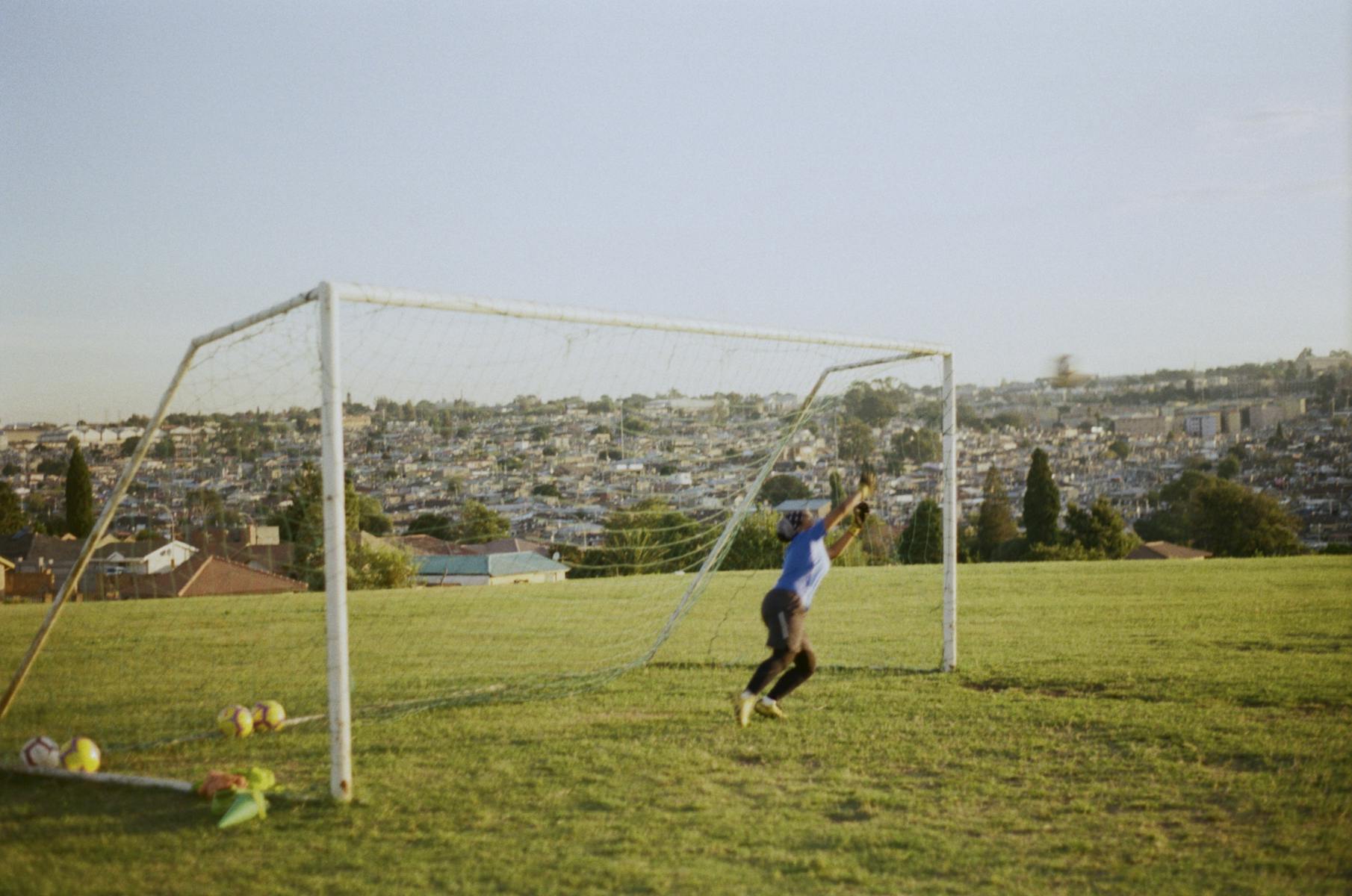 But for those of you read­ing this, what we can do is show our sup­port. ​"I realised from all the girls that it's real­ly about sup­port. Whether it's your fam­i­ly (like Abi­gail in Ghana) or your com­mu­ni­ty (like Ikranur's team in east­ern Turkey). It's about sup­port­ing these young peo­ple and get­ting them to feel like they are being lis­tened to, and watched," says Coop­er.

Spit Fire, Dream High­er forces us to sit up and take notice, and it comes at a time when the sports world is slow­ly but sure­ly chang­ing. The girls pro­filed – Odette, Rose, Zeri­na, Kristi­na, Ikra­nur, Pre­cious and Londi­we – are a tes­ta­ment to how sports has the pow­er to unite and form tight-knit com­mu­ni­ties, but also the pow­er to encour­age peo­ple to fight for change. ​"The indi­vid­ual is pow­er­ful – each of these young girls is work­ing to change their com­mu­ni­ties' atti­tudes. It shows us that by chang­ing one person's mind, a domi­no effect takes place and we can change how com­mu­ni­ties and wider soci­eties think," says Aboah. ​"I love that women's foot­ball is start­ing to gar­ner the recog­ni­tion it deserves. But with that being said, we still have so far to go. It shouldn't have to be ​'women's foot­ball' – it's ​'foot­ball', full stop."
Spit Fire, Dream High­er is avail­able to watch and the accom­pa­ny­ing pho­tog­ra­phy book is avail­able through IDEA

---