Inside THE FACE Film Society's action-packed screening of The Batman

Riddle me this, riddle me that. THE FACE invited friends and family to an exclusive pre-release evening with Gotham's favourite vigilantes, The Bat and The Cat.
If you're looking for action and darkness in the heart of town, then this one's for you.
One night last week, in the expansive basement screening room of the Curzon cinema in Soho, central London, an excited throng started to gather. Friends, family members and a few familiar faces including funnyman Ed Gamble, doom-trap artist Mimi Barks and electro-fanatic DJ Joy Orbison had travelled from far and wide to attend the latest edition of THE FACE Film Society.
And what better way to kick off our 2022 programme than a special showing of The Batman?
If you haven't already seen this brand new take on The Caped Crusader, directed by Matt Reeves (Cloverfield, the Planet of the Apes reboots), get a viewing in your diary. The most talked-about flick of the season not only features a brooding Robert Pattinson as Bruce Wayne but also Zoë Kravitz as Selina Kyle-slash Catwoman, the best-dressed crime-buster in Gotham.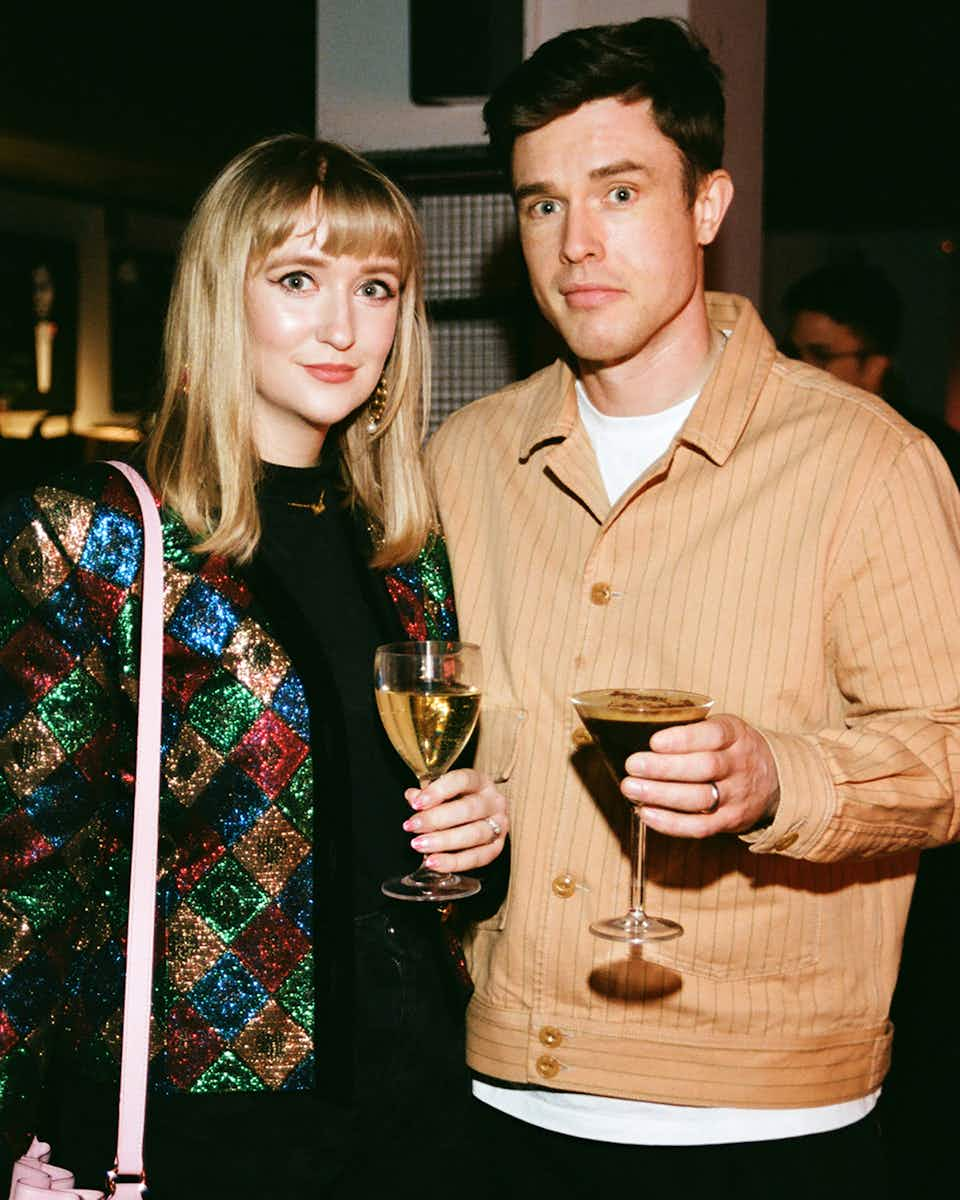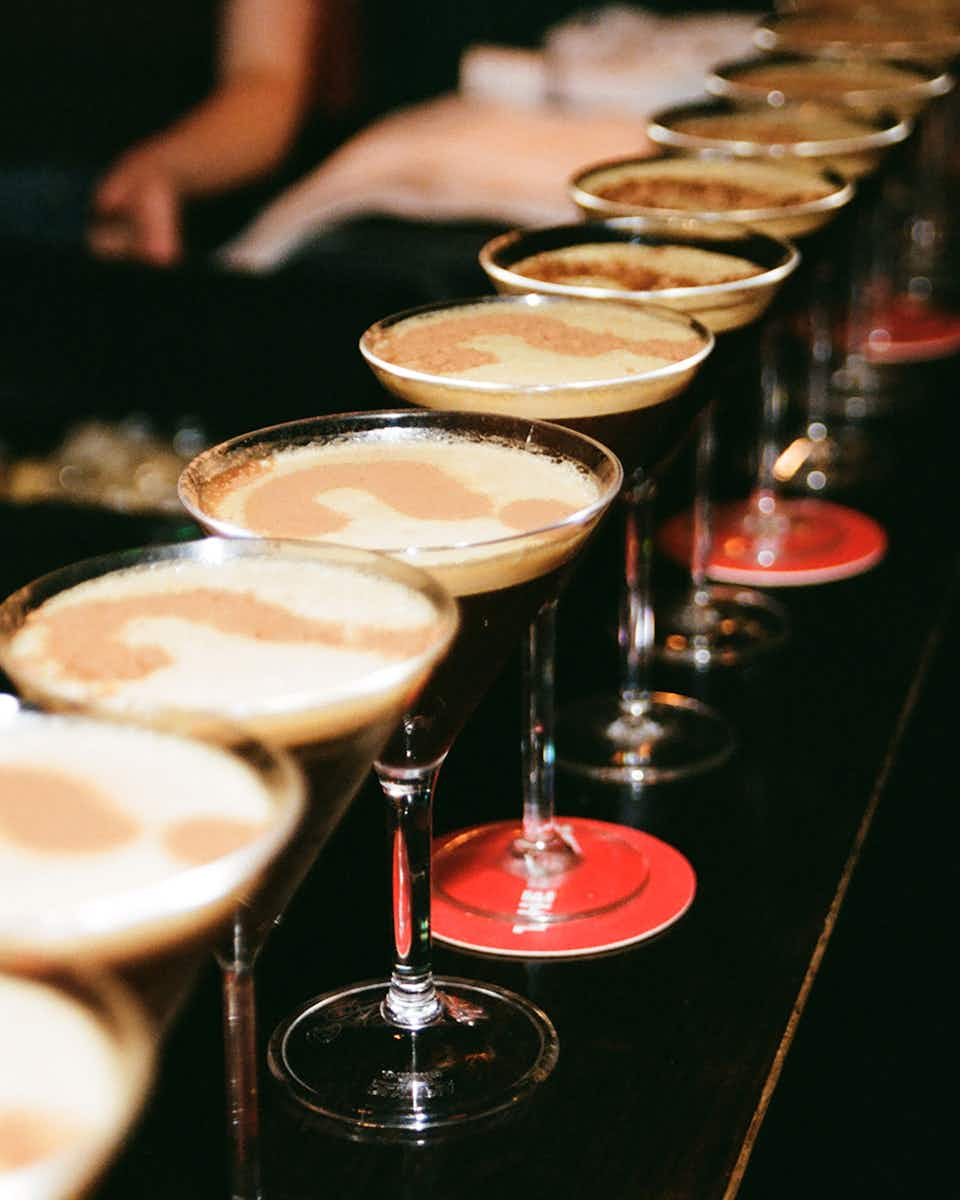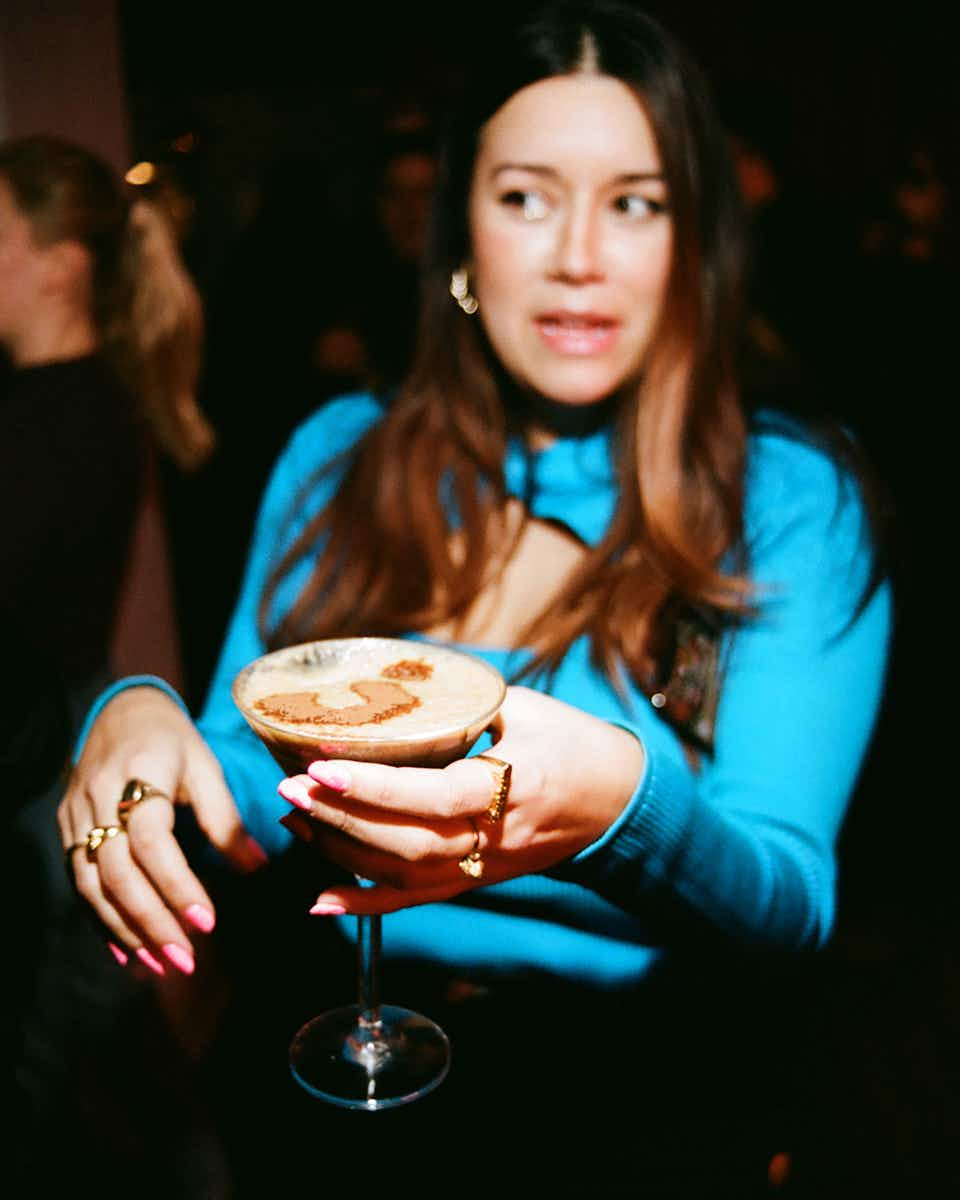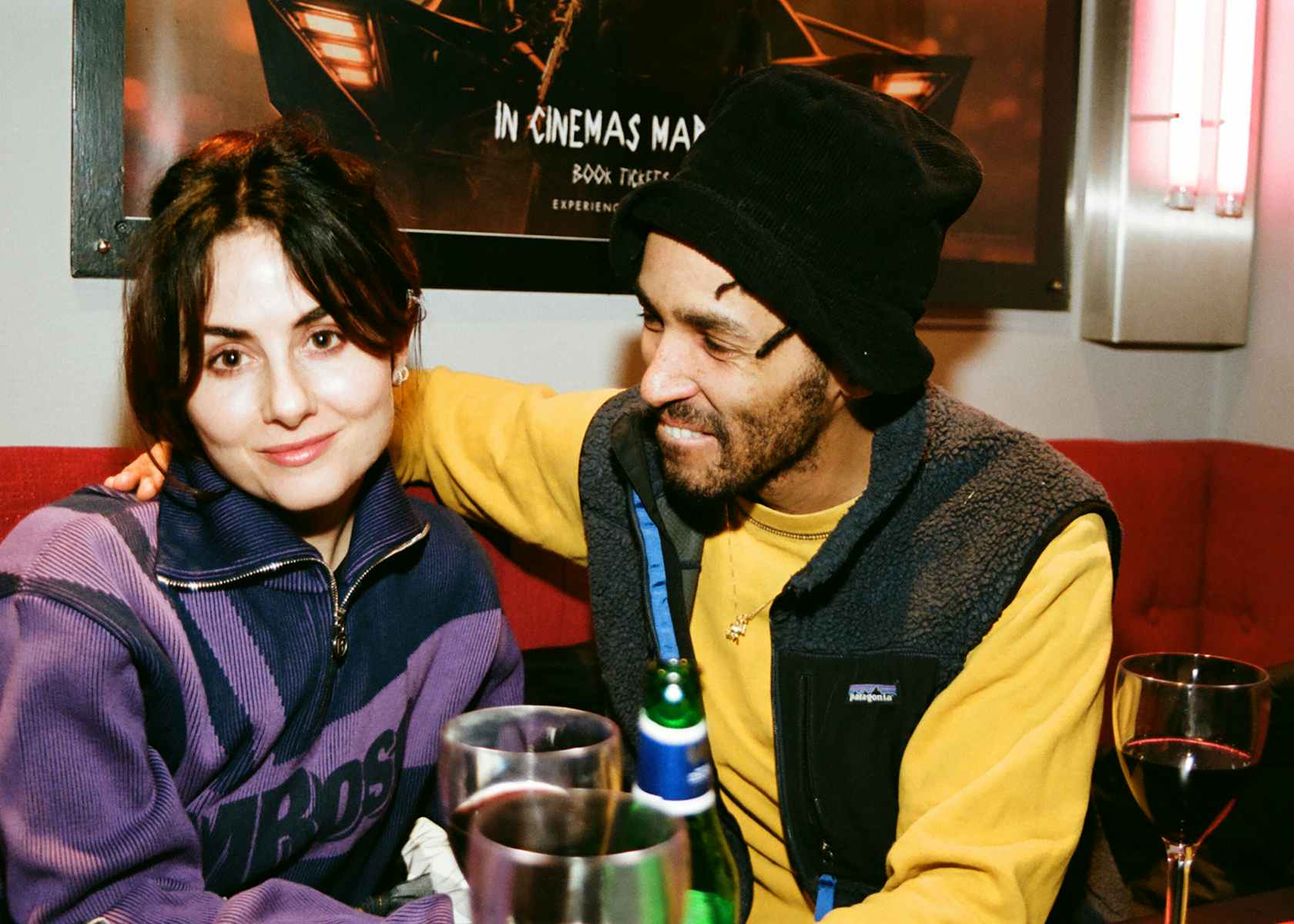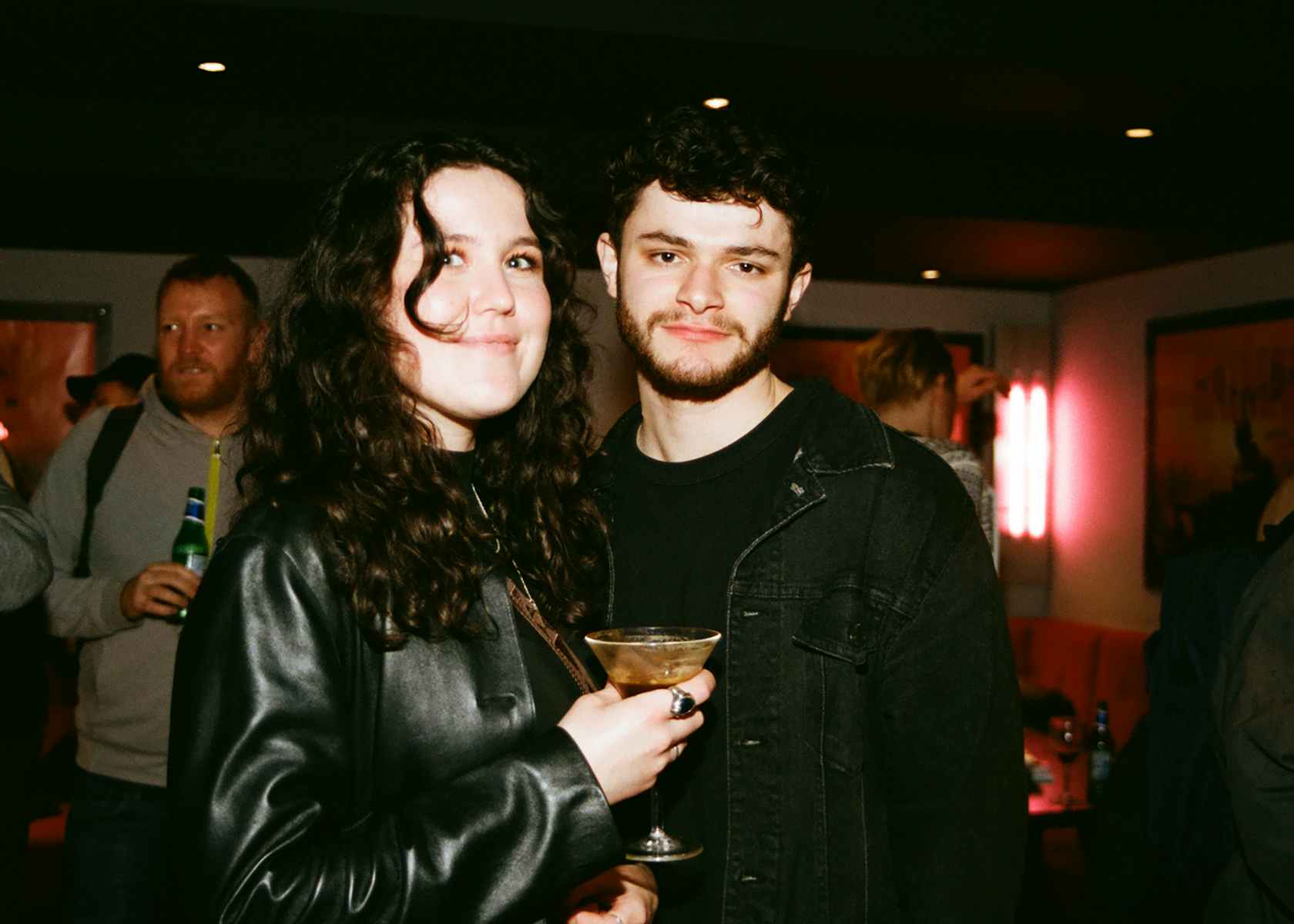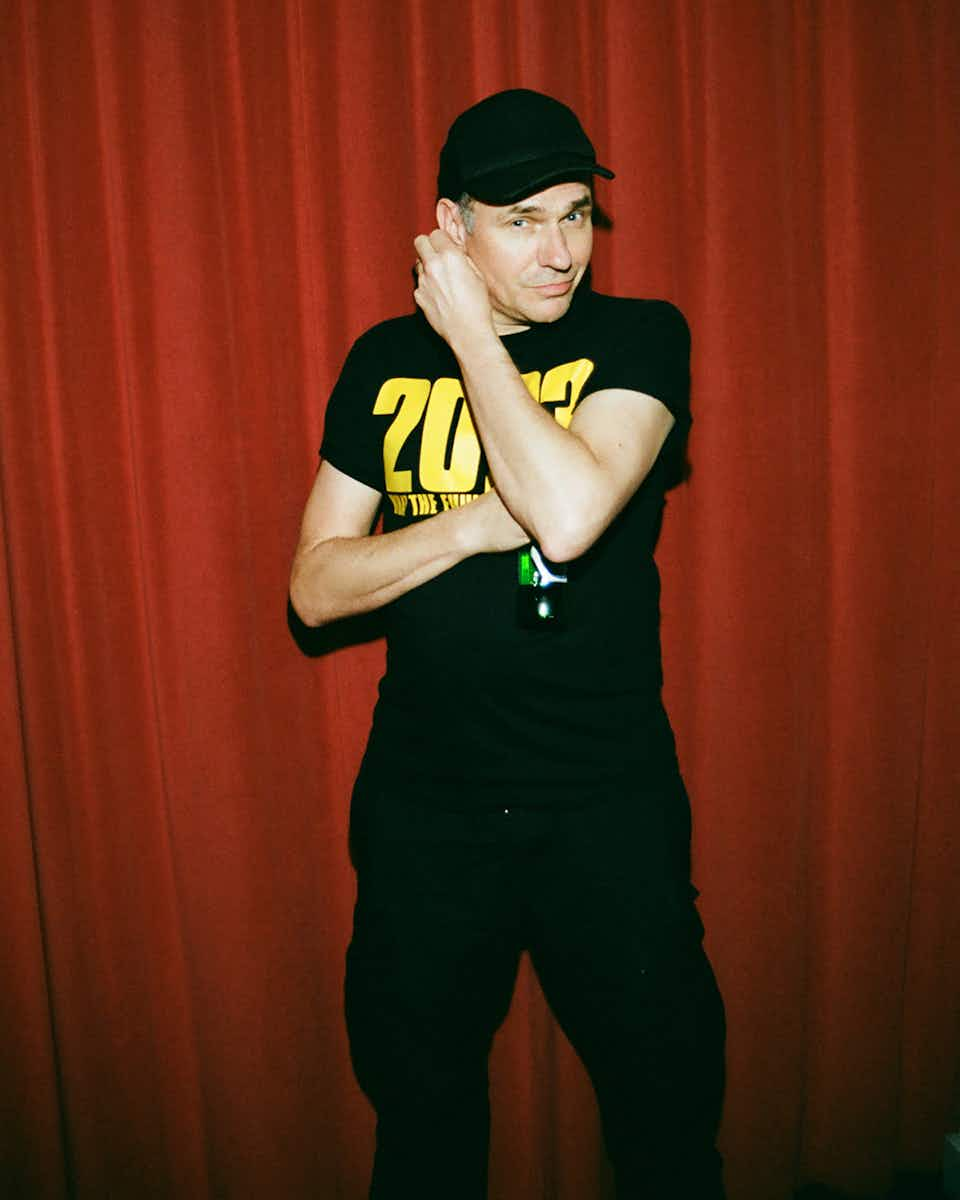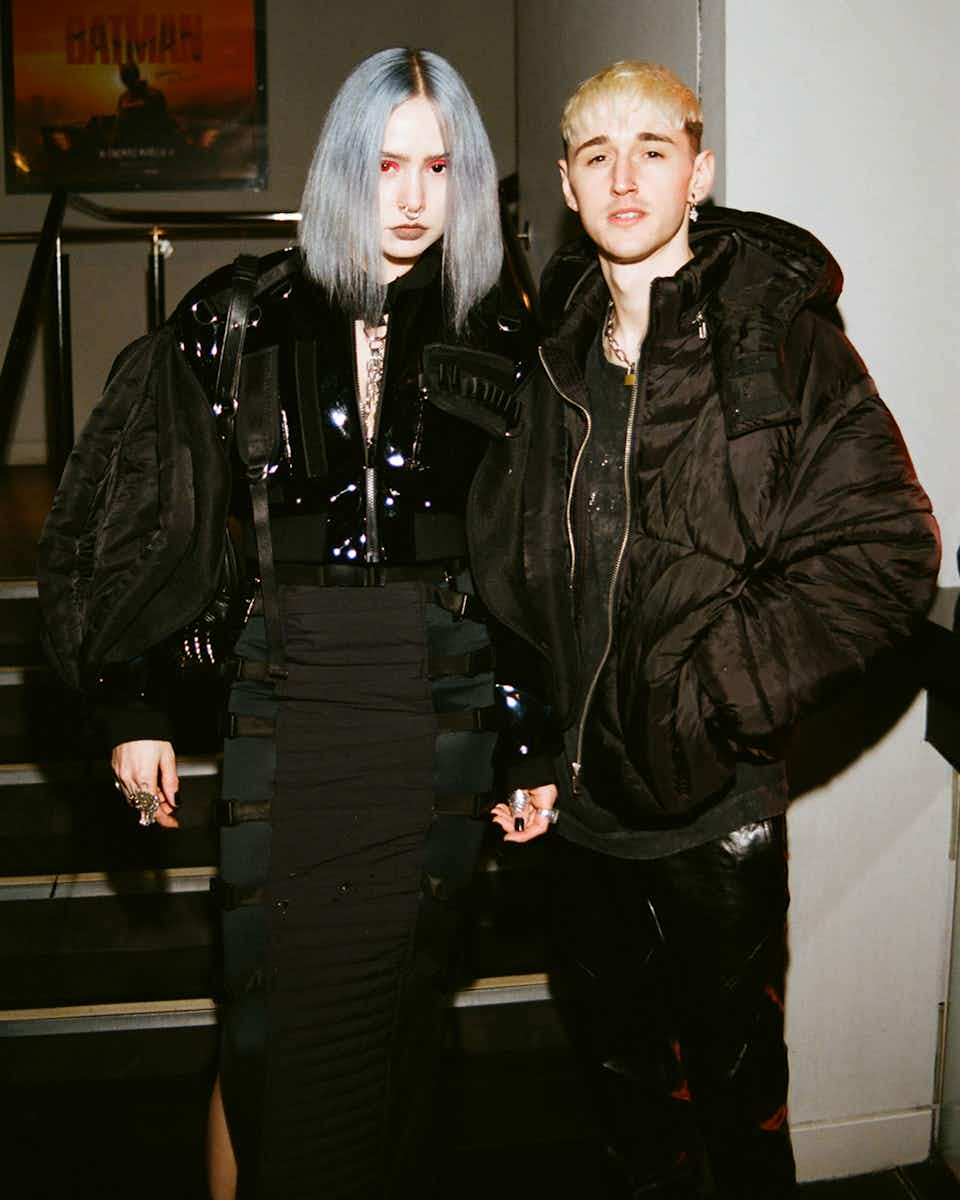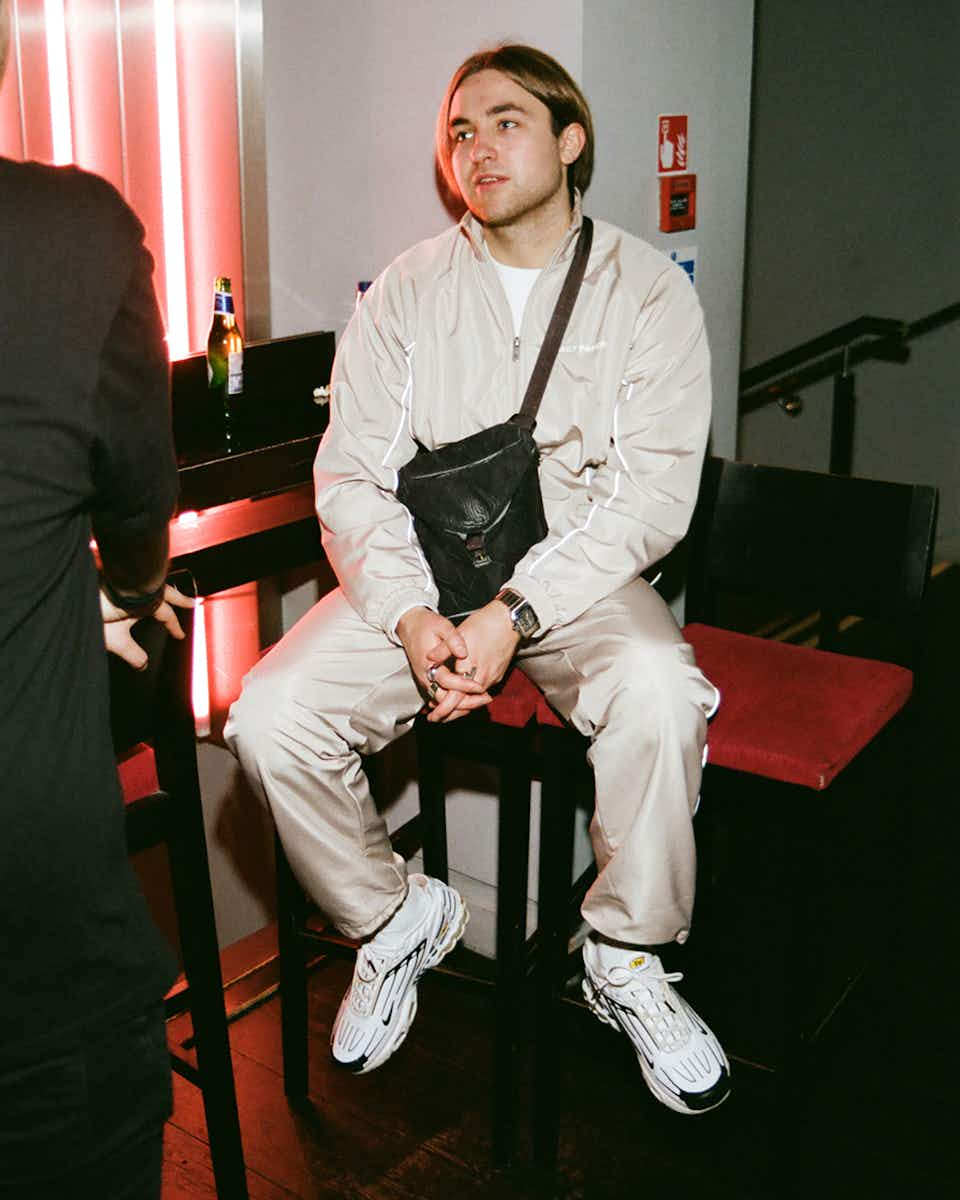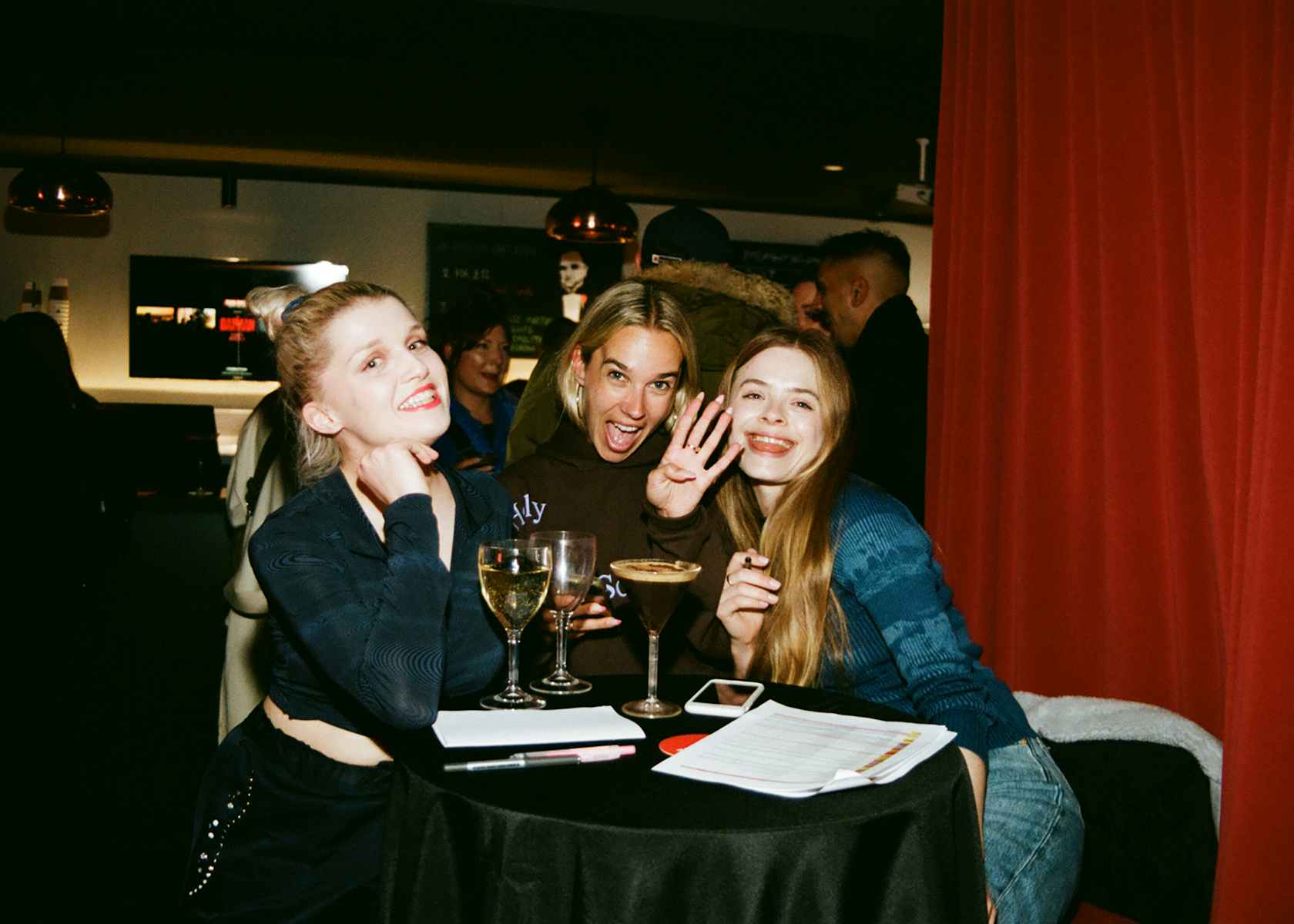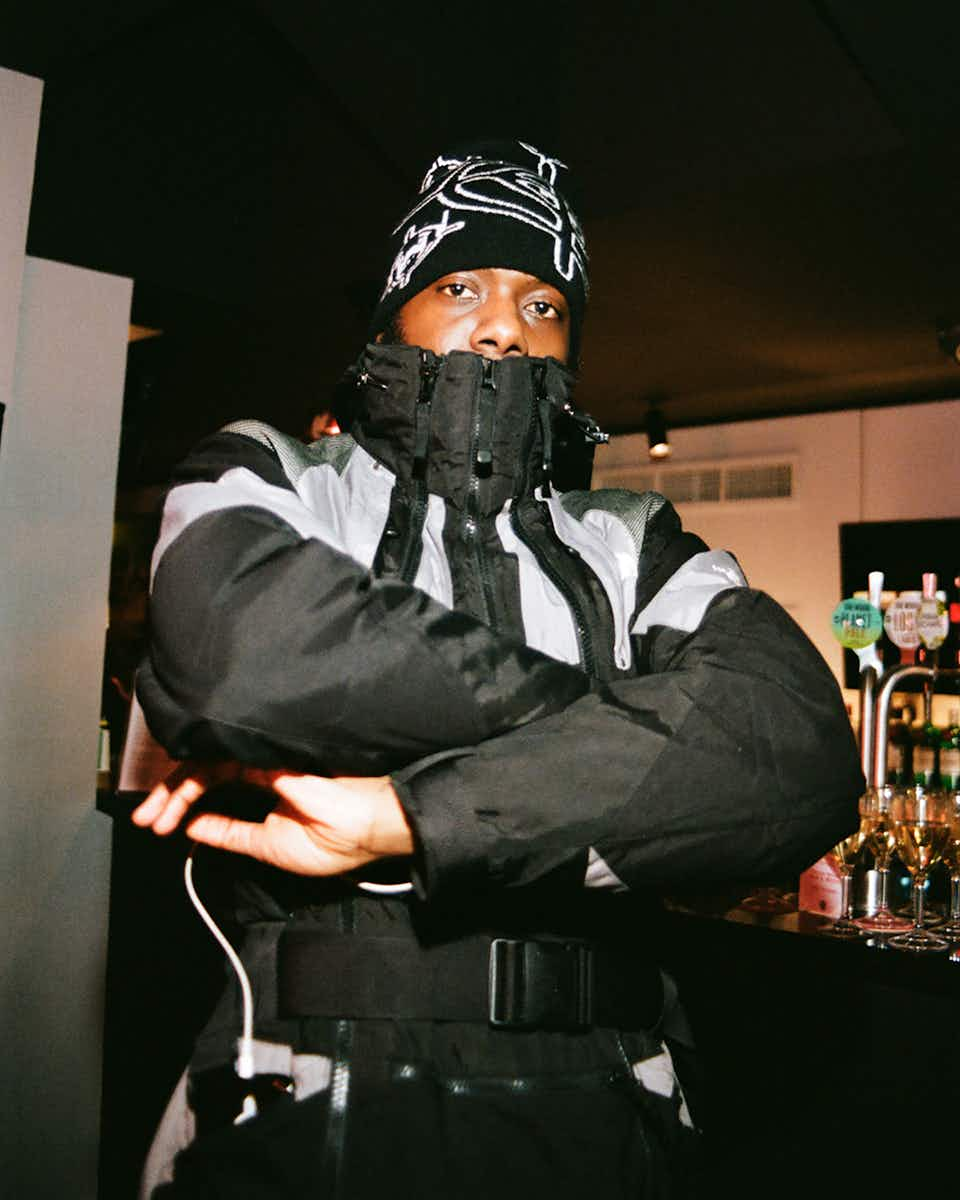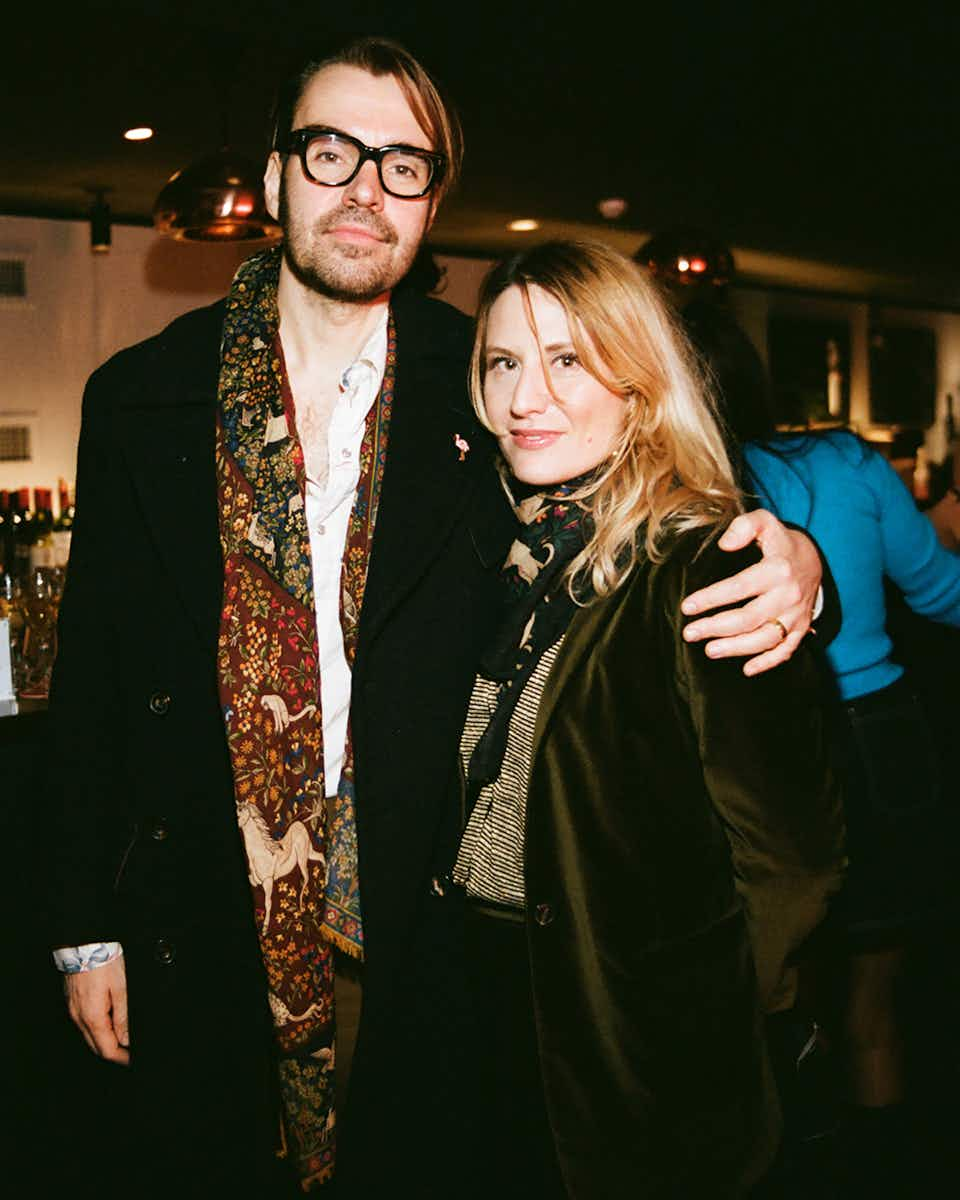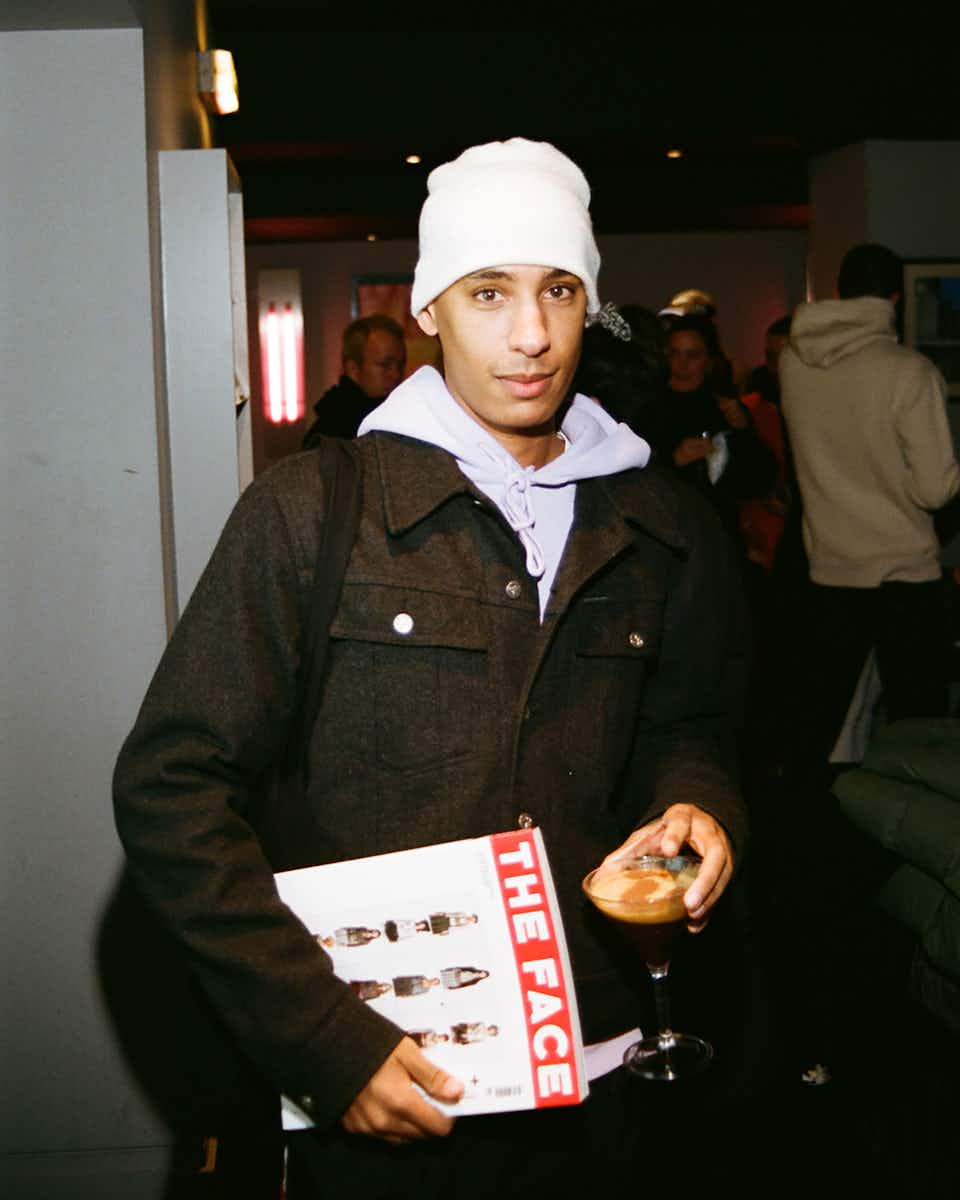 At the bar pre-screening, the wine flowed, espresso martinis stamped with The Riddler's signature question mark went down a little too easily and the cinema pulsed to the sounds of special Gotham After Dark playlists compiled for us (and for you) by Barks, Grove and Theo Nasa. Then attendees, stocked up on popcorn, settled into their seats and buckled in for a three-hour noir epic, presented by THE FACE in association with Batman studio Warner Bros. Pictures.
Have a peek at the photos from the evening, and make sure you book your tickets for The Batman via this link right here. No riddling, only clicking, required.