The Standard Ibiza is the sexiest hotel in Europe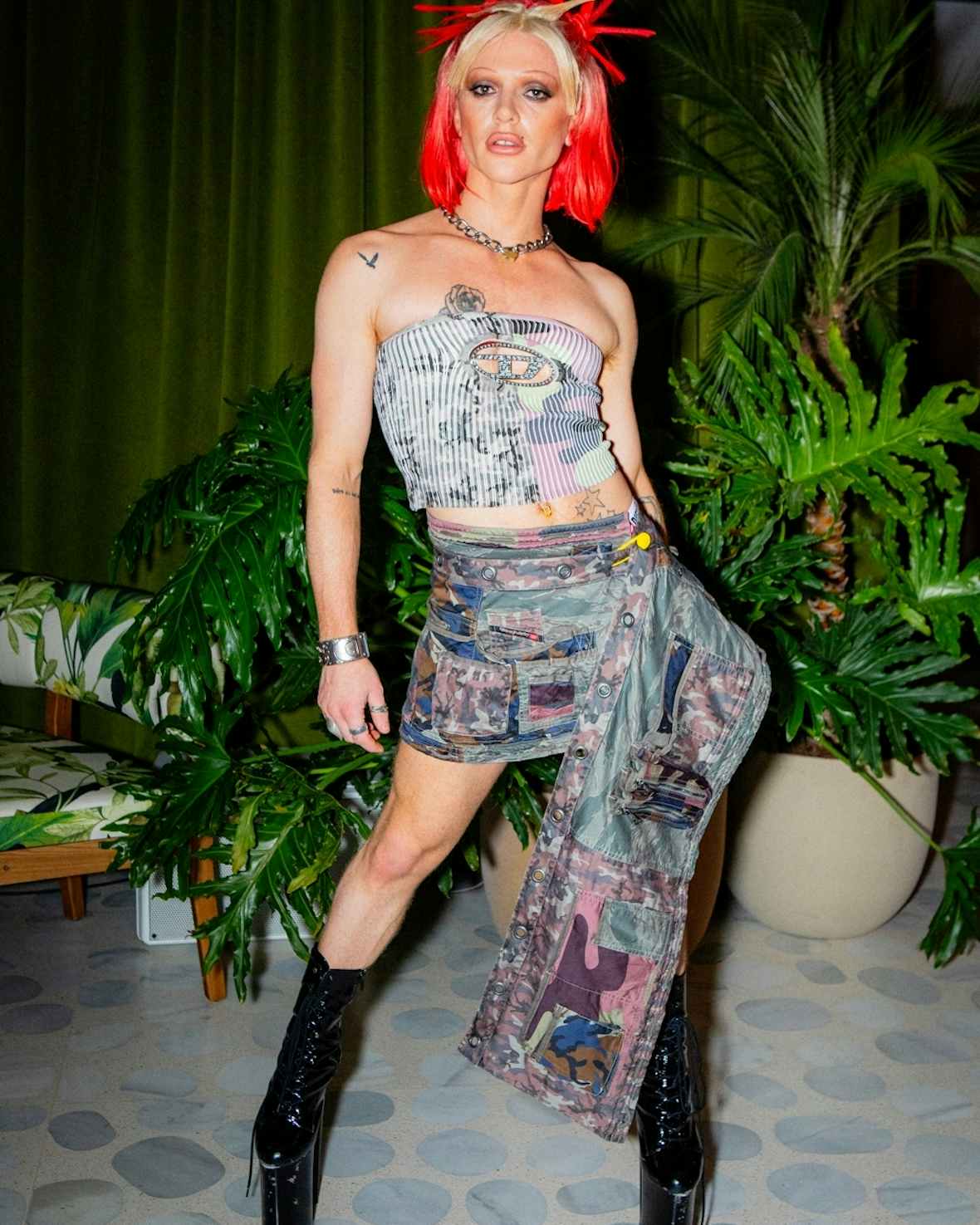 The latest in the hotel's global takeover is only in our favourite bloody party spot. Grab your Speedos and say a prayer, you lot. It's a riot.

It's the start of summer (apparently – have you seen it outside?), and our friends at The Standard hotel felt there was no better time to swing open the doors of its long-awaited, brand-new home away from home in Ibiza this weekend.

Inviting a stellar crew of partiers with the stamina to match that of the hotel, the opening kicked off with a big, fat weekender. With all the sexy charm of their many faraway locations (including the one we hold close to our hearts and office in London), The Standard Ibiza takes the magic of the Balearics and shoves it in one big white building, complete with a legendary rooftop, Up, overlooking the city's Castle of Ibiza.

So far, so very, very good.

The big opening kicked off with booze. Lots of it. And as the sun set over our heads, giddiness took hold and the night worked its way downstairs to the hotel's restaurant-cum-club, Jara, for DJ sets by London's finest Benji B and legendary house producer Maurice Fulton, as well as a very special performance by Róisín Murphy, who got the crowd singing along to her 1999 Moloko hit mixed with Donna Summer's I Feel Love. Oooft.

Any Standard connoisseur will probably know by now that the hotels never do things in halves. So naturally, the party was an all-night affair, with guests including Florence Pugh, Shygirl, Bimini Bon-Boulash, Kai Isaiah-Jamal, Cora Delaney, Chet Lo and Harris Reed dancing ​'til the early hours.

Cheers for the hangover, guys.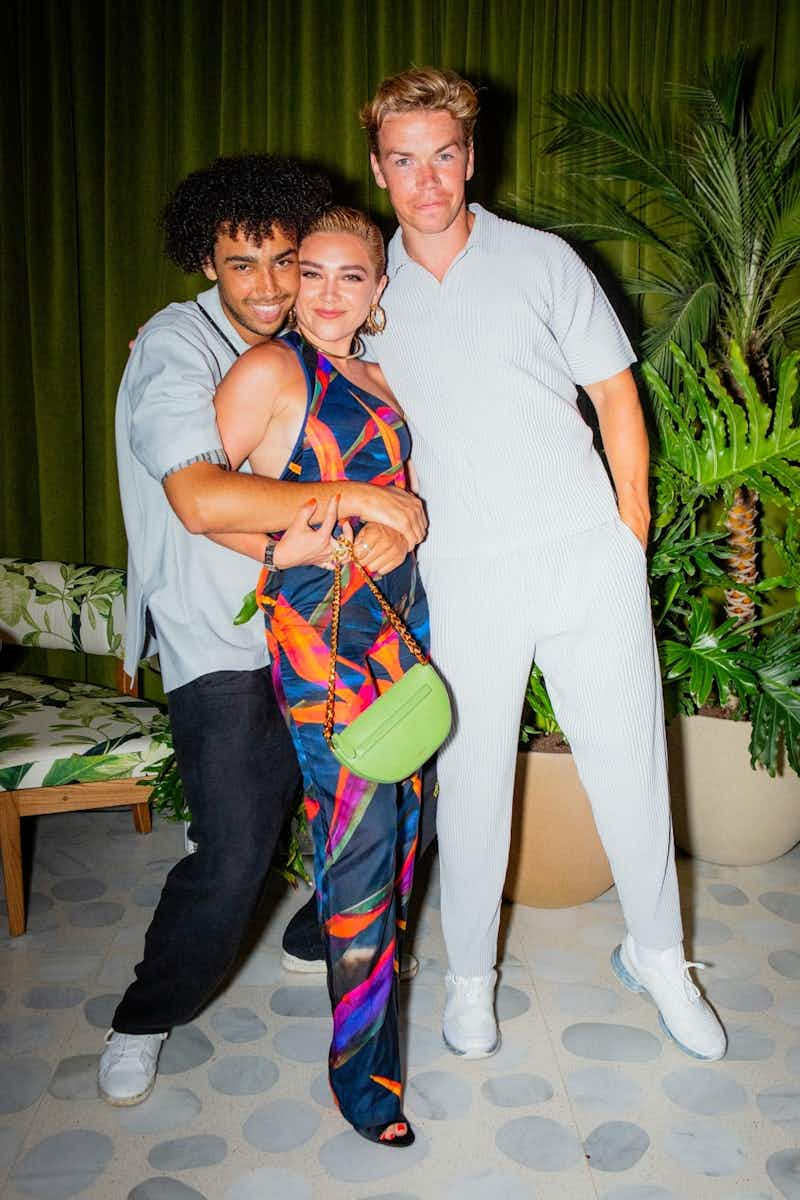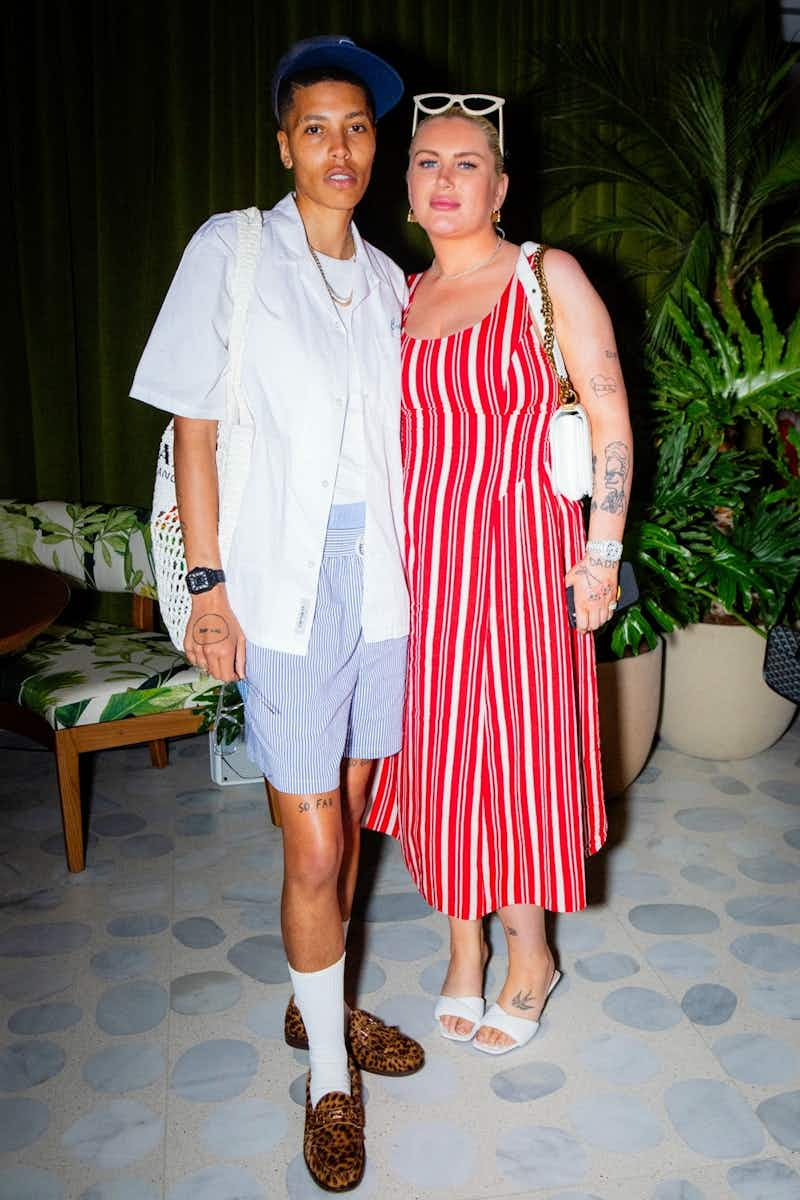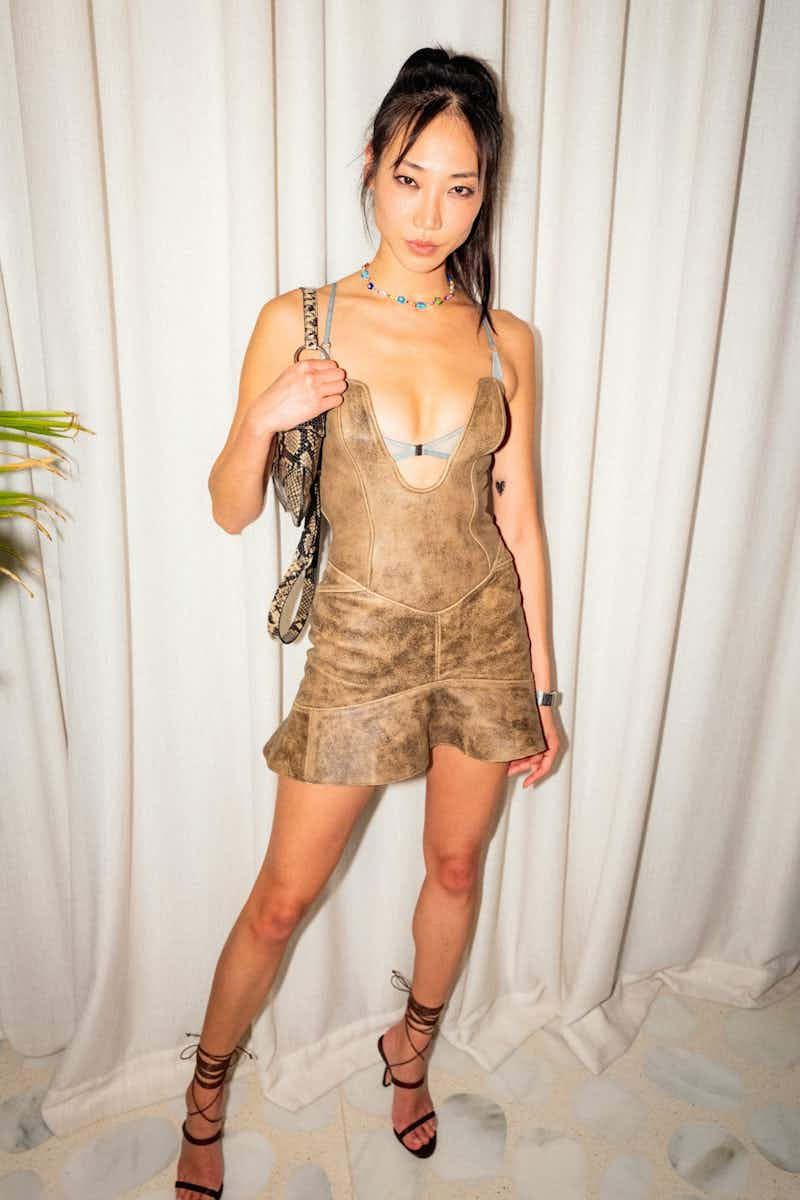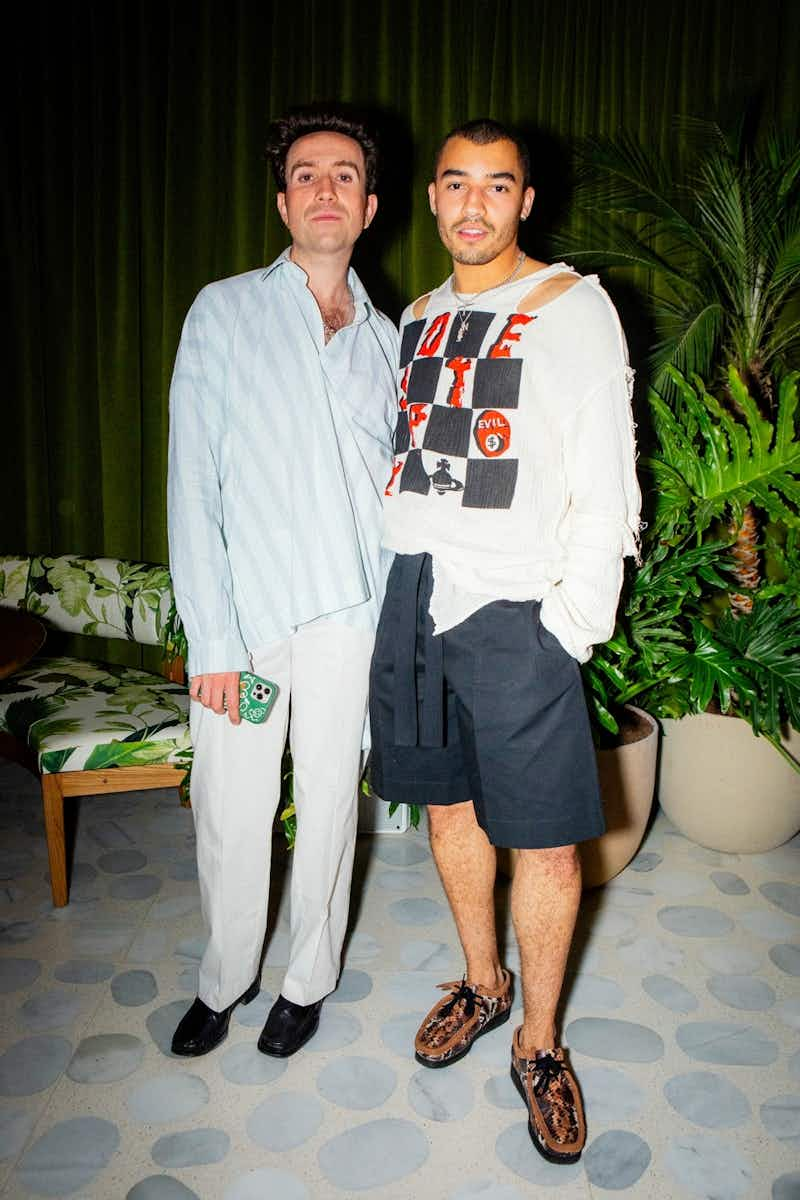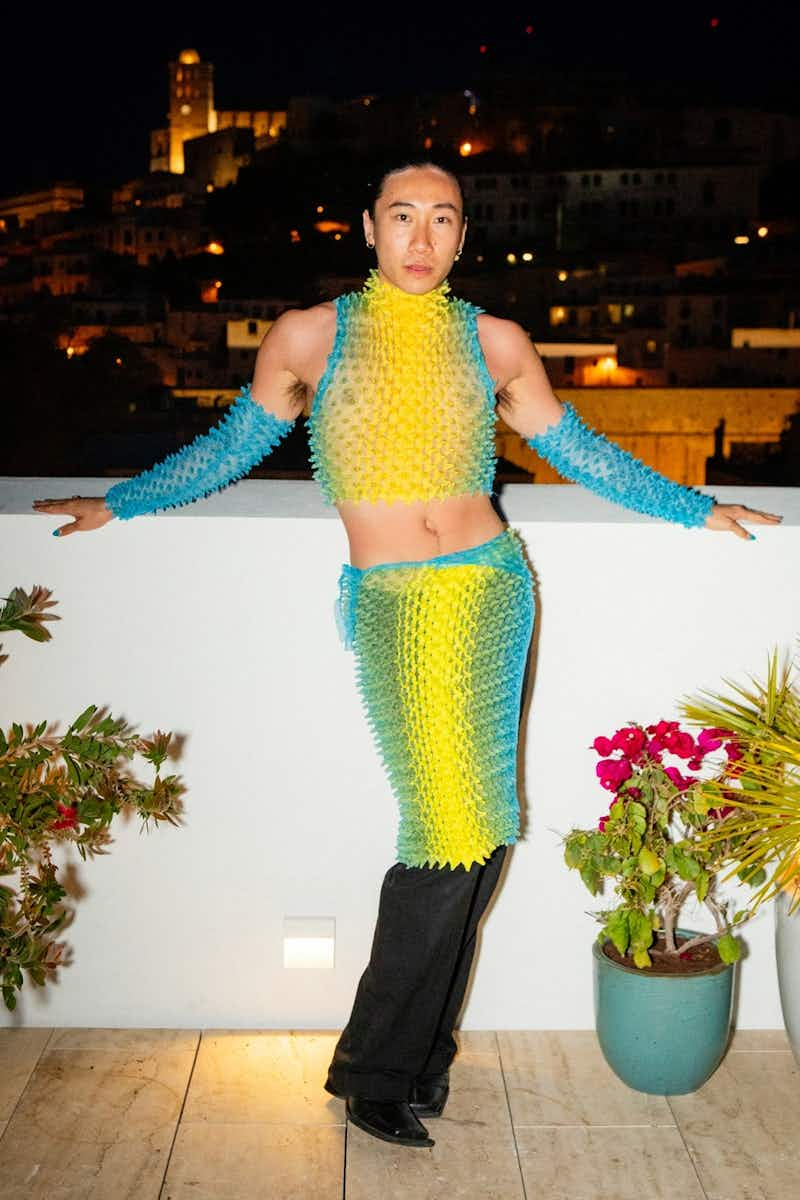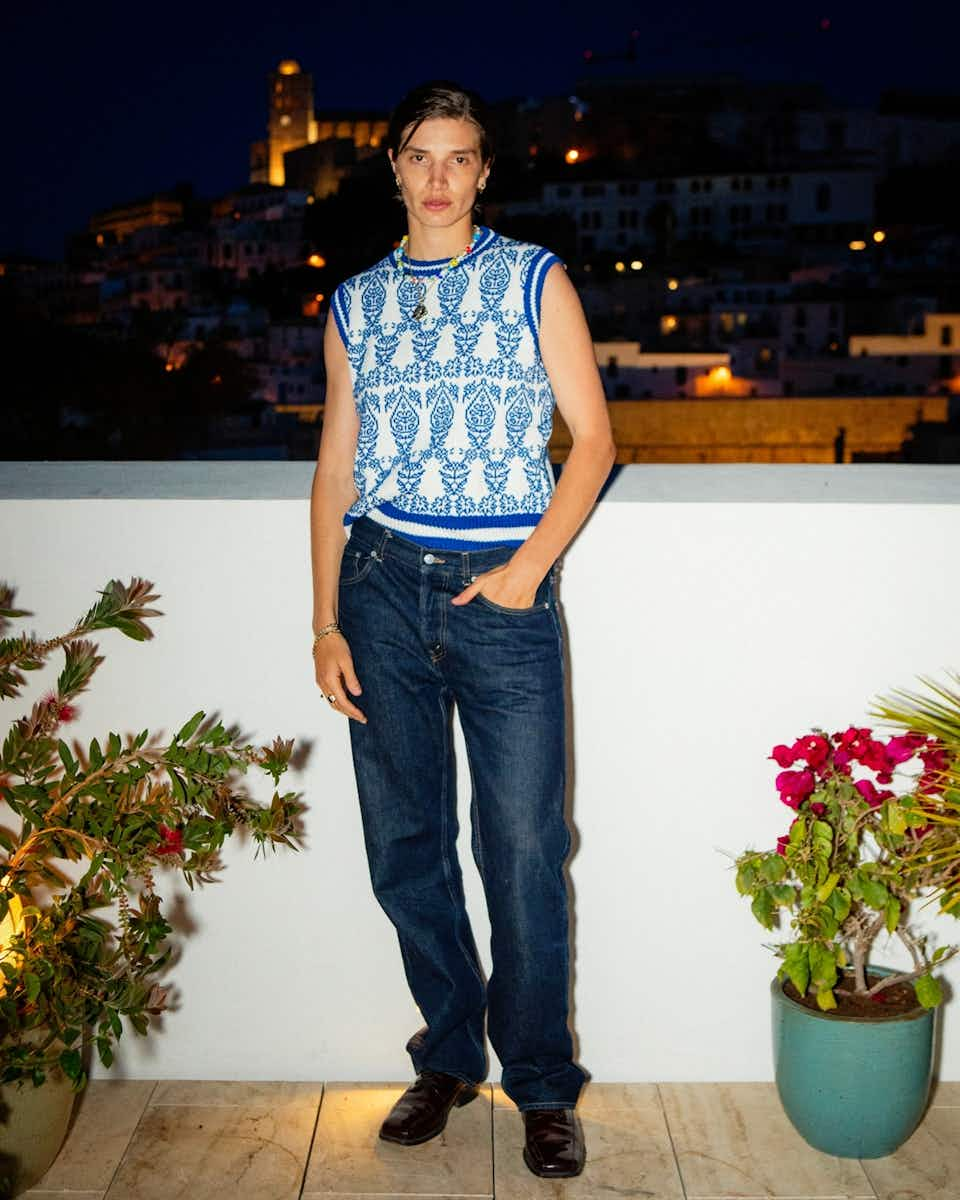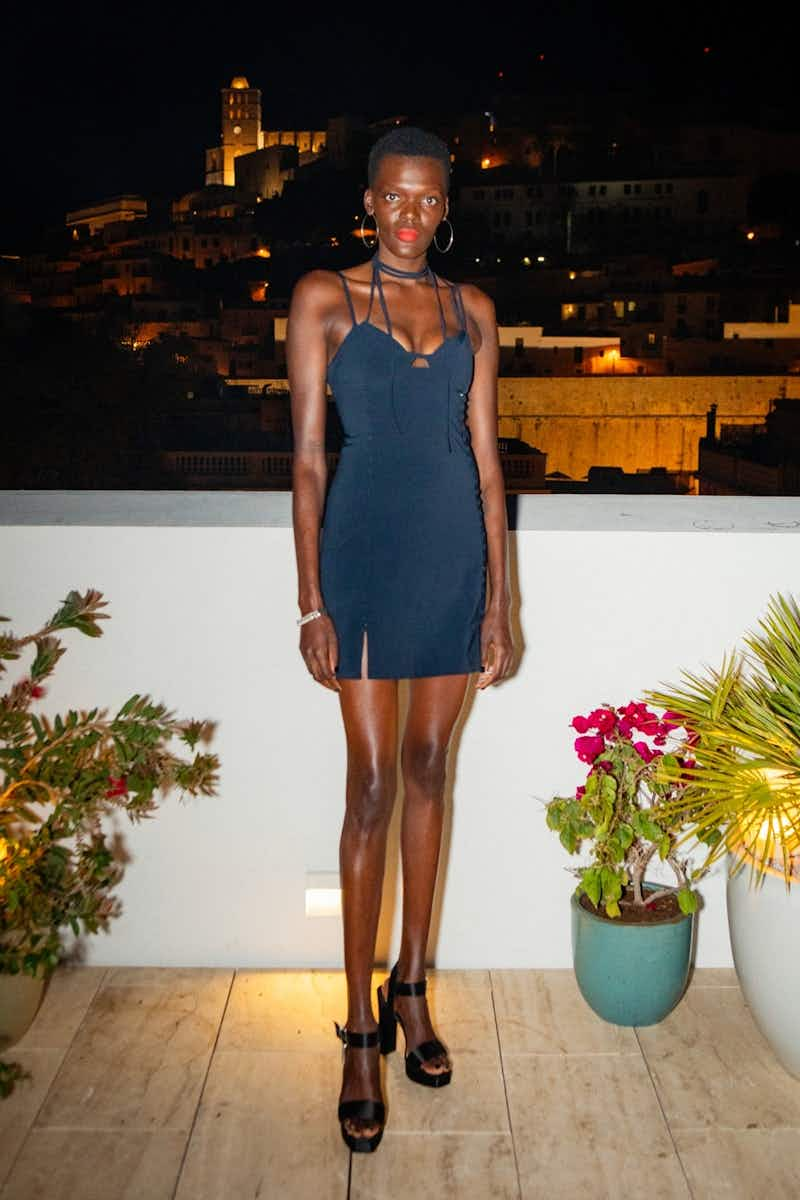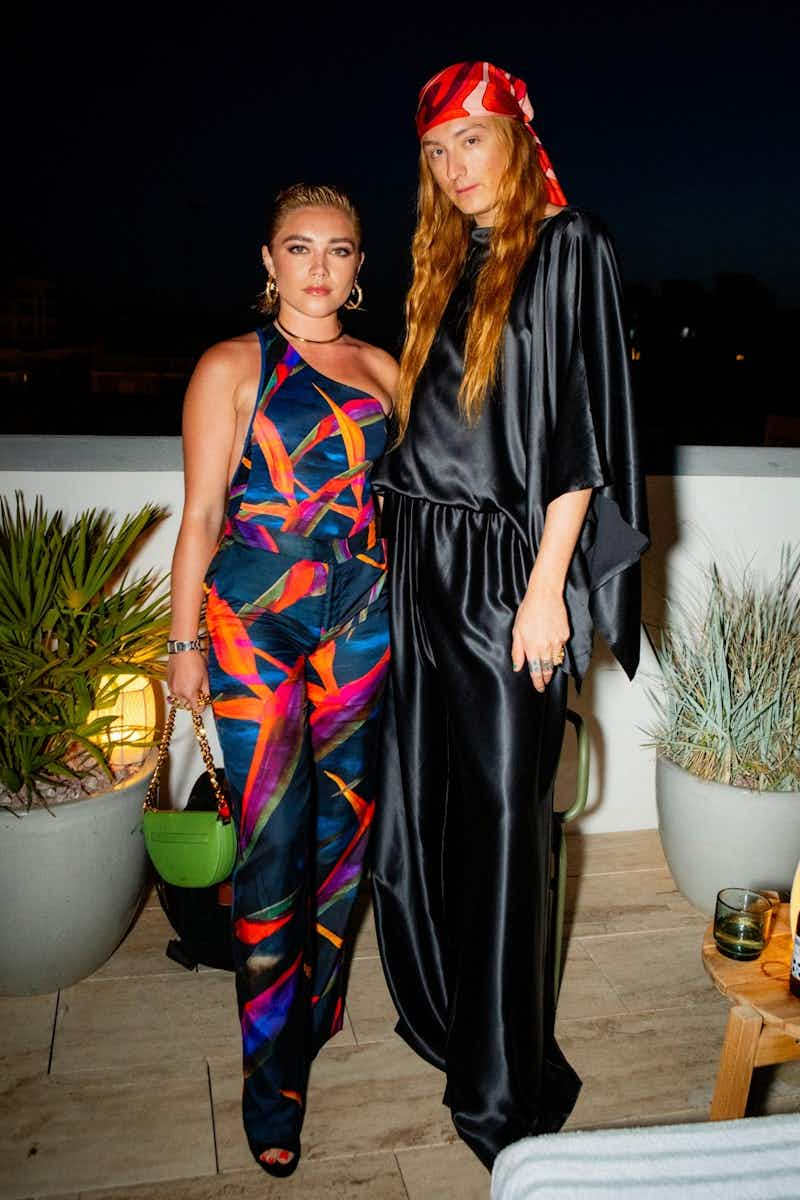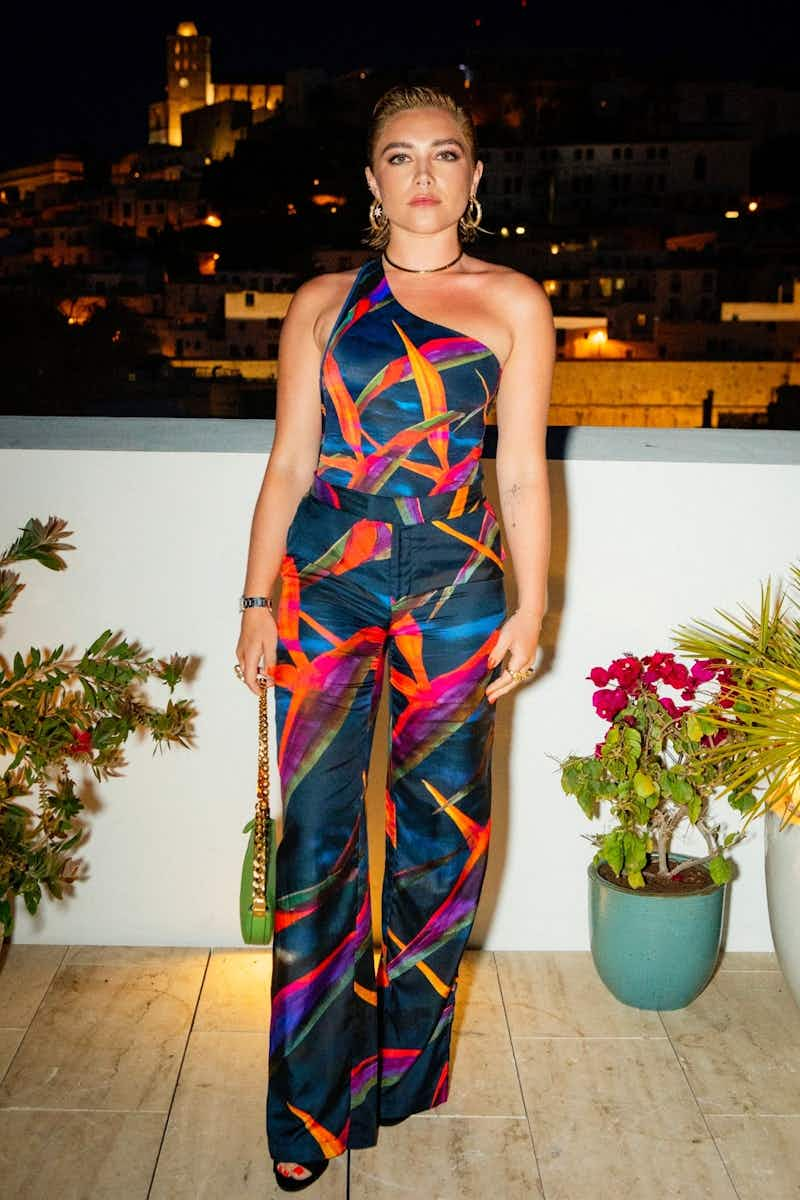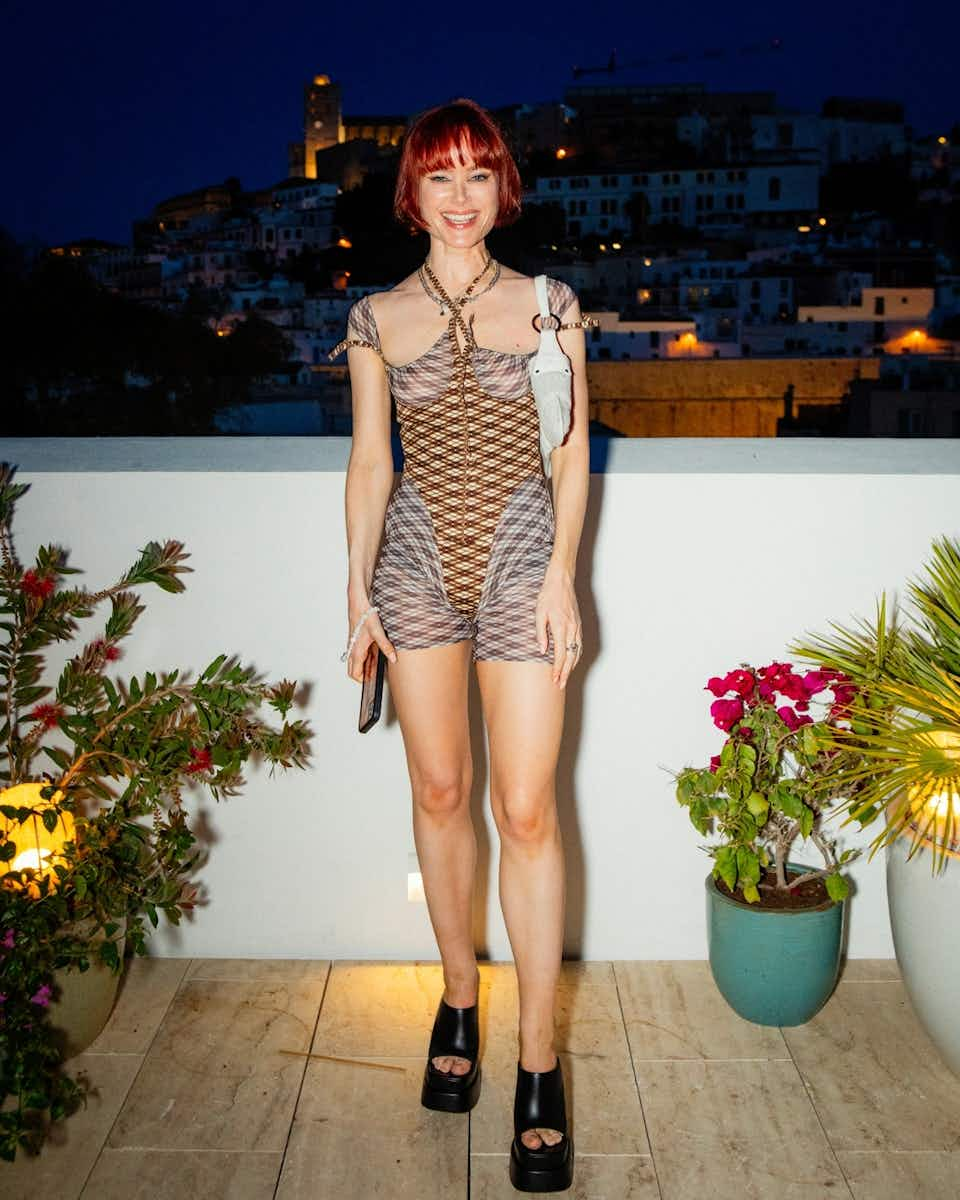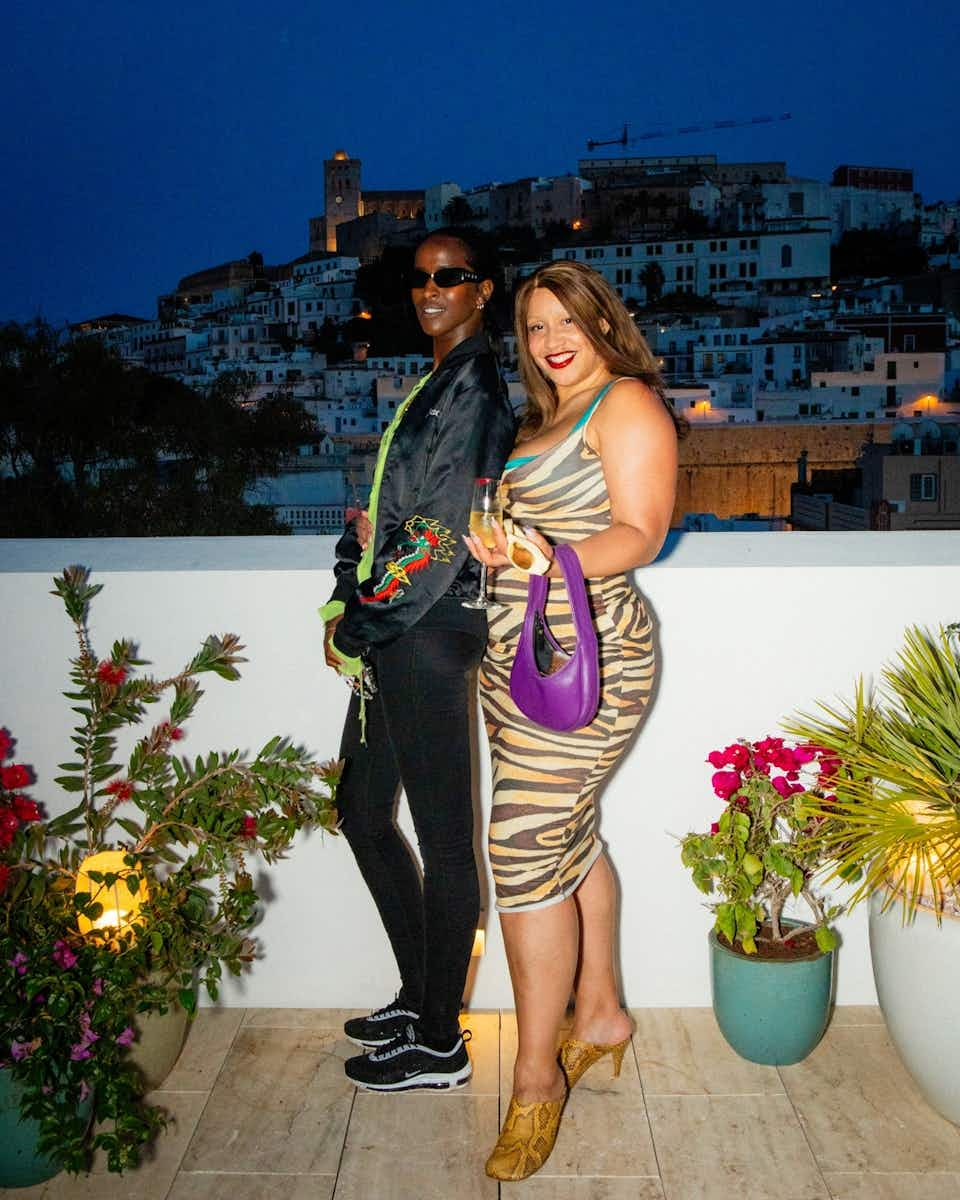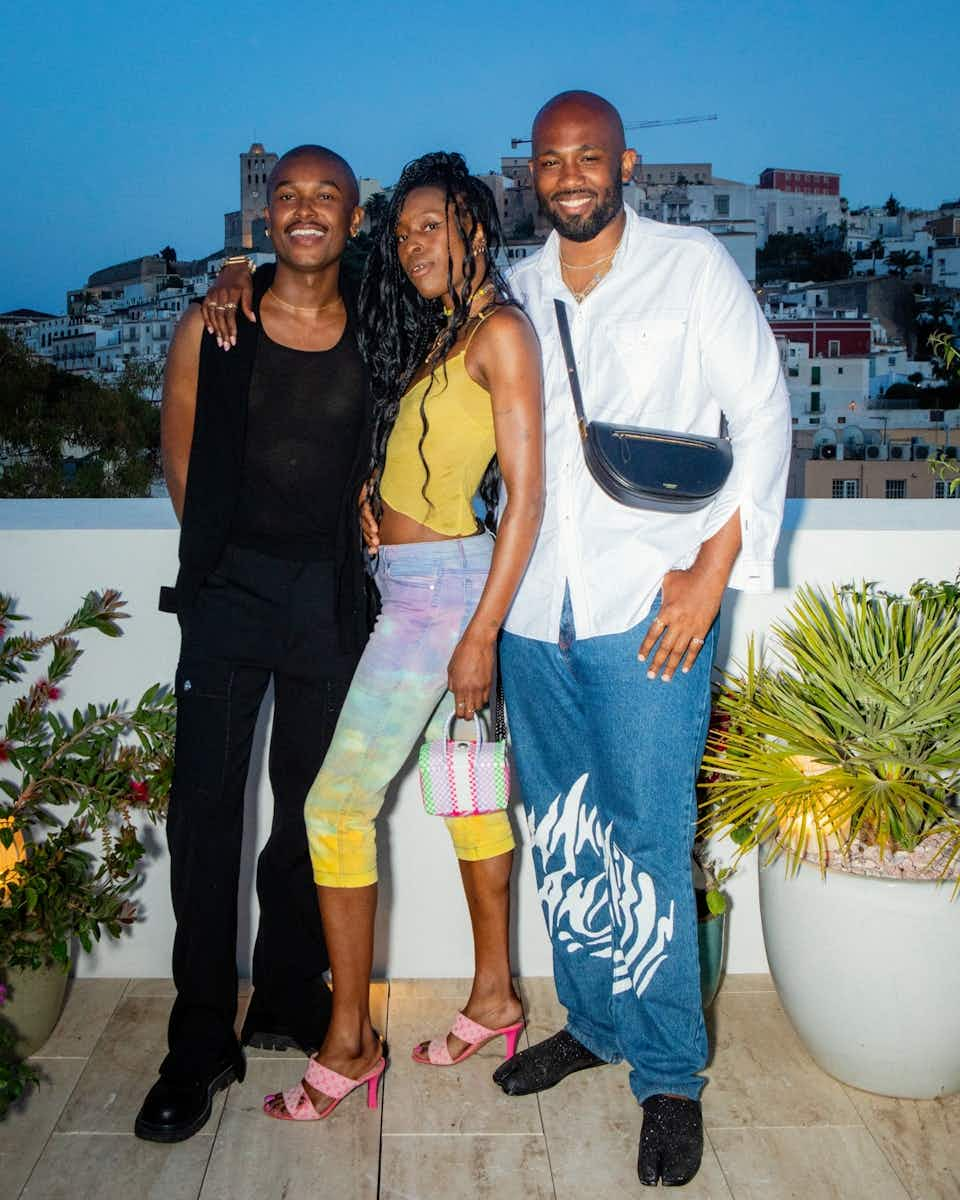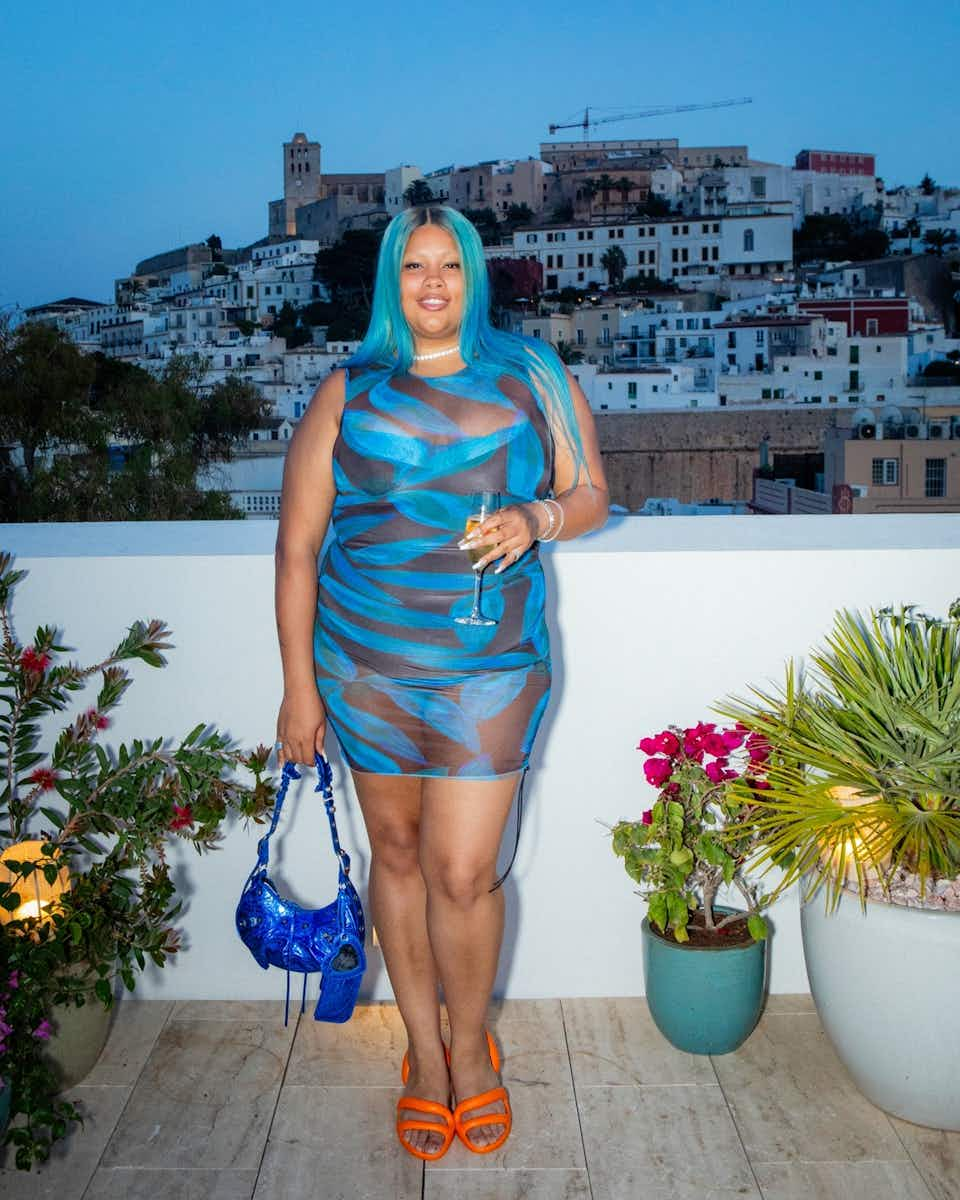 More like this