Benji B
---
Music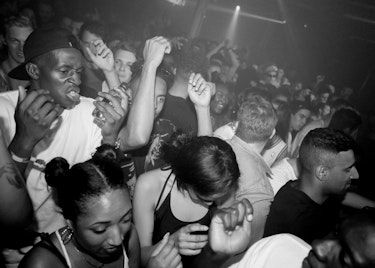 Benji B and Judah Afriyie discuss a new compilation which archives the spirit of the revered club night.
Audio

The BBC Radio 1 DJ and Deviation co-founder shares his mix with tracks inspired by Morgan Simpson and Pa Salieu's musical journeys.
Music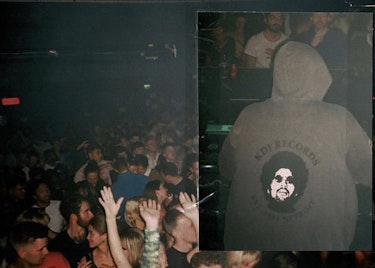 Benji B and Jude Afriyie break down the legendary club night turned weekly INSIDE / OUT live stream ahead of tonight's fundraiser. Proceeds will be donated to charity Inquest and social enterprise The Black Curriculum.