Benji B's Crossed Paths Mix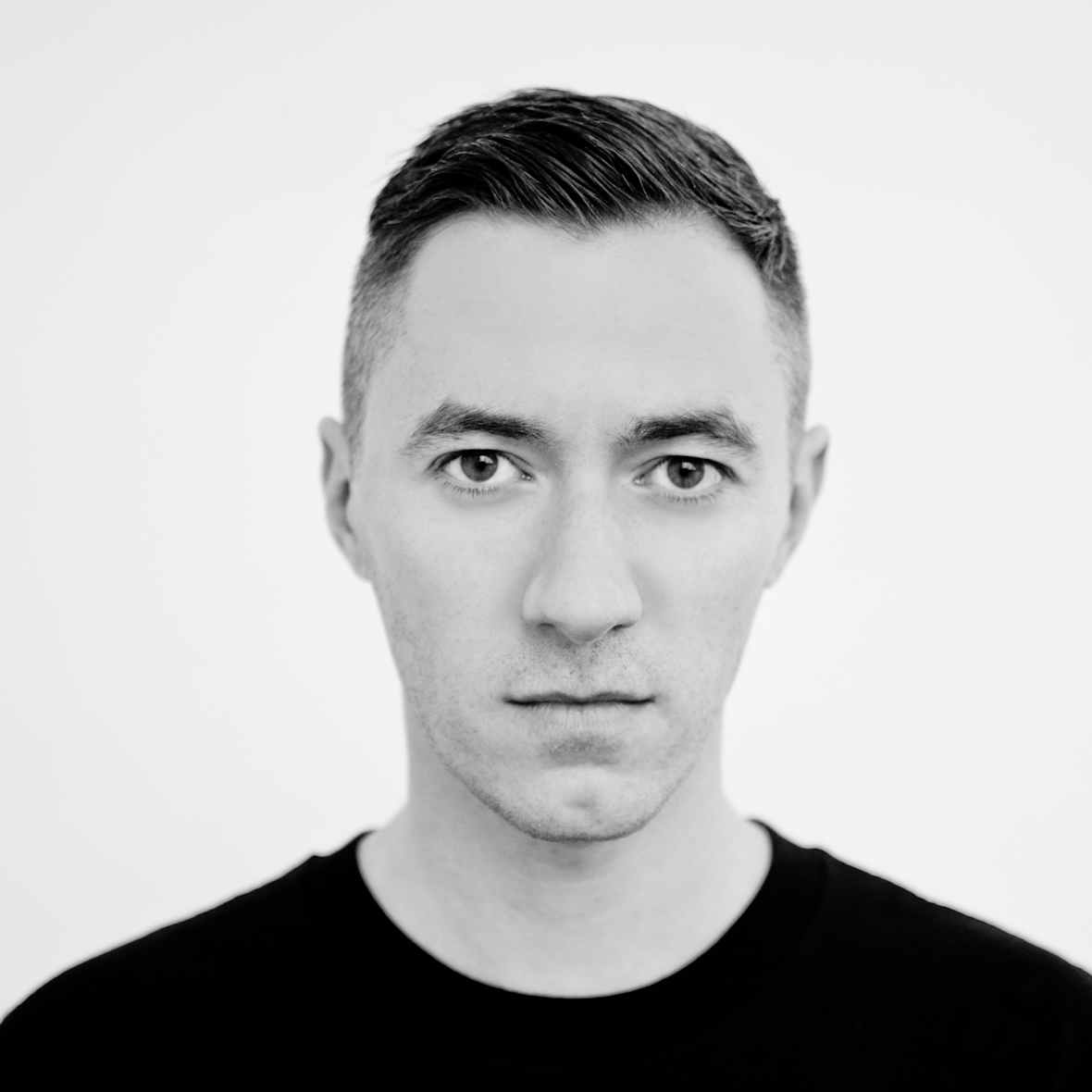 The BBC Radio 1 DJ and Deviation co-founder shares his mix with tracks inspired by Morgan Simpson and Pa Salieu's musical journeys.
Last month, the worlds of two musicians collided. As part of Burberry's TB Summer Monogram campaign, rising Coventry rapper Pa Salieu and black midi drummer Morgan Simpson joined forces to create a one-of-a-kind zine and live performance of Salieu's Betty, caught on camera.
In conversation, the pair drew upon their musical influences from the likes of Stevie Wonder to Jimi Hendrix and spoke on how their cultural backgrounds have lead them to the forefront of the industry.
In tribute to their collaboration, this mix features tracks inspired by Morgan and Pa Salieu's musical journeys for your sonic pleasure.
Tracklist:
Pa Salieu — Frontline
Burna Boy — Odogwu
Fun Boy Three — Faith, Hope and Charity
Holger Czukay, Jah Wobble, The Edge — Hold onto your Dreams (Edit)
Can — Vitamin C

Wu-Lu feat Binisa Bonner — Back 2 4

black midi — bmbmbm
Jimi Hendrix — Manic Depression
Fun Boy Three — Best of Luck Mate
Stevie Wonder — Too High
Kirk Franklin & The Family — My Desire

Ty Tribbet — Everybody Just Look Back
Pa Salieu — Betty
Pa Salieu - Frontline (Yusef Dayes Remix)

More like this