The Face Mix
Music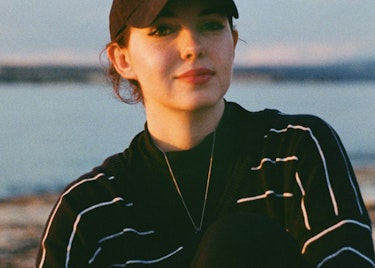 The London DJ captures the energy of rave's recent past.
Music

The London-via-Merseyside duo have created a network of free-spirited collaborators.
Music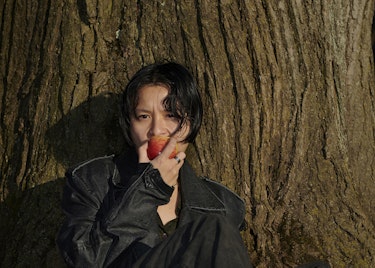 Hard beats with sweet melodies from the Brooklyn DJ and designer.
Music

Fresh from playing at London's much-loved Adonis party, the former professional cyclist joins the Face Mix series.
Music

Proper club bangers from the Brooklyn-based DJ/producer.