The Face Mix
Music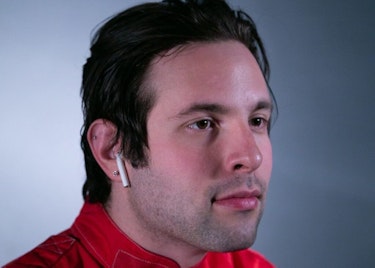 The NYC-based producer specialises in hypnotic dembow rhythms.
Music

The LA-based producer has collaborated on tunes with the likes of Charli XCX, Haim and Bon Iver, seamlessly moving between funk, electronica and hip-hop.
Music

The California-based artist specialises in nourishing synth music inspired by watching birds fly in the mornings and the wind that blows treetops.
Audio

The BBC Radio 1 DJ and Deviation co-founder shares his mix with tracks inspired by Morgan Simpson and Pa Salieu's musical journeys.
Music

The Warp-signed duo share some songs by their musical peers. And Elton.