The Face Mix
Audio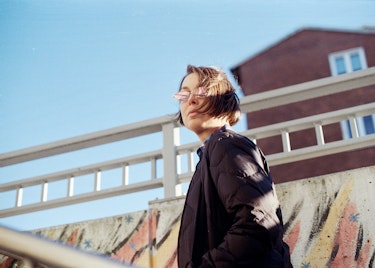 The Copenhagen DJ/producer builds towards that warehouse rave feeling.
Music

The UK's most credible rap selector is bringing back her Tiffany & Friends party series this weekend. Here are some tunes to get you in the mood.
Music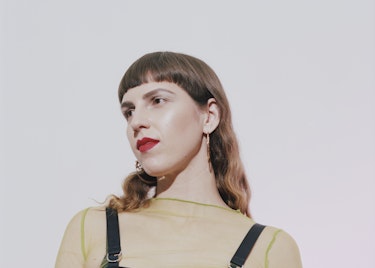 The Ecuadorian-Lithuanian artist kicks off the decade with an urgent protest mix.
Music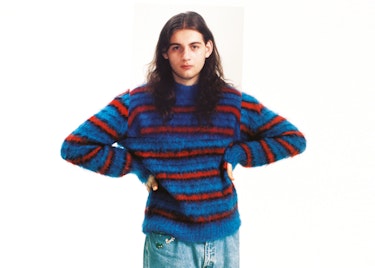 Listen to eclectic hip-hop and indie beats from the FKA Twigs collaborator.
Music

The Atlanta-via-Detroit DJ does house and techno that's good for the soul.