Deviation Classics: when the music means something

Benji B and Judah Afriyie discuss a new compilation which archives the spirit of the revered club night.
There aren't loads of positive things to say about the last year or so. But if we're looking for silver linings, it's been good to have some extra time to dig through cultural archives and reflect. For Deviation co-founders Benji B and Judah Afriyie, it felt like the right moment to take stock of an important chapter in the story of London nightlife.
Deviation Classics, which will be released digitally and as a limited 4xLP box set, is a 20-track compilation of Benji B's sets as the resident DJ. The tunes should jog plenty of hazy memories for the Deviation regulars, and even for those who weren't there over the last 14 years, the compilation arguably represents certain values of club culture that are worth preserving for a post-pandemic world.

From 2007, Deviation was a key part of a healthy musical ecosystem in London, which included the Plastic People club, dubstep nights like FWD», DMZ, the DJs orbiting around Rinse FM and boundary-pushing record labels like Hessle Audio, Night Slugs and Hyperdub. Having met at Plastic People, Judah spontaneously found himself MCing during one of Benji B's sets at a crammed club night, and the spark was lit.
From then, they wanted to assemble mixed-genre line-ups which reflected Benji's adventurously-spirited BBC Radio 1 show, and they settled on the 200 capacity basement club Gramophone on Shoreditch's Commercial Street – a location which, as hard as it is to imagine now, was then considered slightly off-the-beaten-track.
The line-ups were head-turning from the start. The first Deviation night hosted Skream, then a much-hyped teenage dubstep pioneer, alongside Detroit legend Waajeed. The second Deviation welcomed an up-and-coming Flying Lotus for his debut UK gig, while the third was a Christmas special featuring none other than Moodymann.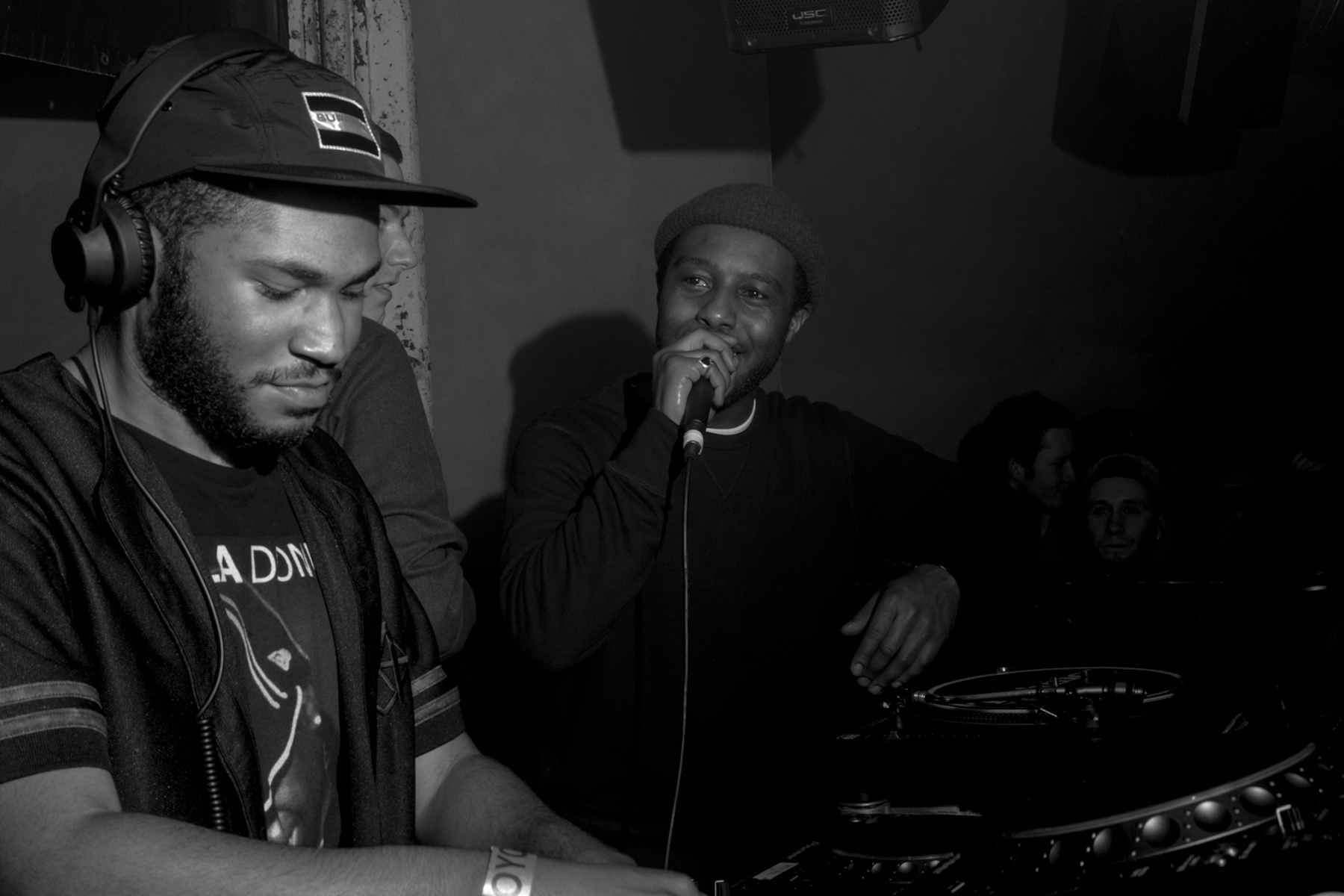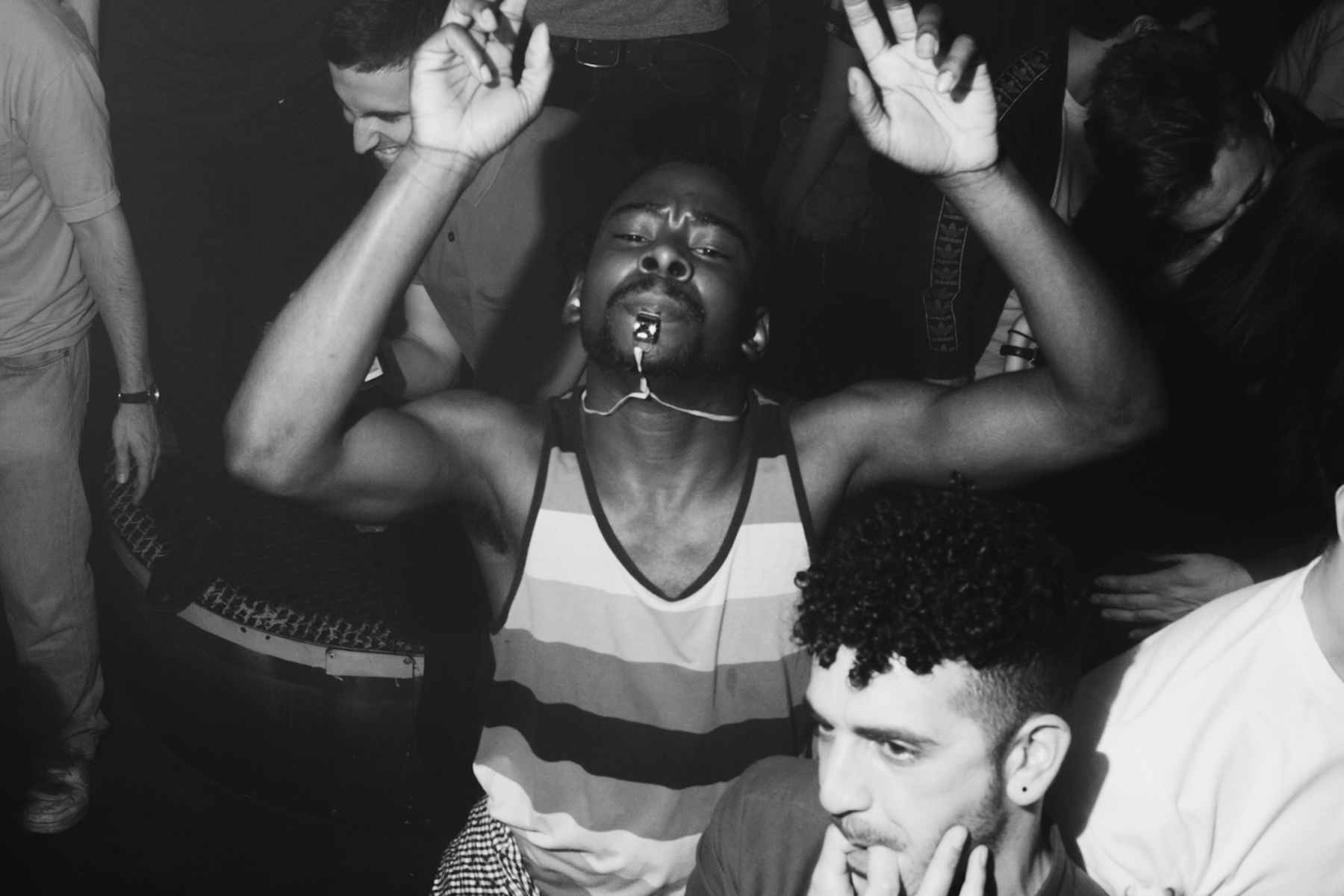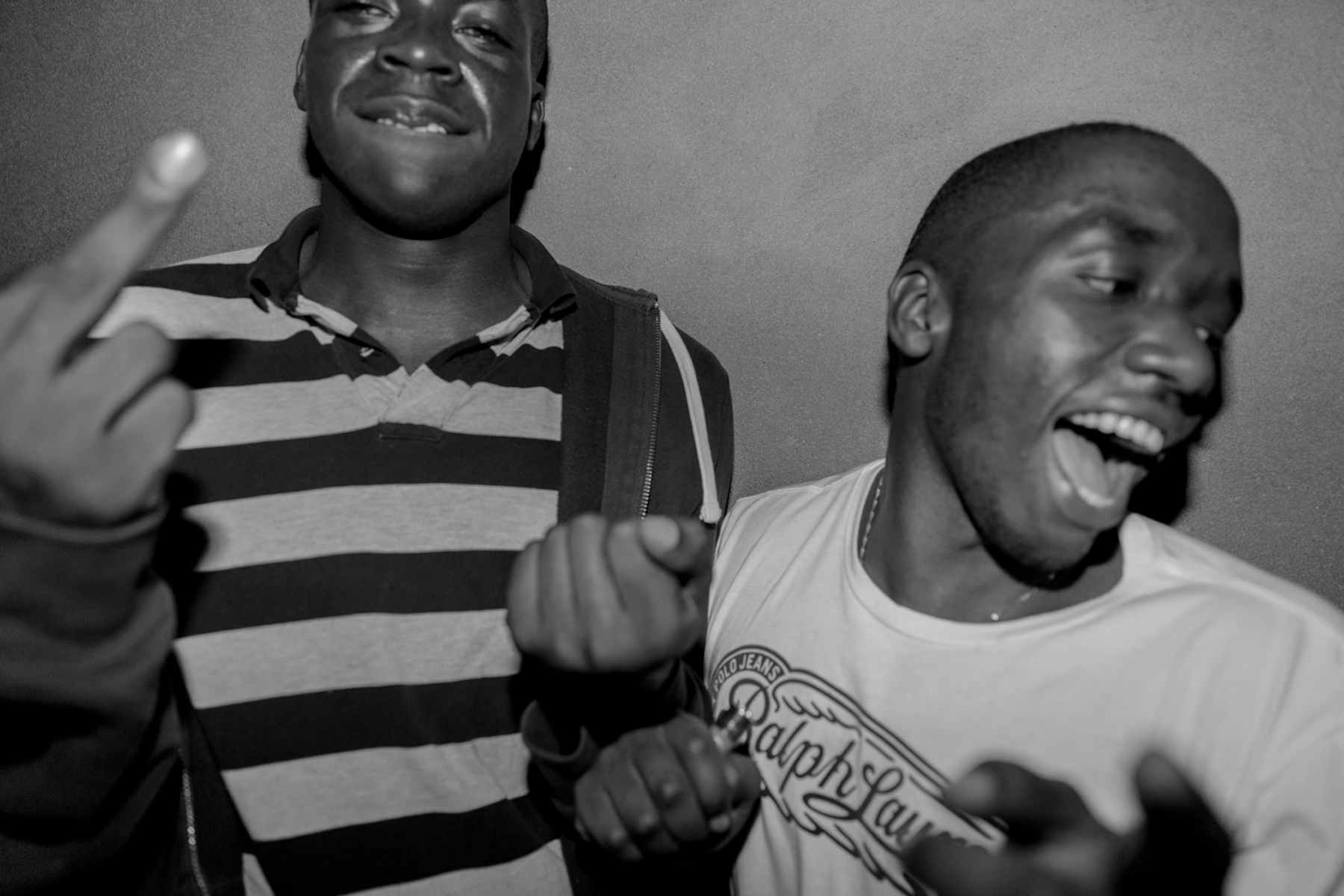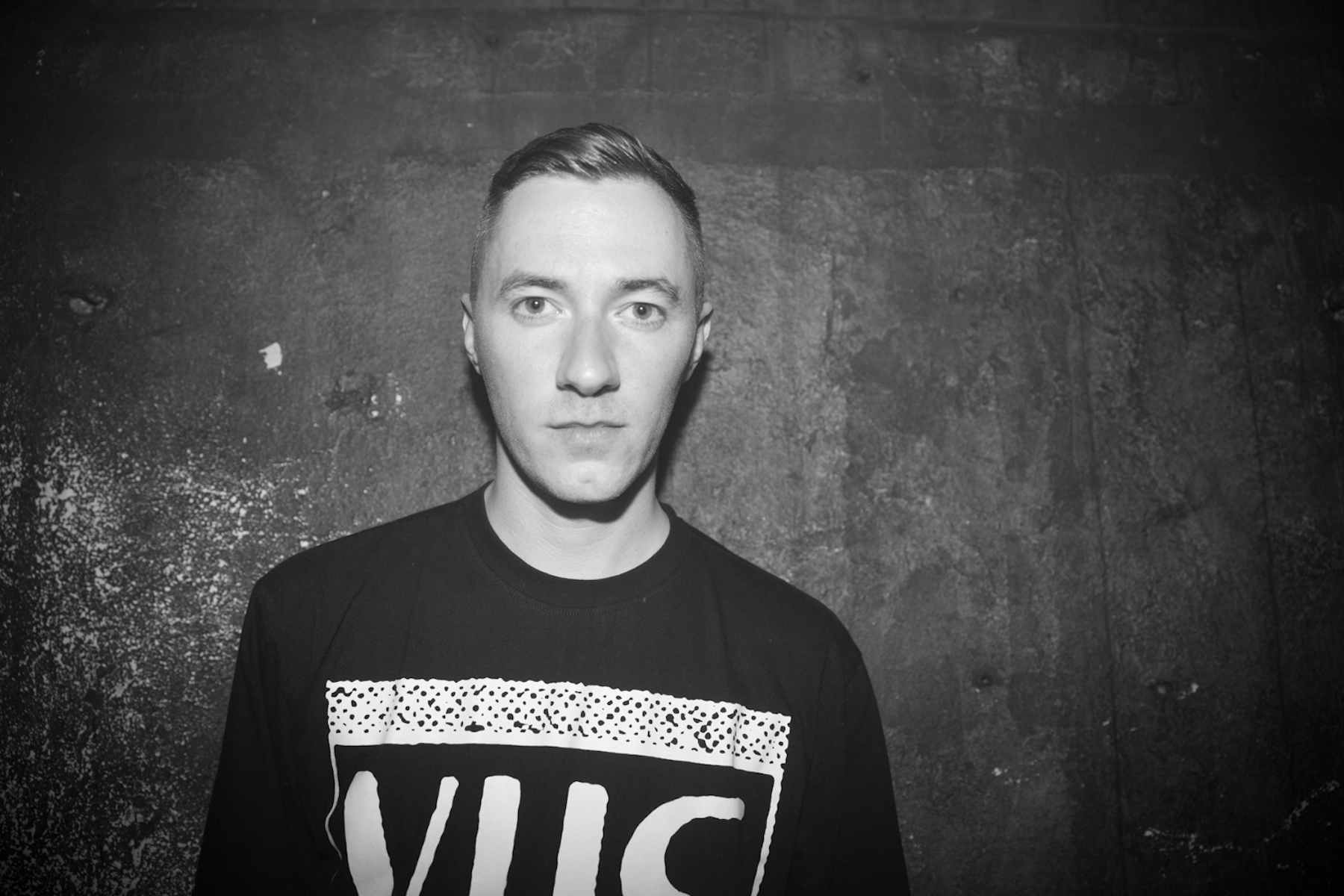 A creatively-minded community gathered around Deviation. Looking out from the DJ booth, Benji and Judah might see Katy B and her mates on the dancefloor, Skream and Benga at the bar, a curious Virgil Abloh popping his head in, or a very tall James Blake towering over the rest of the crowd.
A lot of the artists featured on Deviation Classics became friends to the Deviation team. FlyLo's early track Melt! is on there, for example, as is Dorian Concept's The Fucking Formula, a tune Benji came across on a CD he was handed at Red Bull Music Academy Toronto in 2007. Unaware of the track's name or even the artist behind it, the unreleased version became a Deviation staple. Once Dorian Concept was eventually identified as the creator, he came to Deviation and blew everyone's minds with his Microkorg synth.
Elsewhere on the compilation, tracks like Martyn's Vancouver, Joy O's Hyph Mngo and Stifle by Pearson Sound represent a late ​'00s-early 2010s movement (often categorised by the unfortunately dull term ​"post-dubstep") which made sonic possibilities of club music feel limitless. These producers would come to Deviation to find inspiration for their next release, creating a kind of musical feedback loop.
"It was evolving right in front of our eyes," Benji remembers of this wave. ​"The music was literally being made for the spaces we were playing in, as we were playing them. It was a phenomenal time to witness, really. One producer would make something which would influence what another person made, and they'd all up the game basically… You could tell DJs were coming [to Deviation] on a Wednesday night to be inspired."
Countless unreleased tracks became club bangers on the Deviation dancefloor. ​"We had an open booth, so you could literally come up to us and hand us your CD," Judah says. ​"We might play it [one] night, or Benji might play it on his radio show. We were never like, ​'Oh no you can't talk to us'. We spoke to everybody." At one of those early parties, they were approached by a young Sam Shepherd, who handed them a CD with the URL of his Floating Points MySpace page sharpied on the case.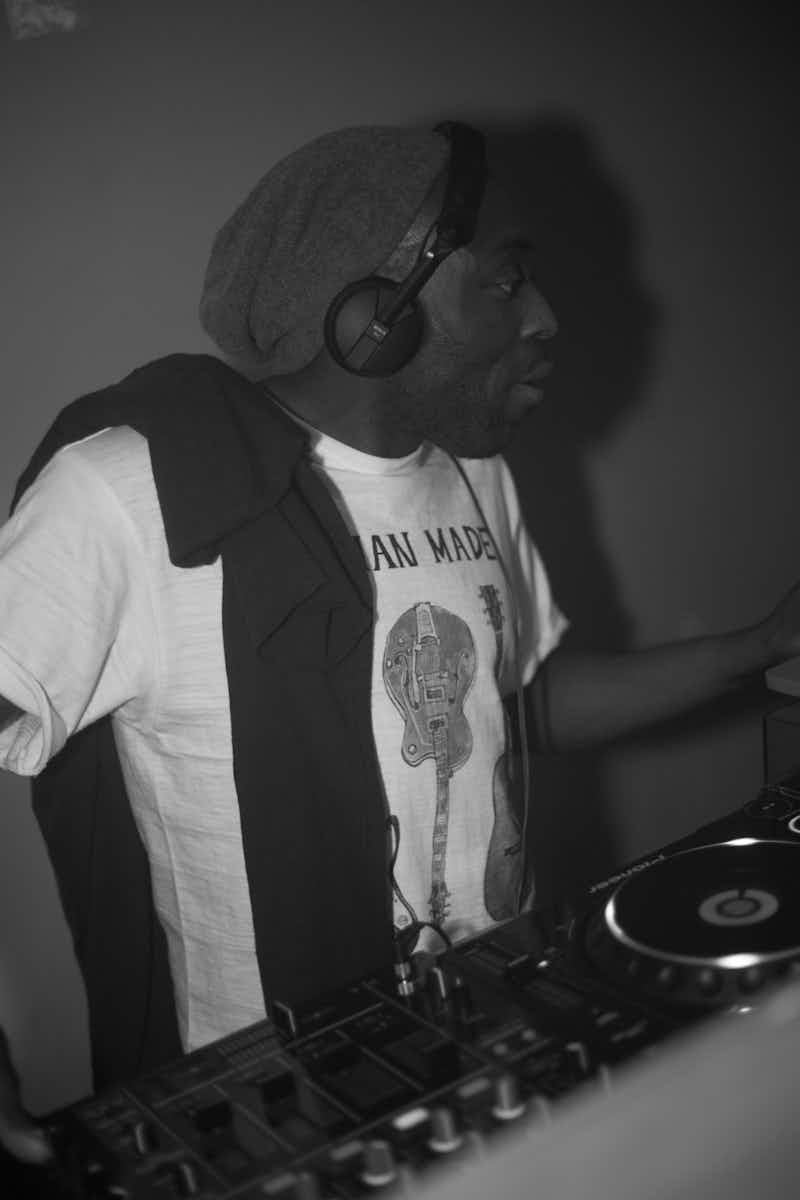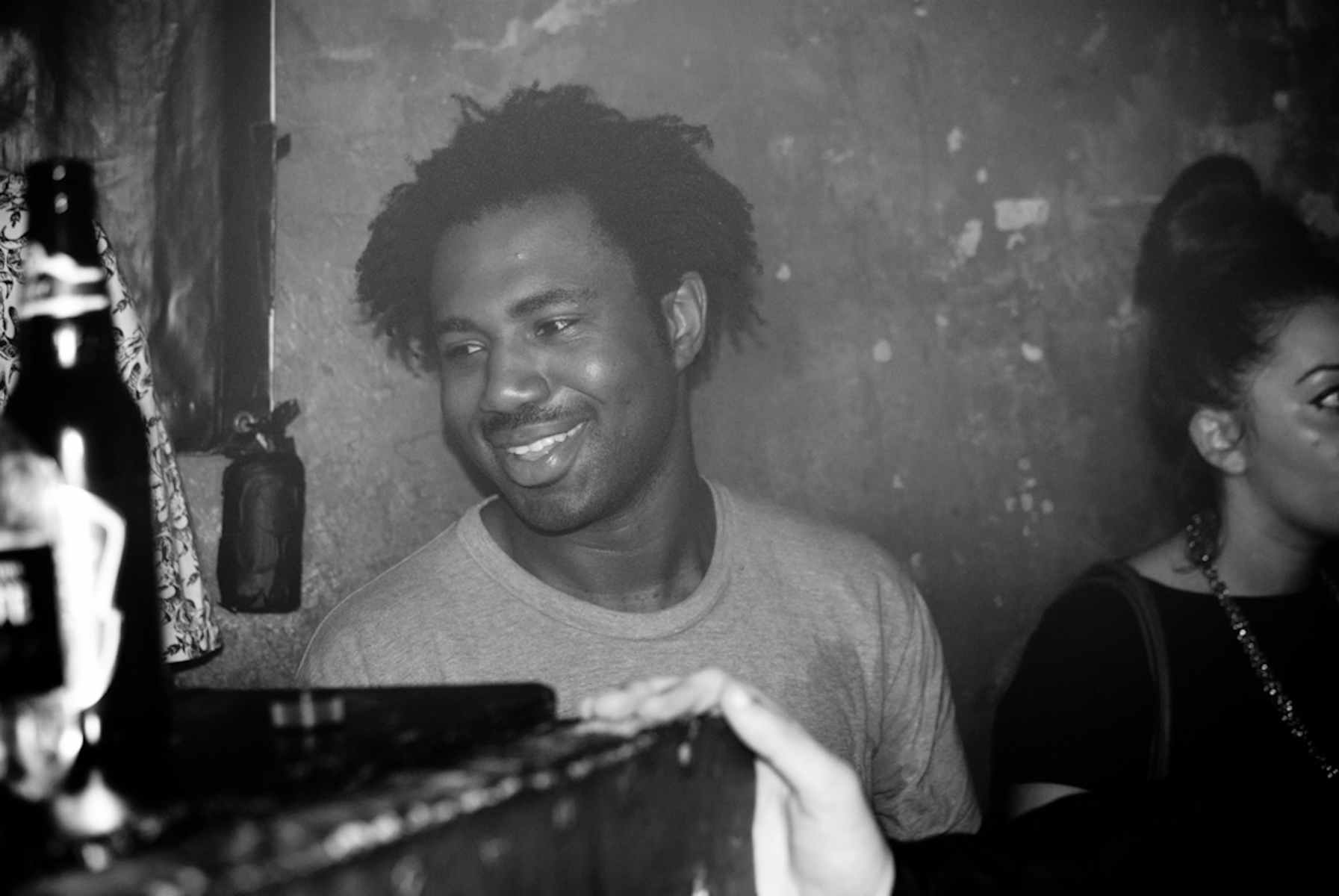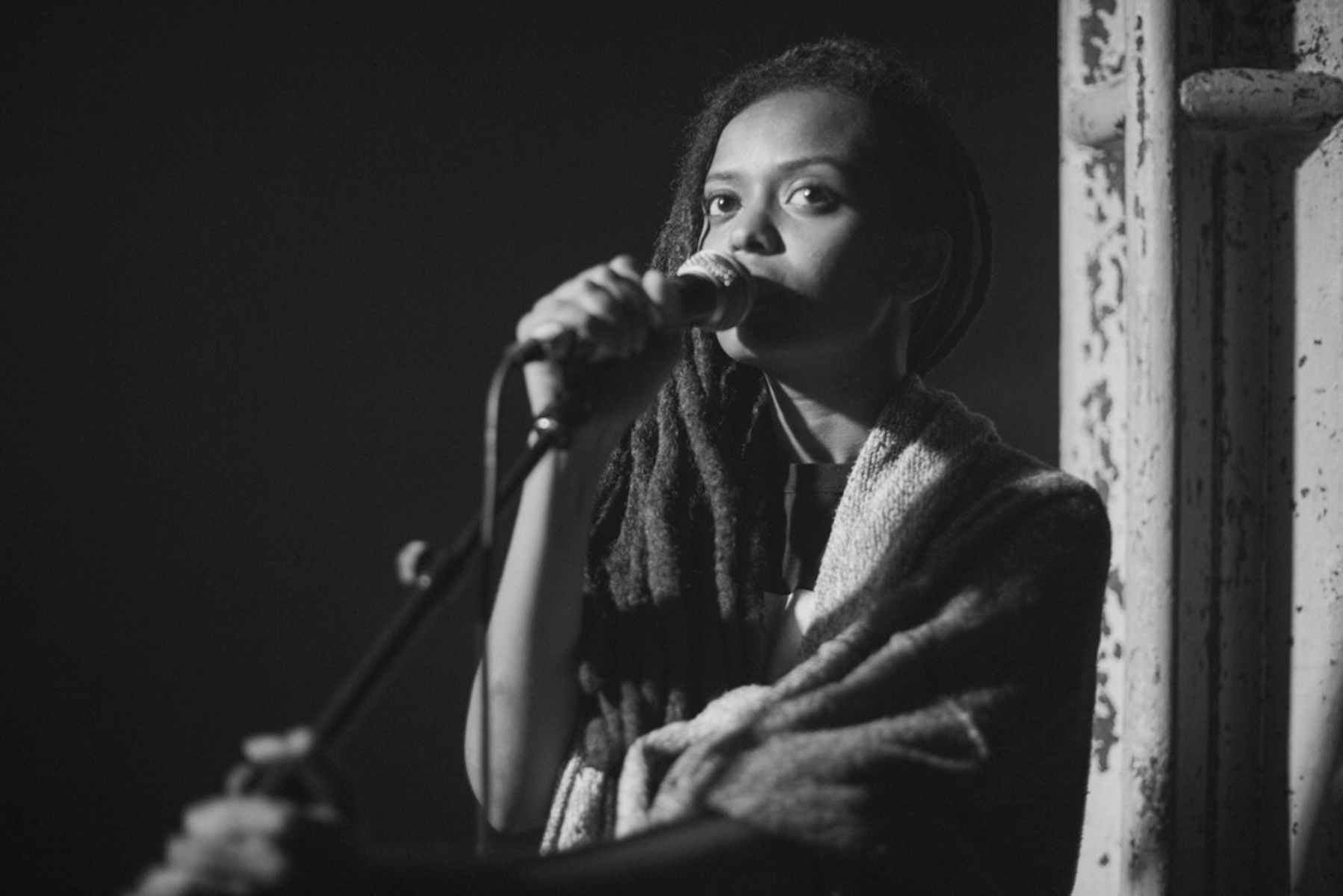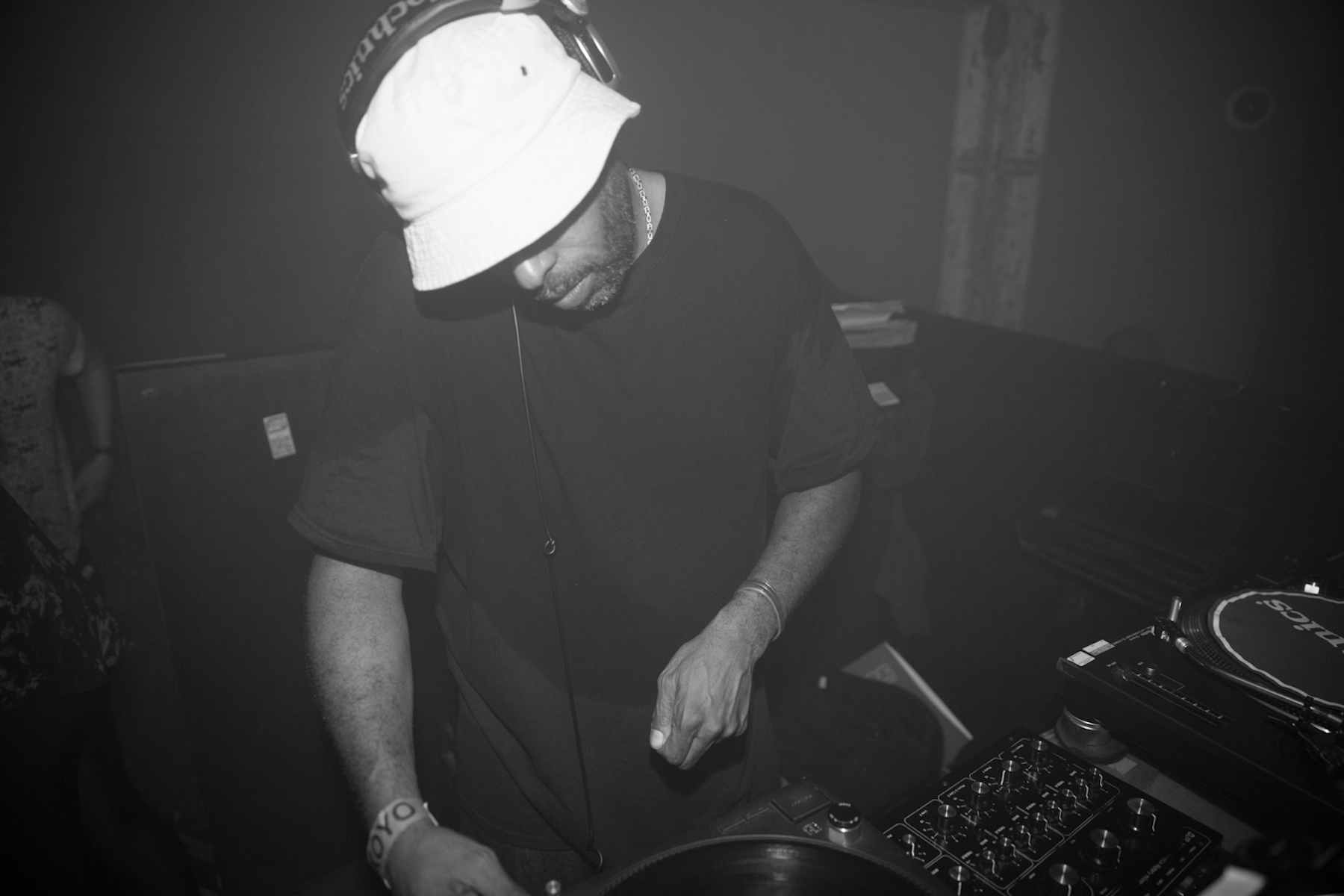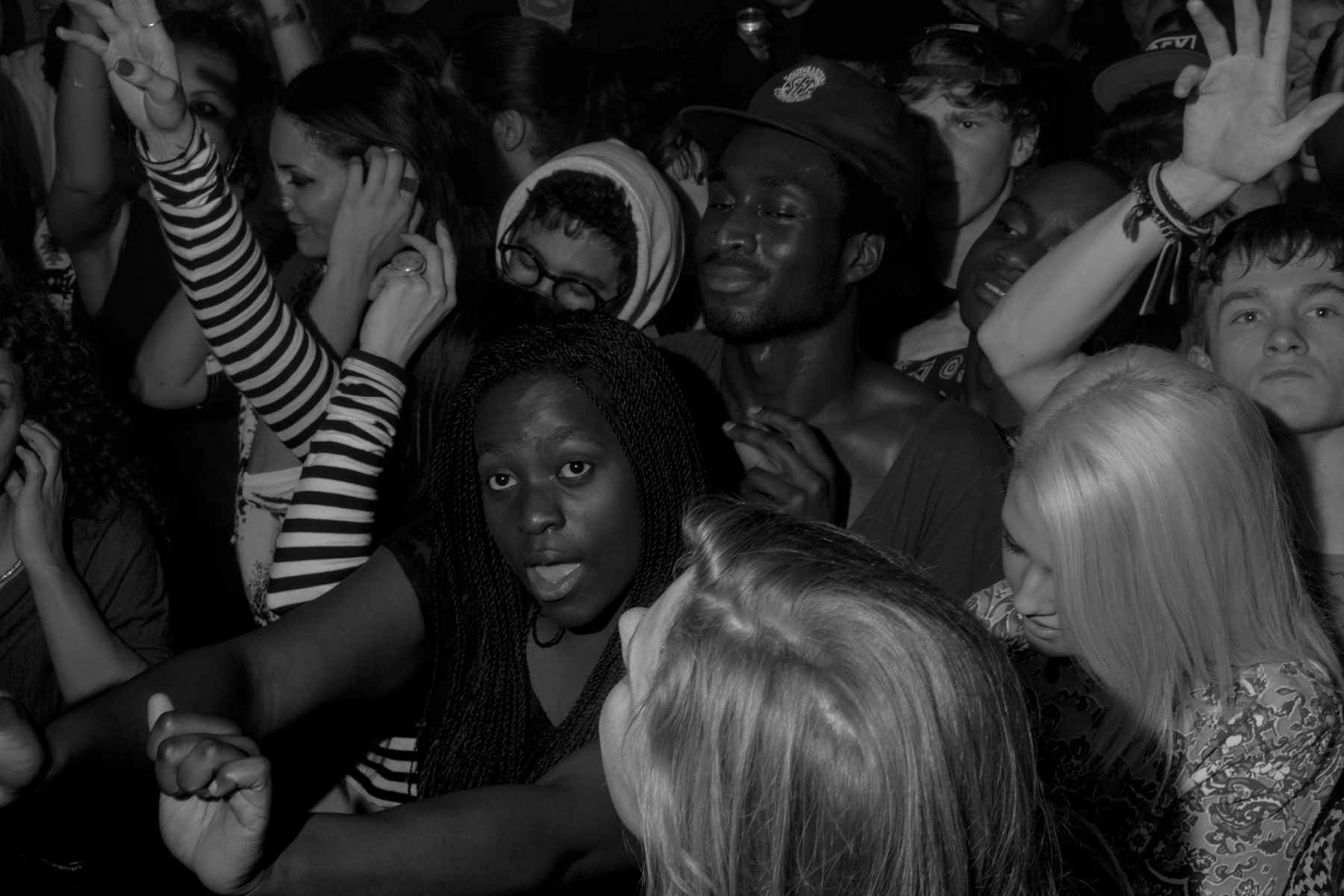 Judah and Benji, along with core Deviation team members Zainab Jama and Alice Moxie, fine-tuned every detail to ensure a positive clubbing experience for the punters. ​"I wanted to bring in my sound system," Benji says, citing formative ​'90s raving experiences as his inspiration. ​"I was always influenced by the clubs that used to bring their own sound in. I remember walking into certain spaces and they would advertise who was doing the sound on the way in, for example Eskimo Noise or Jah Shaka." Having hosted many sweat-soaked Notting Hill Carnival afterparties from around 2007, since 2016 Deviation has had the honour of partnering with the KILLERWATT Sound System at Carnival.
But Deviation isn't just revered for the tunes. Incense was burned and the lights were set to dark red all night to create a warm, welcoming ambience, and the bouncers were briefed before each night began to rule out unnecessary aggression. At Gramophone, the parties were held on weeknights – a subtle move to attract dedicated music heads, rather than Saturday-nighters simply stumbling around in search of a place to keep drinking.
After Deviation became, in Benji's words, London's ​"worst-kept best-kept-secret", they inevitably had to move to bigger venues – first Concrete, then the 800 capacity East-London club XOYO. The team had mixed feelings about moving to a bigger space, but it was a necessary upgrade for events hosting artists ranging from Dean Blunt to DJ EZ, and Arca to A$AP Rocky.

In recent years, special Deviation parties have been held sporadically, and Judah and Benji have been fanning the flames during lockdown with ​'Inside/​Out' live streams, for which Deviation regulars can be spotted in the comments section. In the UK, there's now a cautiously optimistic forecast that raving will return in the near future. So what's next for the late night institution?
The Deviation club night will continue in some form, Judah says, and he expresses a desire to prioritise more of a mentorship role to the next generation. ​"After this compilation, we're ready to take it to the next level, maybe take a bit of backseat and be facilitators," he adds. Just as Deviation took inspiration from dub nights for the red lighting, or their finely-tuned sound system inspired by Metalheadz and Jah Shakah, they're hoping that younger promoters will study Deviation and carry on some of its values.
"Out of the pandemic and all the injustices that occurred, I pray that we have a massive explosion of creativity and hopefully new genres that are born out of it," Judah says of the next era of club culture. ​"And Deviation will be right in the mix of it, to witness it unfold and assist where we can."


More like this