Nightlife
Music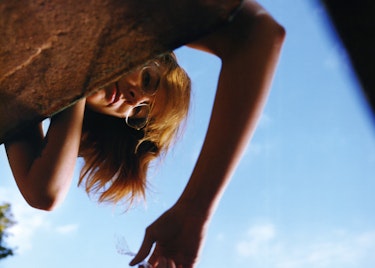 This mix commemorates Emerson's techno career while welcoming a new, more pop-leaning phase.

Culture

As a response to the lack of dyke-friendly club nights in London, organisers Melody and Elliott threw one hell of a bash catering to the city's dyke scene. Socially distanced, of course.
Culture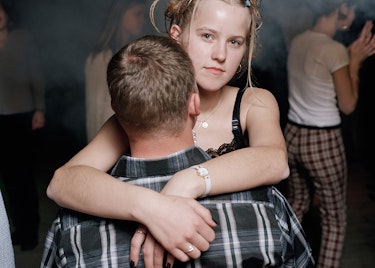 Liverpool's Open Eye Gallery has opened The Time We Call Our Own – an exhibition dedicated to the time, place and people that make nightlife what it is. Don't worry, we'll be back after the pandemic.
Culture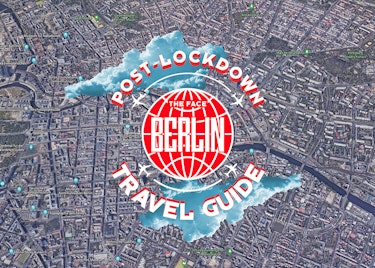 With Germany on the quarantine-free travel list. We asked photographer and Berghain doorman Sven Marquardt to curate a coronavirus-friendly itinerary for your next trip to Berlin.