Nightlife
Culture

Get up close and personal with the sexiest LGBTIQ+ performers in London.
Society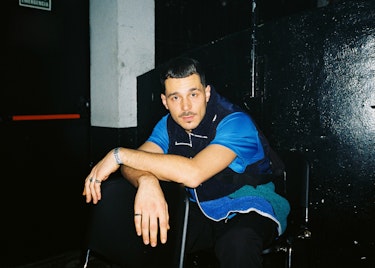 Barcelona is in a state of severe political and civil unrest. So how do the locals feel in the midst of a battle for regional freedom?
Culture

If you like a lot of grinding on your Thursday, join Frank's club.
Culture

London's raunchiest night turns two. The Face went down to capture it in all its sweaty glory.
Culture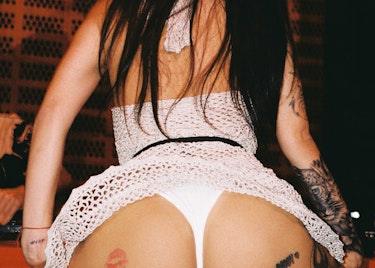 Volume 4 Issue 001: Get a taste of the reggaeton-loving clubnight with The Face's photos plus an exclusive mix from MTHBTS.