Theo Cottle captures Bulgaria's wild, costumed youth for his debut photo-book

The enthralling images that make up Generation / поколение are a celebration of family and folklore in the depths of rural Bulgaria.
When British photographer Theo Cottle travelled to Pernik, a town in western Bulgaria earlier this year, it was originally to photograph a masquerade festival called Surva which takes place there anually and is deeply rooted in Bulgarian folklore.
The festival offers Bulgarians the opportunity to get back in touch with ancient local customs, but it's also a great excuse to get dressed up in outlandishly beautiful, elaborate costumes of yore (sometimes made from goat hair) for the occasion, as attendees run from house to house to banish evil spirits. The event is essentially a masked parade: groups from every region of Bulgaria come to take part in games which are punctuated by food, drink and light shows or bonfires. May the best costume win.
Cottle travelled to Pernik only to find that Surva had been cancelled due to dramatic water shortages in the area, ​"which was actually a blessing in disguise," the 30-year-old tells me. ​"We ended up visiting people's hometowns instead, and as a result probably learned a lot more about them."
For a week and a half, Cottle drove around rural Bulgaria on a quest to find subjects who were willing to be photographed, and more importantly, were eager to get into costume for him. He met some discerning characters along the way, all of whom were more than happy to go through the laborious process of preparing and putting on each costume for the camera.
"We went to this little village in the middle of nowhere where I photographed this family, and they introduced us to the mayor," he says. ​"He met us at the top of this hill with a bottle of locally made wine, and put the whole thing on [his personal] Facebook live. It was so weird."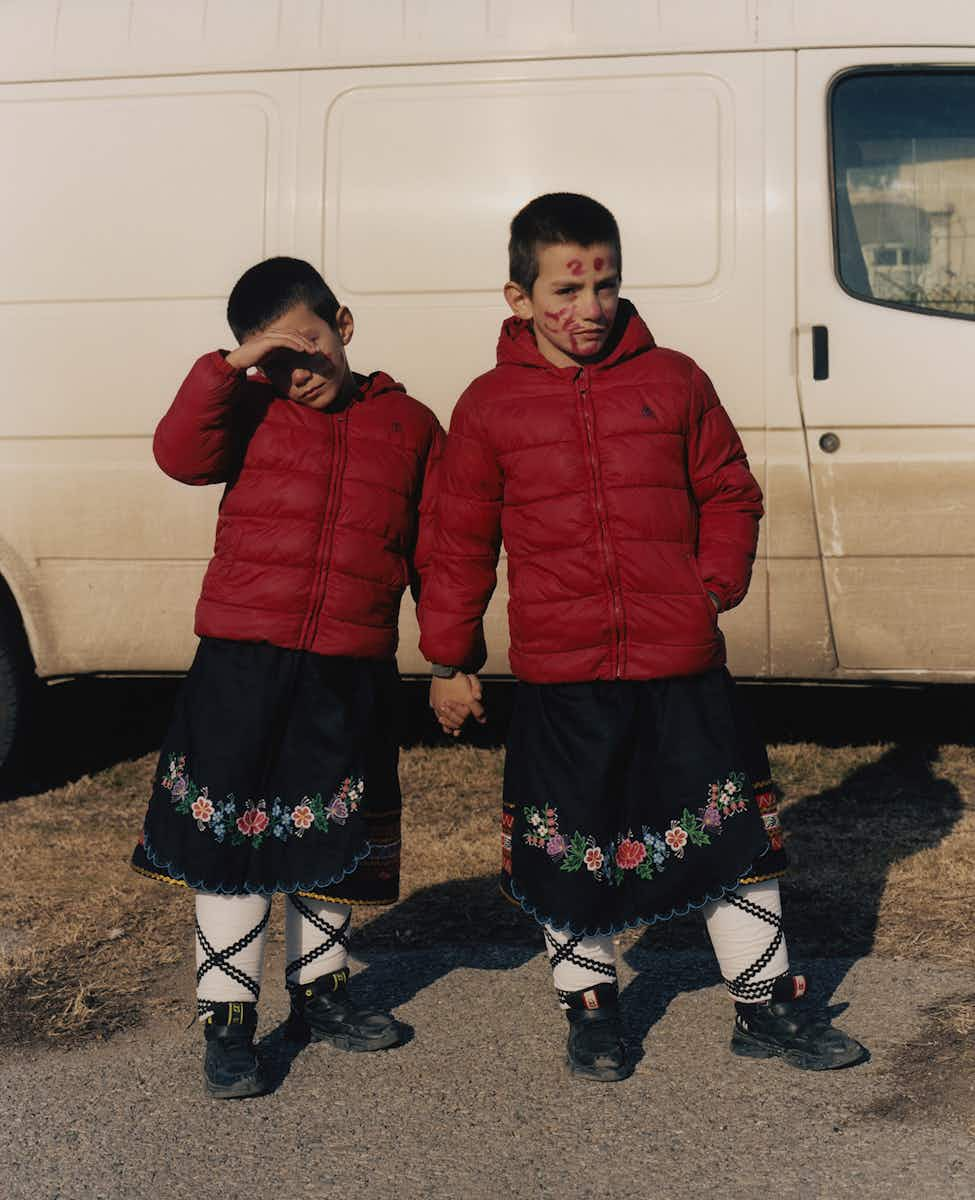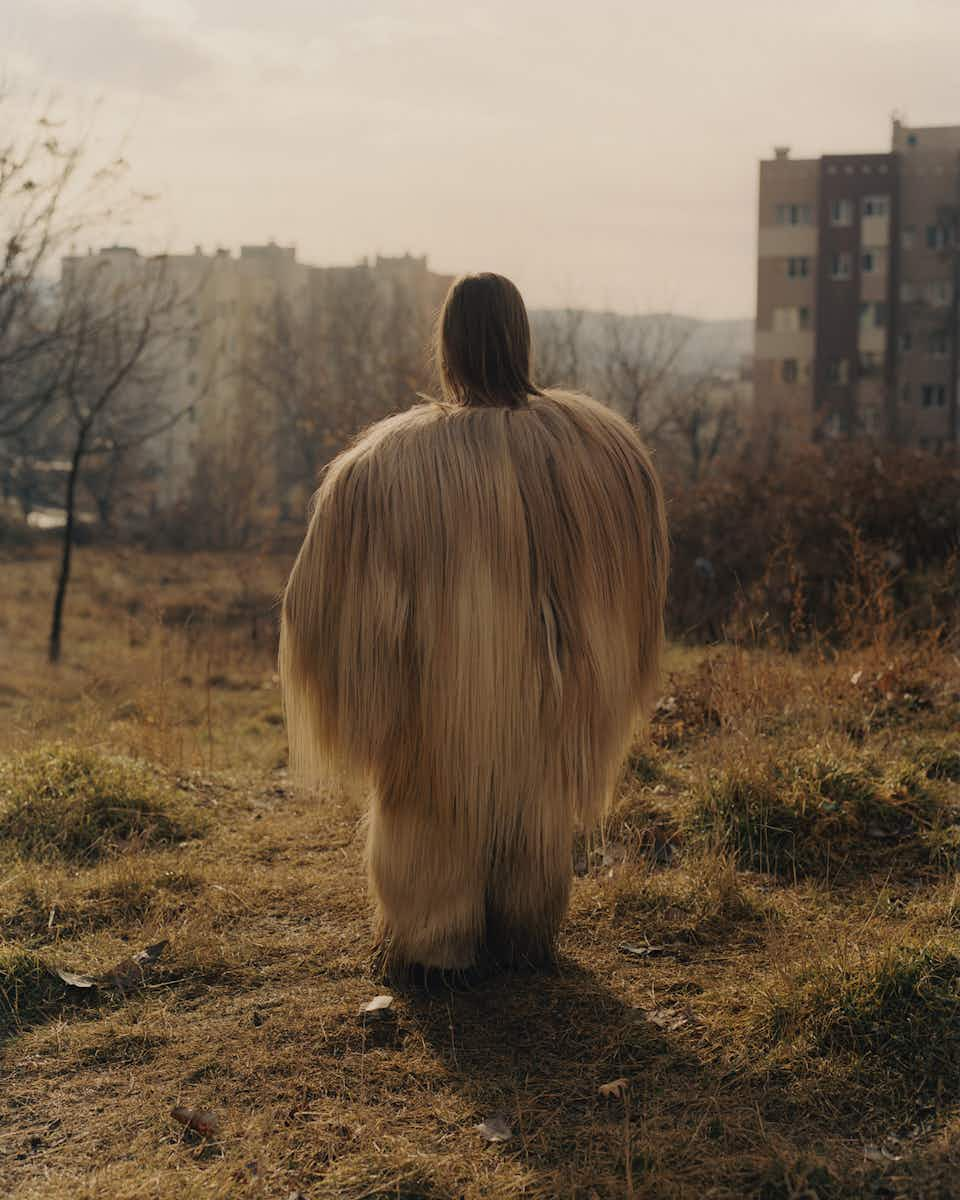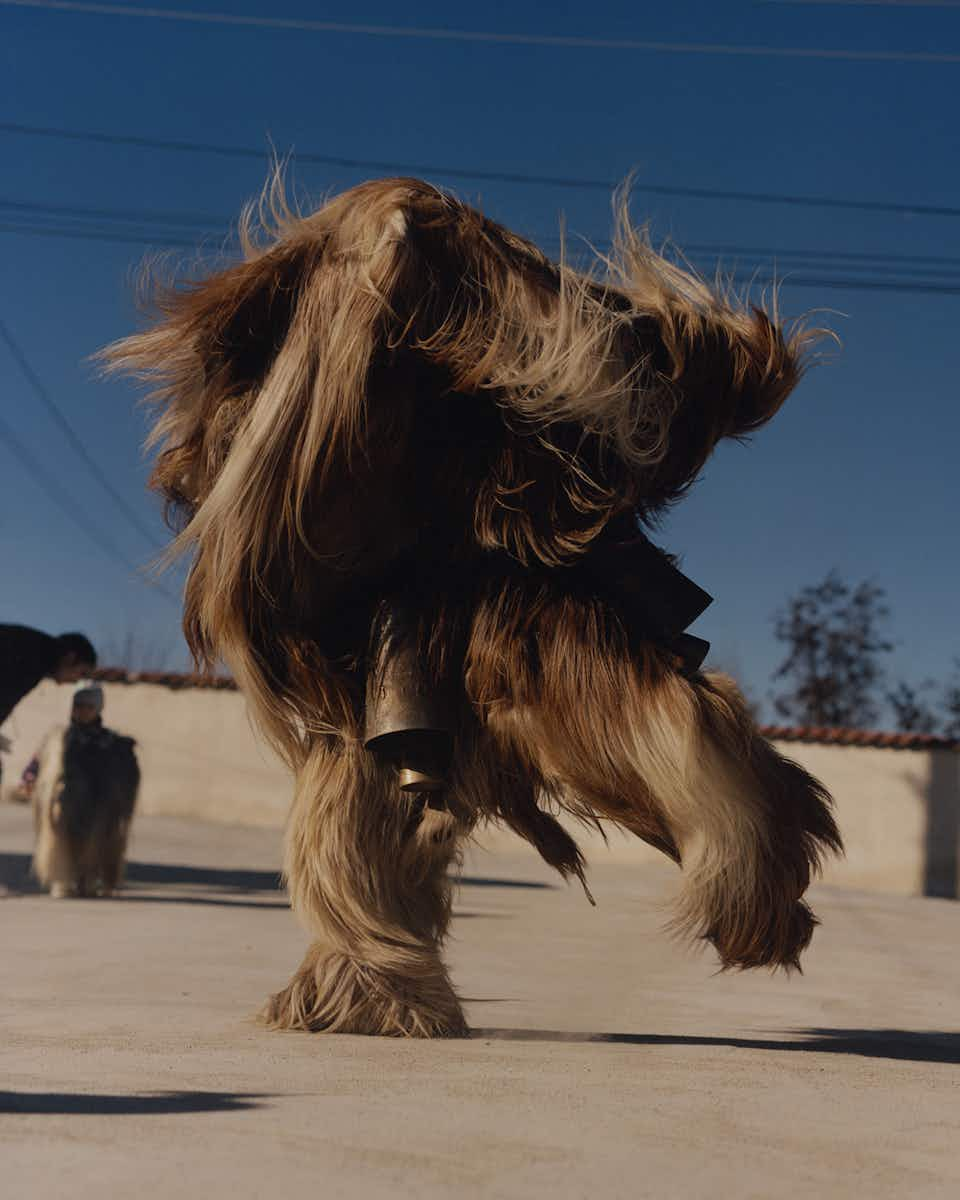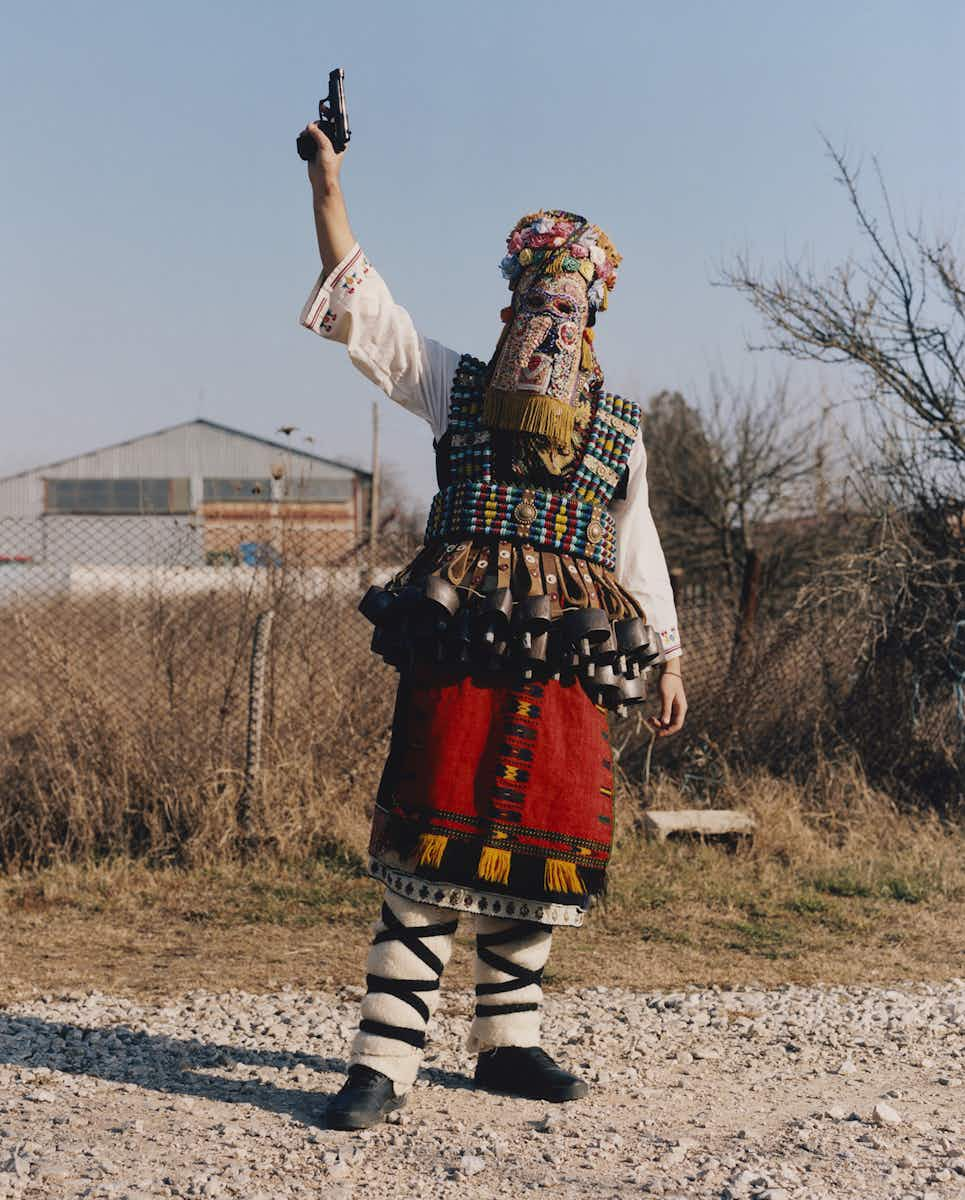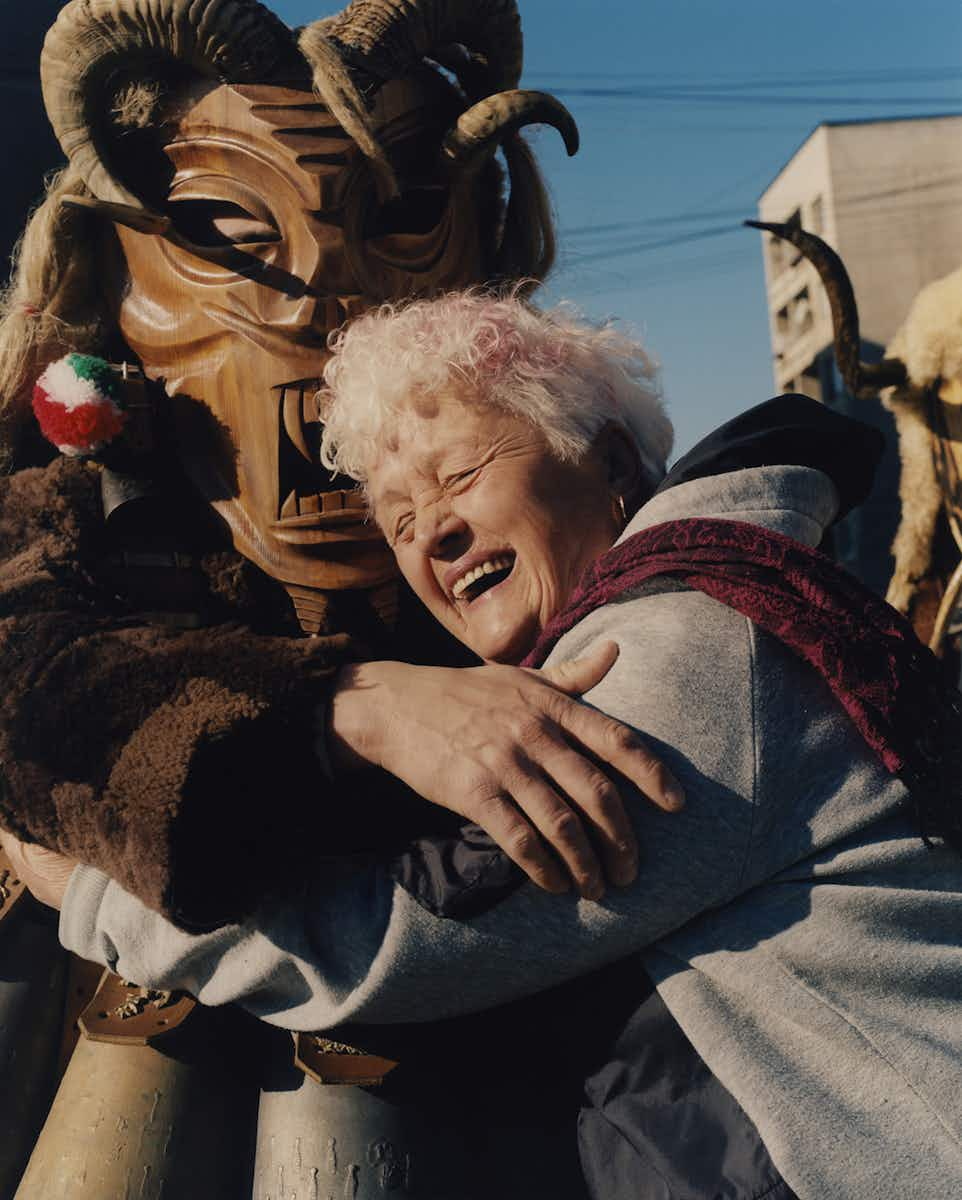 Every time Cottle had seen these people photographed before, ​"it was in a very National Geographic kind of way," he said, referencing the exotic gaze of a parachute photojournalist that often appeared in that magazine's pages. Capturing them in different, unexplored settings is what compelled him to find out more.
Cottle's images speak volumes about the community he photographed. Generation is a collection of glorious, richly coloured portraits that perfectly blend fashion and documentary photography. Each shot feels spontaneous and warm, sometimes jarring but always beautiful, especially against the backdrop of rural Bulgaria – a region not often depicted in mainstream media.
"Lots of the kids were amazing," Cottle explains. ​"It was really important for me to document the younger generation. Their culture has been passed down for hundreds of years, and it was amazing to watch kids be so proud and open to wearing their traditional costumes for our benefit."
And what does he hope viewers will get out of Generation?

​"I hope that people come to recognise how family life there hasn't been thrown off by people using the internet. It has this sort of purity," Cottle continues. ​"There's beauty within that, it's very honest and upfront. I think we've lost a lot of that in the West. We've grown up in a different way."

More like this