THE FACE team and friends celebrate our Winter issue featuring… ADELE!
Yes, the day has finally come. Happy Adele Day! After six, long, godawful years, the 33-year-old superstar is back with another album to make us weep, cry and weep again. But that's not the only thing we're celebrating. Adele is our winter issue's cover star!
To celebrate the hard work that went into making our ninth issue (it really took a village) – which also features KennyHoopla, Warhammer, TikTok sensation Francis Bourgeois, Slawn and The Hand of God star Filippo Scotti –, for one night only, The Beehive Pub in Adele's former ends was rebranded as The Face Arms.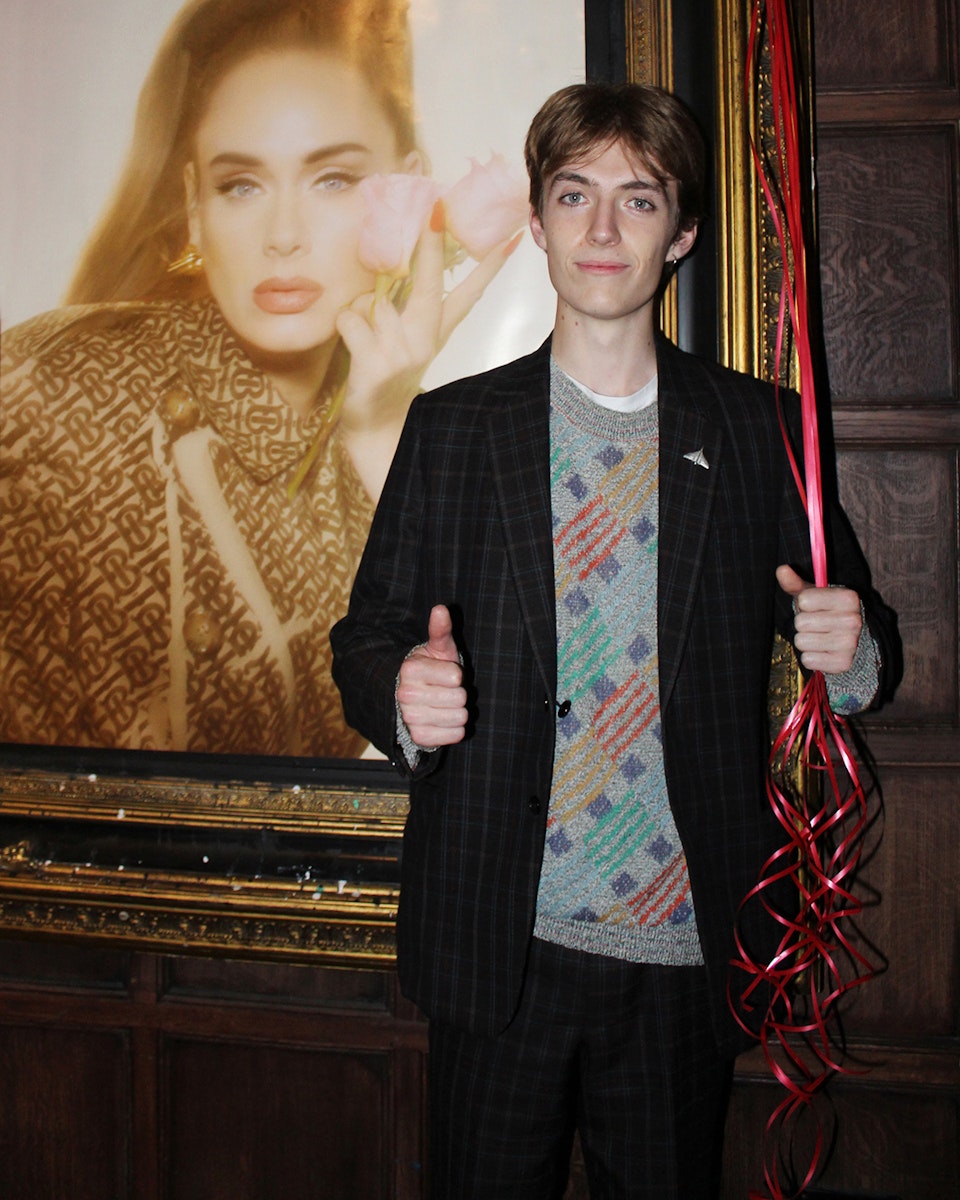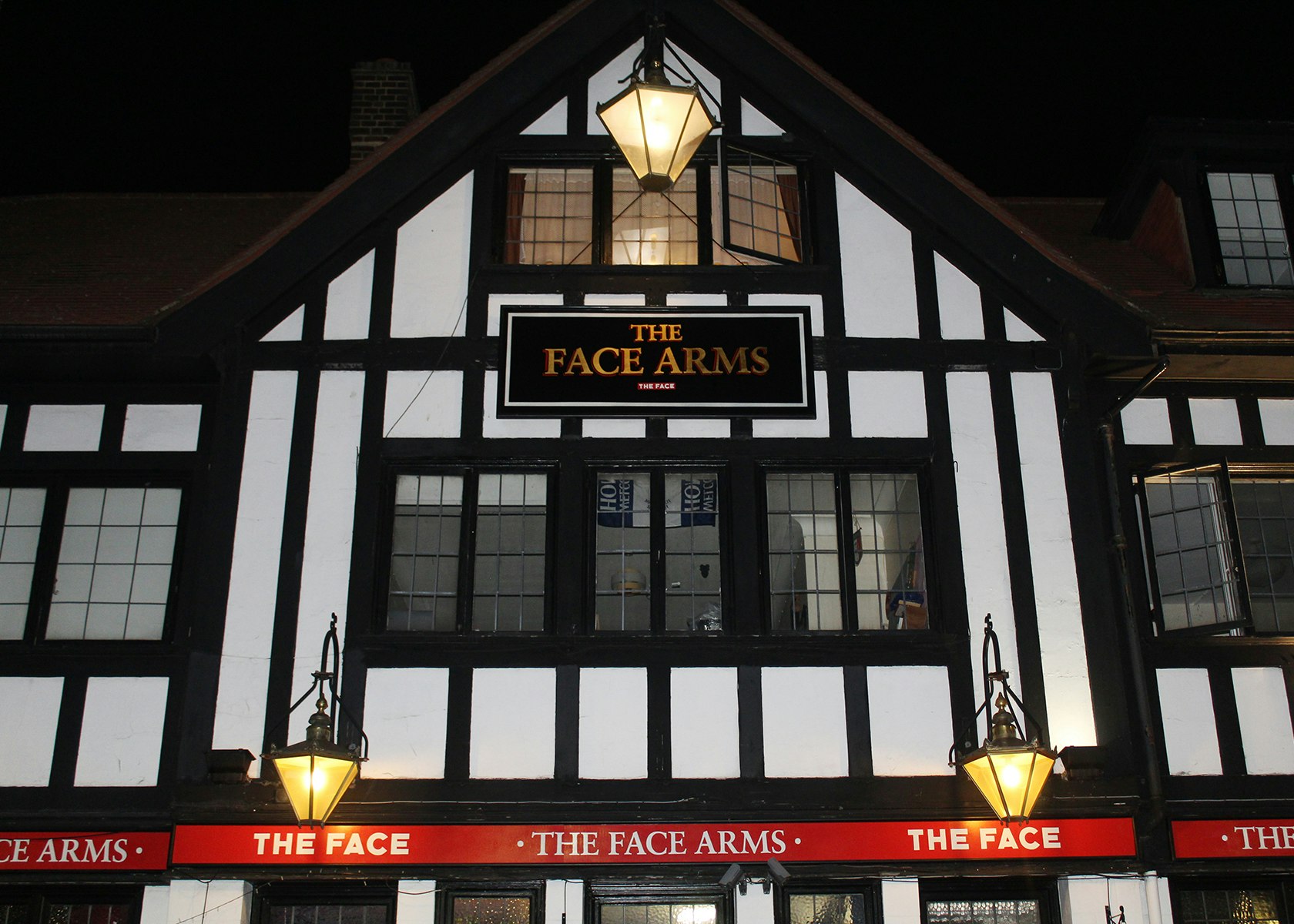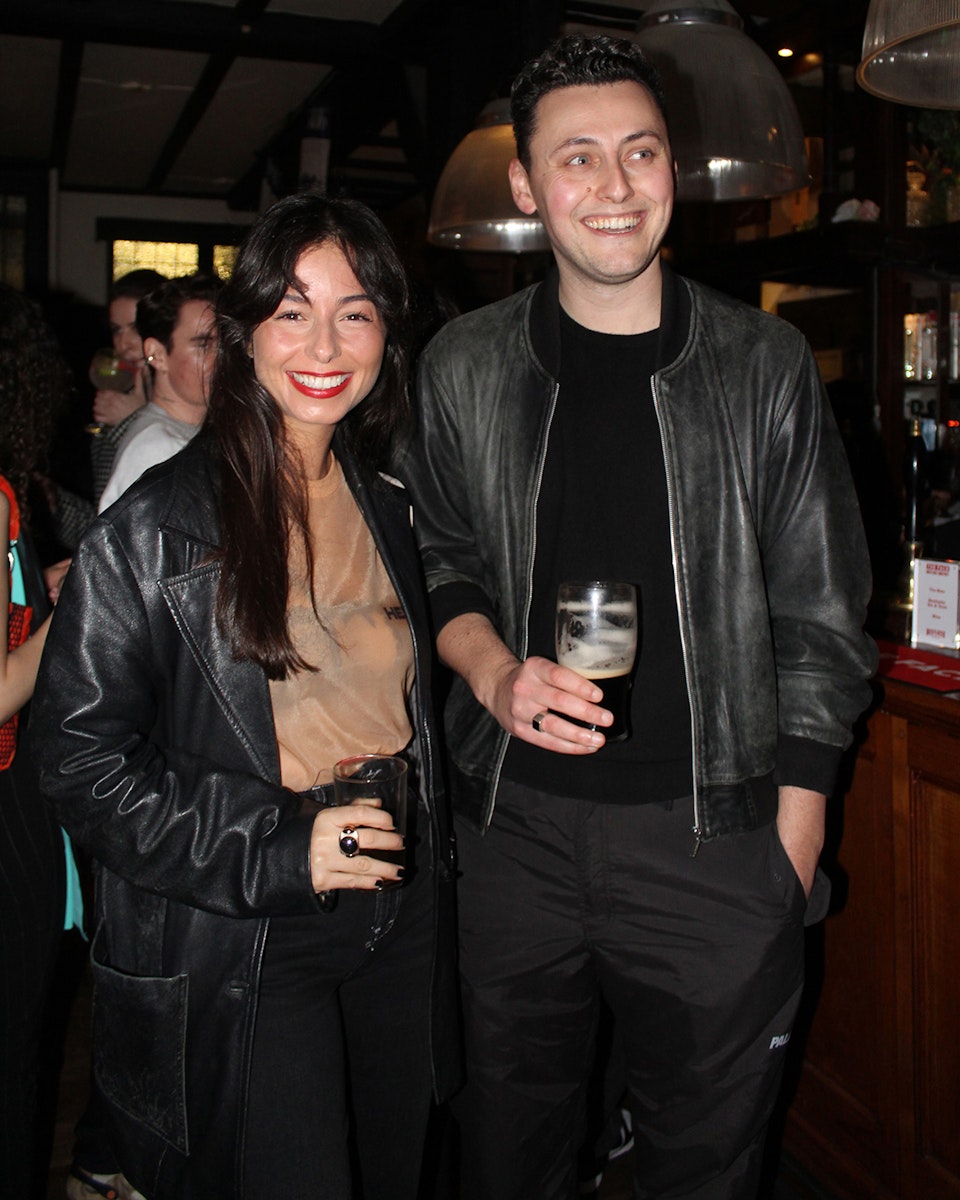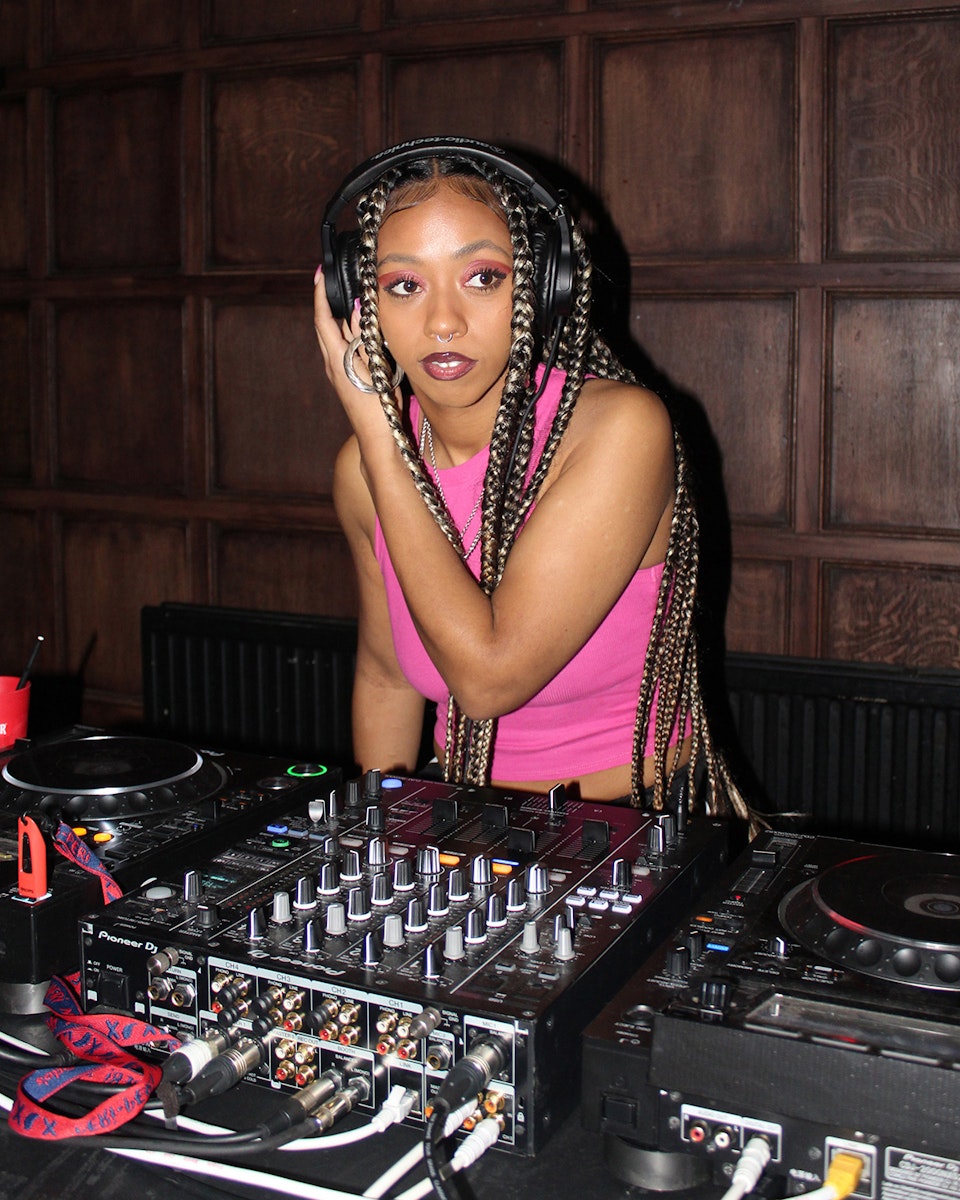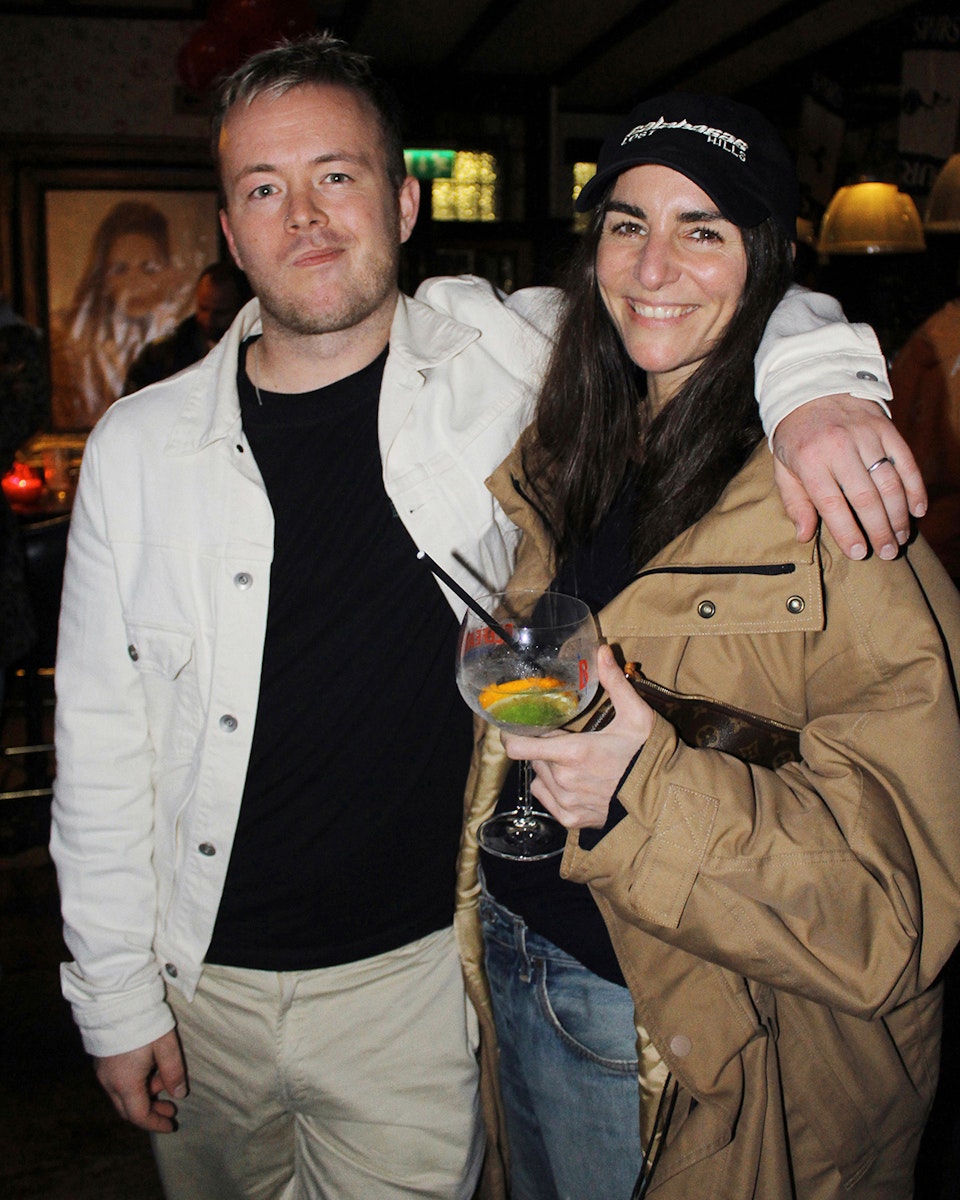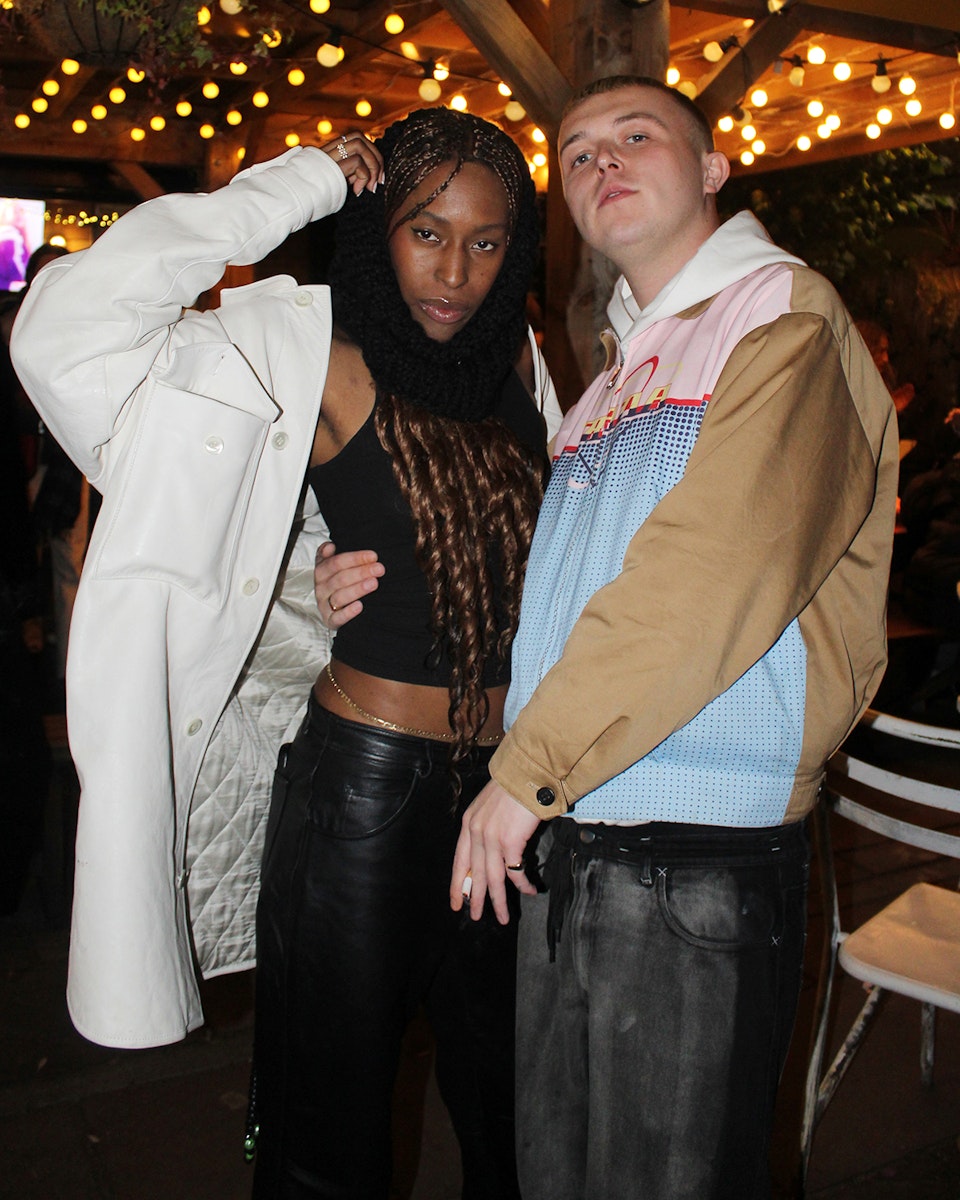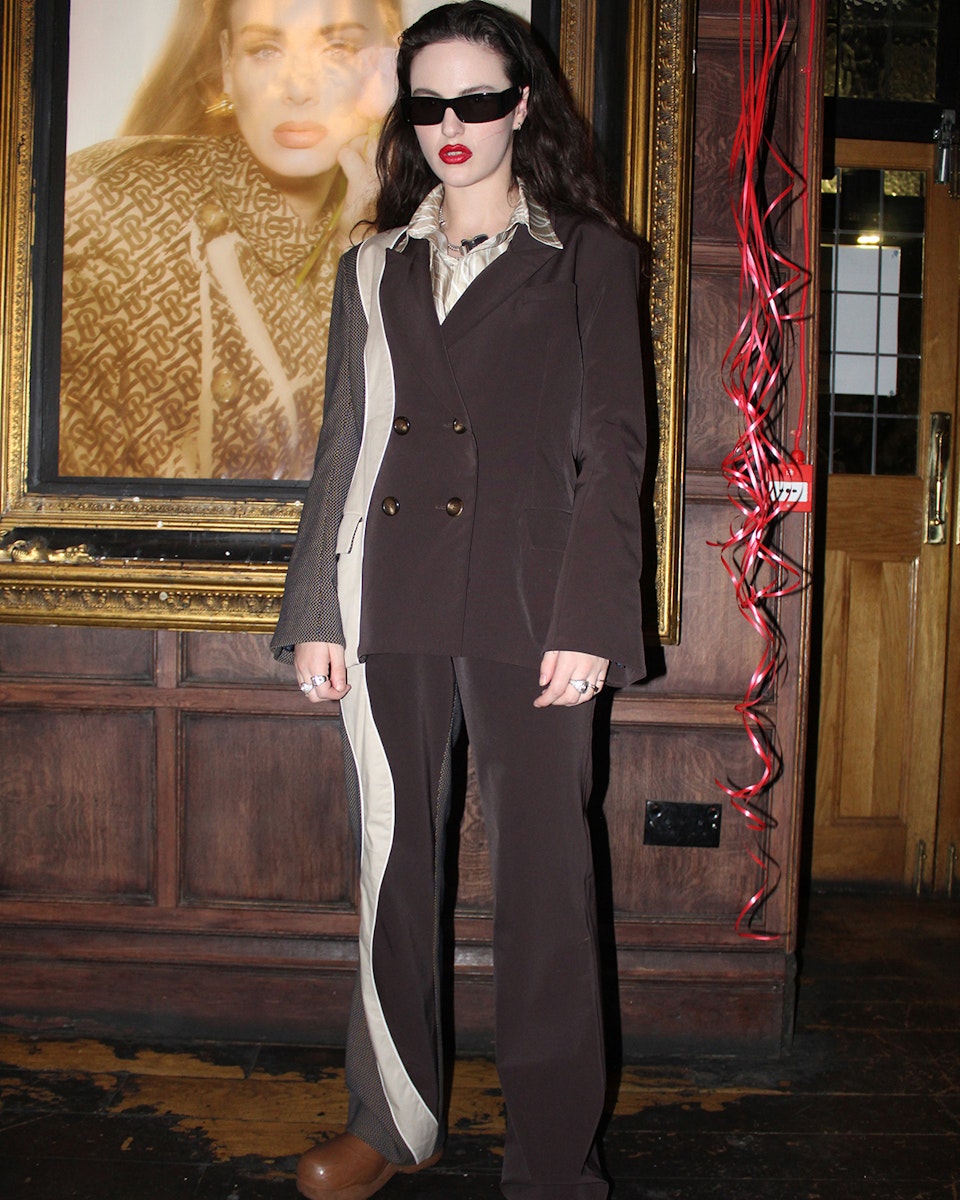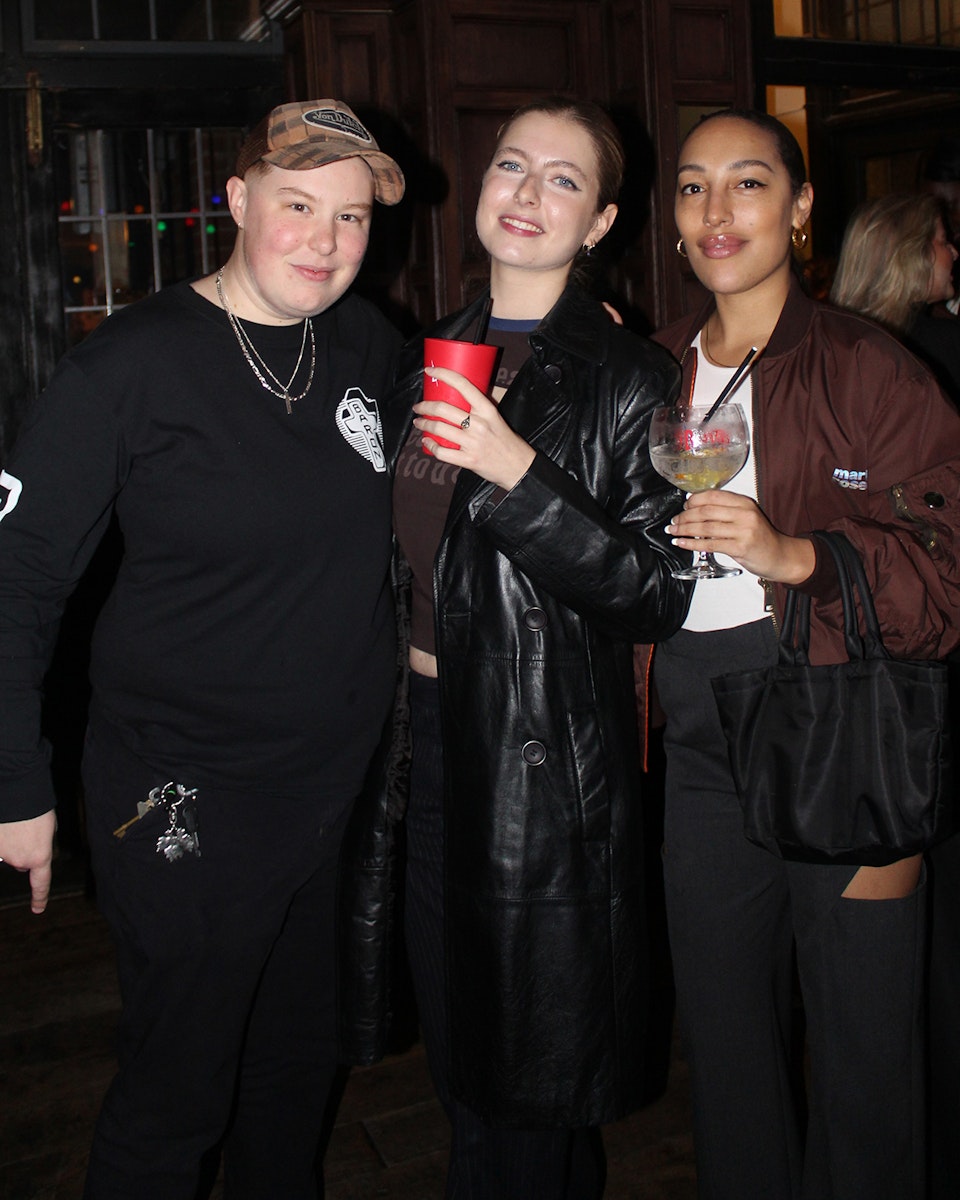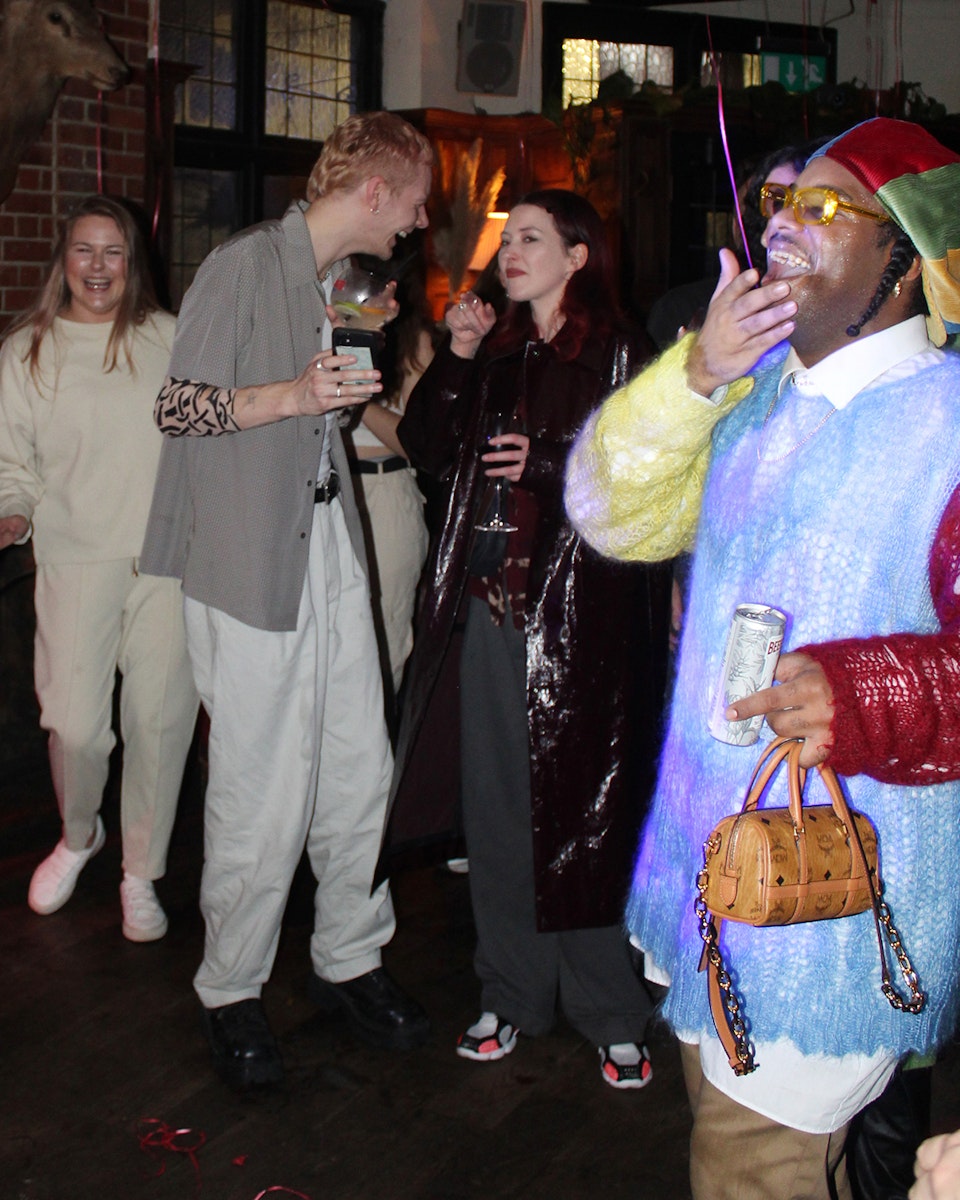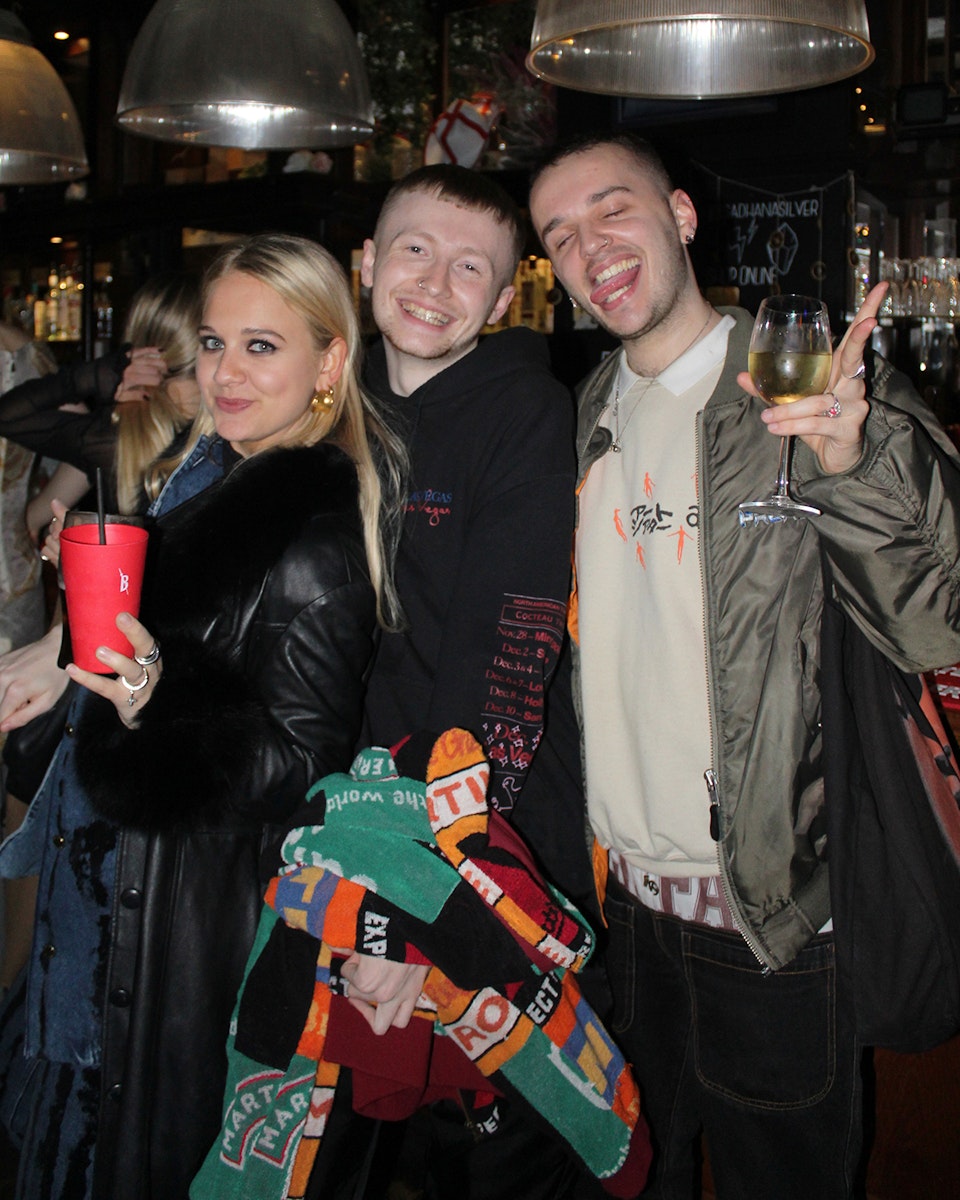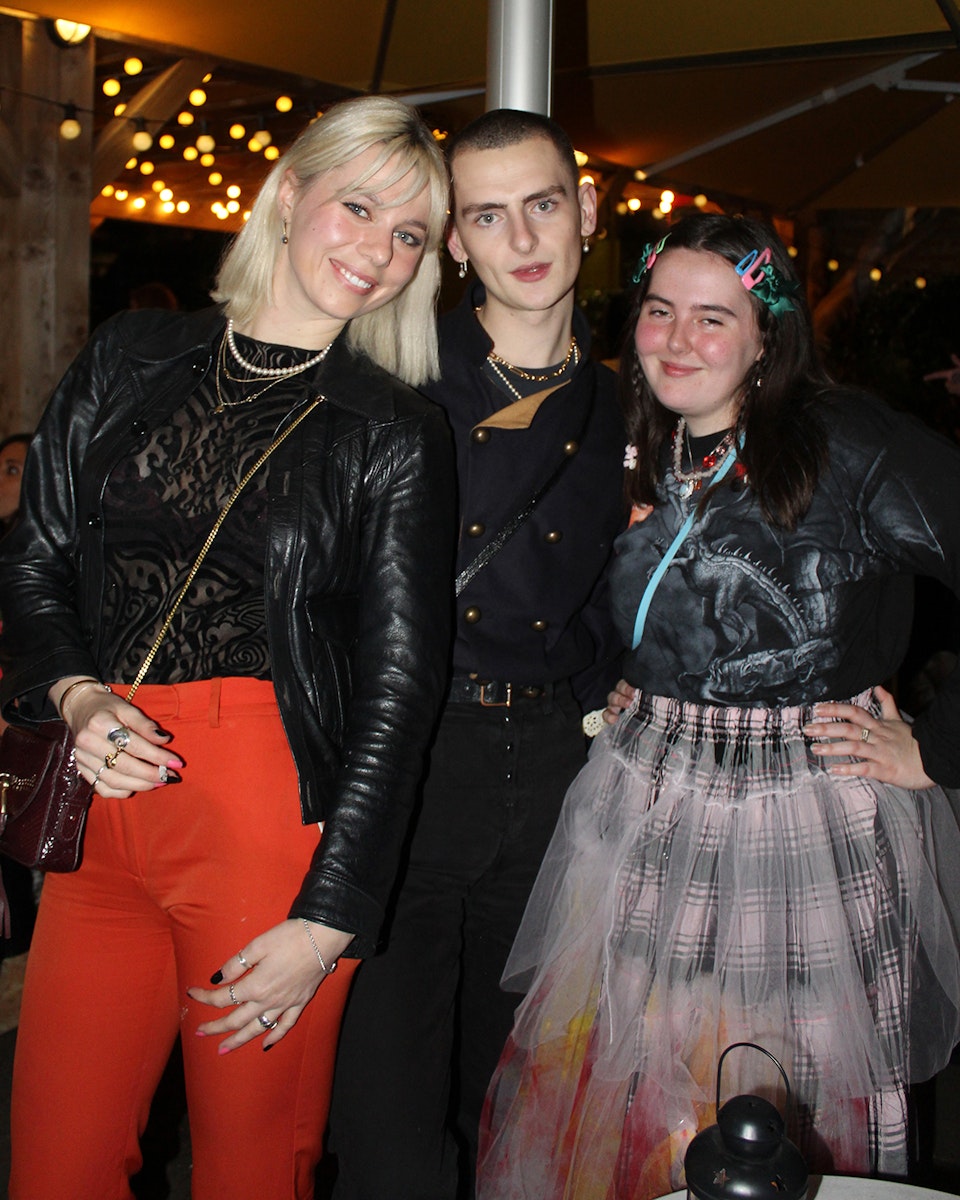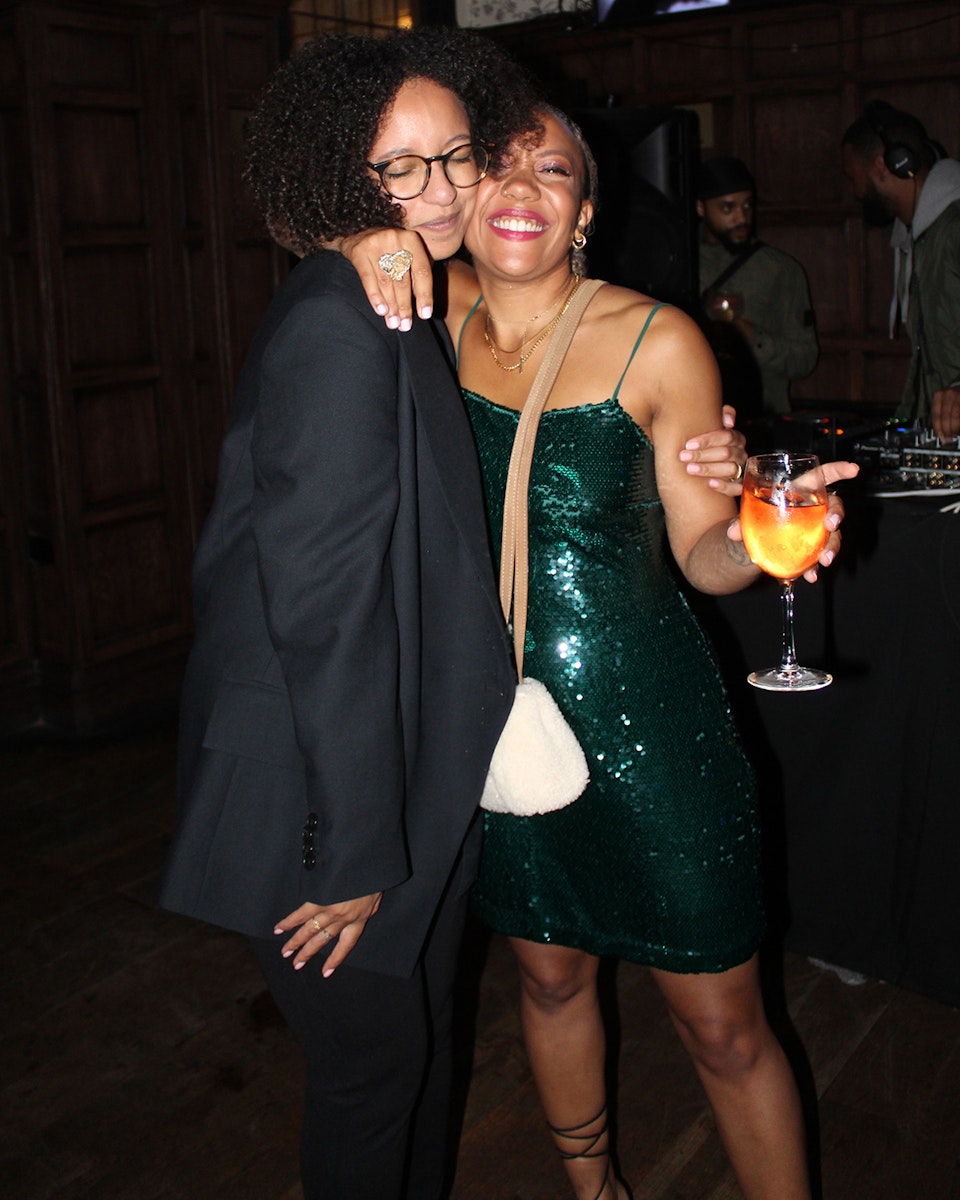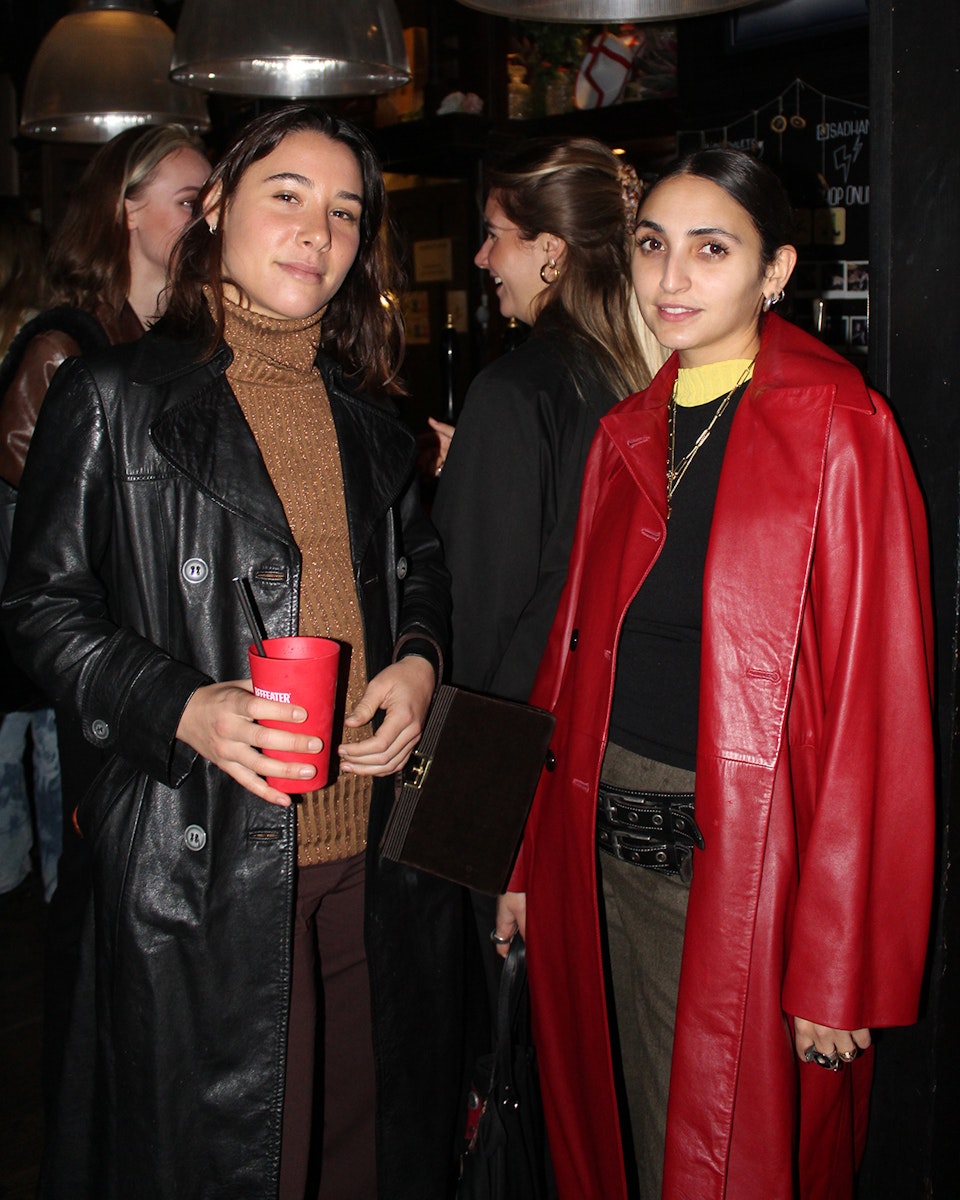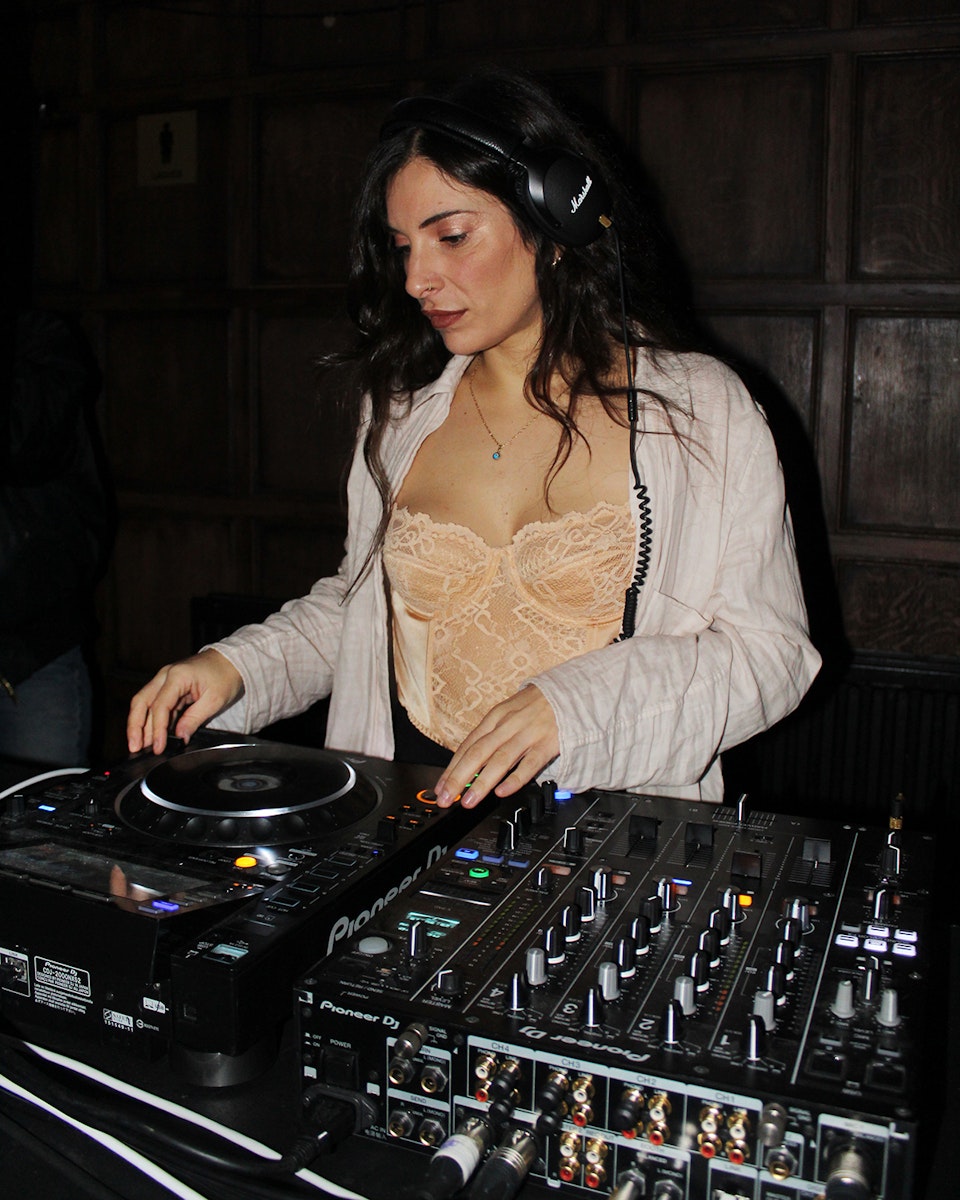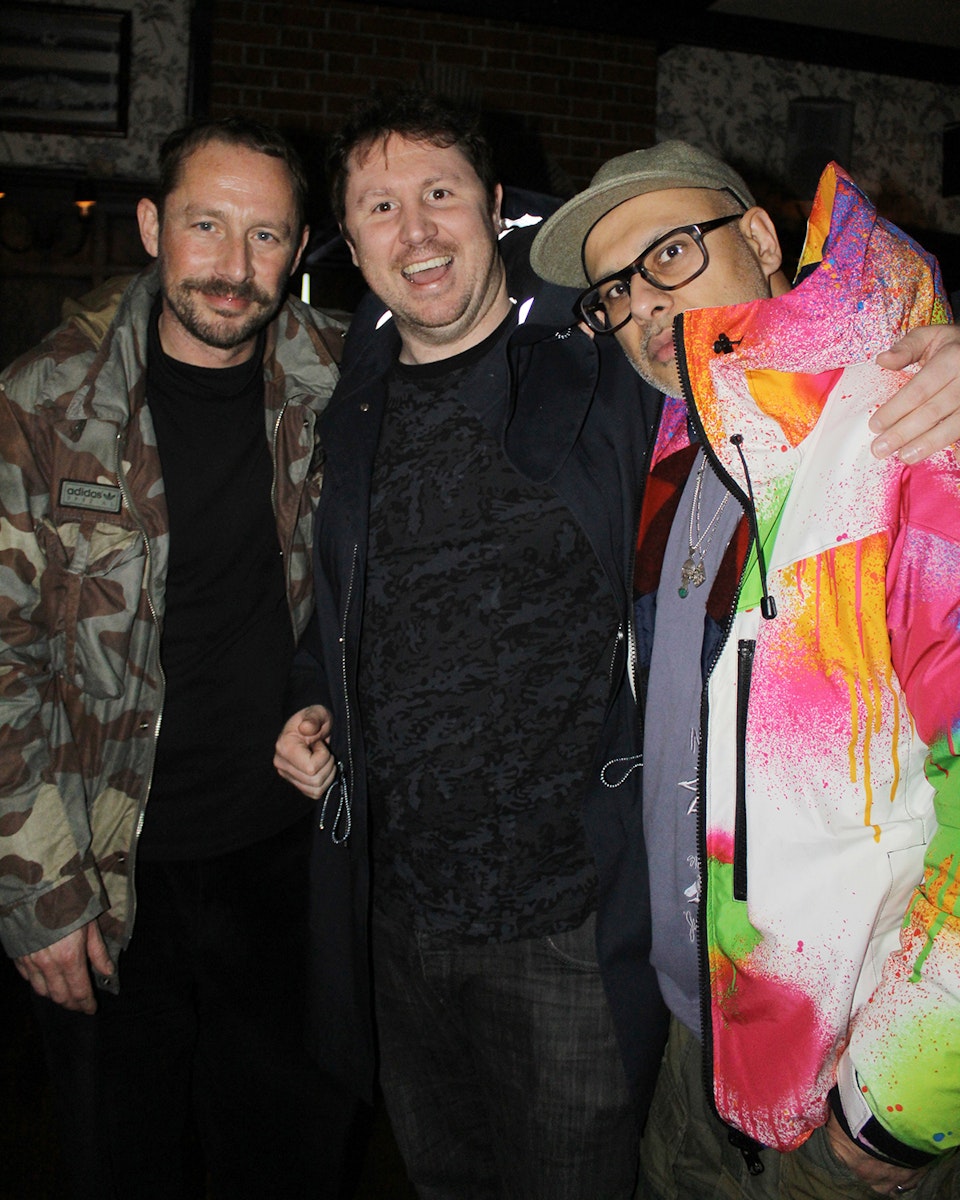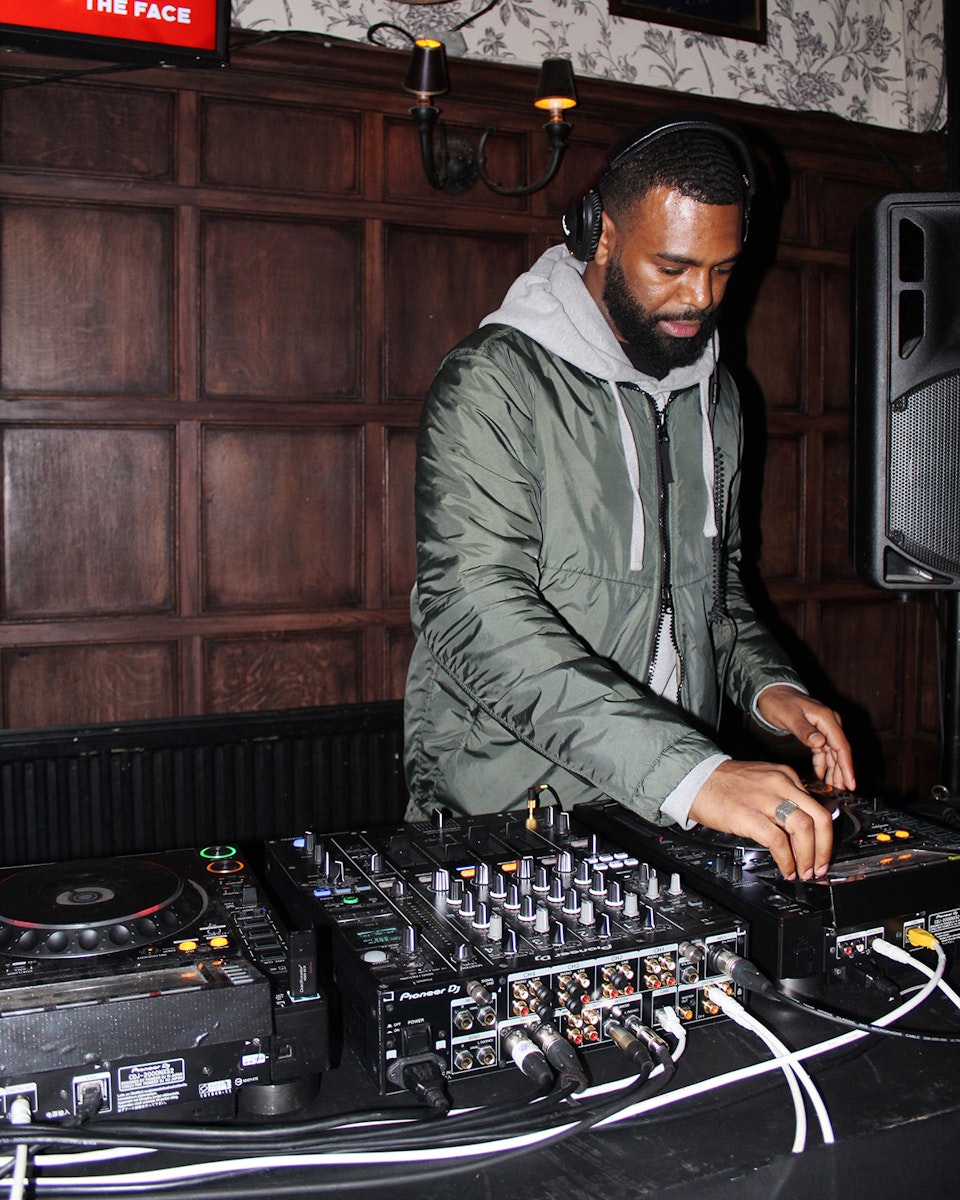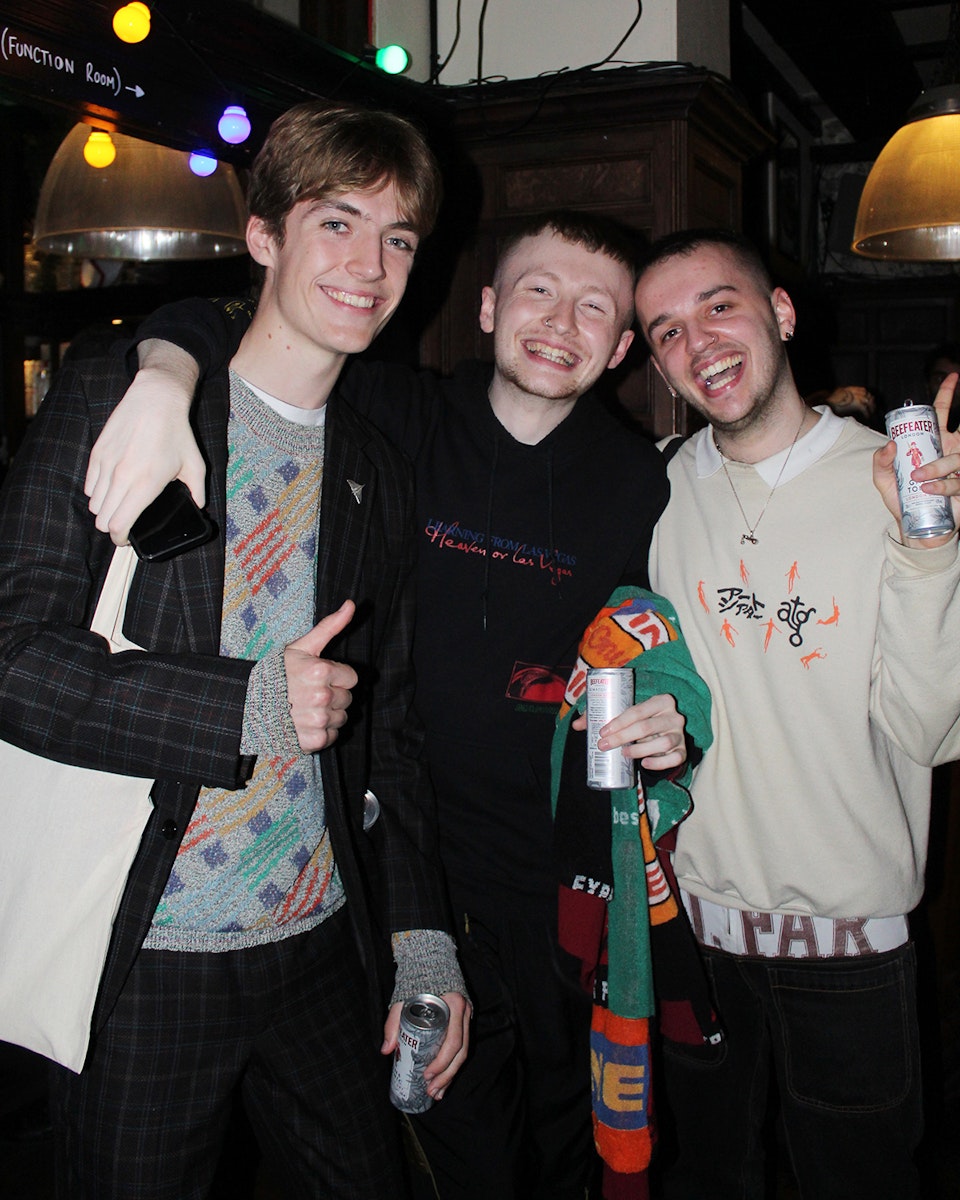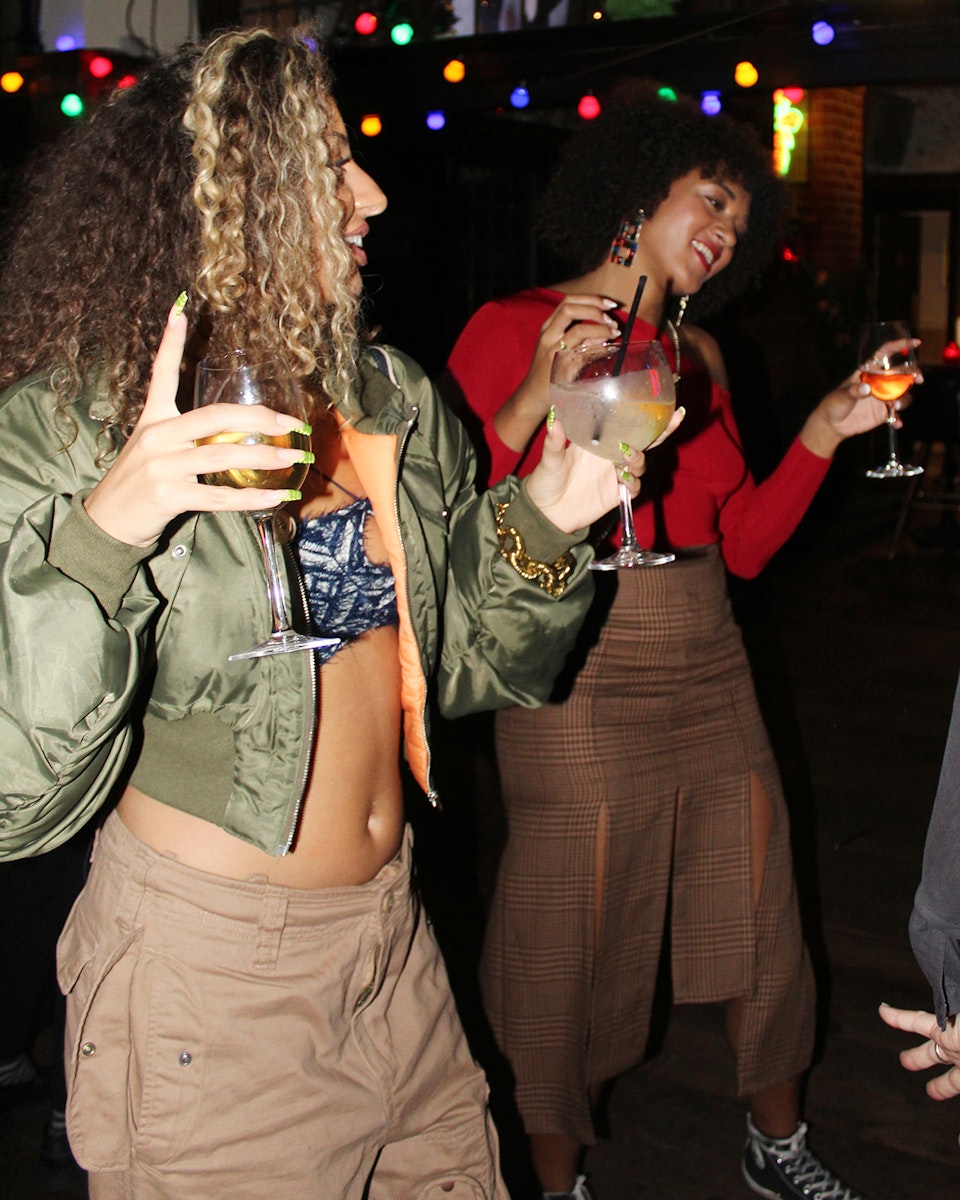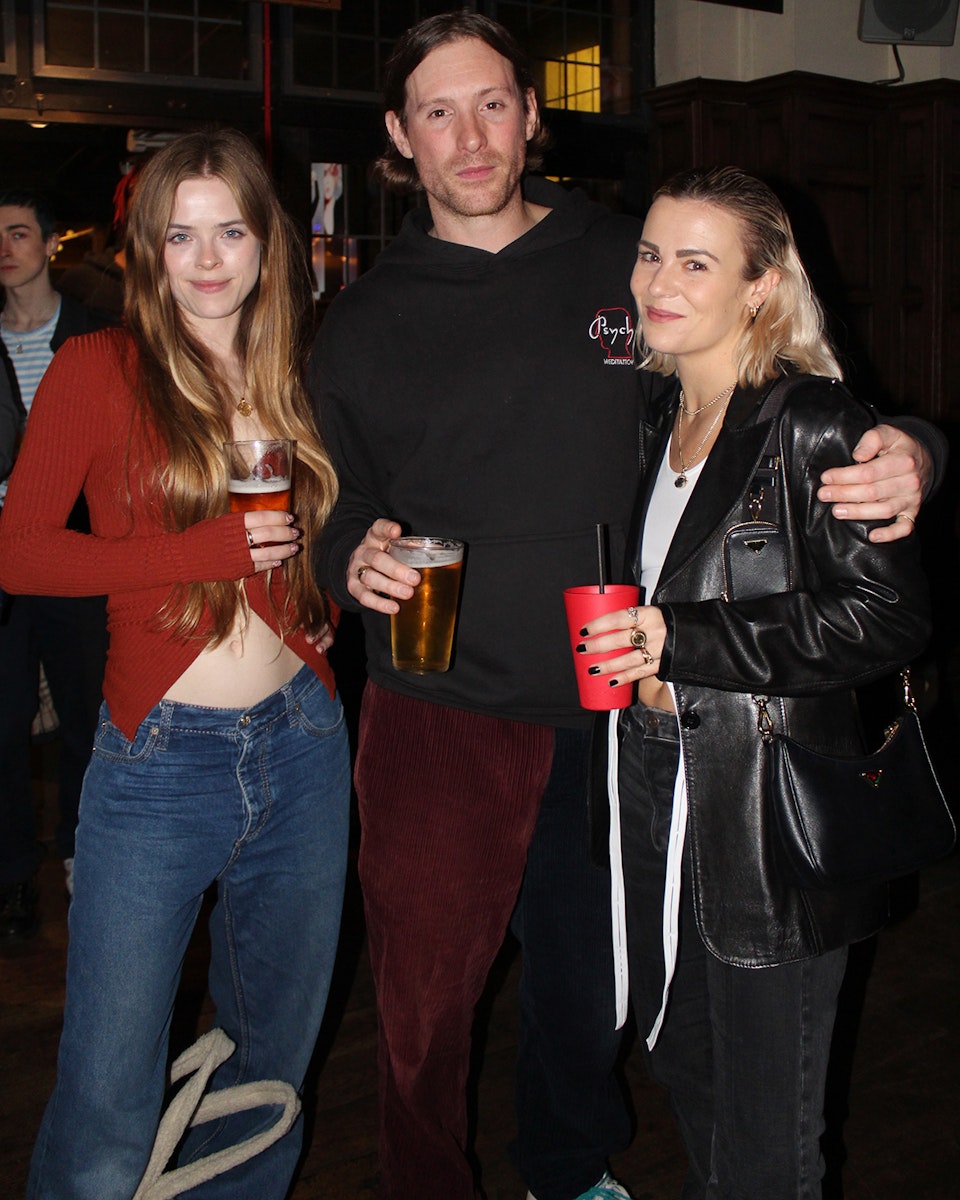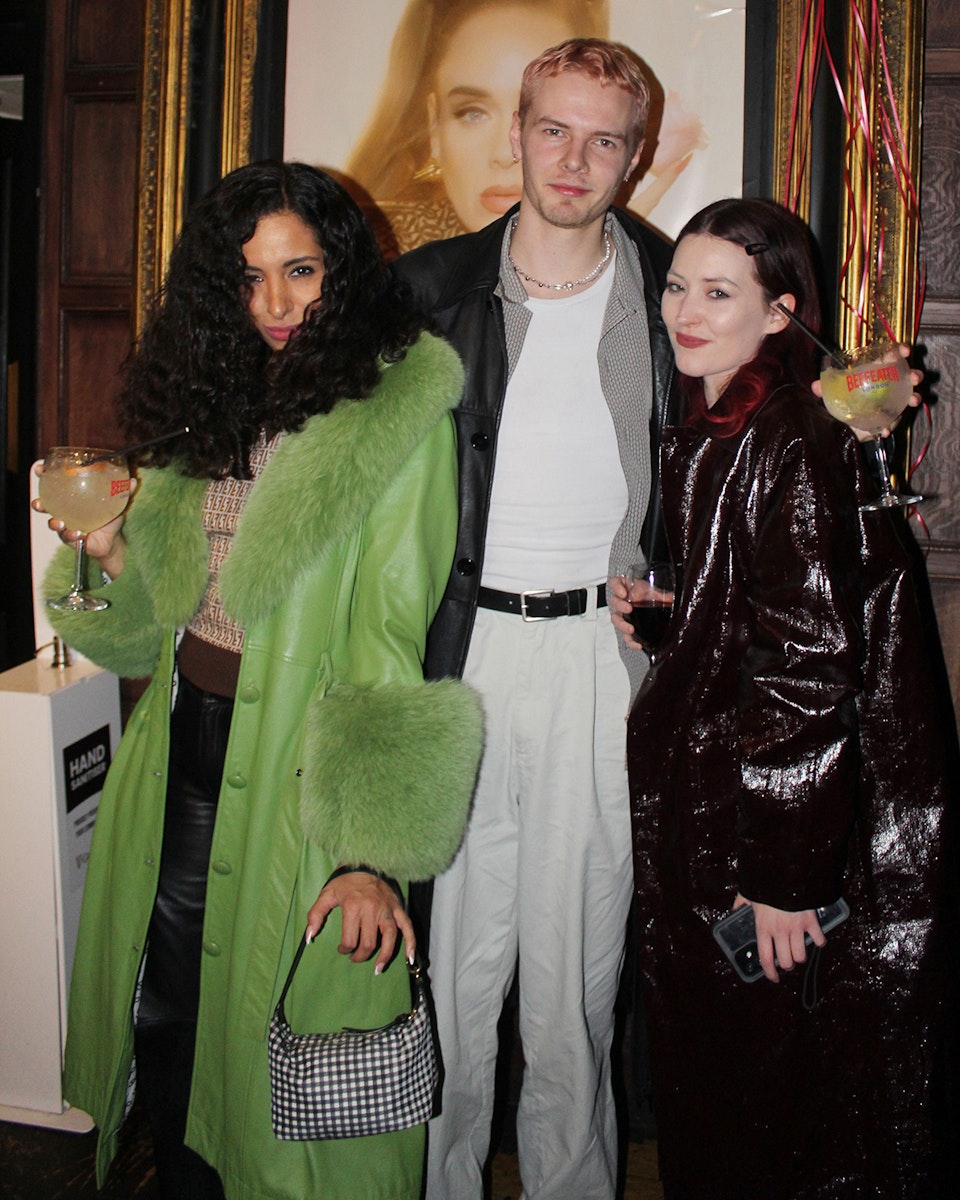 Complete with The FACE beer mats and Adele's face on every corner, the party was appropriately wild. We boogied, we drank gin, we even belted an Adele song or two on the karaoke mic. On the decks were Tommy Gold, Fredwave, Queen Kong and Nia Archives, while the sauce was provided by the brilliant Beefeater Gin.
With Christmas (welp) just around the corner, it was only right that we welcomed in the silly season with an equally silly night of dancing, singing and just having a bloody good time.
Until next time…
---