The cryptocurrencies to watch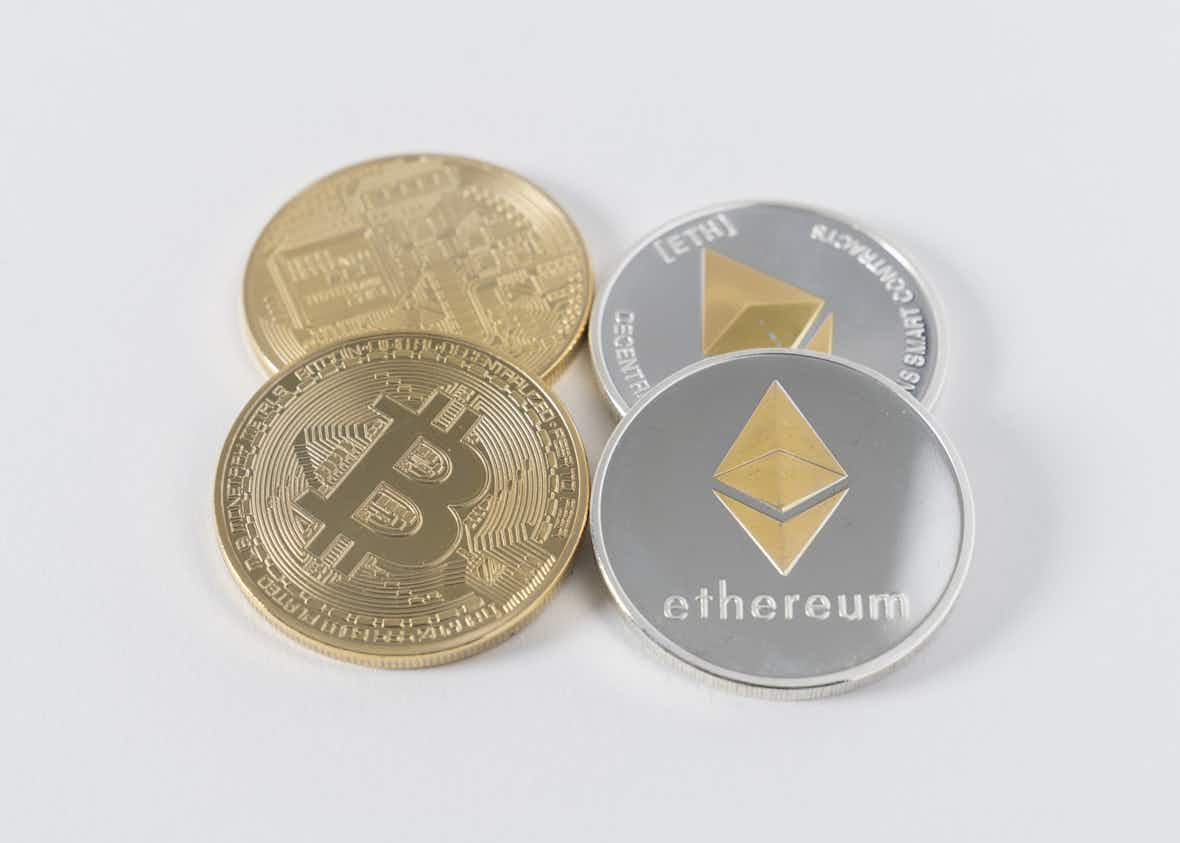 From Ether to Monero, and Basic Attention to Cardano, these are the coins to keep an eye on. Invest wisely!

Right now, investing in cryptocurrency seems to be as ubiquitous as catching the bus to work in the morning. Amongst news of Dogecoin​'s extreme growth, CumRocket​'s entry into the NSFW crypto-market and cryptocurrency-funded moon missions, you'd be forgiven for getting a bit lost in the sea of digital asset acquisition.
Digital currencies can be volatile, but they can also make you some serious cash. Whether you're a seasoned professional or relative newbie, we've put together a list of the five best cryptocurrencies to keep an eye on.

As it stands, this is the world's second largest cryptocurrency – it has been known to rise by nearly 7 per cent in 24 hours at times, with a current record high of $4,141.99. It's the digital token of the Ethereum blockchain, an open-source software platform that developers can use to create cryptocurrencies.

Monero is a private digital currency that can be exchanged for goods and services for very low fees. XMR recently touched an all time high, as privacy-focused coins have started to gain more and more traction.

Basic Attention Token (BAT)
Basic Attention Token was created by the co-founder of Mozilla and Firefox, Brendan Eich, in an attempt to democratise digital advertising through the use of blockchain technology. BAT works by tracking media consumers' time and attention on websites when they use a special web browser called Brave.
Cardano is a blockchain and smart contracts platform. Its cryptocurrency, ADA, is described as an ​"outlier" in the volatile world of cryptocurrencies. It aims to tackle scaling and infrastructure problems that Bitcoin struggled with, and as of 9th May, has a market cap of $57.8 billion.
If you're prepared to play the long game, investing in Bitcoin is one of your safest bets. Some Reddit users have dubbed it ​"the king of crypto investments". Although the cryptocurrency plateaued at the start of 2021, the chief investment officer of hedge fund Morgan Creek Capital Management has predicted the bitcoin price could soar to $250,000 within the next five years.


More like this