Black History Month events to check out this October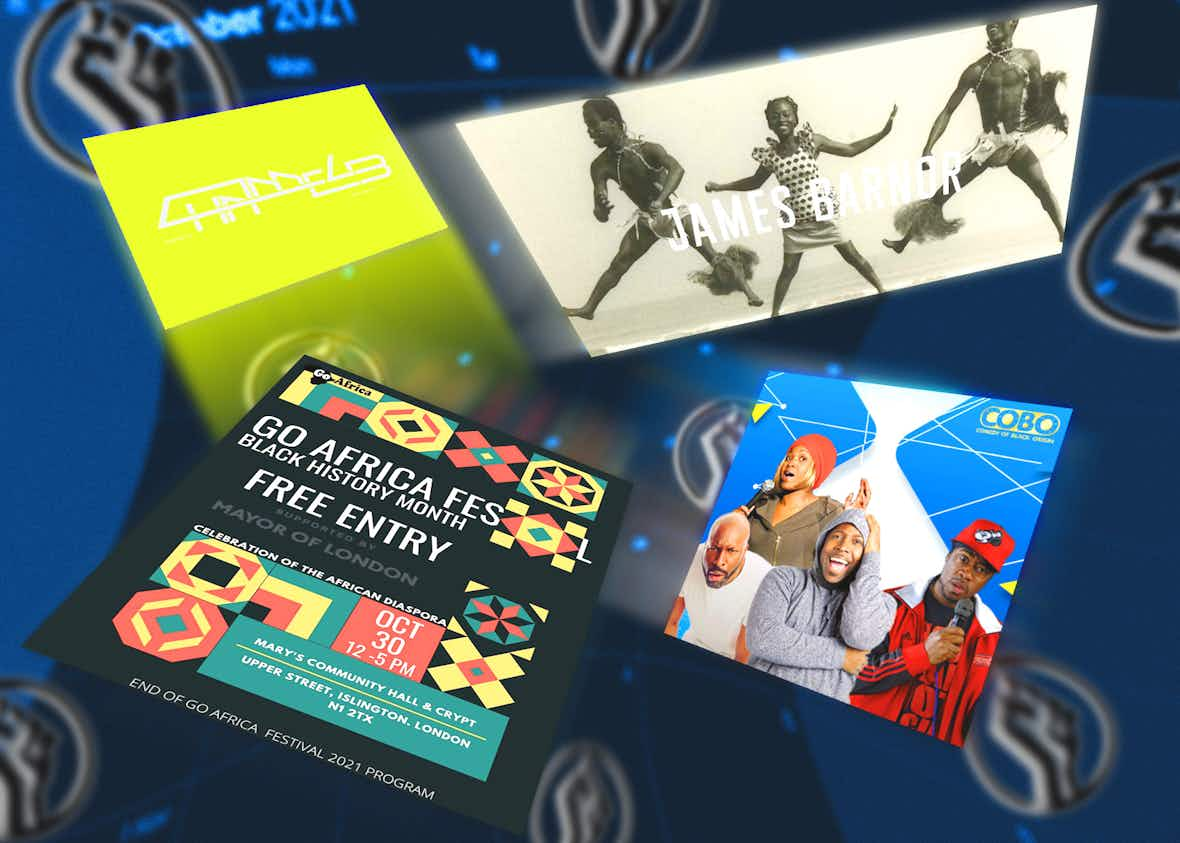 One for the diaries: here's an extensive guide of exhibitions, events, festivals and club nights this BHM.

Now in its 35th year, Black History Month remains a powerful time to celebrate the achievements of Black people in the UK, as well as spotlight those who are making Black history in 2021 and beyond. This year's theme? ​"Proud To Be", which has been directly ​"inspired by the 2020 Black Lives Matter events", according to Black History Month UK magazine.

And after the rule of six put a dampener on 2020's celebrations, now that we're back to normal(ish), this year sees a plethora of in-person events happening across the UK that celebrate the contributions of the African and Caribbean diaspora. Whether you're learning about Black history for the first time or want to know more about your own heritage, we've rounded up the best events to get involved with this month.

James Barnor: Accra/​London — A Retrospective
Over the course of his career, British-Ghanaian photographer James Barnor has documented six decades of change in both London and Ghana's capital, Accra. The Serpentine Gallery has been celebrating his work with this retrospective since May, but October is your last chance to catch it. Click here to book your free tickets.
Where? The Serpentine Gallery, London
When? 1st-24th October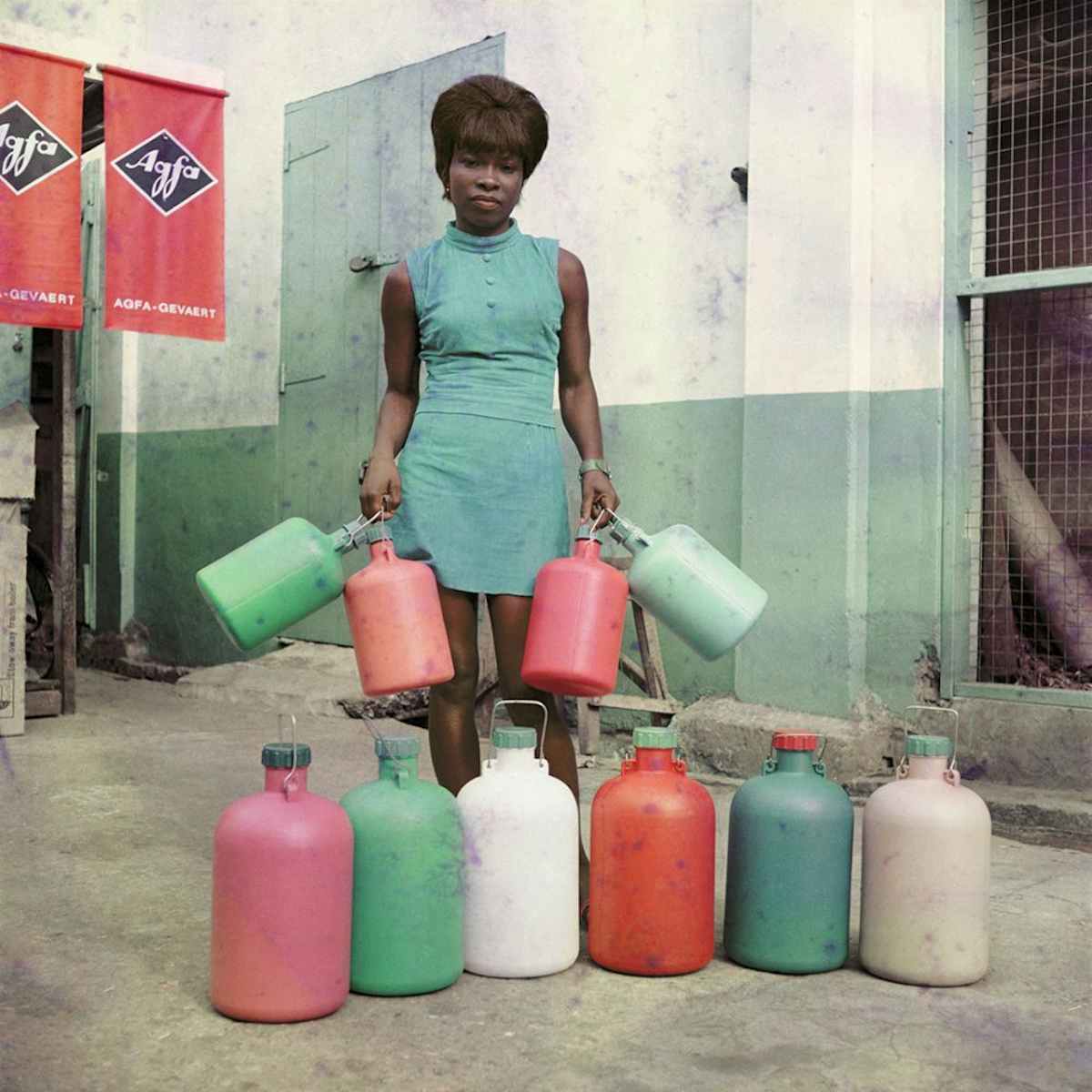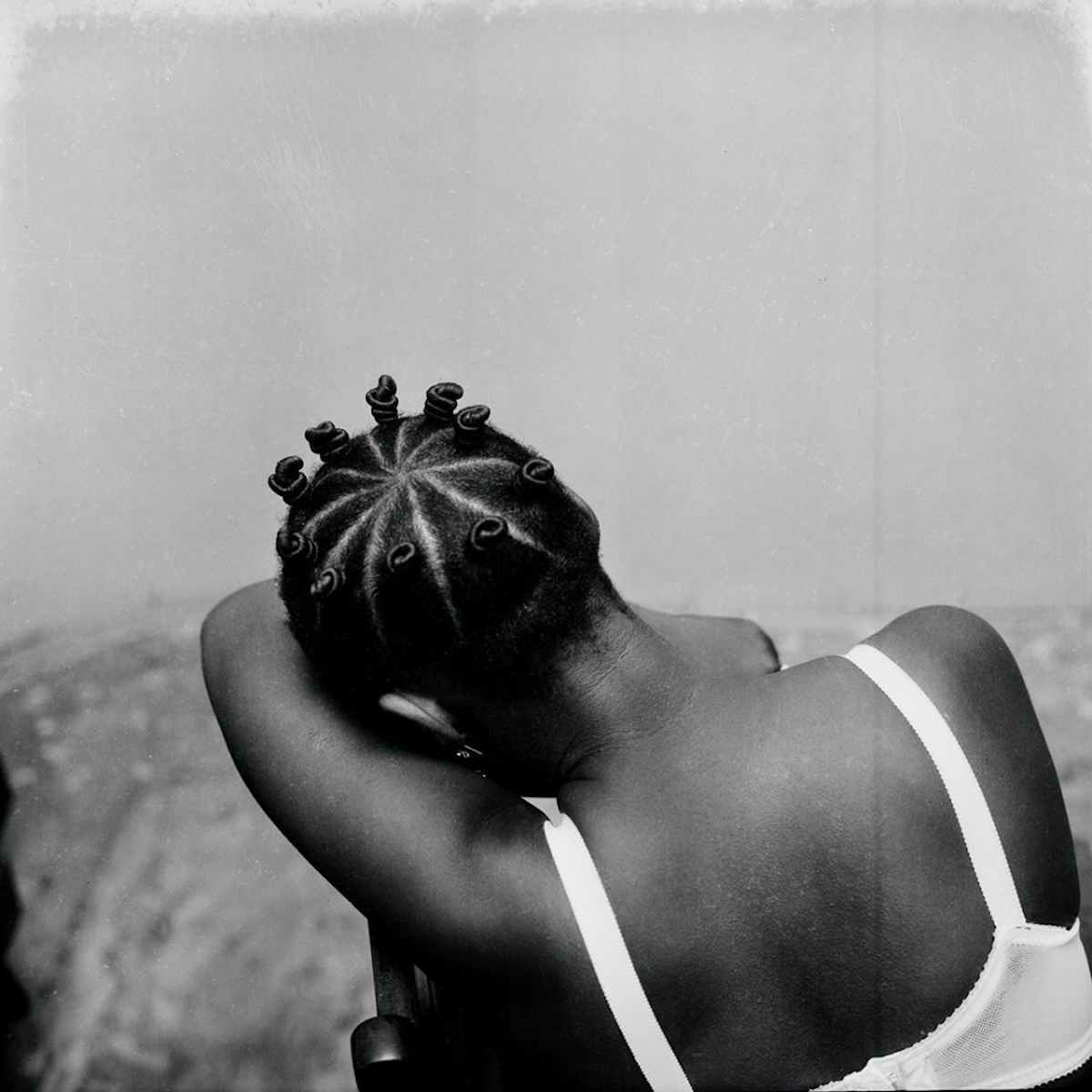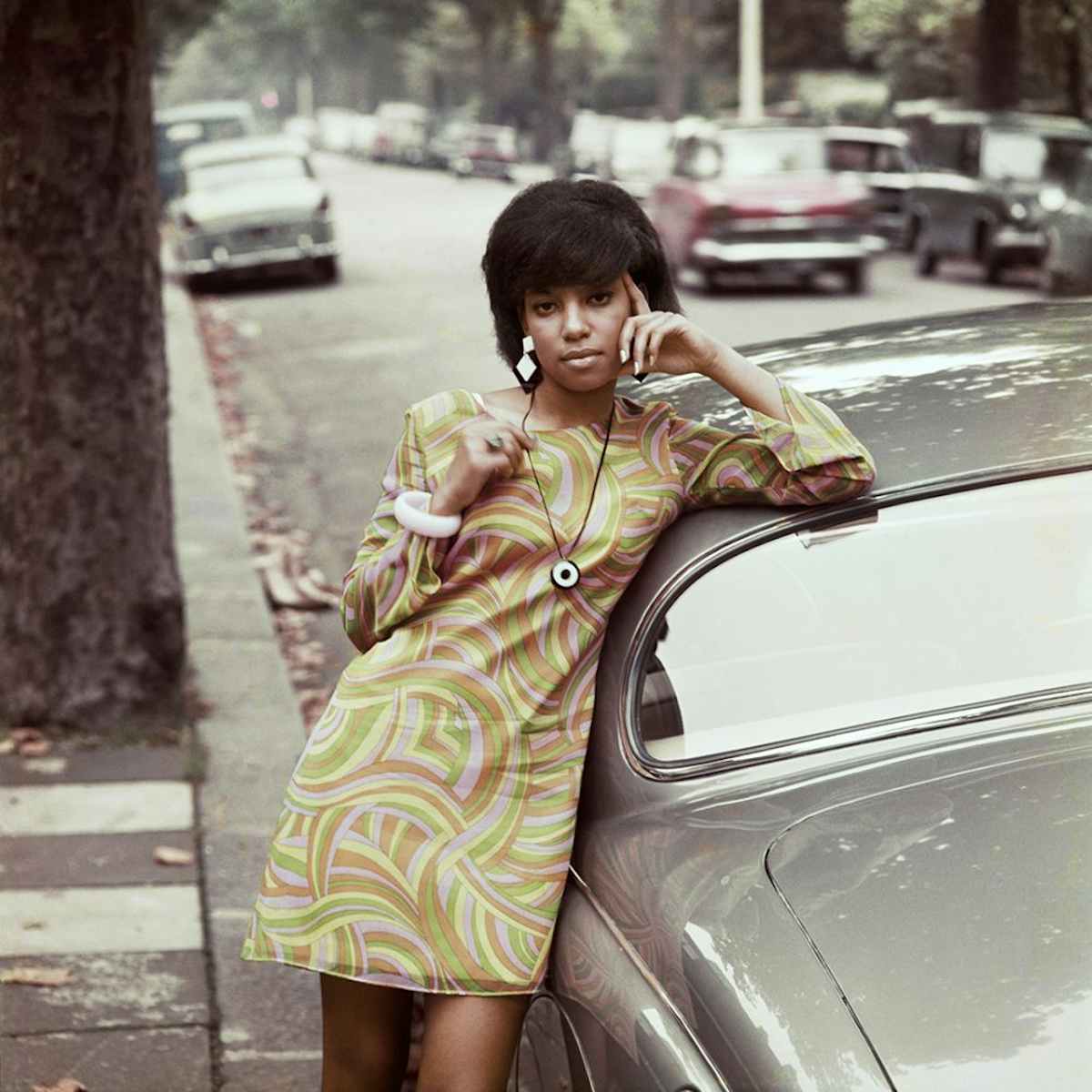 The Great Black History Month Quiz Night

Think you're clued up enough on Black history to win a quiz? If you're in Glasgow, put your skills to the test at CRER's (Coalition For Racial Equality and Rights) popular quiz night, which returns for another year. It's free to take part alone or as part of a team. Get revising.

Where? Soulsa Cafe, Glassford Street, Glasgow

When? 12th October at 6pm

Channel B

In May 2020, Black-owned art, music and creative education initiative Nine Nights launched a space for UK Black arts that's free of institutional racism. Now, for Black History Month, its latest project will be exploring Black futurism through a new exhibition, Channel B, covering music, performance and art. There will also be sound and video installations by artists GLOR1A, Shannen SP and Gaika, as well as live performances. A treat for all the senses.

Where? The ICA, The Mall, St. James's, London
When? 12th October 2021 – 30th January 2022

Slave Trade Money Trail Tour

Britain's contribution to the transatlantic slave trade has always been a controversial topic. This educational walk in the heart of the city follows the hidden story of Britain's first slave traders, the plantation economy triangle and the blood money trail of the Lloyd's family. This is the true story of how modern London came to be. Comfortable footwear and face masks are a must.

Where? Royal Exchange, London

When? 9th, 16th, 23rd and 30th October
Go Africa Festival

An event that celebrates everything the African diaspora has got to offer, the Go Africa Festival will be showcasing an extensive program that includes arts, flower bashing, Adire tie-dye, water painting and wellbeing workshops. Not only that, but the event also supports Black-owned businesses from Congo, Ghana, Nigeria, South Africa and The Gambia. Tickets are free and there will be plenty of street food and art displays on offer, too. Fill your boots.
Where? Mary's Community Centre, Upper Street, London

When? 30th October

COBO: Comedy Shutdown

Fancy a laugh? Check out Comedy of Black Origin's special night of stand-up for Black History Month. Confirmed acts Kane Brown, Aurie Styla, Kat B and Annette Fagon will have you laughing all night long. Get tickets here.

Where? The Top Secret Comedy Club, Drury Lane, London
When? 14th October


More like this