Events
Culture

The London comedy troupe turning the mundane into nightmarish cinema, one laser-firing, dog-incinerating pope at a time.
Music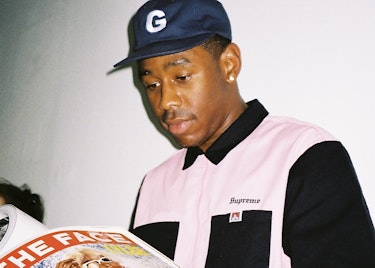 We celebrated the wild imaginations of Tyler, the Creator and Lava La Rue at a DIY spot in Brixton Village.
Style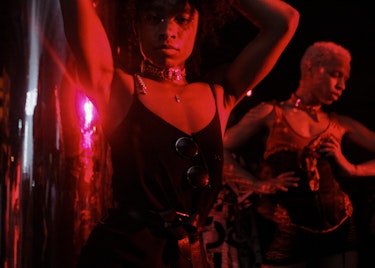 Here's what happened at the disco.

We mark our US launch with The Face Apartment at Overthrow Gym on 9 Bleecker Street, New York.
Culture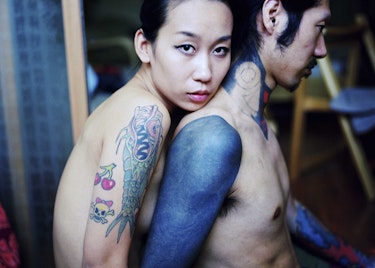 We welcome in a month packed full of stuff worth getting out of bed for.