Temporary Pleasure is dedicated to getting you back on the dancefloor
The Irish nightlife pop-up has transformed during the pandemic to an extensive online passion project, charting "ephemeral spaces in club culture" throughout the years.
Temporary Pleasure was born out of urgency. Disappointed by the established clubbing venues he frequented, artist, builder and independent producer John Leo Gillen set up a series of pop-up club nights and workshops across Ireland to transform vacant spaces into makeshift party hubs.
The 28-year-old spent the last decade or so questioning – and rejecting – what clubs can and should be, something that has particularly come into sharp focus since the pandemic, as socially distanced gigs and live-streamed dance parties have replaced the usual sweaty chaos and energy of conventional clubbing. ​"This has become my career or my life's work, whatever you want to call it," he says, having spent the last few months wondering whether commercial nightclubs are really up to the task of tackling ​"social detachment, civil unrest and recession".
Gillen grew up in Galway, a harbour city in the West of Ireland – or, as he calls it, ​"the country with the most archaic and oppressive licensing laws in Europe" (nightclubs there are forced to shut at 2:30am, on par with pubs).
"Today, you'd be lucky to find a legit nightclub in the capital city, let alone a small town," he says. ​"Over two-thirds have disappeared since 2008, and as nightlife has been hardest hit by the current crisis, it's likely that the few remaining may never reopen. There's one club on the outskirts of Dublin – all the others have been demolished and are now hotels, student accommodation, or offices."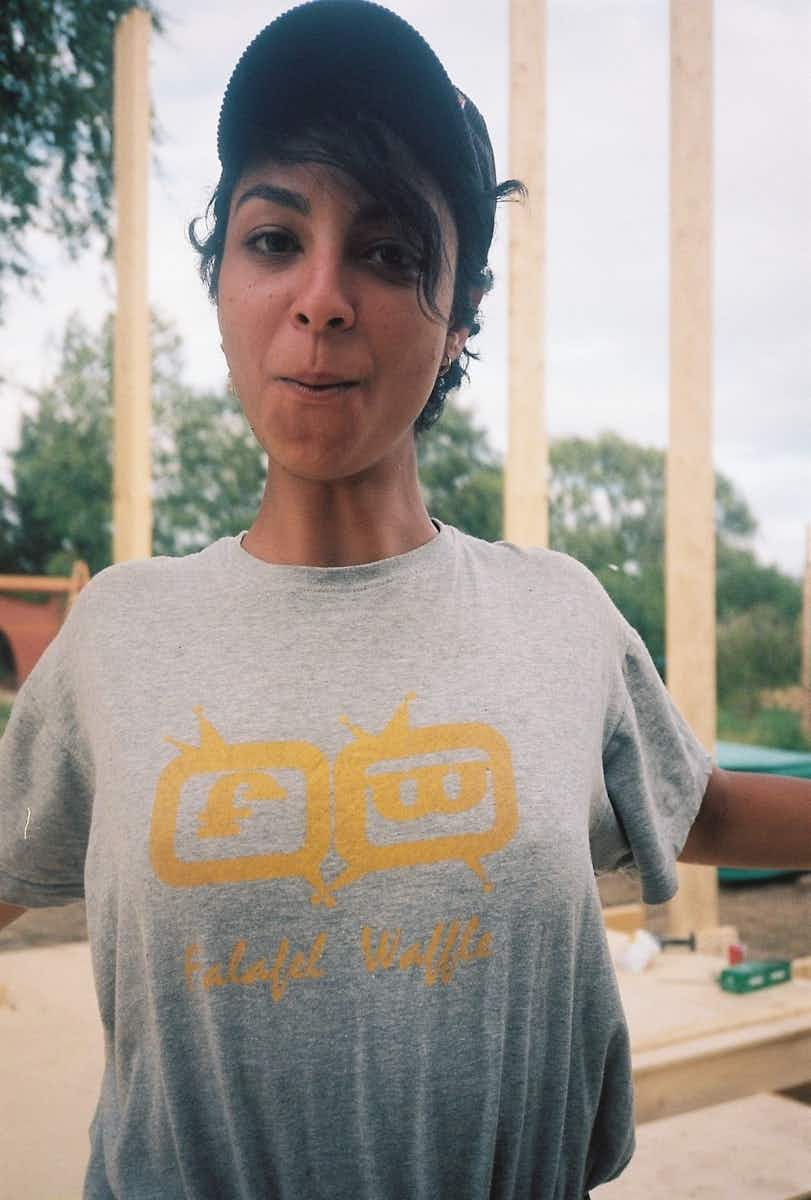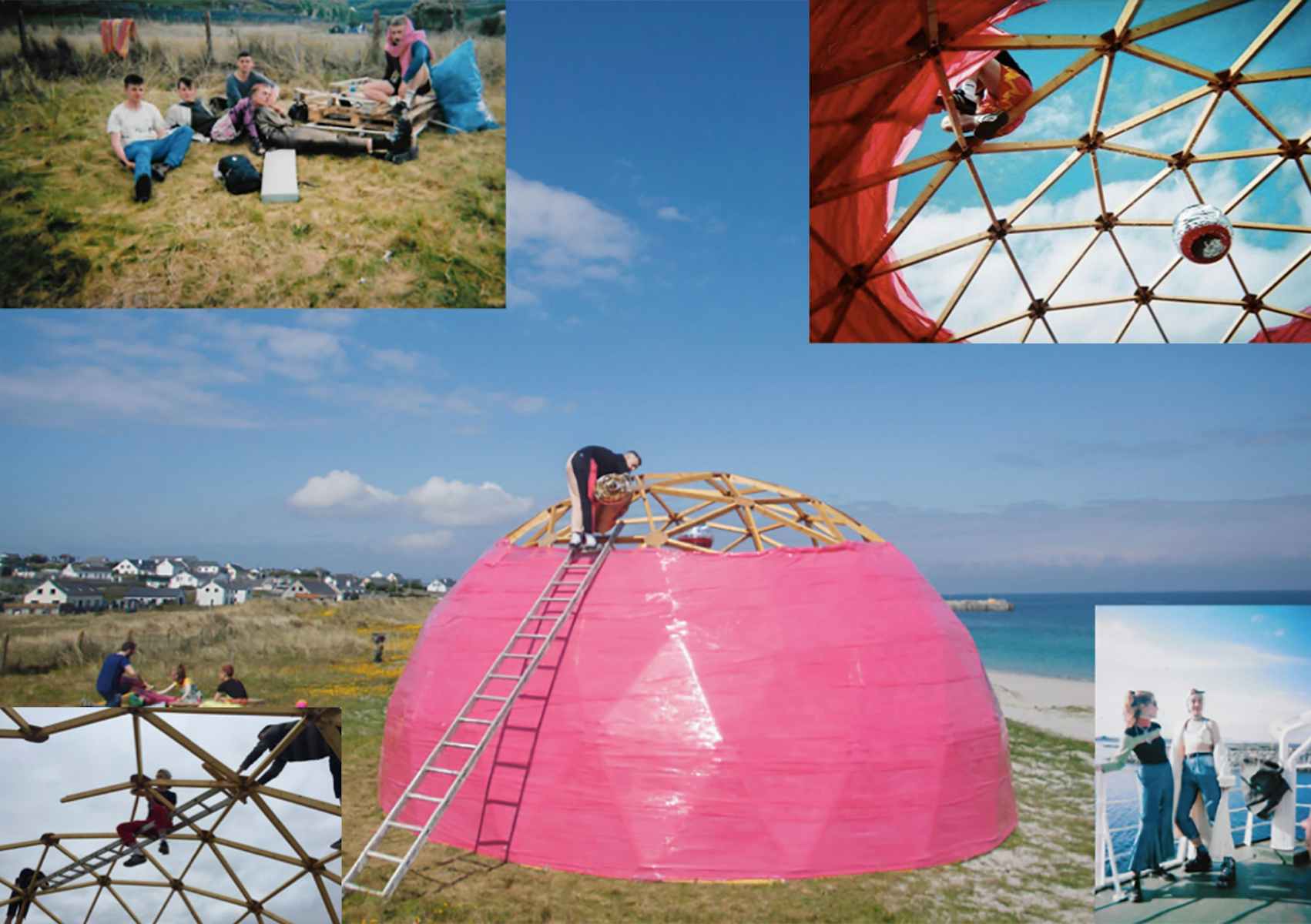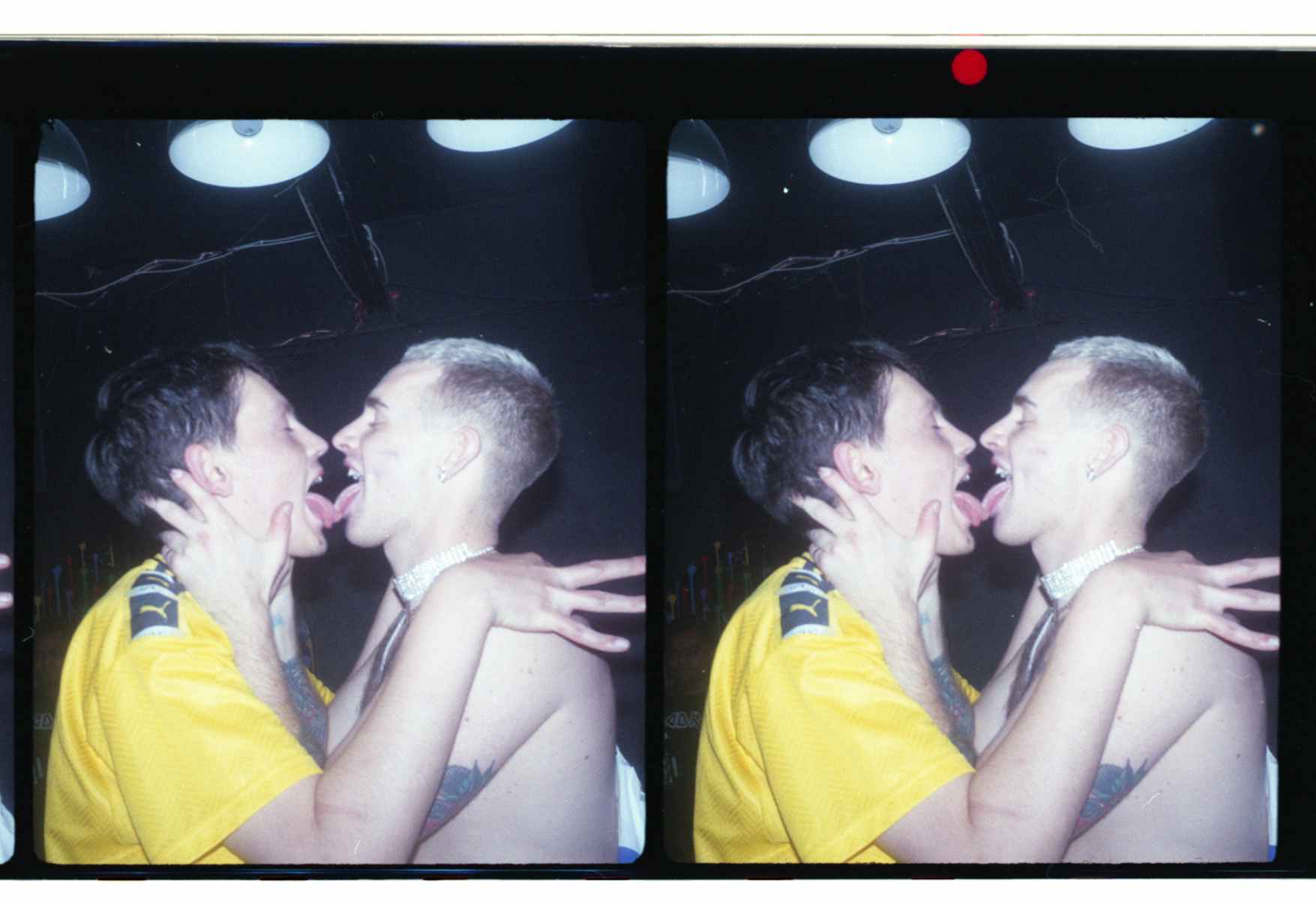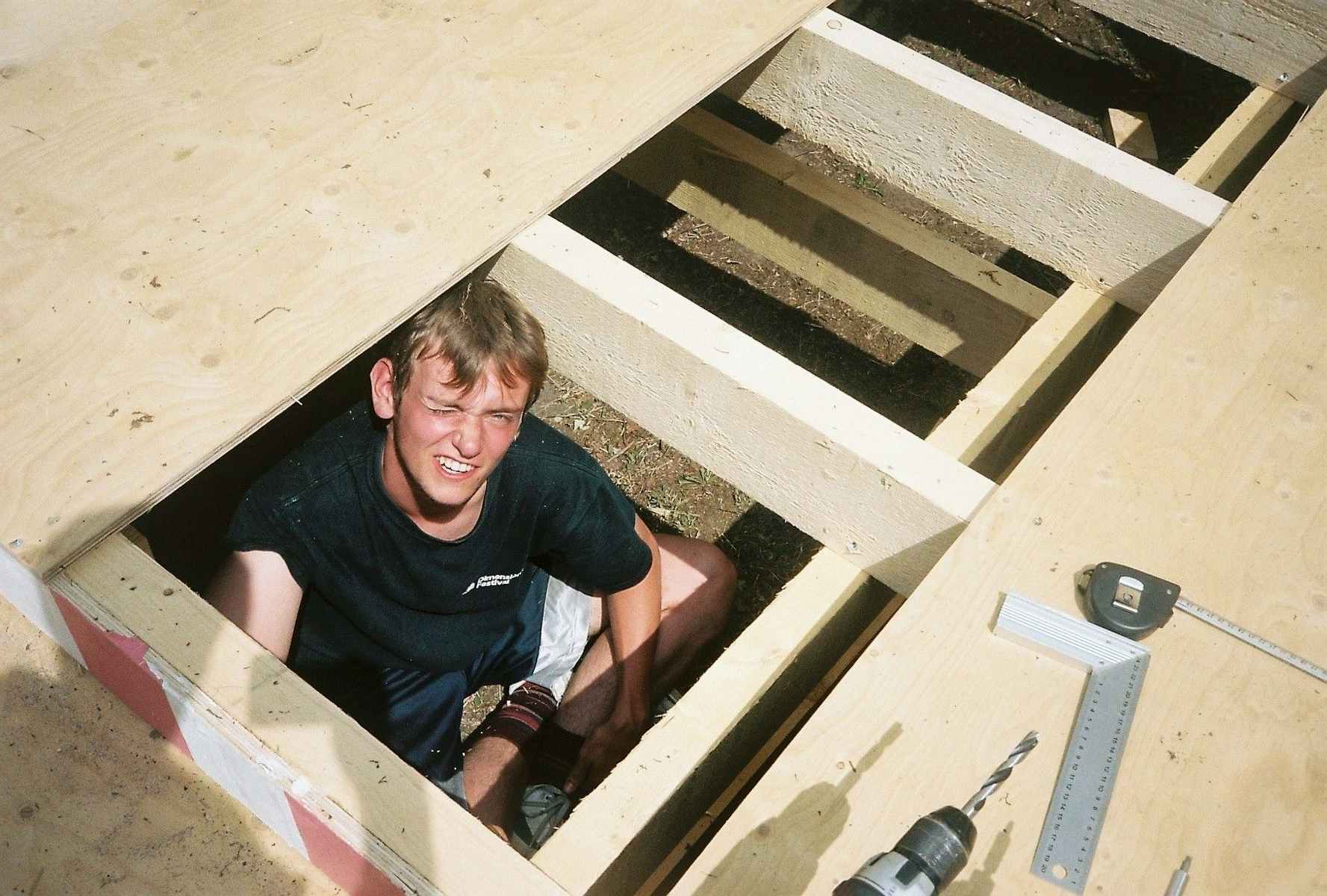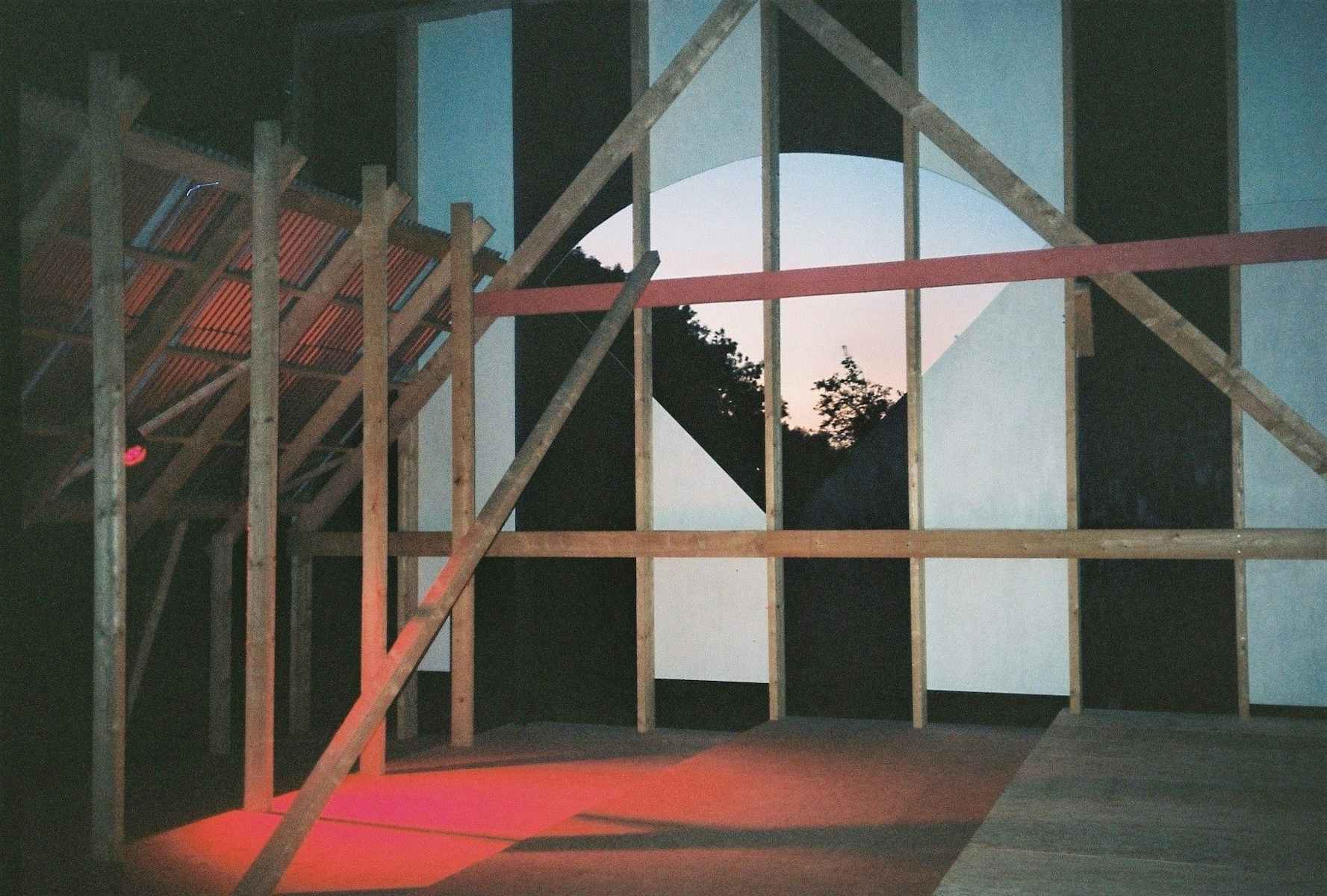 For Gillen, the best nightlife is born from social and political struggles or aspirations. As a result, many of the events he's put on over the years have been reactionary, bringing together architecture, queer culture and activism while providing a safe space for marginalised communities to thrive.
"In 2015, we put on a temporary queer performance in a straight nightclub in the lead up to Ireland's Marriage Equality referendum," Gillen says. The goal was to convert the club's regular customers to YES voters. ​"We occupied a disused school building for two weeks, exhibiting thirty years' worth of gay rave flyers from the days before decriminalisation, which only took place in Ireland in 1991." It was aptly titled Pilly Willy: Rave Ephemera from the Queer Undergound and showcased responsive works by twenty young artists. As a result they connected the original scene promoters, DJs, club kids and graphic designers together with their contemporaries.
Temporary Pleasure has also previously built a pop-up dome on a remote island in collaboration with locals, student volunteers and LGBTQ+ asylum seekers, all of which resulted in cross-generational friendships that far outlived the event – and the comedown.
As it turns out, Gillen's earliest introduction to nightclubs was a bit of a baptism of fire. His parents opened their own club in 1989, and he used to sleep in the cloakroom with his sister while they worked the door. ​"It was grim, and I think a lot of my work now is a reaction to that," he explains. ​"It forced me to think about what constitutes a nightclub, and what its role is in society."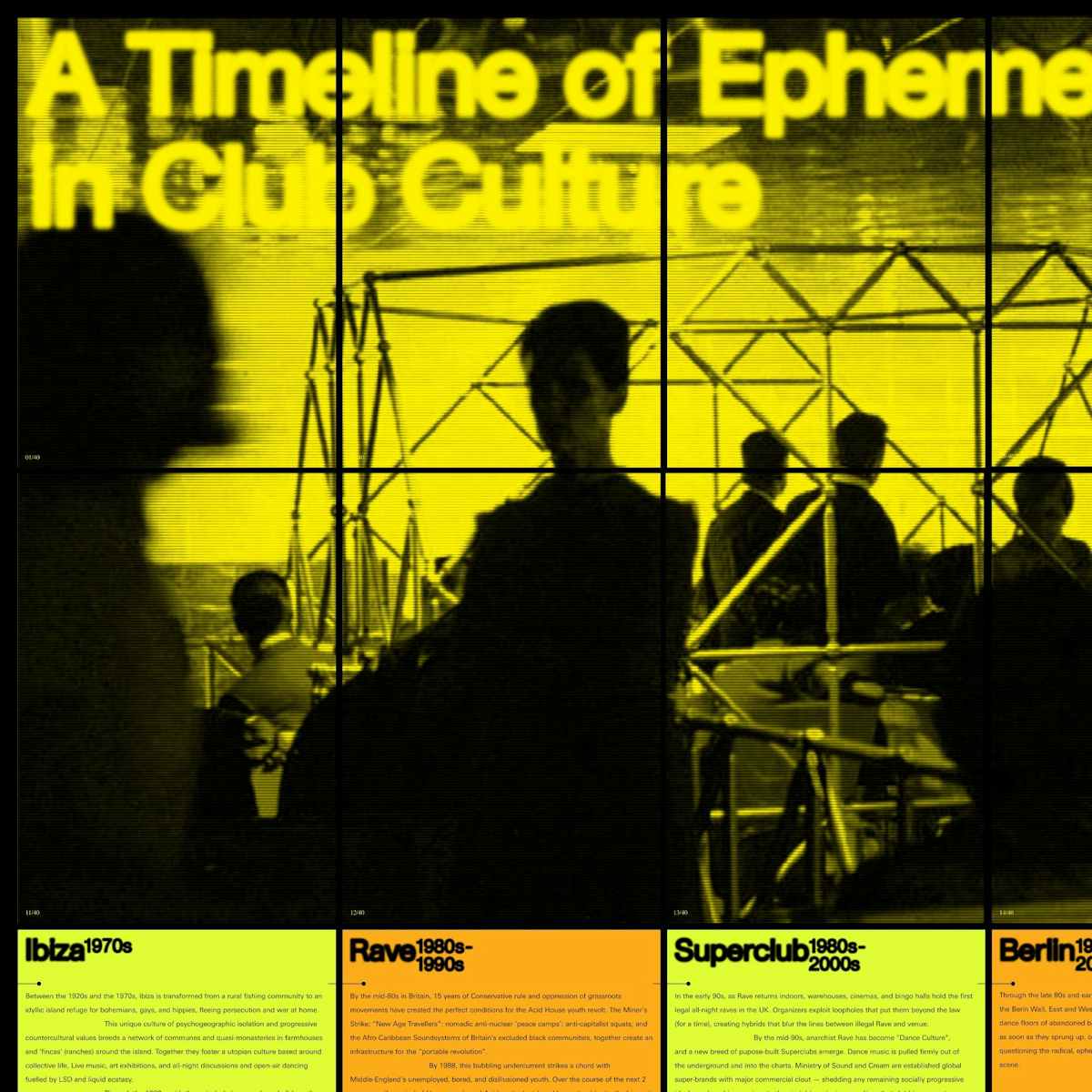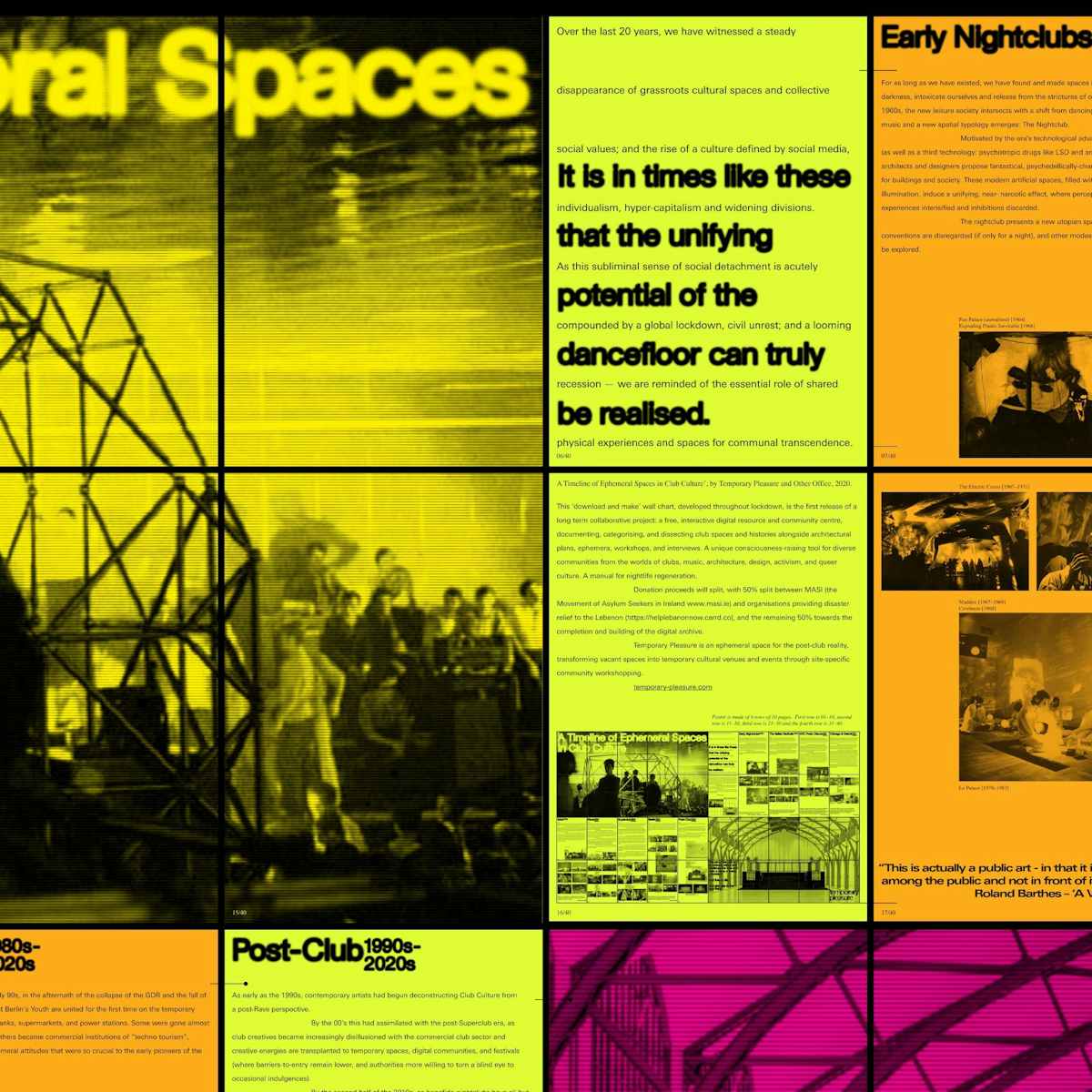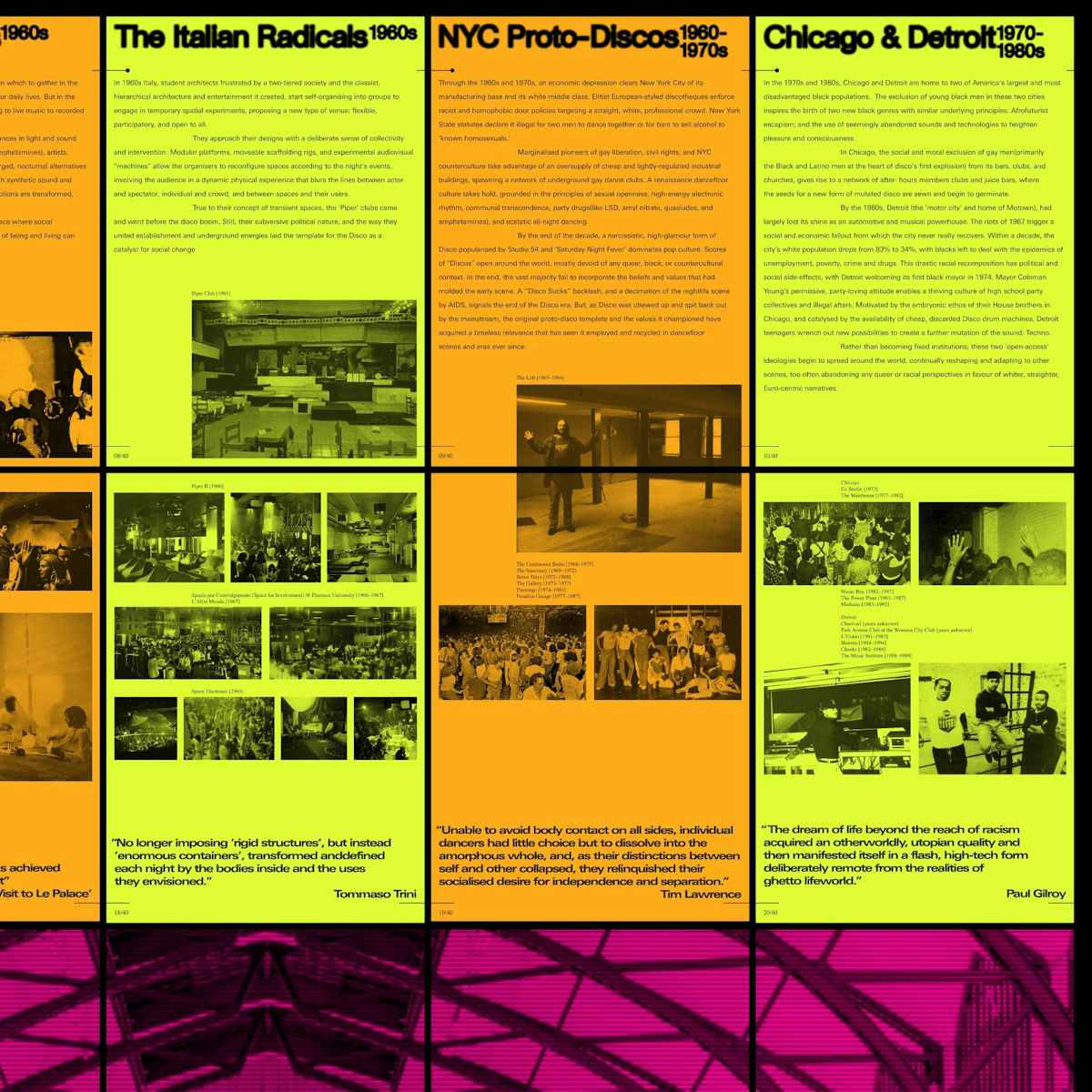 Lockdown presented an opportunity for Gillen to pore over this question, which led to the creation of an online archive that charts the history of ​"ephemeral spaces in club culture" in their various mutations. What was originally supposed to be a quick blog post transformed into six months of research and a thorough, visually rich resource.
"I indulged in it and let it become a lot bigger than it probably needed to be," Gillen says. ​"It kept me sane and focused, kind of in a manic way. I don't know how healthy it was to be thinking about parties all day, every day, without being able to see anyone."
Ultimately, it's easy to feel pessimistic about the impact that the pandemic has had, and no doubt will continue to have on nightlife. But can Gillen share any pearls of wisdom to get us through?
"Post-Covid, the need for collective human experience will be greater than ever. Every time underlying political, economic and social challenges allows for division, club culture brings us back together," he says. ​"That can be how social change is born, right here, right now."
Temporary Pleasure is free to download and print via their website. From December 2020 it will launch as a manual for post-Covid nightlife regeneration.

More like this