Nightclubbing
Life
Volume 4 Issue 003: Totter up to Tottenham for a night at Adonis.
Music

Volume 4 Issue 003: Dobby, Fauzia, Sherelle, Jossy Mitsu, LCY and Yazzus are the London DJs tearing up dancefloors nationwide.
Life

Over the last few years as clubbing went back underground so too did the vibe, mood, look – and smell – of a night out. But is it a fetish or something more?
Life

The final instalment of a fictional tale from the depths of the weekend – from overpriced espresso martinis, to one much needed epiphany.

Life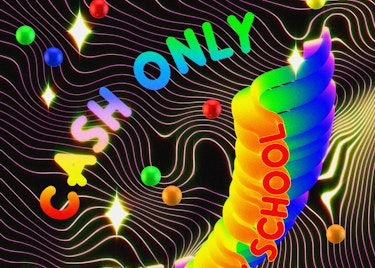 When a "quick drink" turns into a what-have-we-got-ourselves-into 36 hour stint in an abandoned school. The seventh part of this fictional story from the weekend takes us back to the classroom and beyond.