Mr Eazi is staying inspired

The Nigerian star returned to the stage in London for Boiler Room x Ballantine's True Music In The Round series.
Oluwatosin Ajibade, aka Mr Eazi, is on the move. Calling in a frenzy from his London residence, the 29-year-old is gathering his belongings so he can make a swift exit to Dubai before new lockdown restrictions are announced in the UK.
"I'm not sure how long I'll spend there, I never plan that far ahead," says the Nigerian artist. His restlessness is emblematic of the way he makes music: on the fly, without compromise, only ever guided by the beat. And it seems as though living under recent restrictions has only strengthened his creative process.
"I've been doing a lot of songwriting on WhatsApp, via voice notes," says Eazi, who is known as the godfather of the banku sound – a fusion of the Ghanian highlife genre and elements of Nigerian music. ​"I send them to my producer or my girlfriend, whoever pops up first. If I've been talking to you on WhatsApp, it's more than likely you will receive a random voice note."
While lockdown hasn't stifled his creativity, Eazi had missed the joy of performing music IRL. But last month, for the first time since the pandemic unfolded, Mr Eazi took to the stage as part of In The Round, a series of socially distanced, live-streamed events which looks to reimagine the future of live music as part of Boiler Room and Ballantine's long-running True Music partnership. Following the London show, In The Round will continue with similar events in South Africa, Brazil and Spain.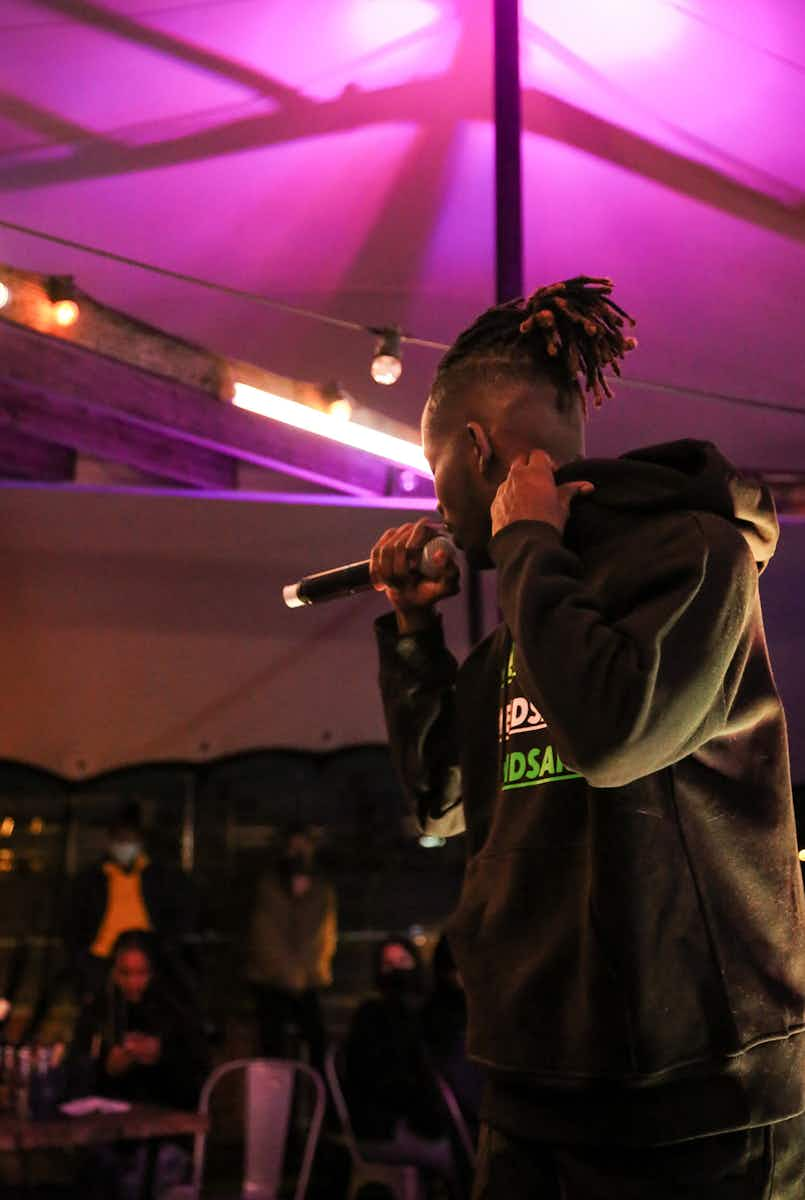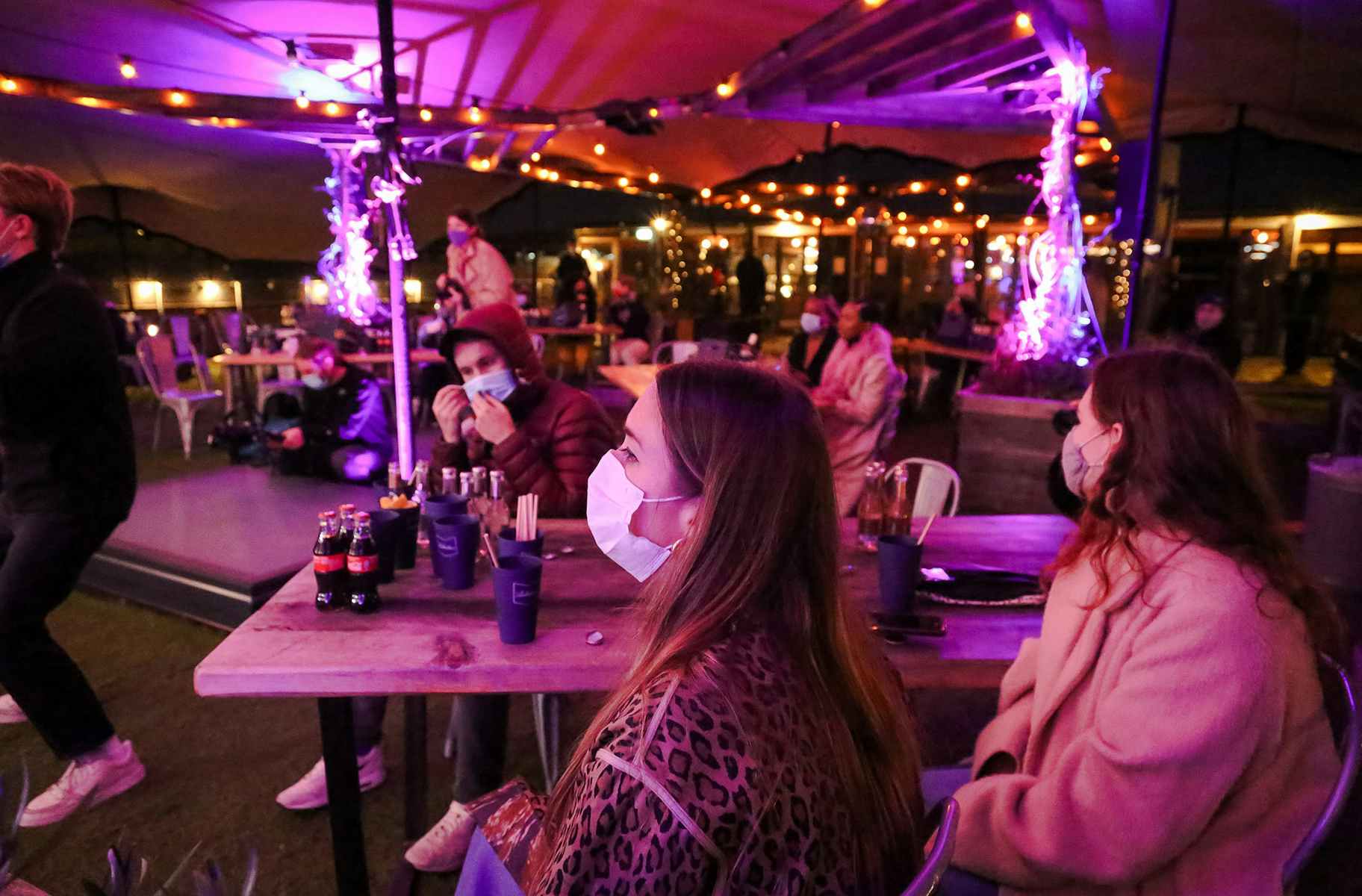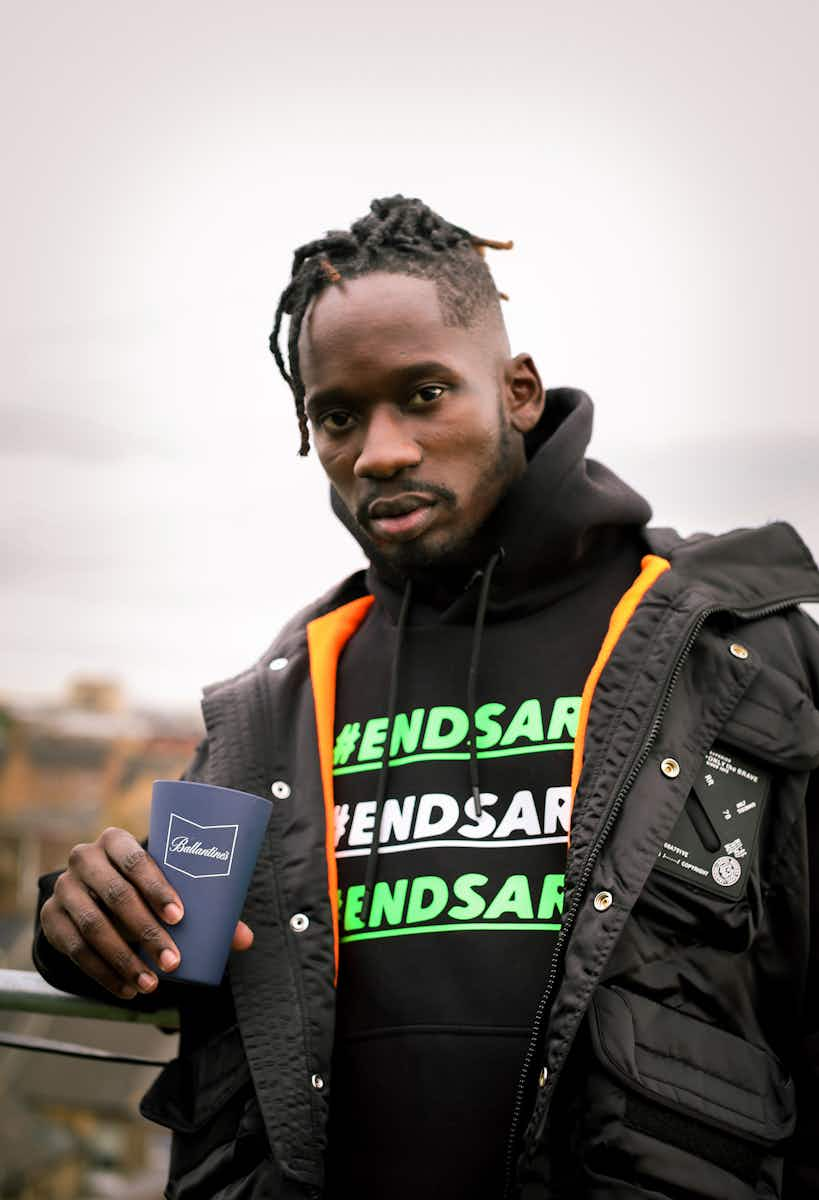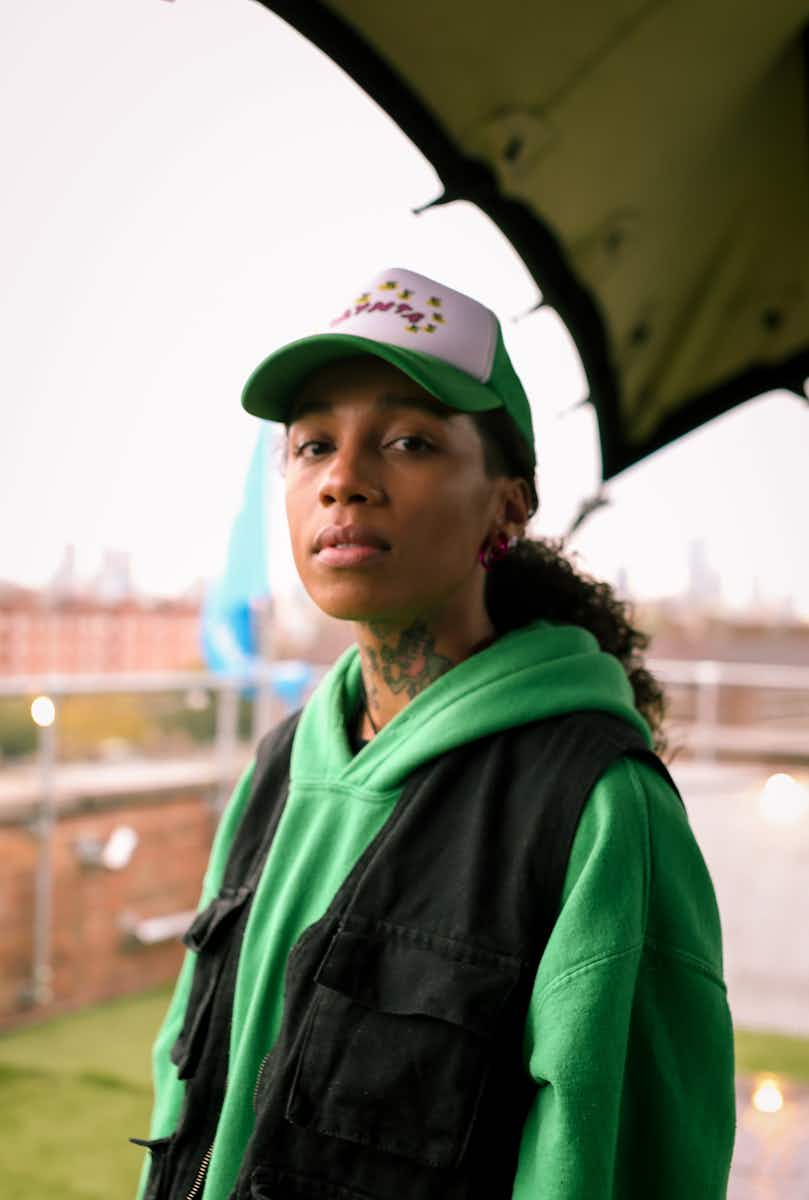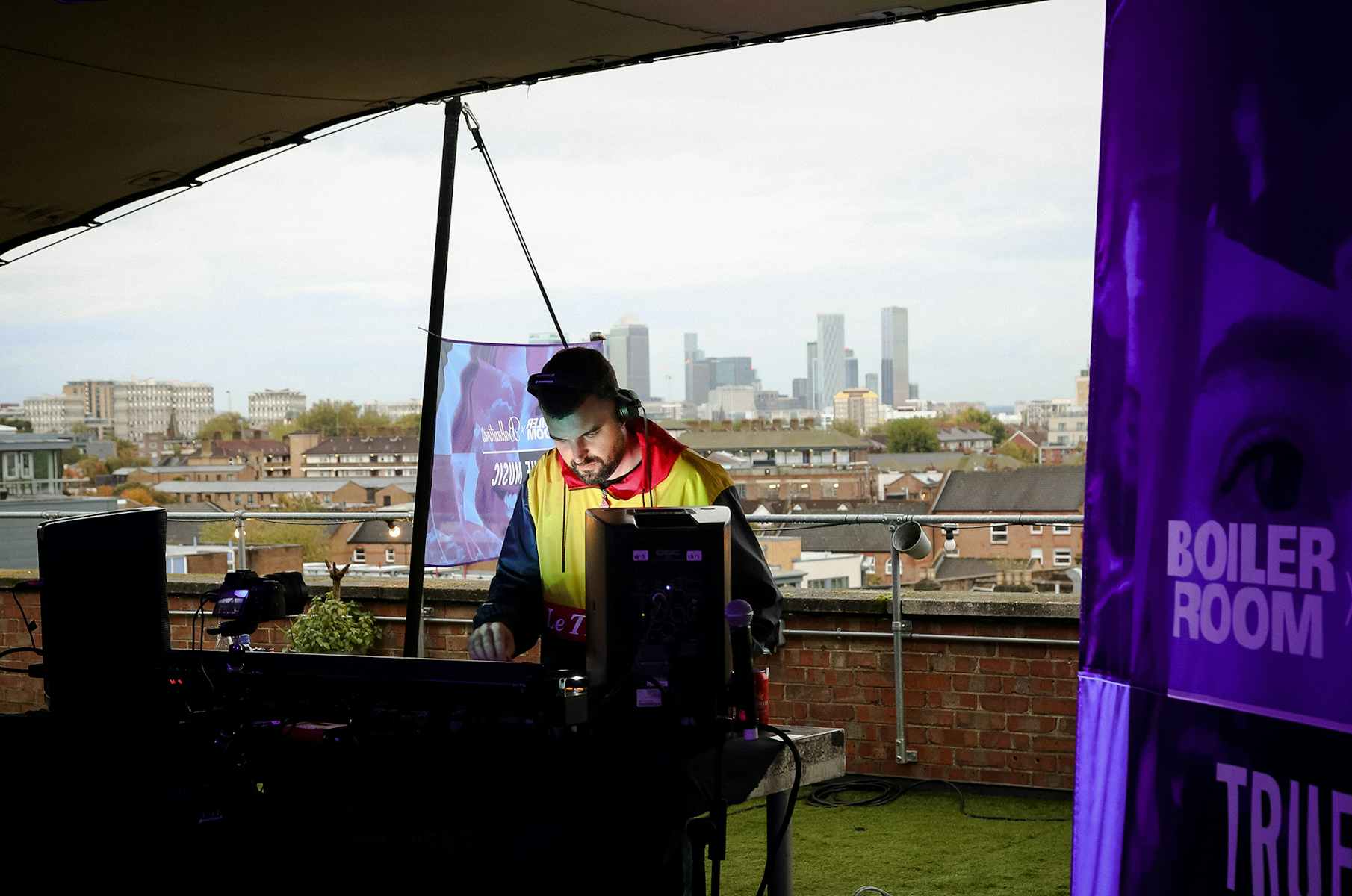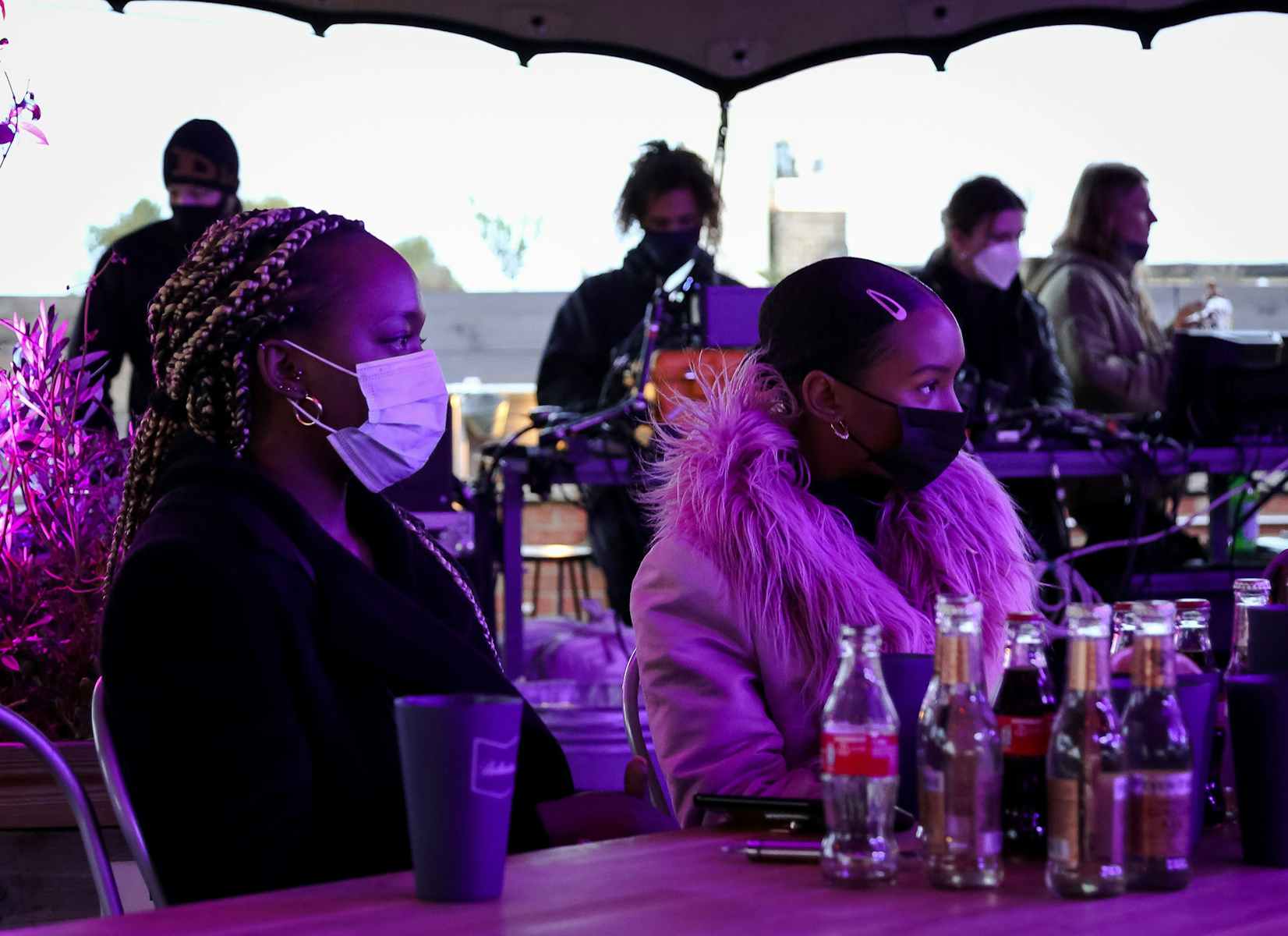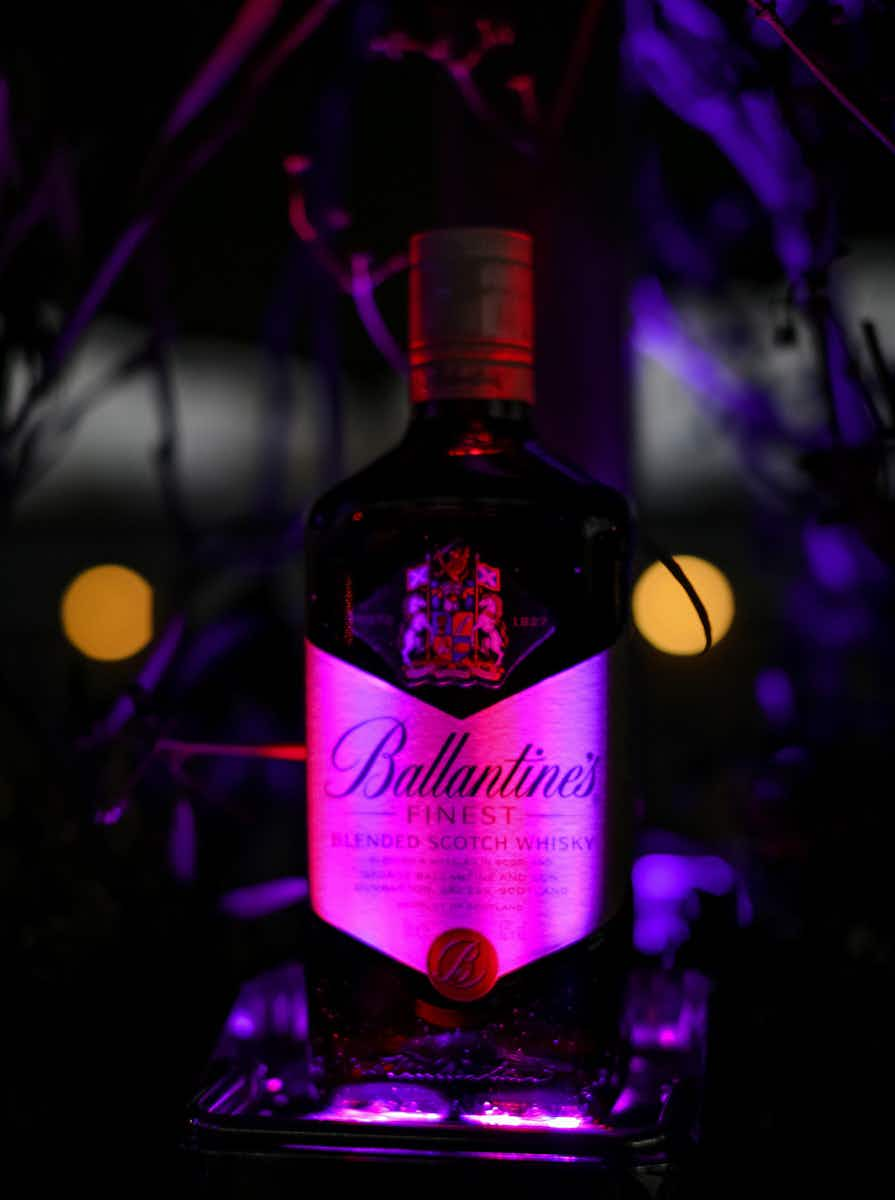 On the roof of east London's Netil House venue, a socially distanced and masked audience surrounded a small stage, while around 1,000 viewers tuned into the Boiler Room livestream. Opening the set was London's Zilo, who warmed up the vibe with her soulful R&B sound. Then came Eazi, who was eager to unleash his high energy bangers – particularly new single French Kiss (which he'd never performed live before) and Oh My Gawd, his colossal collab with Major Lazer, Nicki Minaj and K4mo.

"One of the best parts of the entire music-making cycle is getting to perform," Mr Eazi tells me the day after the show. So how did it feel adapting to ​"the new normal", with a seated and socially distanced crowd? ​"Usually when I first perform a song, it's already a hit and I can hear people singing it back," he says. ​"This time I couldn't hear the audience, but I vibed with the people present."
Feeling inspired despite the challenges of 2020, Mr Eazi is refusing to slow down, and he's happy to reveal that he's got a new single with Columbian superstar J Balvin dropping in November. ​"It's super exciting for me to work with my favourite artists in different parts of the world," he smiles. ​"I've shot the video already, and Balvin will be shooting his part in Colombia soon. Covid style!"

You can watch back Mr Eazi and Zilo's performances below and to find out more about Boiler Room x Ballantine's True Music presents ​'In the Round', head to https://​true​mu​sic​.boil​er​room​.tv/