Afrobeat
Music

The Accra-based singer and producer talks signature dishes, classic Lil' Kim looks and sending Trump to outer space.
Music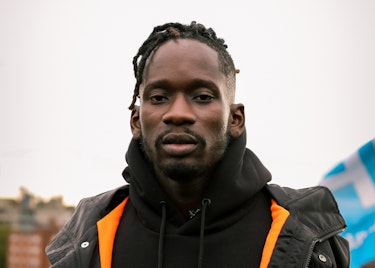 In partnership with Ballantine's
Music

Having postponed his star-studded album A Better Time, the Afropop artist is throwing himself into #EndSARS – the biggest protest movement in recent Nigerian history.
Music

The artist's new album Apollo puts a fresh spin on the Afrobeats sound and takes on matters of the heart.
Music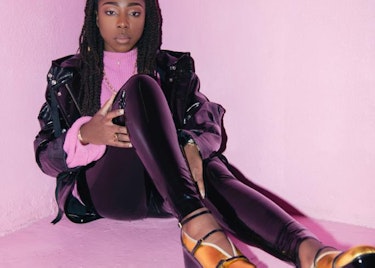 With the encouragement of a creative family that includes the African Giant himself, Burna Boy, the singer is determined to spread positive vibes.