These are the faces of Humanrace, Pharrell's new wellbeing brand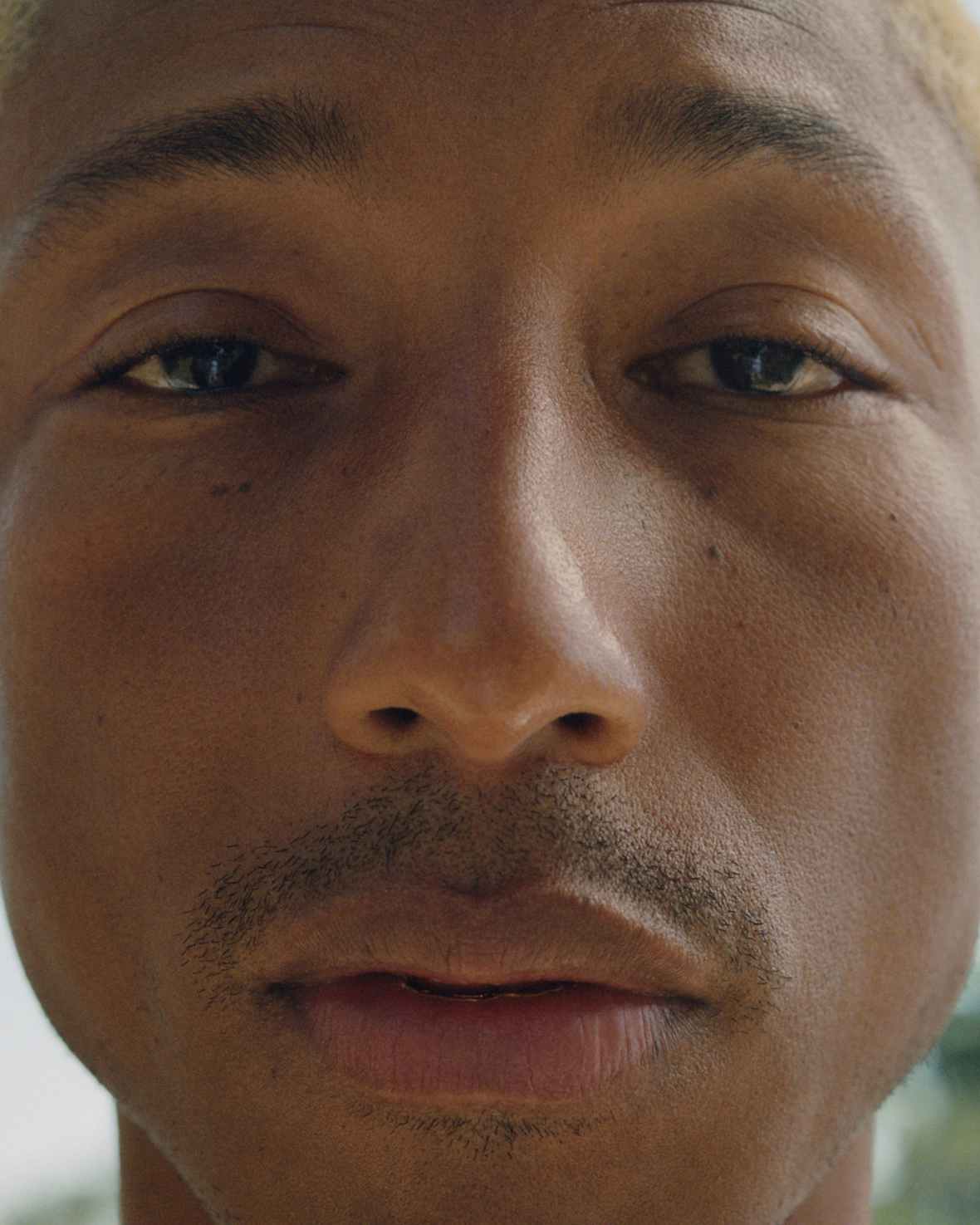 Here's what Tyler, the Creator, SZA, Alessandra Garcia, Maggie Rogers, JaQuel Knight, Blondey McCoy, DeAndre Hopkins, Isabela Rangel, Helen Williams and Dr Dipen J Parekh have to say about the Williams' new label.
Desperate to know the secret to Pharrell Williams' eternally youthful looking skin? Aren't we all. In a welcome (and long overdue) move, the musician has been putting his entrepreneurial skills to use as today marks the release of Humanrace, Williams' brand new wellbeing line served in compact green packaging.
As the market for celebrity makeup brands has become a little oversaturated, many of them have now turned to skincare (Kylie Jenner, Rihanna and J Lo, to name a few), though Pharrell's approach is a little more organic. Humanrace is gender neutral and was developed in collaboration with his dermatologist of 20 years, Dr. Elena Jones. With skin like his, you know it's packed with the good stuff.
And as the saying goes, less is more. The coffee table wellbeing line consists of just three vegan and sustainable products: a Rice Powder-to-Foam Cleanser, a Lotus Enzyme Exfoliator and a Humidifying Cream – all retailing at under $50 – which are recyclable and refillable.
To accompany the launch of Humanrace, Pharell has enlisted some familiar, good looking faces that best embody the brand. Humanrace's ​"Wellbeings" include the likes of Tyler, the Creator, SZA, Maggie Rogers, JaQuel Knight and Blondey McCoy among others as lensed by photographers Letty Schmiterlow and Zoë Ghertner.
"Our community of Wellbeings welcomes individuals from different countries, cultures and contexts, united by their belief that health is wealth and a desire to share their life lessons with others," Pharrell says. ​"What they have in common is an authentic, creative point of view on what wellbeing means to the individual."
Here's what Humanrace's Wellbeings have to say about what humanity means to them and their hopes for the future of mankind.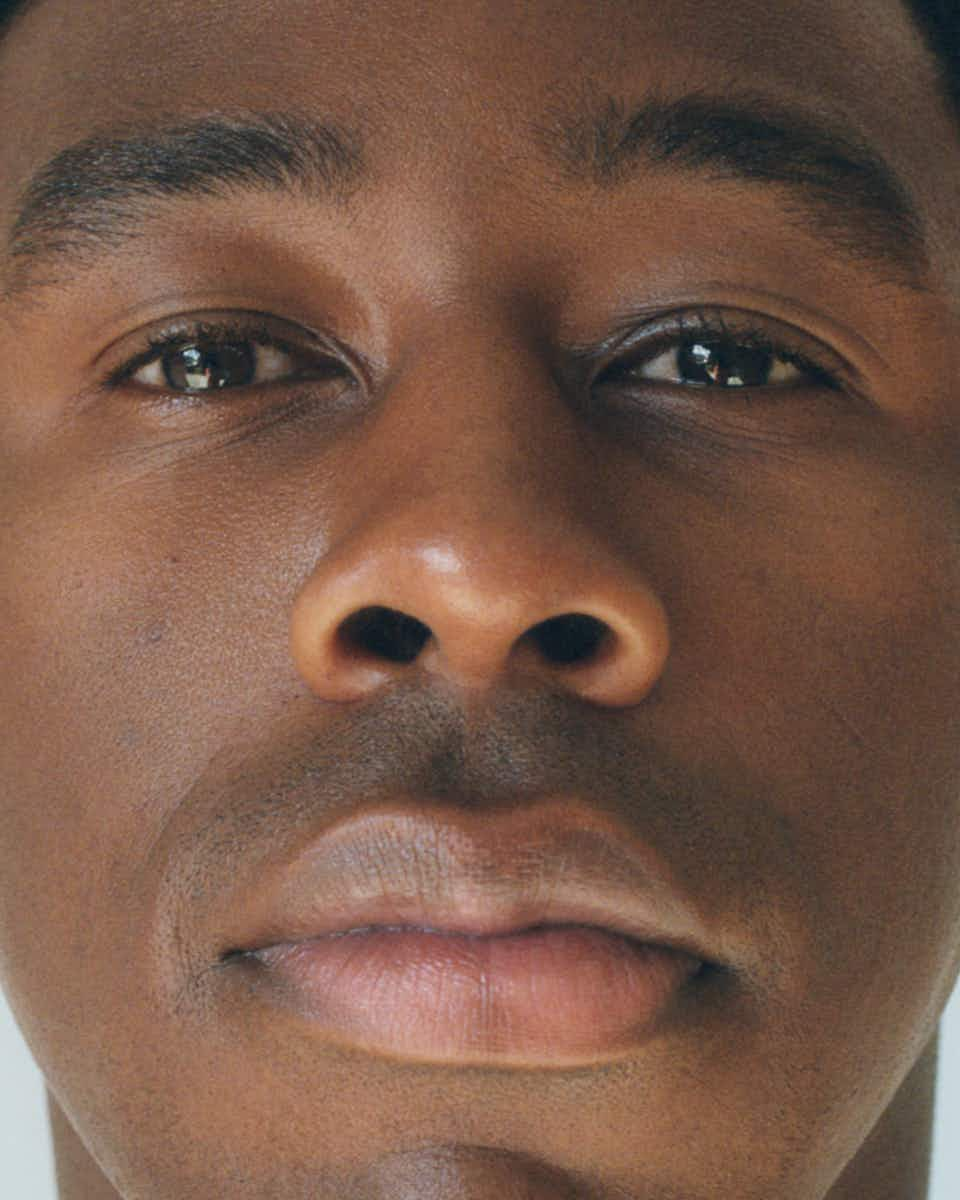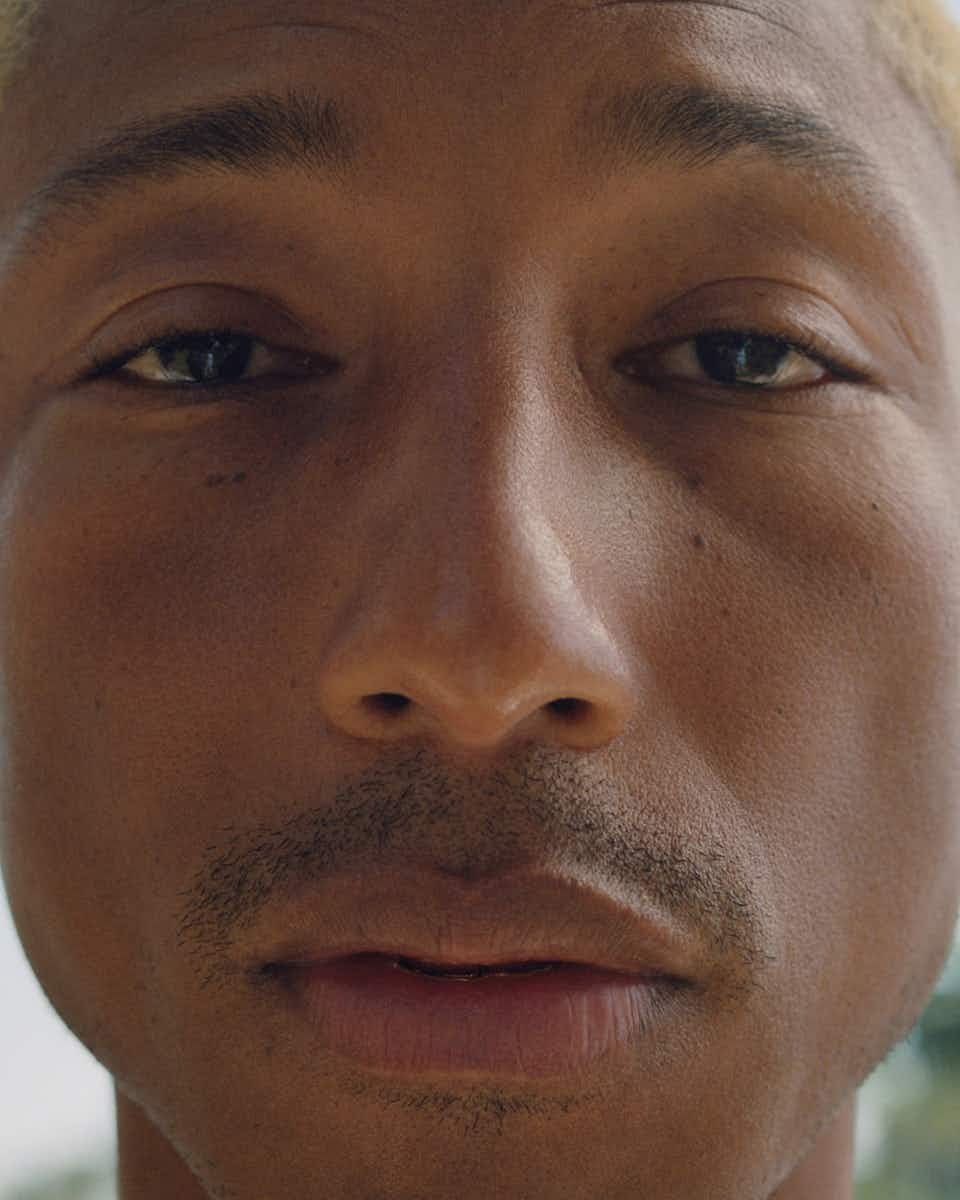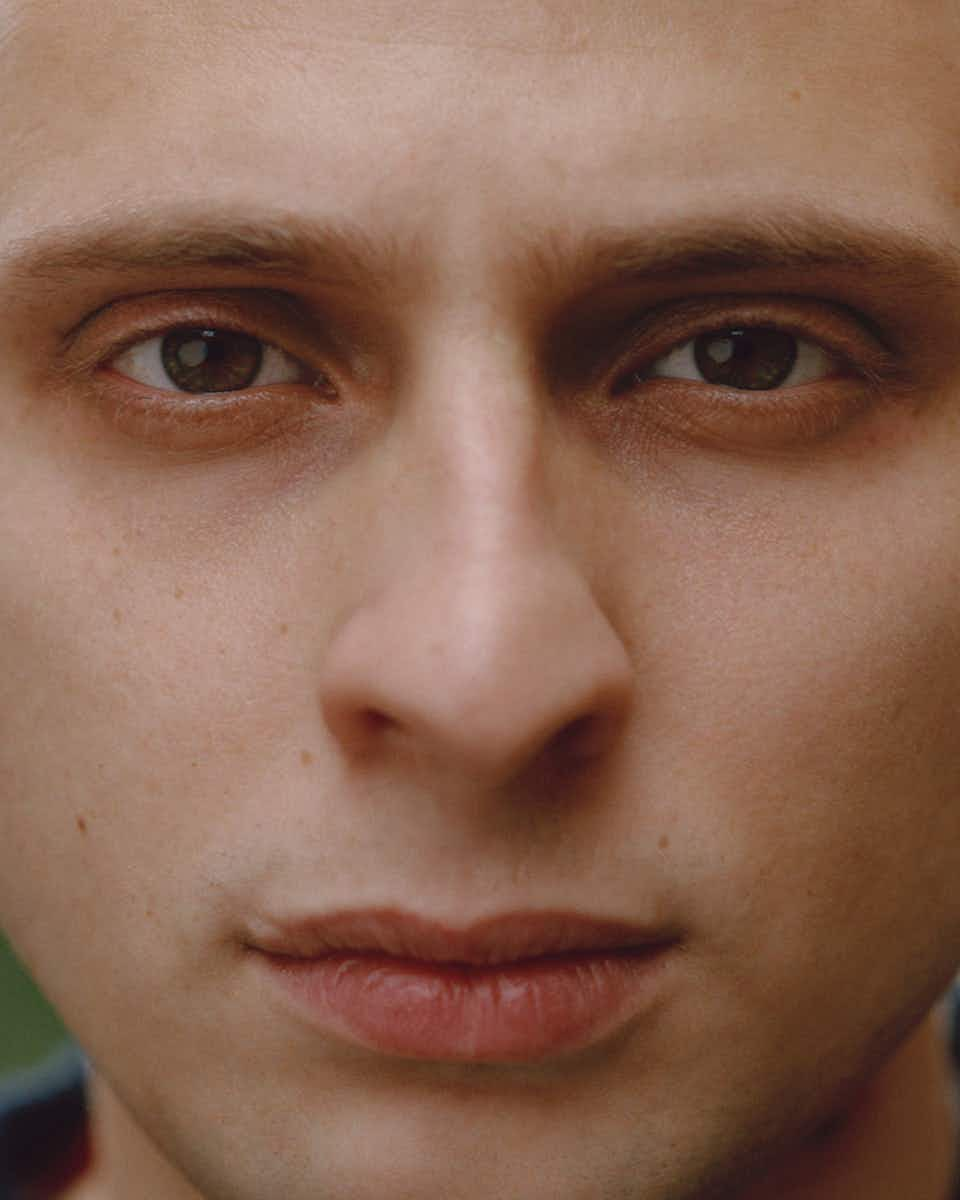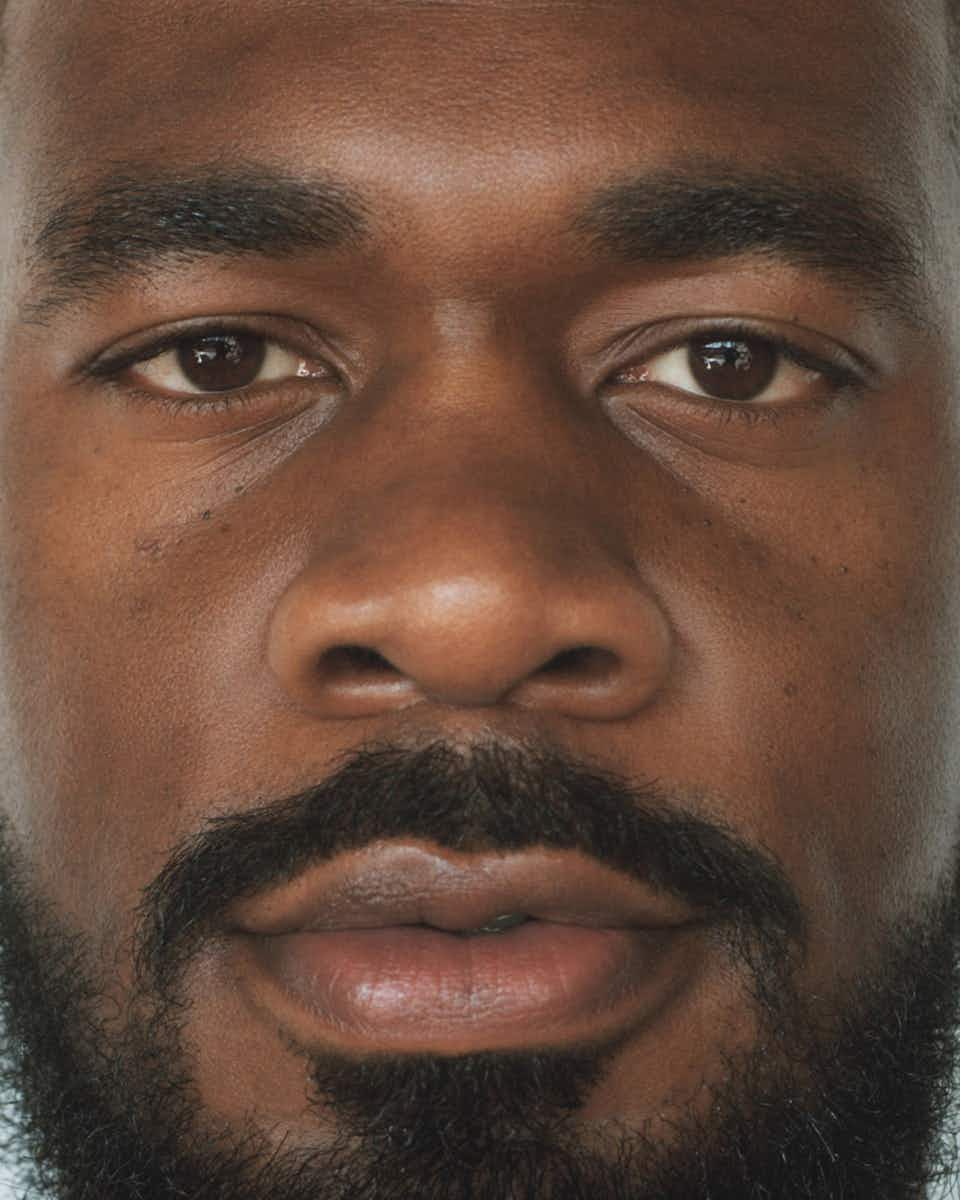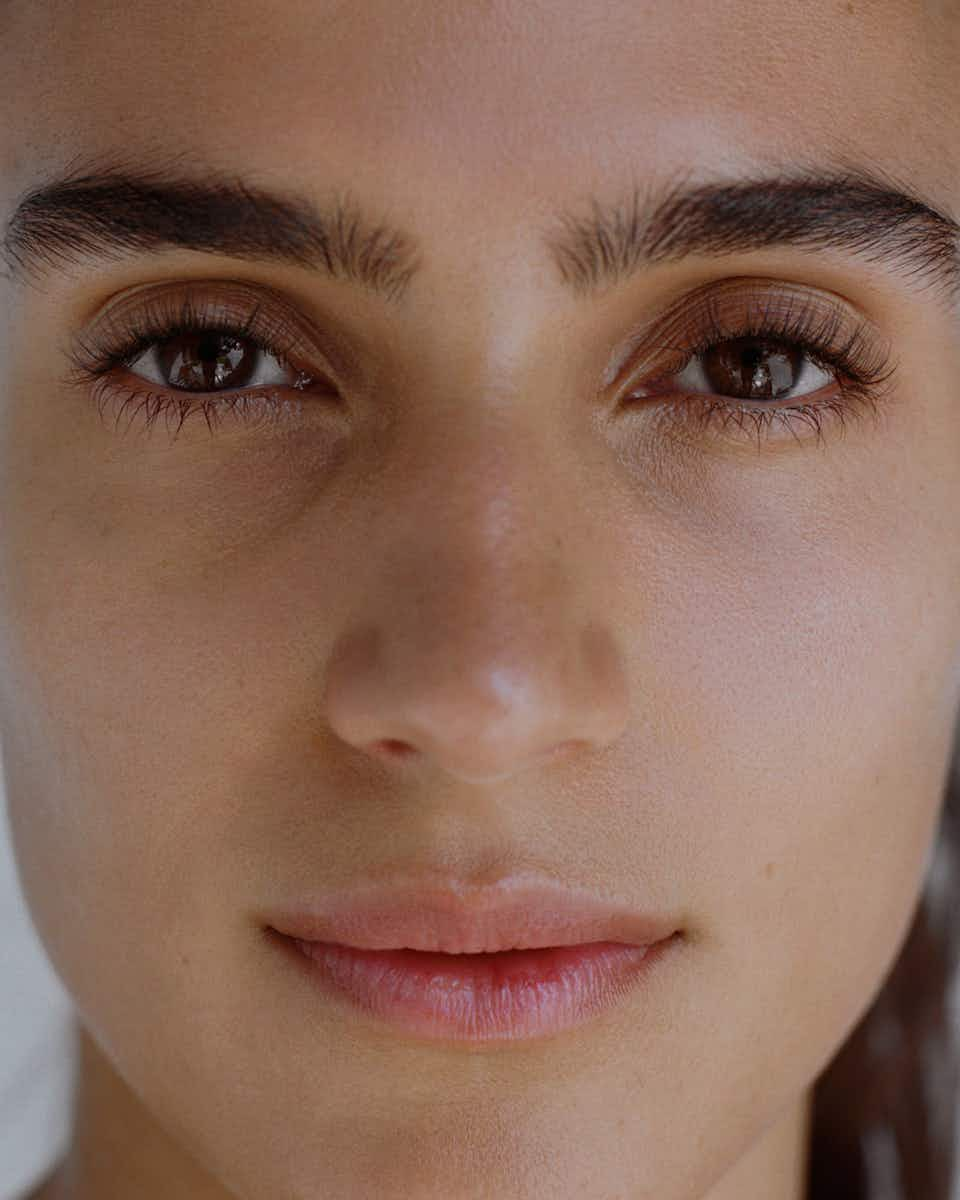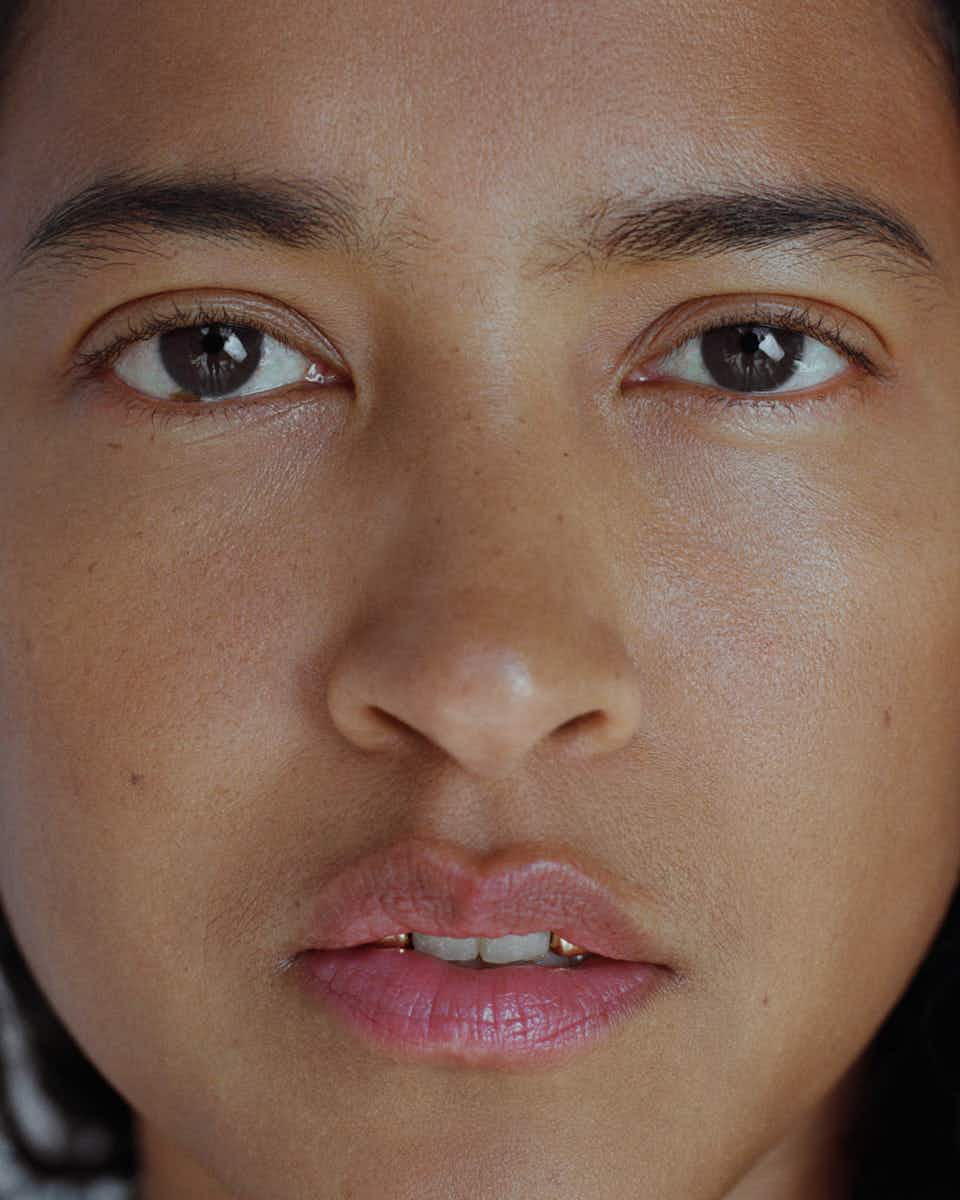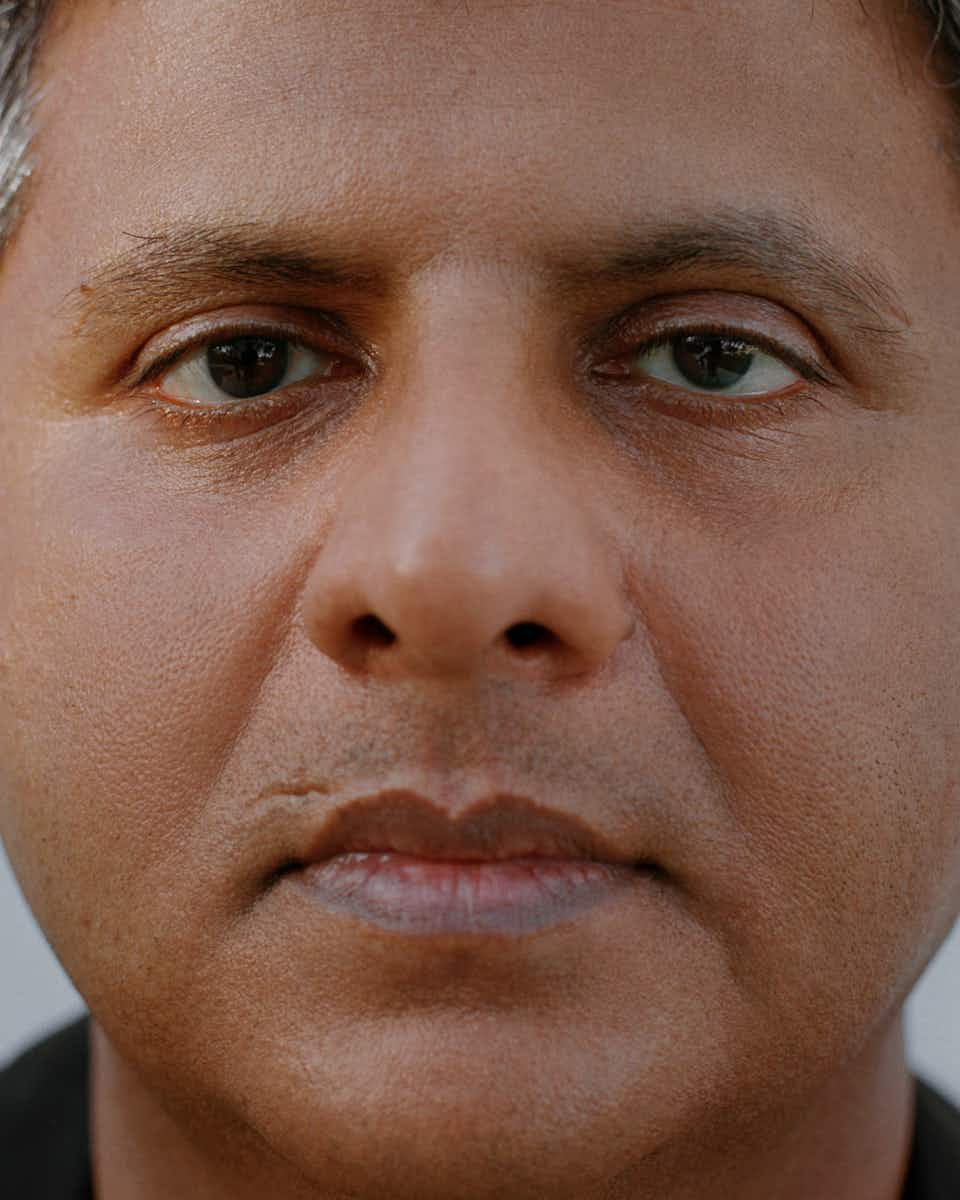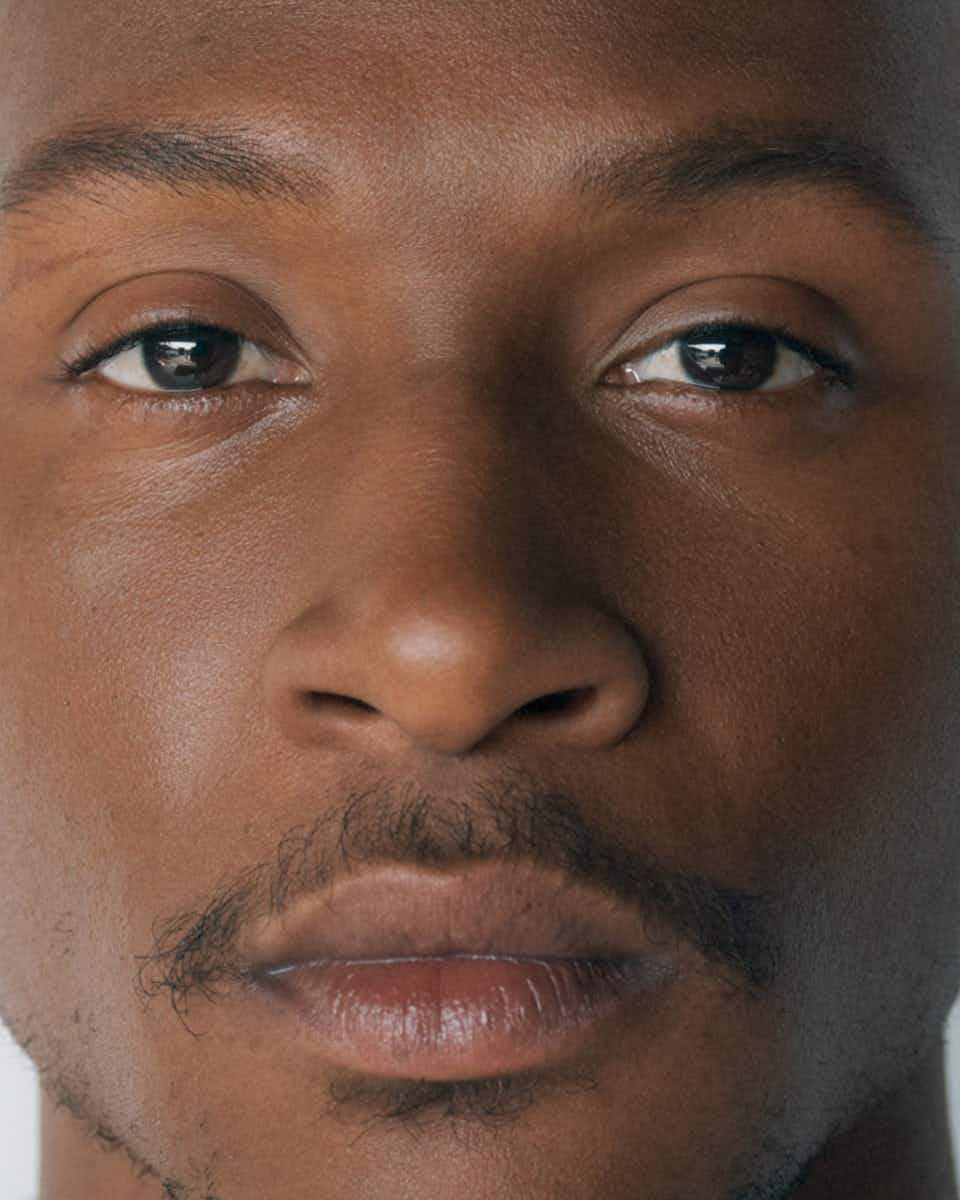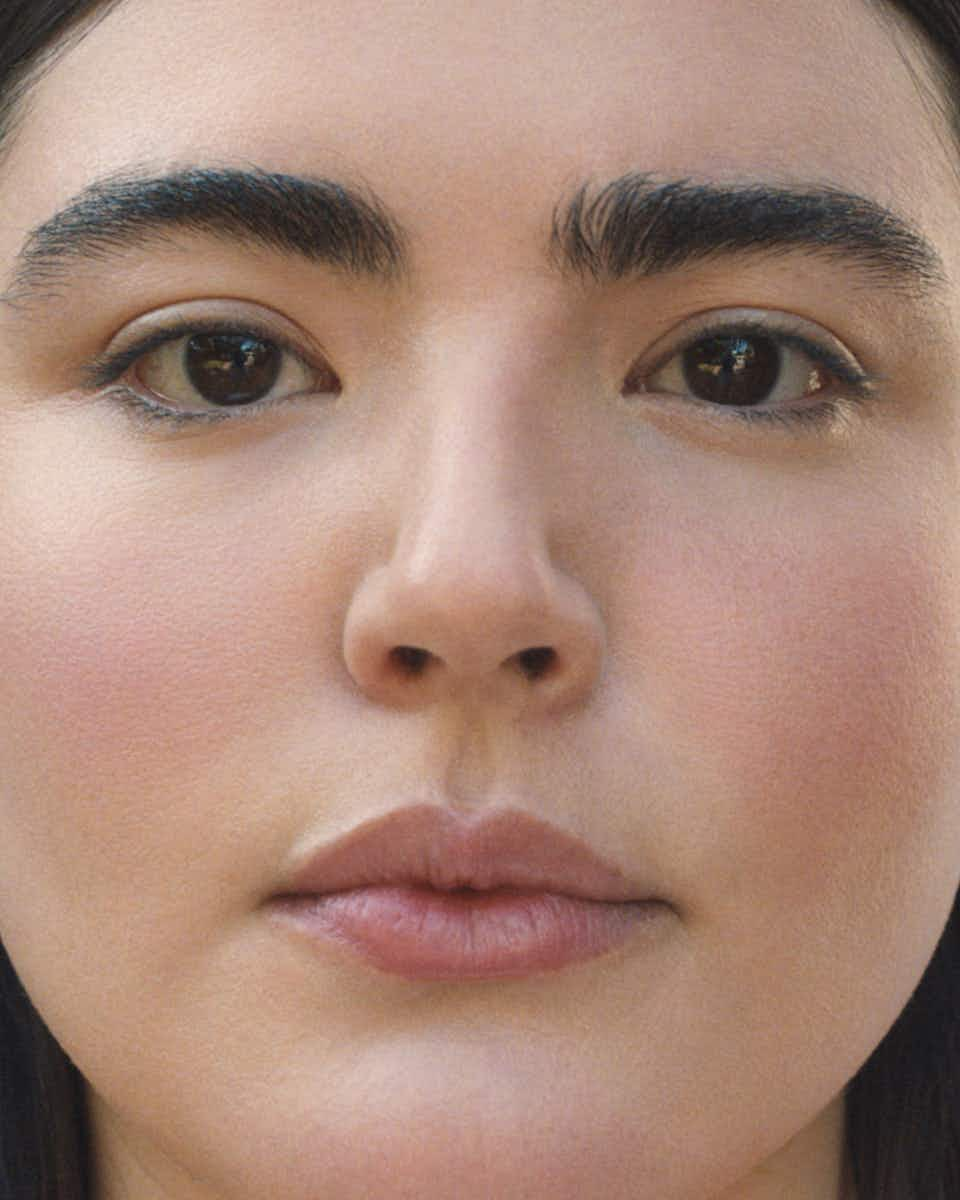 Tyler, the Creator, artist, musician and producer
"Curiosity is one of the greatest gifts one can have. It's sugar in the air I breathe, and I have a sweet tooth. I hope that craving lasts for as long as I do."
Blondey McCoy, artist and model
"I hope that we are all able to adapt to the situation we're in, but that we never come to think of it as normal. I hope that we don't get too used to spending time on our own, indoors and on our phones… And that we don't forget the importance of real life interaction with total strangers. That's what keeps me in a healthy state of mind."
JaQuel Knight, choreographer and dancer
"The human race is a group of spiritually connected beings striving to ignite the light not only within themselves, but reflecting that light onto others, to bring out the greatness in us all."
Maggie Rogers, artist, singer-songwriter and environmental advocate
"Humanity is the recognition of the ways we are all connected."
Isabela Grutman, model, mother and entrepreneur
"My hope is that the human race will start recognizing that we have more in common than anything that would separate us. Because the world is a better place when we are united."
Deandre Hopkins, athlete
"My hope for humanity is that we become more united and find ways to live off the land without taking from it."
Dr. Dipen Parekh, Chairman at the Department of Urology at UHealth
"Wellbeing is a harmonic blend of physical, emotional and spiritual energy unique to each human being."
Helen Williams, model

​"Love is a form of collaborating. The universe is what holds us together, like glue. We are all connected spiritually,even the ones that don't realize they already are."

SZA, musician
"As long as you're being honest and there's intention in what you're doing, then I think that energy permeates your field and becomes like a homing signal for other people with like energies."


More like this