100% M.T. Hadley: the enigmatic musician dishing out hopeless pop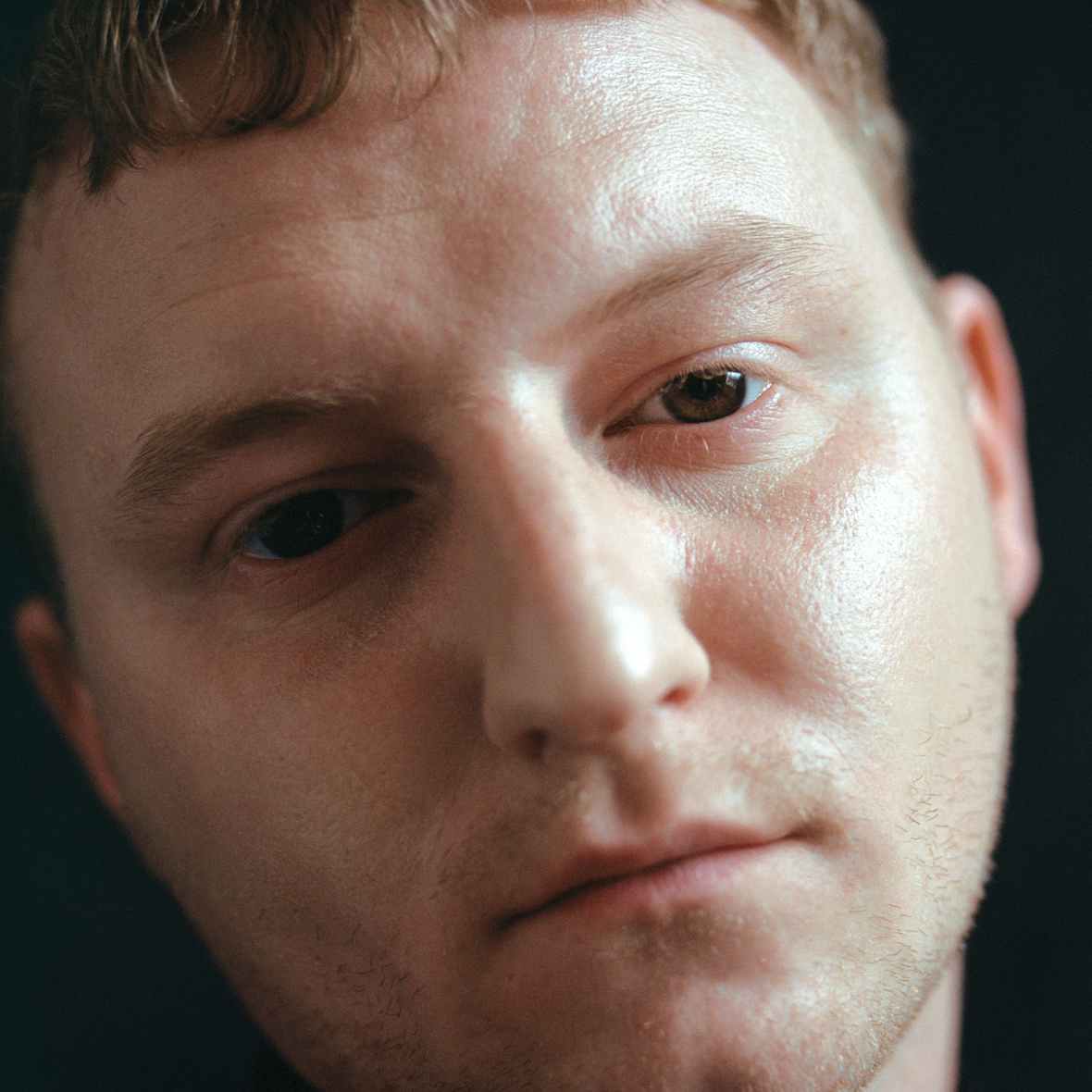 With just a handful of sad and beautiful songs, the songwriter has a lot of people talking about him.
"Sometimes things have to get worse before they can better." Or at least that's the mantra M.T. Hadley abides by. A motto he then subsequently undermined after dropping a succession of songs that have gotten better and better.
The songwriter caused a little stir with his stunning, emotionally raw song Janet way back in 2016. He got the Frank Ocean cosign when it was played on blonded radio, and then kind of went under the radar for three years. After working with artists such as Tobias Jesso Jr and Nilüfer Yanya, Hadley finally released his follow up single Rattle earlier this month, unveiling a dry sense of humour and a morbid disposition. Fortunately, we didn't have to wait long at all for new single Private Eye – which is about a jealous man who hires a private detector to track down a woman – an M.T Hadley's debut Empty is scheduled for release on 8th November.
With craic as good as his tunes, this artist is destined for big things. Check the video below to see what we mean before getting your 100% fill.
10%: Where were you born, where were you raised and where are you now based?
I was born in The Hague where I instantly became a beacon of light in a place where those who have done incomprehensible evil are sentenced to rot. I now live in Stoke Newington.
20%: What's a piece of advice that changed your life?
A traveller came to my door claiming they could make soup from only a nail. They asked for an onion, a few potatoes, and some other things. The soup was delicious. I still make nail soup everyday.
30%: What kind of emotions and experiences influence your work?
Unimaginable pain.
40%: What can you tell us about your next project?
My next project is an album. It's out on 8th November. It's called Empty. But it is full of songs that are themselves full of joy and wonder.
50%: Break down your typical day at work…
You can't ​"break down" a day. Day's never end, or begin. Neither do they have contiguous parts. Indeterminately and interminably a day will lead to night but it cannot be broken down.
60%: What can artists do to help save the world?
A Bristolian artist made a mural of Greta Thunberg. In it, her face is partially submerged by a slowly rising tide as flames swallow the sky behind her. I've wondered if, perhaps, it is a metaphor.
70%: How did you celebrate your last birthday?
Alone. I was surrounded – naturally – by my unusually large, beautiful, and stimulating circle of friends, but ultimately alone.
80%: Biggest pet peeve?
Answering questions not specifically written to appeal to my hideous ego.
90% No.1 holiday destination?
As long as it's me, my besties, good tunes, a few cocktails and temperatures substantially higher than pre-industrial global averages I don't care where I am!
100%: Describe your 7 minutes in heaven…
To imbue someone with the experience of heaven for only seven minutes seems inordinately cruel to me. Heaven is eternal.

More like this