100

%

Music

G4 Ice Baby and G4 Buggy have shared another remix of their anthem 'Local Scammer', this time featuring Ivorian Doll.
Music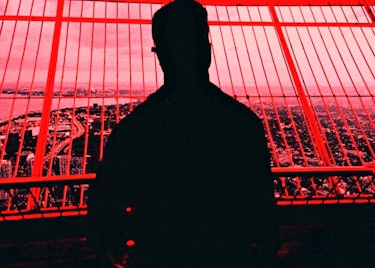 The soulful songwriter is releasing a project that's been in the making for four years. Here's the first look at the video for the beautiful lead track.
Music

Despite a meteoric entry onto the scene, the fresh-faced talent's two new tunes prove he's in it for the long haul.
Music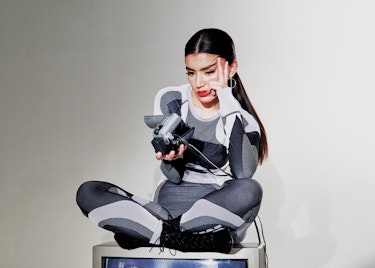 She writes her name in capitals and makes anxiety-addressing music with Australian singers. She's GRACEY and she's mega (as demonstrated by her soon to be chart-bothering new single Empty Love).

Music

With her forthcoming LP Couldn't Wait To Tell You set to drop this summer, the Texan-raised producer-songwriter teases two left-field, experimental tracks.