100

%

Music

The fresh-faced talent is building hype with his new track Frontline. Check it out here before getting your 100% fill.
Music

The DIY darling's just released two new tracks. Listen here to see why all eyes are on him.
Music

The south London House of Pharaohs member is flying solo with his debut mixtape Sorry You Were Saying.
Music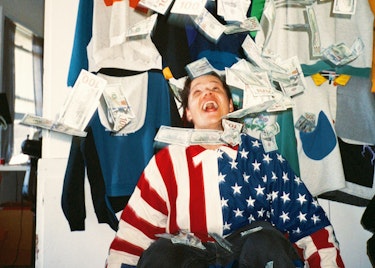 The off-beat LA rapper spitting bars about race cars, Tony Hawk and coca cola lovers.
Music

His latest single Still Sun drops today. Listen to find out what the hype is all about.