An introduction to Dublin rap crew NUXSENSE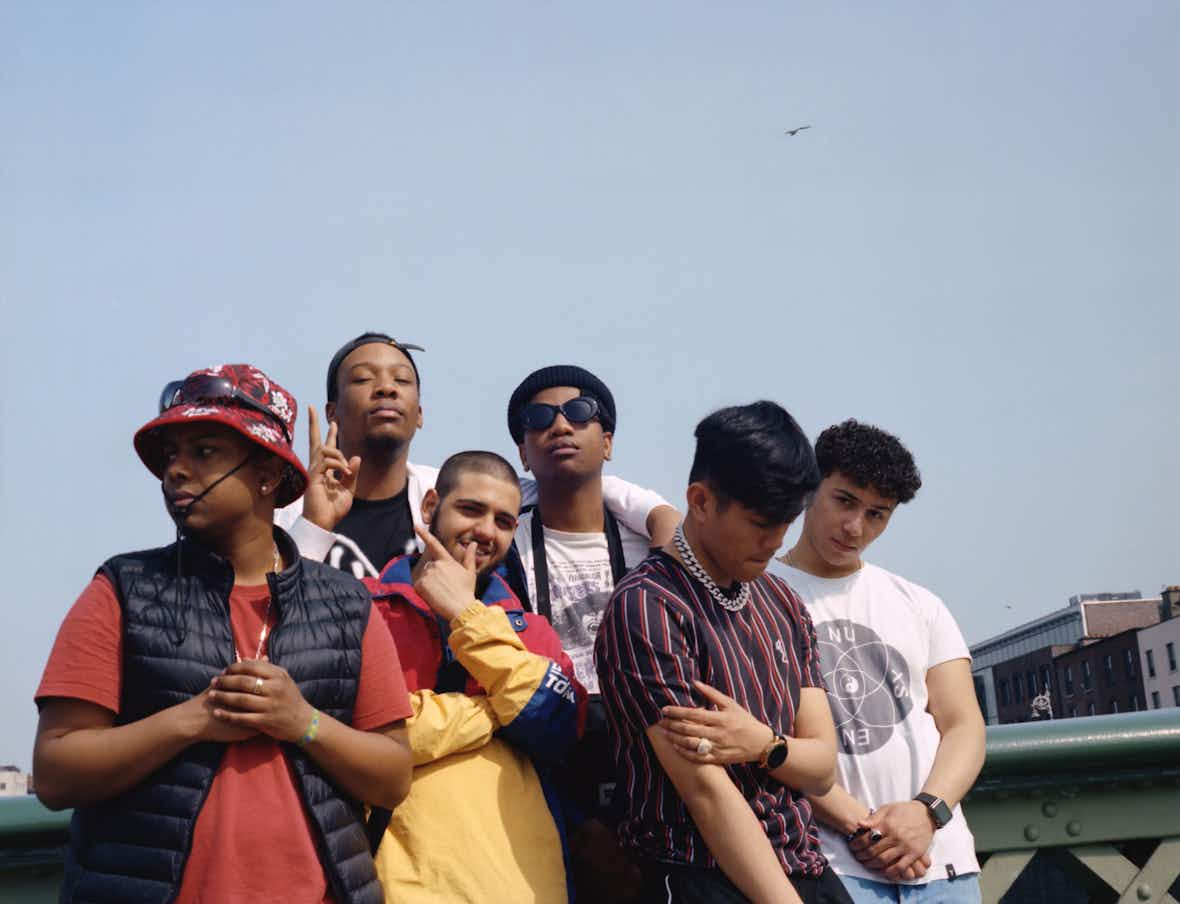 Hear the young collective's members speak their minds.
Fresh out of the city's lively rap scene, NUXSENSE encapsulate modern Dublin in thrilling ways. With origin stories that extend to all over the planet and a region-neutral sound built on moody synths, thick clouds of weed smoke and the spirit of Earl Sweatshirt, this six-man collective – Luthorist, Jehnova, AL.I, Rem$, Bogzy and Sivv – are a fixture of the underground in Ireland's increasingly multicultural capital.
With producer Sivv behind the boards on every track, the group's bugged-out ethos has been clearly defined on their 2017 mixtape Non-Linear (which plays a little like their version of The Odd Future Tape) and Luthorist's strong recent album Hueco Mundo. Solo singles regularly drop too as each member develops their own distinct touch. When the crew comes together, it feels like the fusing of individual components, united for the greater good. Their buzz is steadily increasing and at gigs they've been known to lead crowds in a chant of ​"Who's next? NUXSENSE! Who's next? NUXSENSE!"
This is NUXSENSE, in their own words.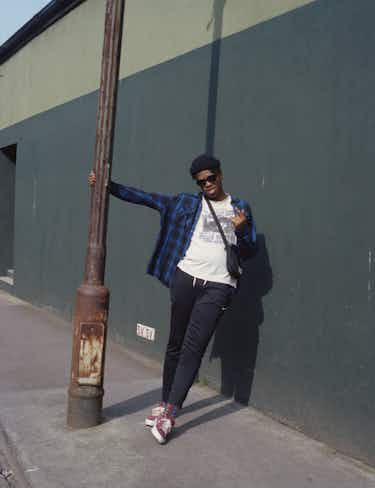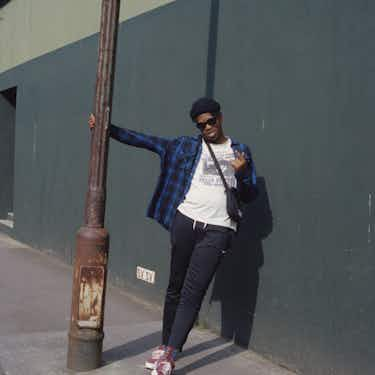 Listen now:

Jehnova on capturing Dublin's spirit
"I think my music and Dublin are inseparable because just the environment that I'm around and just the sounds of the city really influence me. It's kind of like how New York rappers, their shit sounds New York‑y. I feel like our music sounds Dublin‑y. It really describes it. You can even see from the Non-Linear mixtape, for example – that's Dublin City."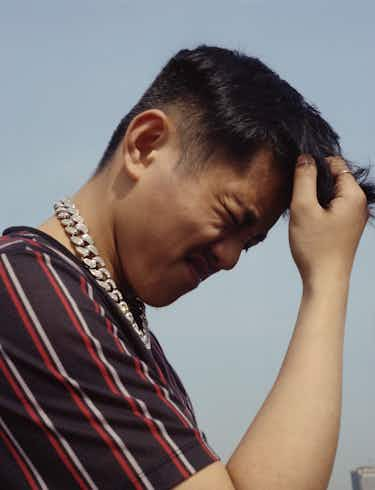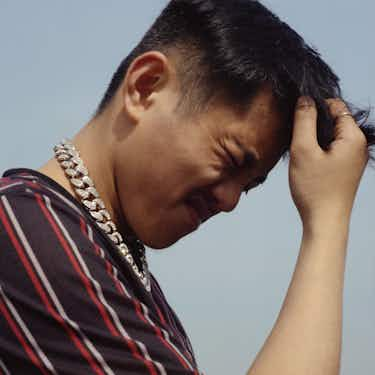 Listen now:

How Rem$ fell in love with rap
"My brother, he was like, ​'You don't know about this'. He was like, ​'Xzibit, Bone Thugs-n-Harmony, Three 6 Mafia, CD copies.' I was like, ​'What the hell is this? This is really loud, this is really aggressive but I like it for some reason.' [Laughs] And then, when I came to Ireland, the first tape I ever bought was The Massacre by 50 Cent. Oh my god, that album put me on a whole other level. I was like, ​'Clickity clank, clickity clank'. Man, that Piggy Bank thing was on some levels, bro!"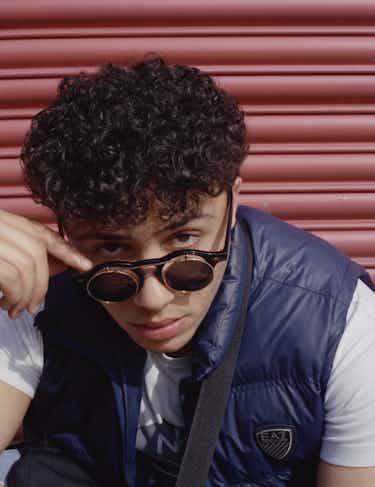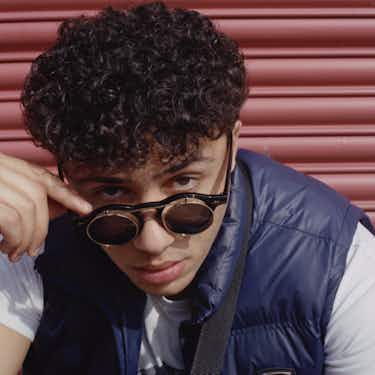 Listen now:

AL.I on expressing himself as an outsider
"I moved around a lot, never stayed in the same school for more than two years. I got to experience a lot of different cultures, different environments, which is a good thing. One of the bad things is I never got to actually settle down and just have like a strong root. But I think overall it influenced me to be with myself I guess most of the time. Not to try to fit in with people or anything like that, just focus on my own thing and strive. That's when music came in. [It was] an escape for whatever I wanted to say or how I wanted to feel."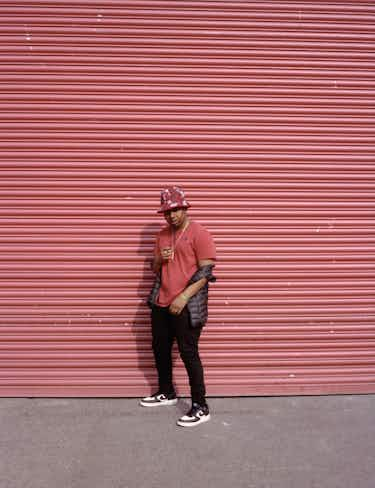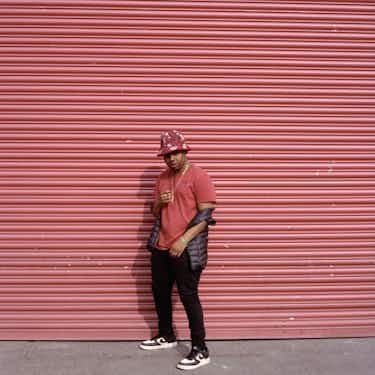 Listen now:

Luthorist on his breakthrough LP
"To be honest, I got a better reception than I thought I would on the tape. Hueco Mundo, me and Sivv – Sivv on all of the production and me and most of the homies on all of the tracks – I thought it was really dope. We'd been working on it for the past year, year-and-a-half. The first few tracks are older, the end of the tape are newer tracks. It was just something that I'd just been working on a lot. I just didn't want to be at a stagnant point of our career. I just felt I needed to drop something."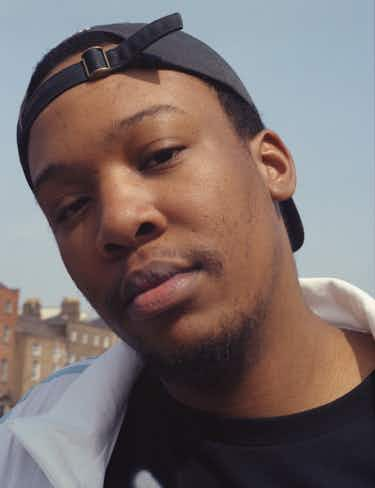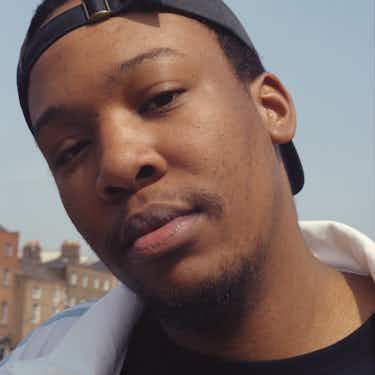 Listen now:

Sivv speaks on developing his sound
"I used to think I would only be into like sample-heavy stuff, then I kind of got into the design of stuff listening to a lot of electronic music and watching Deadmau5. He has streams where he's just making music and designing all these synths and stuff and I was like, ​'Whoa, that seems cool'. It's stuff you should go to school for but the fact that I kind of got as far as I did without any sort of formal training, I like that part. So whenever I achieve a sound that's in my head and I hear it, it always just makes that track sort of special, you know?"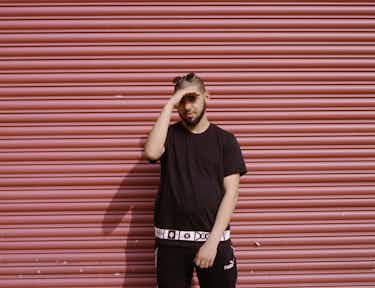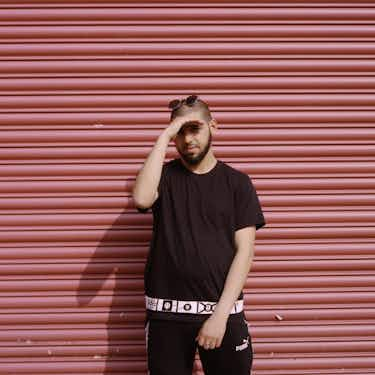 Listen now:

Bogzy on the group's special bond
"When I'm looking forward to doing something on my day off, it's just linking up with them. They're my brothers after all. We have this special bond I can't even describe to you. Other people think, ​'Oh yeah, they're NUXSENSE, they're a music group.' It's not even just the music. There's so much energy put in it. We all have the same dream, so we all have the same focus, same vision. At the end of the day, we all want to make the same thing, we all want to see the same life happening basically."

More like this