Rap
Music

The self-produced bedroom artist soundtracking life's highs and lows.
Music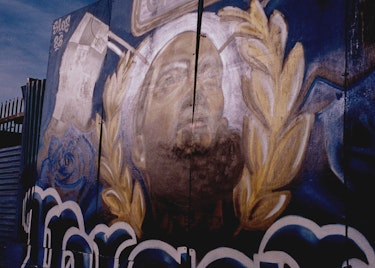 Volume 4 Issue 3: On 31st March 2019, Nipsey Hussle was shot dead in the parking lot of his Marathon Clothing store. The Face speaks to the rapper's partners and protégés who are running the metaphorical marathon in his absence.
Music

Fans of the mythologised rapper waited 13 year for A New Testimony. There's a lot to process.
Music

After turning heads at fashion month in Paris, The Face speaks to the breakthrough rapper with entrepreneurial flair.
Music
Club night Yard select six French rappers who always get the function turnt up.