Rap
Music

Their debut single Mommy Can't Sleep is a hard-hitting blast of experimental rap.
Music

After experimenting on previous mixtapes, the London rapper has added more melodic styles to his repertoire without compromising his sound.
Music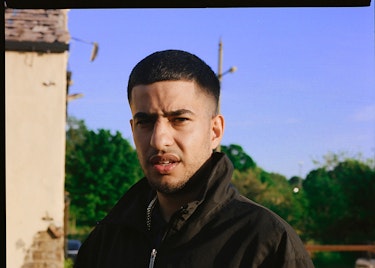 Alongside making bassline bangers with the cheeky trio, the West Yorkshire MC is making a name for himself as a solo artist.
Music
She used to be crushed by stagefright. But now a growing audience is falling in love with her indie-rap sound – and she's taking it in her stride.
Music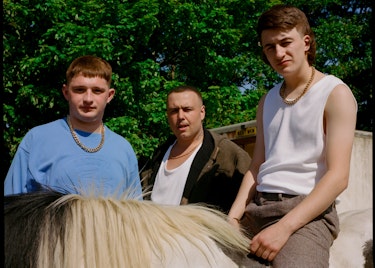 The Bradford trio have risen from local jokers to global viral sensation. But is Full Wack No Brakes good enough to sustain the hype?