Mala Rodríguez keeps it moving

The Spanish rapper showcases her hard-earned credentials for Boiler Room x Ballantine's True Music In The Round series.
Rosalía wasn't the first artist to mix flamenco with hip-hop production and Bad Bunny certain didn't invent Latin rap: way back in 2000 Mala Rodríguez, who had emerged from Seville's nascent rap scene, released her first album, Lujo Ibérico, bringing her flamenco-inflected Spanish flow, immaculate word play and rampant confidence to play, earning her first gold disc on the way.
Fast forward 21 years and Mala Rodríguez, still very much the queen bee of Spanish rap, takes to a stage set up in the garden of the Fundació Joan Miró, an art gallery of quite impeccable design in Barcelona's Montjuic district. The exclusive live broadcasted set is part of Boiler Room x Ballantine's True Music: In the Round series, which aims to reconnect music communities and fans around the world during the pandemic. Behind Rodríguez, the sun is setting on a bright January afternoon. Barcelona is spread out behind the stage in its lazy wintery glory, a city of 1.6m people caught between the mountain and the sea.

Rodríguez is quick to warm things up, kicking off her set with Superbalada, the EDM-esque highlight of her 2020 album MALA, boasting a volcanic chorus that shakes off any last vestiges of winter sloth. It's clear that this Boiler Room x Ballantine's performance means a lot to her as she performs her debut track to fans around the world, especially given the challenges brought in through COVID-19 in 2020 and beyond.
Rodríguez performs with the confidence of someone who has spent the best part of two decades at the top of the Spanish rap game, dropping and grinding with her dancers and stopping the beats at a flick of a finger. But through it all – beyond the elaborate costume and well-crafted production – you can hear the same mixture of defiance and pain that has run through her music all these years.
Rodríguez finds herself in an interesting position as the 2020s grind into gear. She is hugely popular in Spain and Latin America and was even included on one of Barack Obama's Presidential playlists, in the summer of 2015. But she believes that she has been misunderstood in her homeland, evidence, perhaps, of a Spanish music scene where jealousy is rife and the male perspective has too long been prevalent.
"People think that I do things for money and they don't know me at all," Rodríguez tells me after the show.​"I've always made songs that make me vibrate. I have no other incentive. No one understood at the time that I was singing to women, or that I was using my own accent."
Throughout her career, Rodríguez has kept evolving. Her 2013 album Bruja was influenced by UK Garage and reggae, while 2020's MALA incorporates everything from slinky reggaeton beats (Like) and dancehall (Contigo). But despite her open-minded approach to genre, hip-hop and flamenco are still the foundations of her sound.​"For me, hip-hop is something much bigger than a rap song, it is a movement," she explains.​"I will always recognise the forerunners of the hip-hop movement as well as all the greats of flamenco. The roots are the same."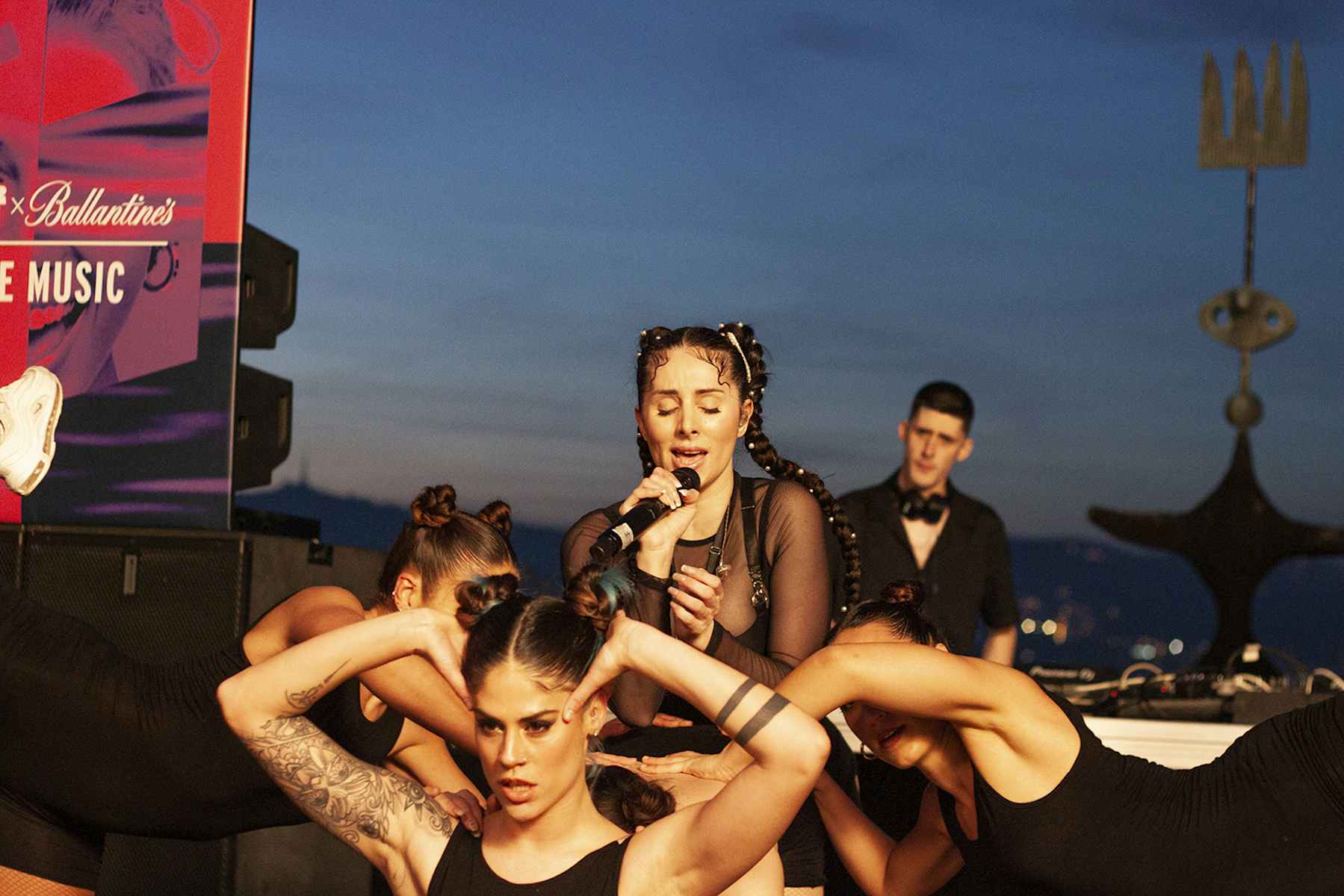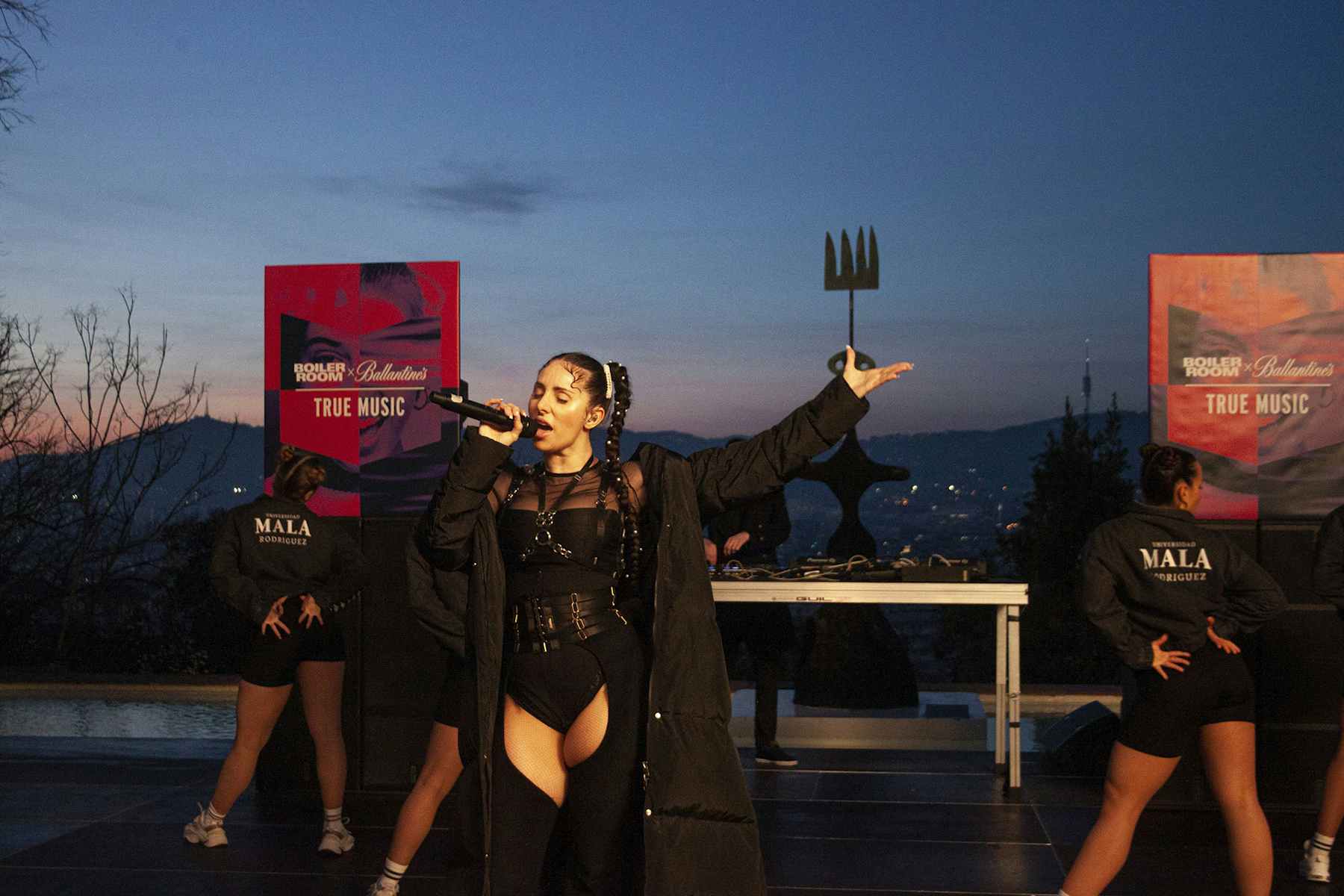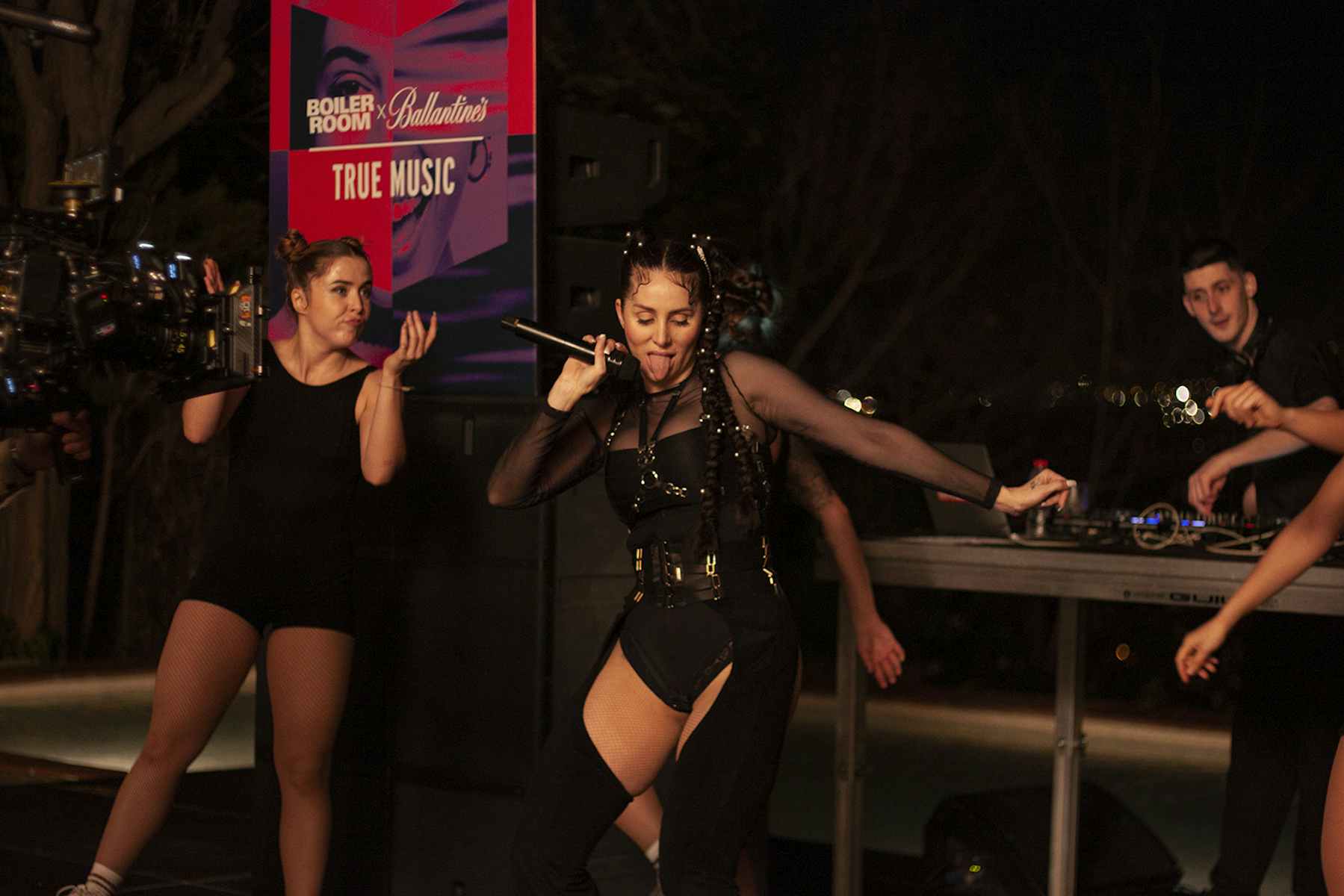 Hip-hop in Spain has undergone a profound evolution since Rodríguez released her first record. The last decade has seen trap's razor-sharp hi-hat skitter largely replace the clipped beats of the​"jarcor" scene on which Rodríguez grew up, with a new generation of artists making hip-hop the lingua franca of Spanish youth. Rodríguez says that this shift in Spanish hip-hop had to happen. "[Hip-hop] had become entrenched and weak. It was time for a paradigm shift," she explains.​"I like the fact that everything keeps spinning. If things stay the same, it sucks."
That's not a mistake Rodríguez looks likely to make. Far, now, from the​"very hardcore" Seville rap scene in which she emerged, she keeps moving forward.​"It doesn't matter if you sell or don't sell," she tells me.​"The authentic thing is what you write, and what you learn from it."