Barcelona
Style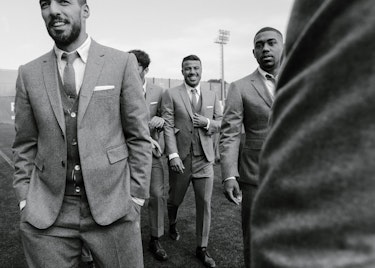 The US brand is the official off-pitch outfitter for every away match of the club's 2019/2020 Champions League campaign.
Society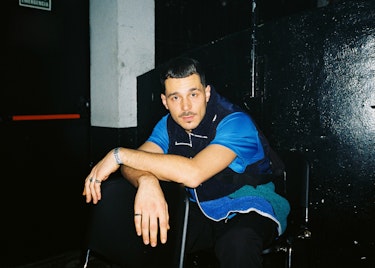 Barcelona is in a state of severe political and civil unrest. So how do the locals feel in the midst of a battle for regional freedom?
Culture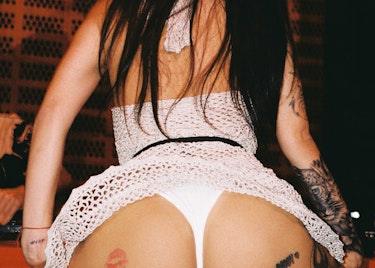 Volume 4 Issue 001: Get a taste of the reggaeton-loving clubnight with The Face's photos plus an exclusive mix from MTHBTS.

Music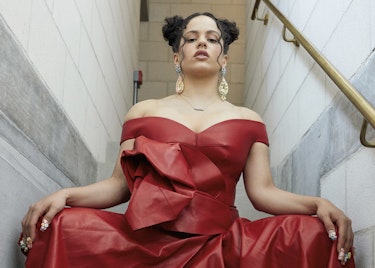 Volume 4 Issue 001: From Coachella to Glastonbury, how the Spanish singer went global.

Music
The best contemporary music – refreshed weekly.