Barcelona
Style
From magenta knuckle dusters to big sparkly sunset colour gems, Adriana Manso is packing personality into upcycled plastic rings.
Society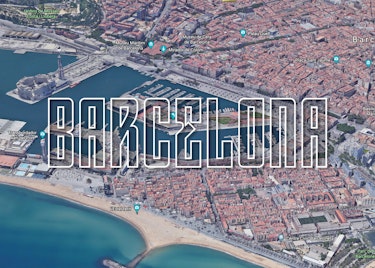 In Spain locals are singing with their neighbours, weed dealers are creating "virtual dispensaries" on Instagram, crime has dropped by a staggering 70 per cent and local wildlife roams the streets. Writer Tim Smith shares his observations.

Style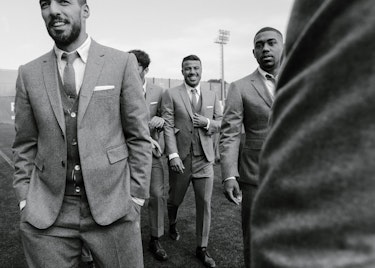 The US brand is the official off-pitch outfitter for every away match of the club's 2019/2020 Champions League campaign.
Society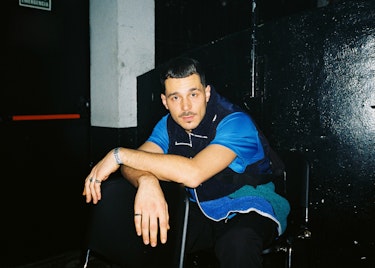 Barcelona is in a state of severe political and civil unrest. So how do the locals feel in the midst of a battle for regional freedom?
Culture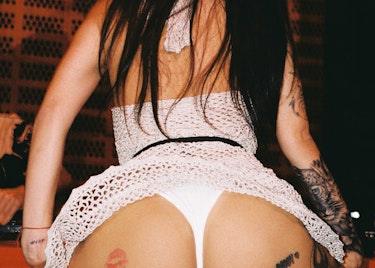 Volume 4 Issue 001: Get a taste of the reggaeton-loving clubnight with The Face's photos plus an exclusive mix from MTHBTS.