La Can­gri: Barcelona's hottest party
If reg­gae­ton is the reli­gion, then La Can­gri is the church. Found­ed by Mala­ga-born vocal­ist Beat­riz Con­sten­la, aka Bea Pelea, along­side Aïda Cam­prubí and Eli Meoz, it's one of sev­er­al res­i­den­cies to have sprung up across Barcelona in recent months, break­ing with the genre's tired clichés of machis­mo and acquir­ing new, more pro­gres­sive val­ues in the process. Often held at the city's famous Sala Apo­lo night­club, an aver­age par­ty sees Puer­to Rican clas­sics such as Ivy Queen's Quiero Bailar cue up next to local artists La Zowi and La Mafia del Amor. The dance­floor warms up ear­ly and the crowd bounces togeth­er – a month­ly meet for heat and debauch­ery, com­bined with a healthy dose of respect.
To get a taste of the vibe, check out The Face's pho­to gallery along­side a mix from Barcelona DJ and La Can­gri reg­u­lar below.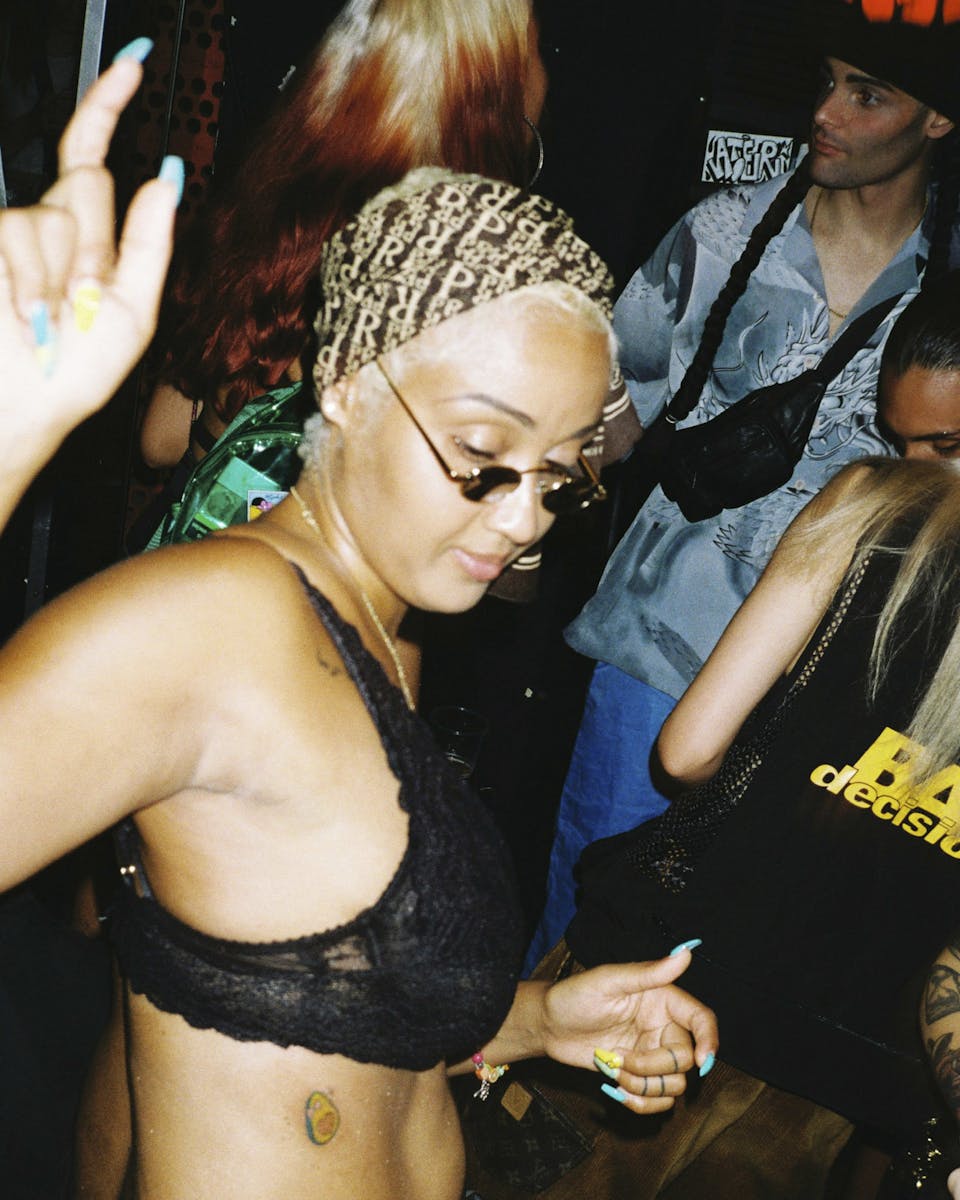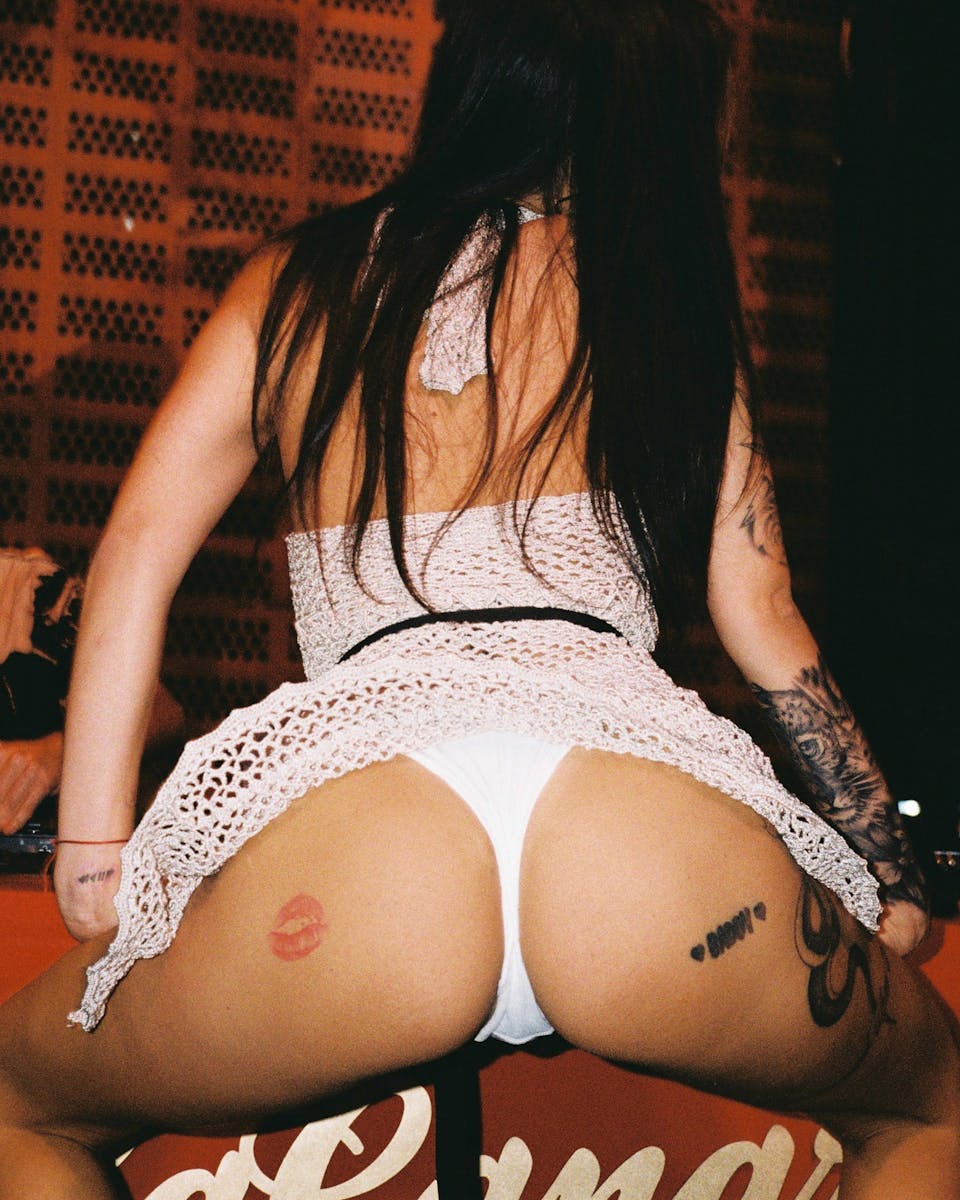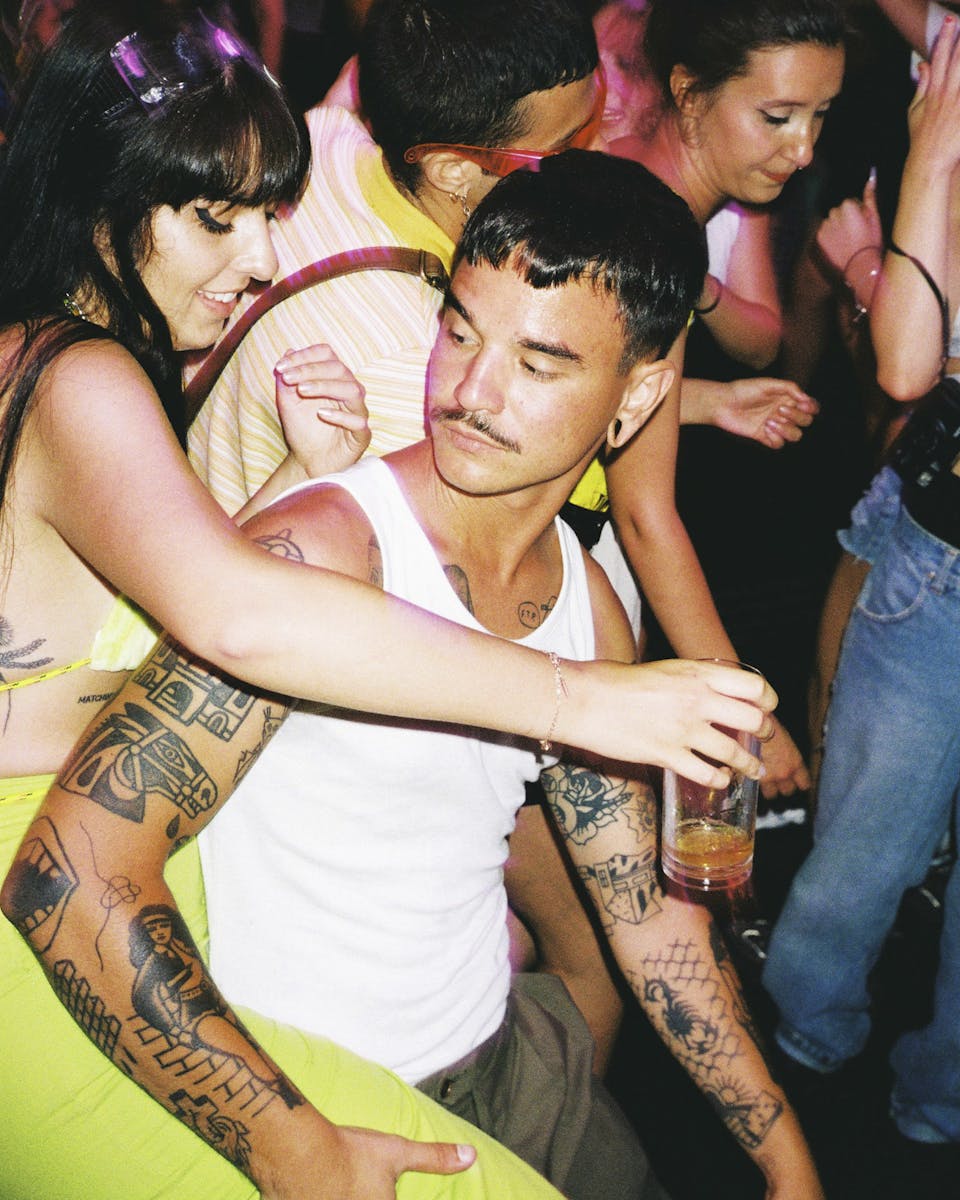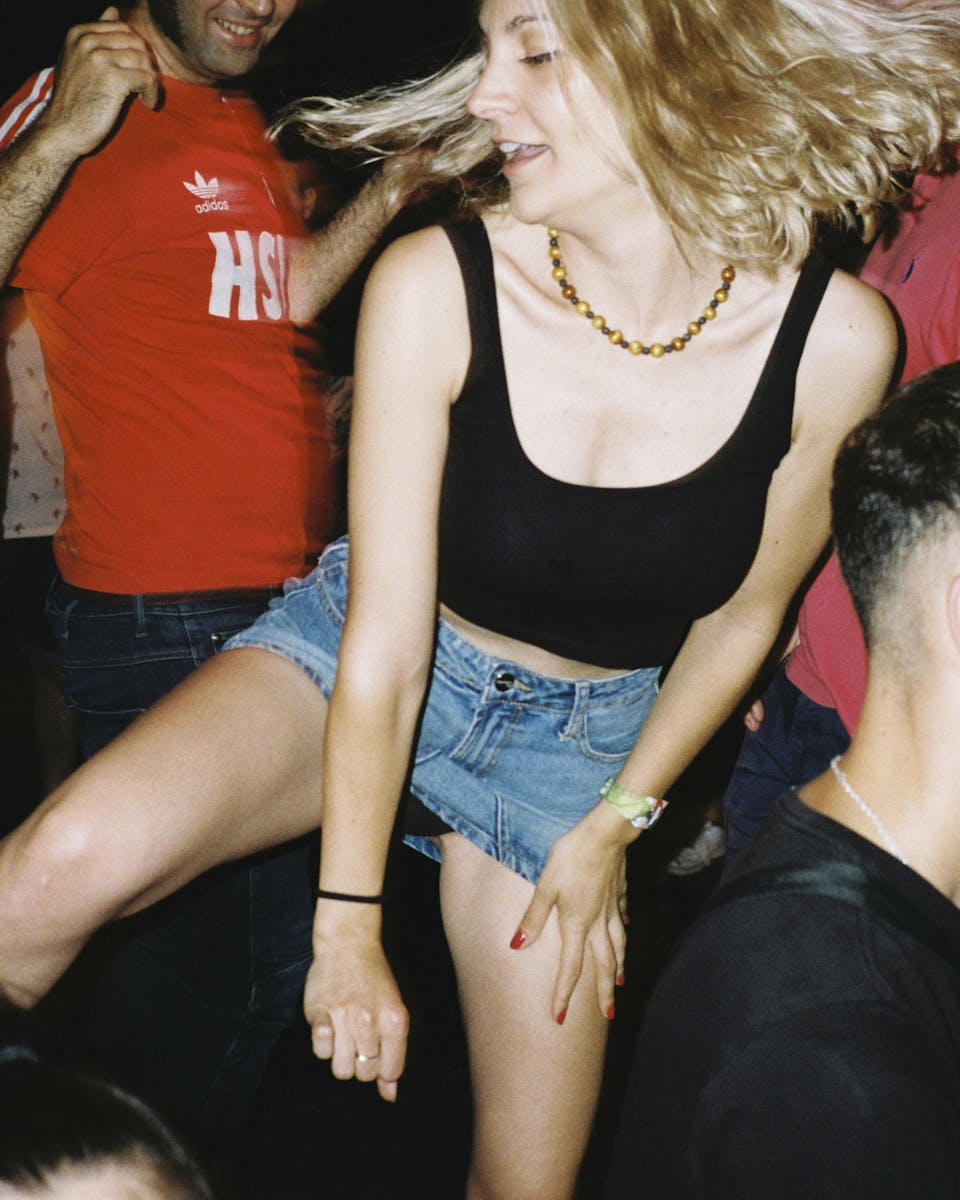 Listen now:

La Cangri Mix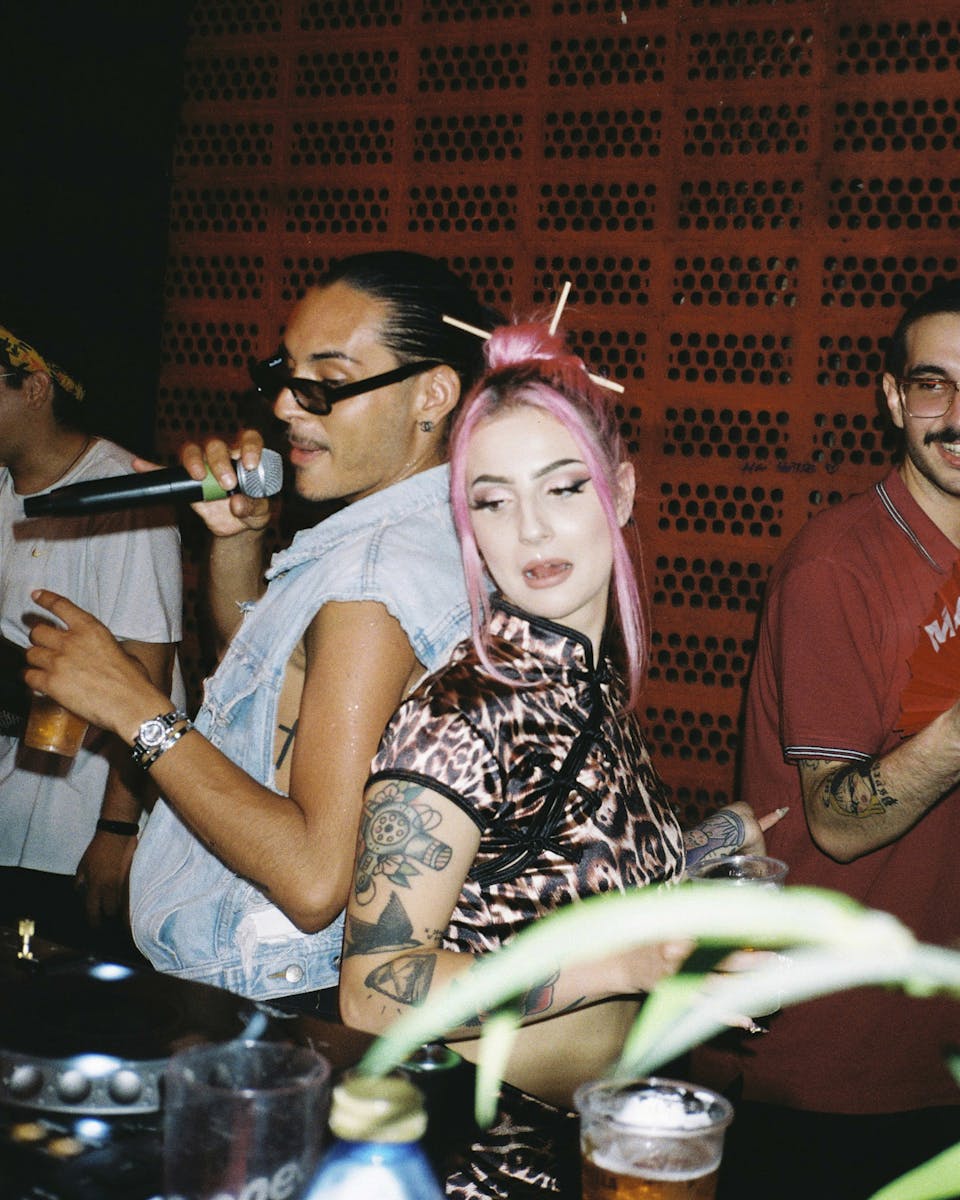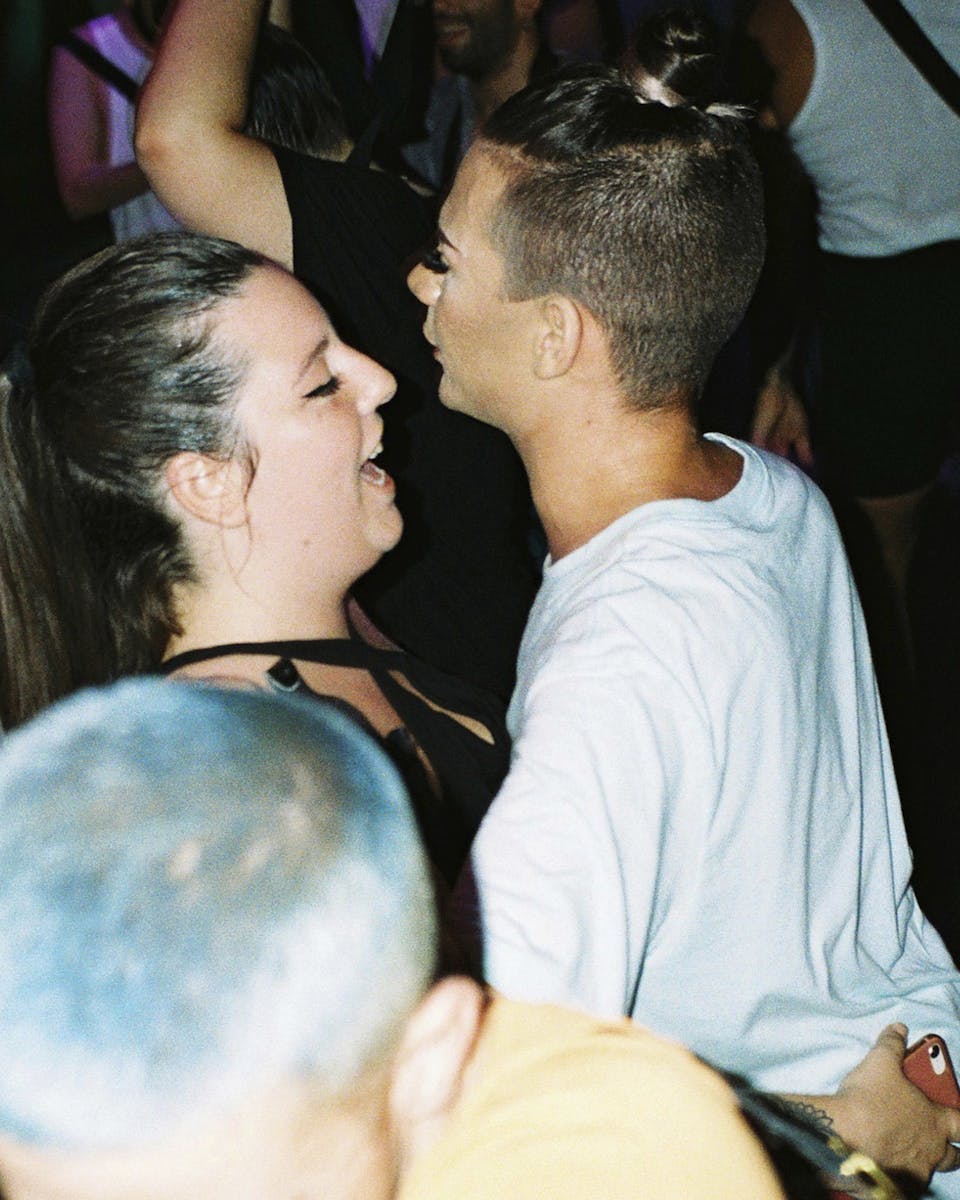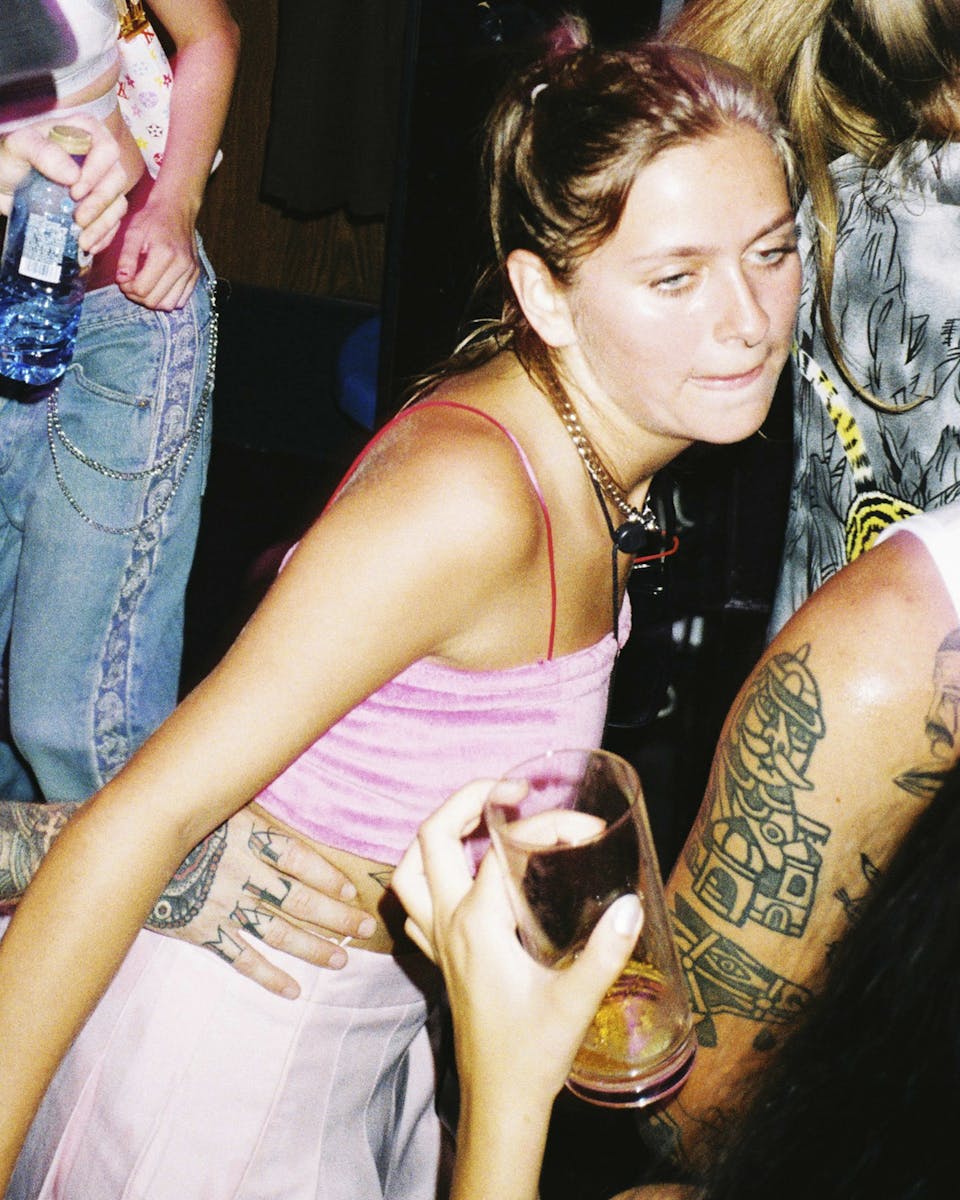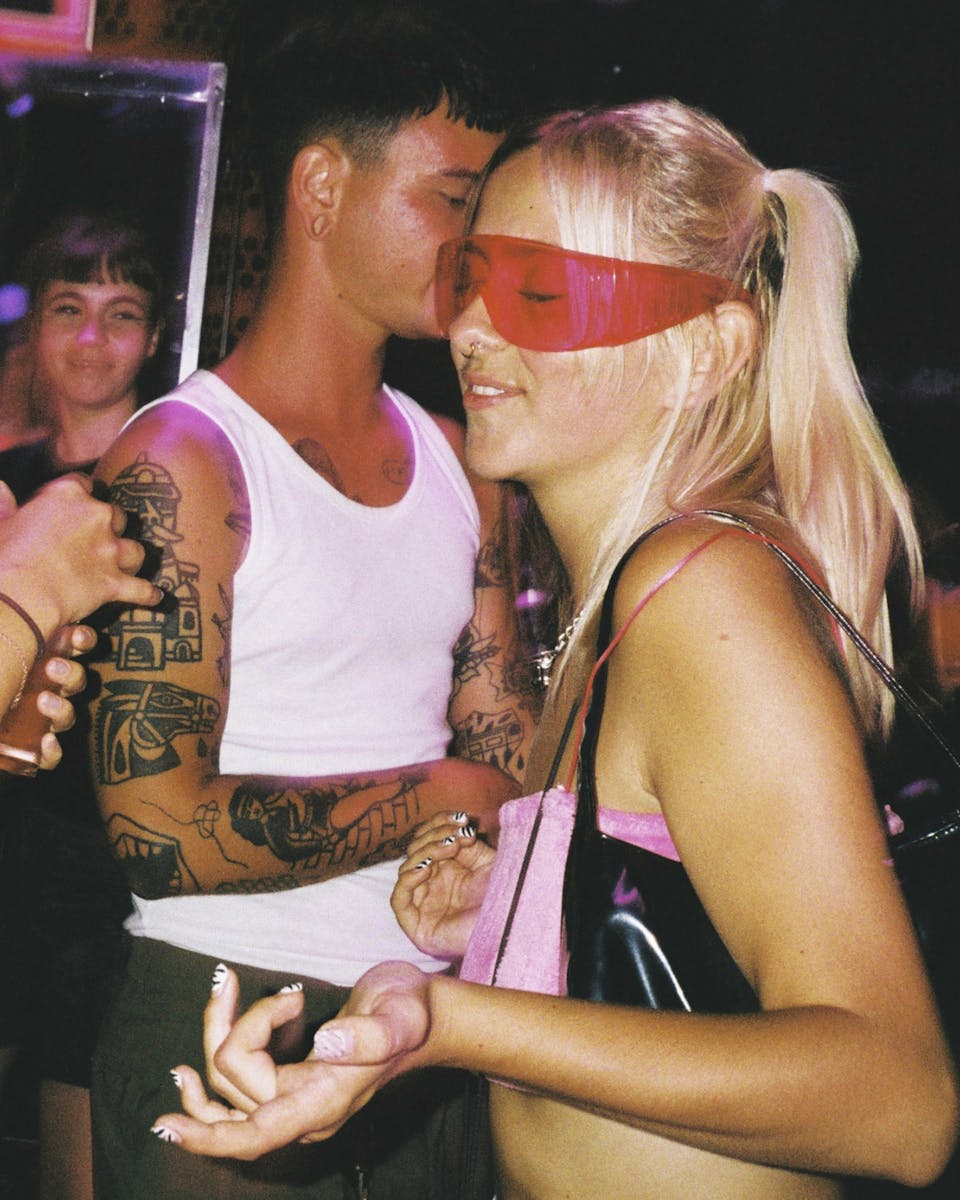 MTHBTS mix tracklist:
Lui­gi 21 – -Siem­pre Papi Nun­ca Inpa­pi ft. J Balvin
Plan B – Zap­ati­to Roto ft. Tego Calderón
Tego Calderón – Guasa Guasa
Tego Calderón – Pun­to Y Aparte
Wisin & Yan­del – Raka­ta
Triple P – Uzieli­to mix ft. Eme Malafe, Michael G & El Habano
Big Metra – Desnudate
Tito – Siente el Boom ft. Randy
Tito el Bam­bi­no – Caile
Dad­dy Yan­kee – La Nue­va y La Ex
Ms Nina –Tu Sicaria
DJ Tao – Te Beso En el Toto
Kev­vo – 105f
Nfa­sis – Lento (DJ Tao remix)
Ms Nina – Dan­ger ft. Space Suri­mi
Rosa Pis­to­la – Nota Jamaicana ft. La Tigueri­ta
Anuel – Chi­na ft. Dad­dy Yan­kee, Karol G, J Balvin & Ozu­na
Mark B – Tu Eres la Vaina
Speedy – Sien­te­lo ft. Lumidee
Dad­dy Yan­kee – El Par­ty Me Lla­ma ft. Nicky Jam
---