Fan photos from Beabadoobee's surprise Valentine's Day party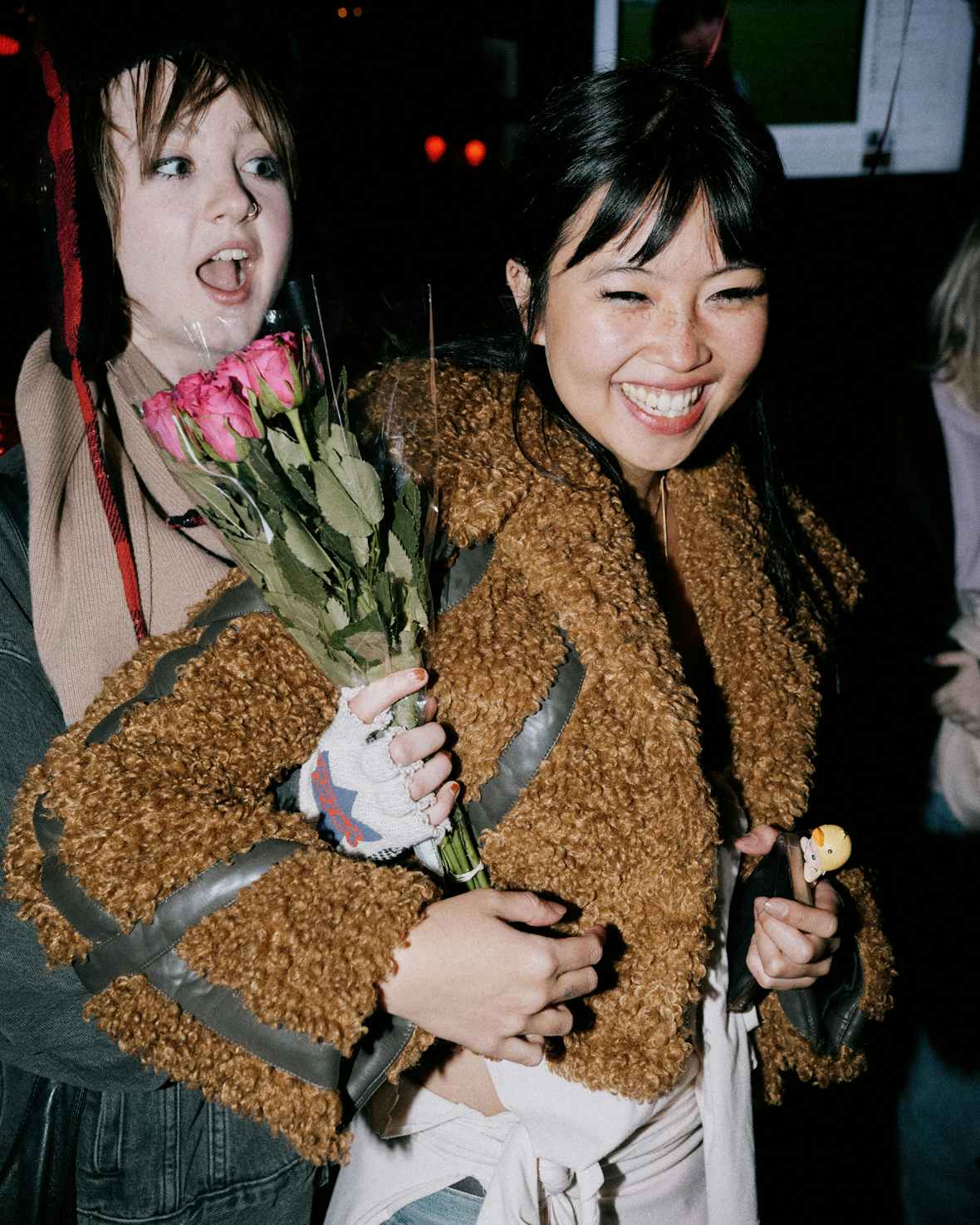 The former FACE cover star surprised her fans last night with a secret V-day party at Camden's Hawley Arms, in celebration of her new single Glue Song.
What happens when Beabadoobee announces a surprise party on social media two hours before the event? Chaos! That's what. And a massive queue.

Taking place at Camden's Hawley Arms, the Valentine's Day screening party was held in celebration of Bea's latest love-themed release, Glue Song, which has proved to be a fan-favourite at her recent live shows. It just so happens to be Clara Amfo and BBC Radio 1's Hottest Record in the World this week.

Despite only giving fans 120 minutes to hot foot it to Camden, it was quite the turn out. The queue stretched all the way from the Hawley Arms and right across Camden Bridge. The fans lucky enough to get in (only 80 of them!) were treated to an intimate screening of the video for Glue Song, directed by Jake Erland and filmed in the singer's homeland, the Philippines. It was swiftly followed by a sing along to the track (there wasn't a single person in attendance that didn't know the words off by heart) and DJ sets from Bea and Mac Wetha.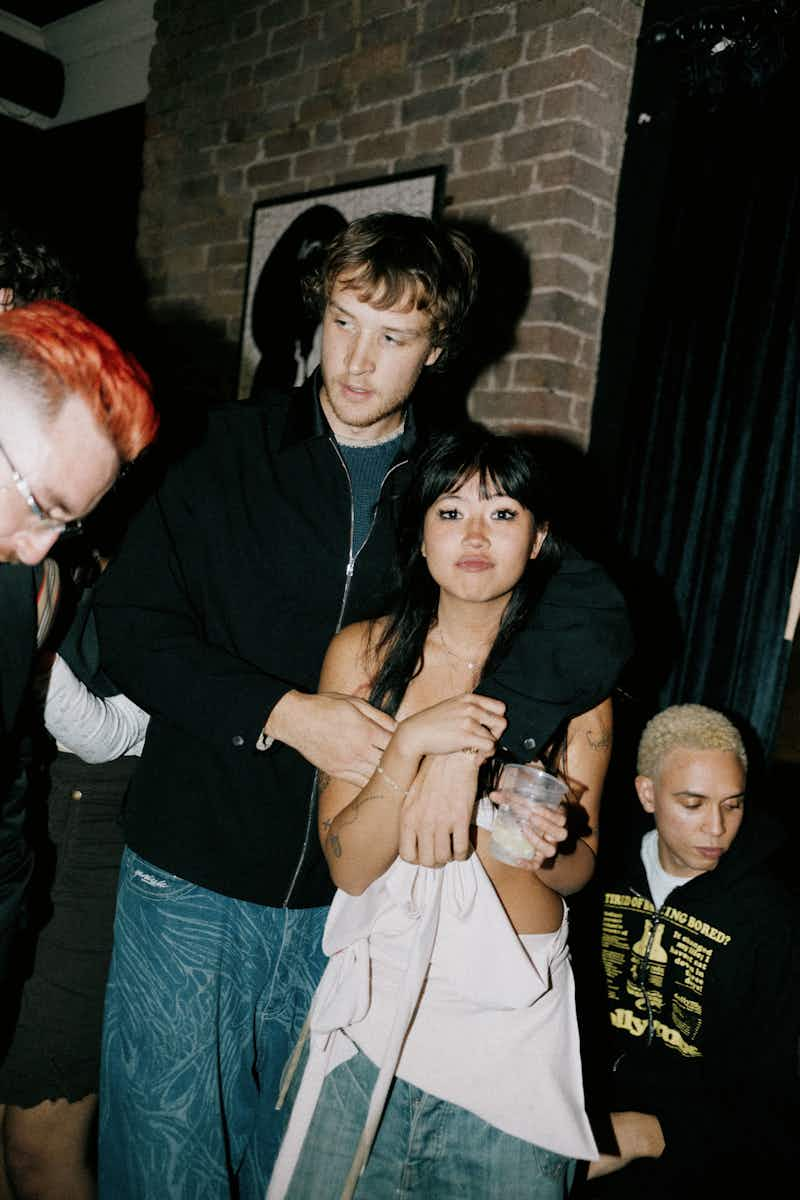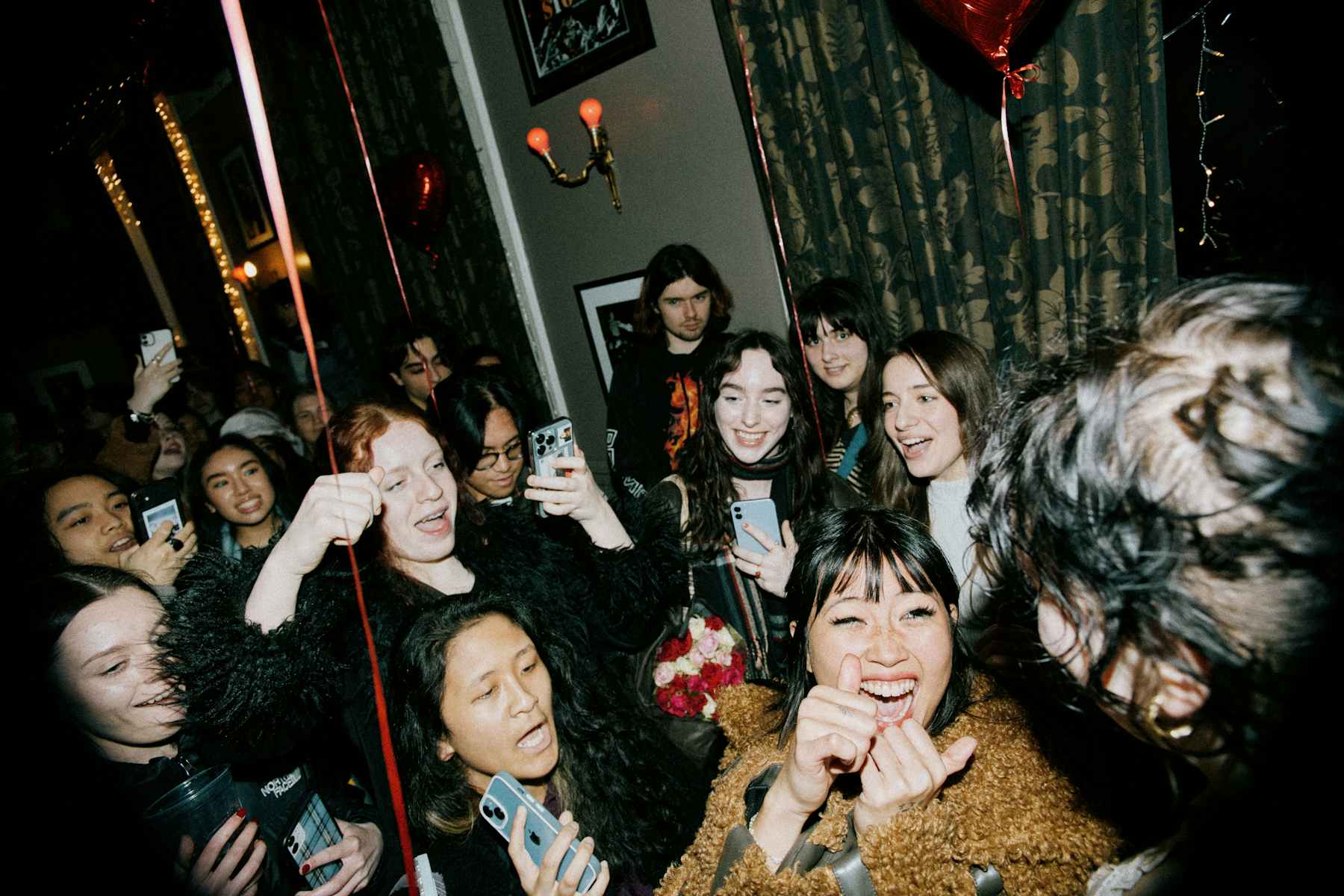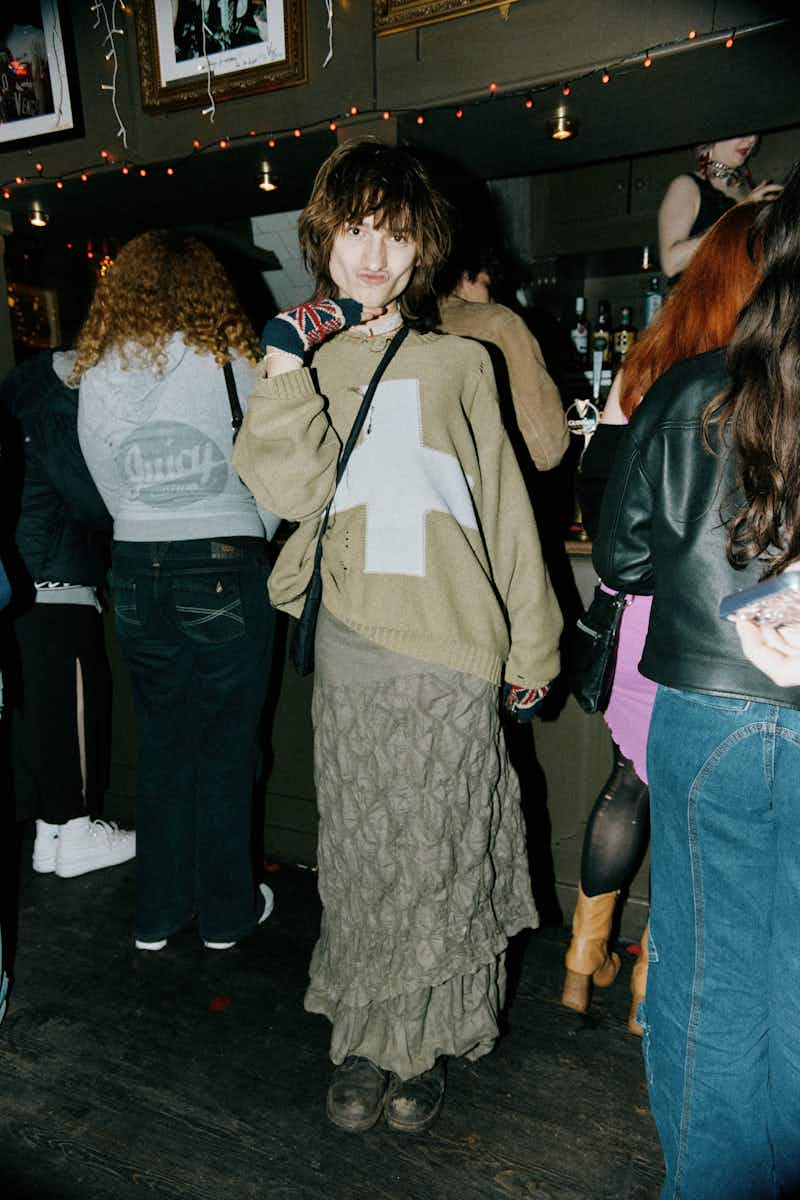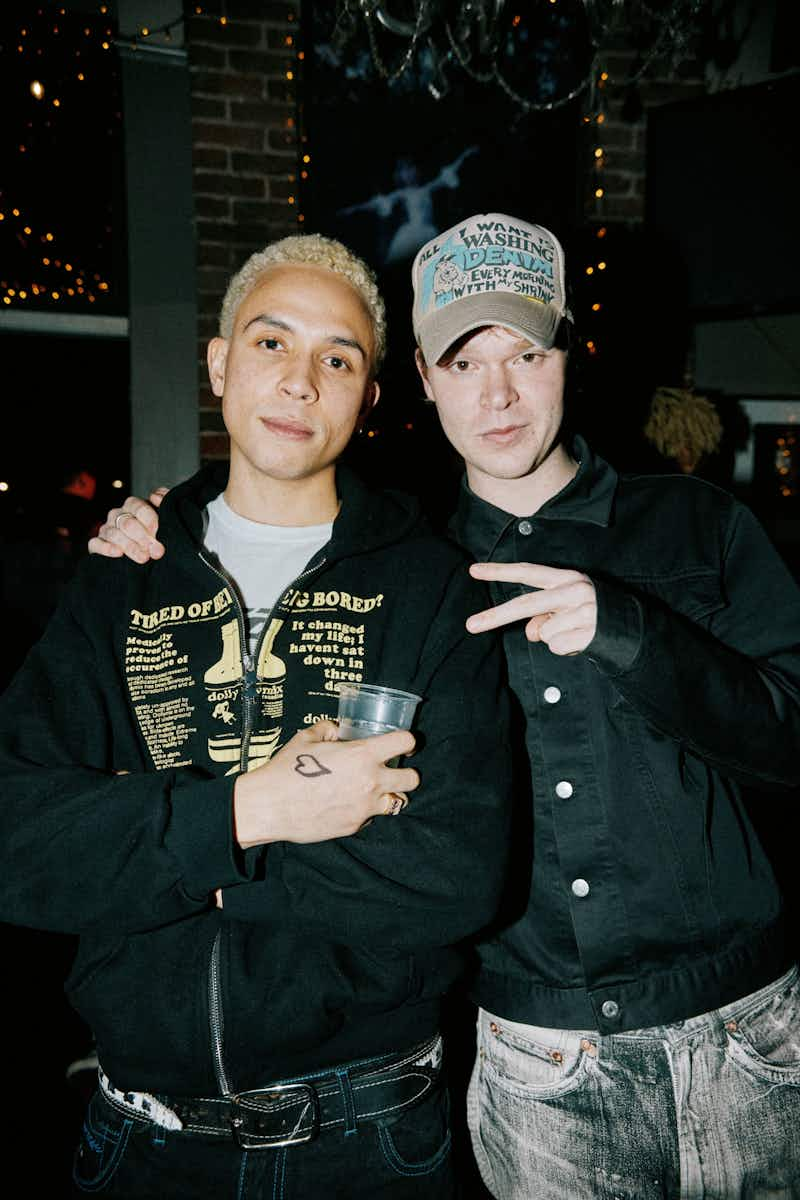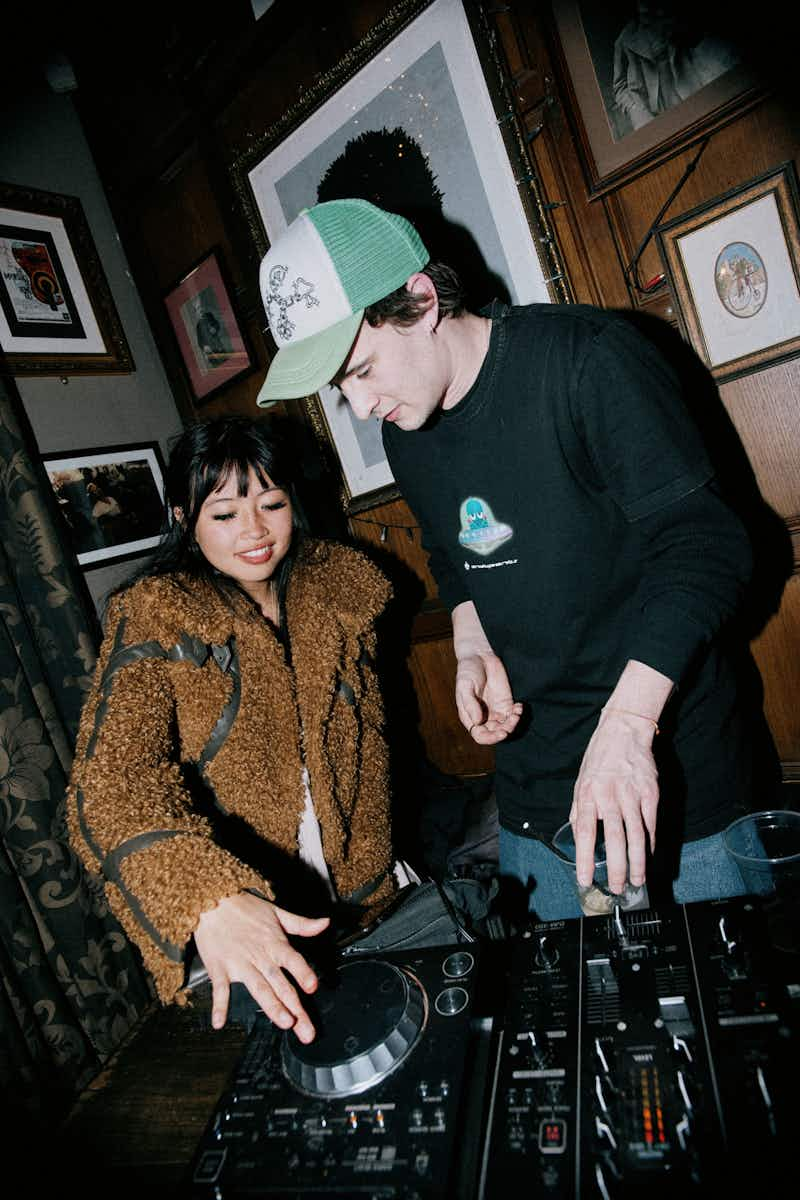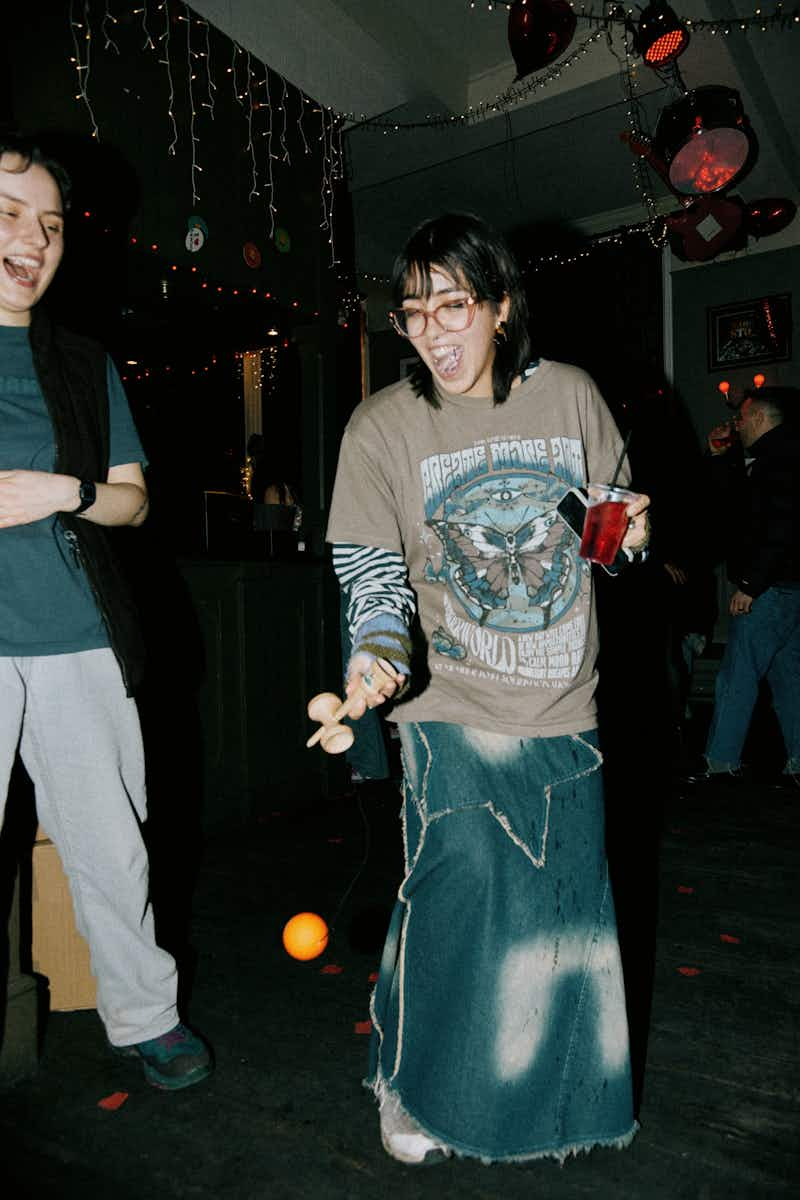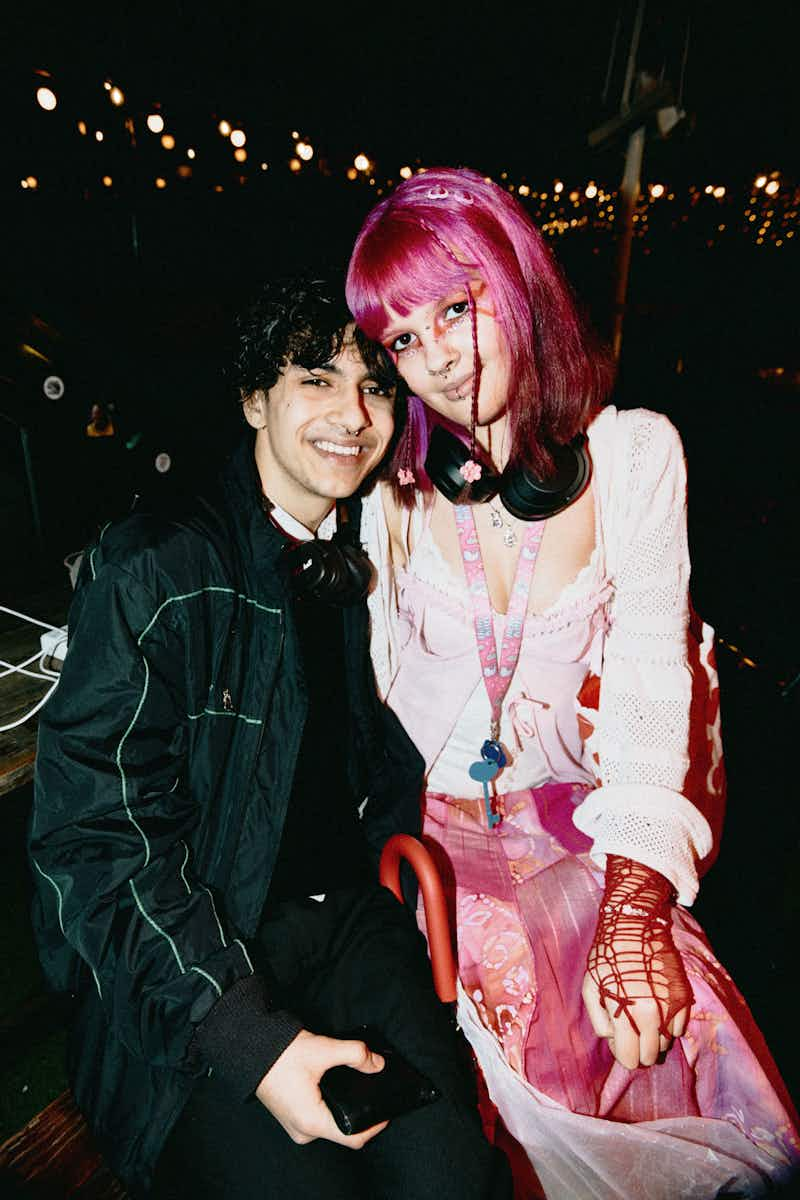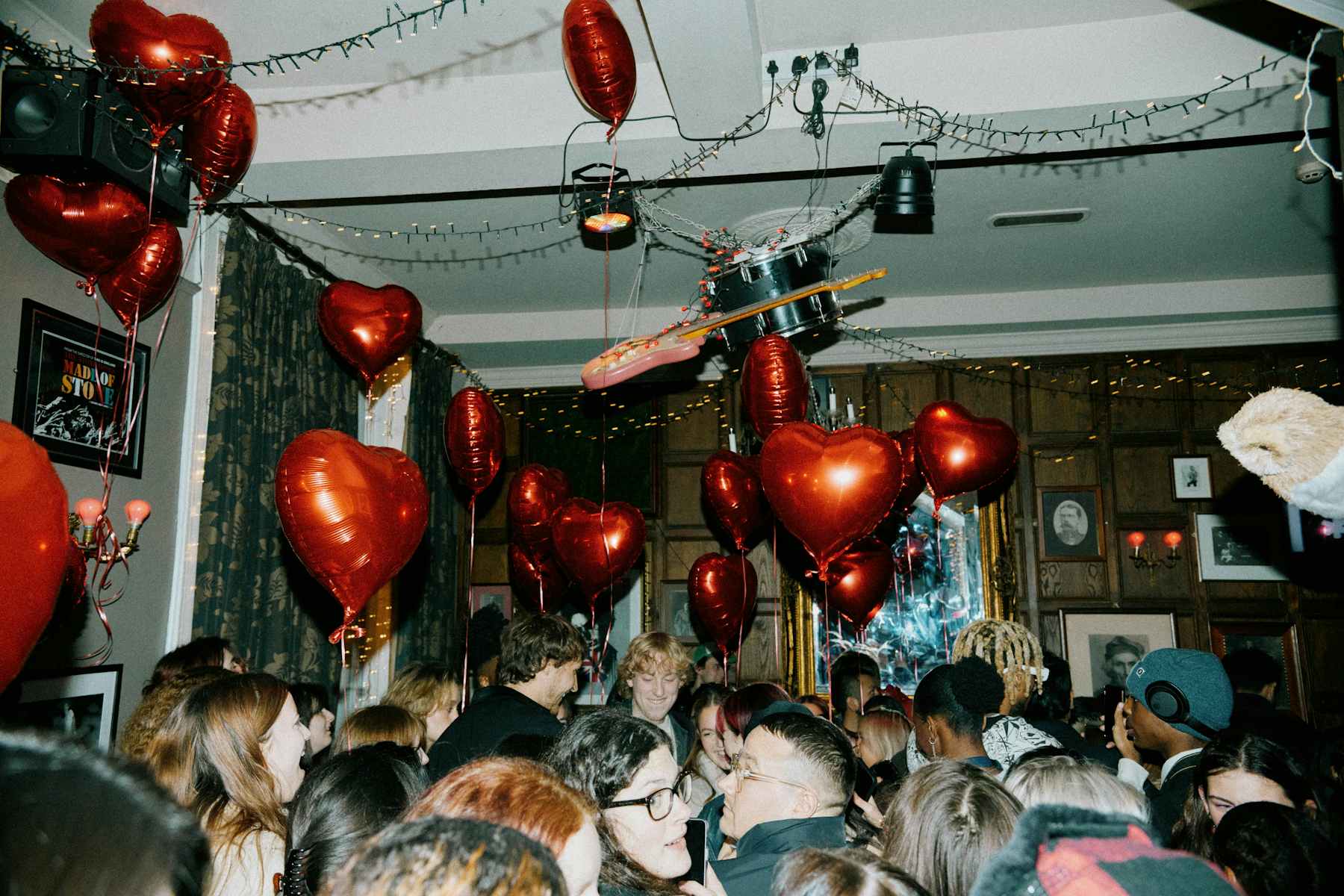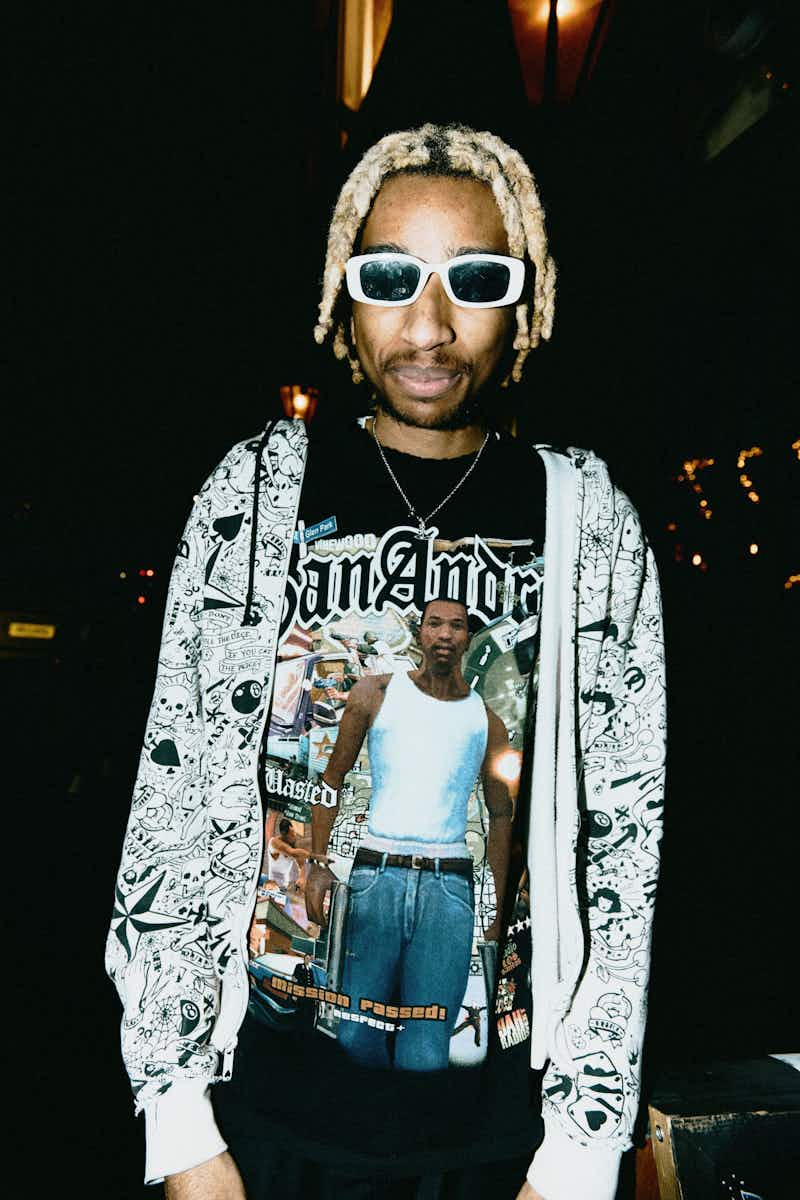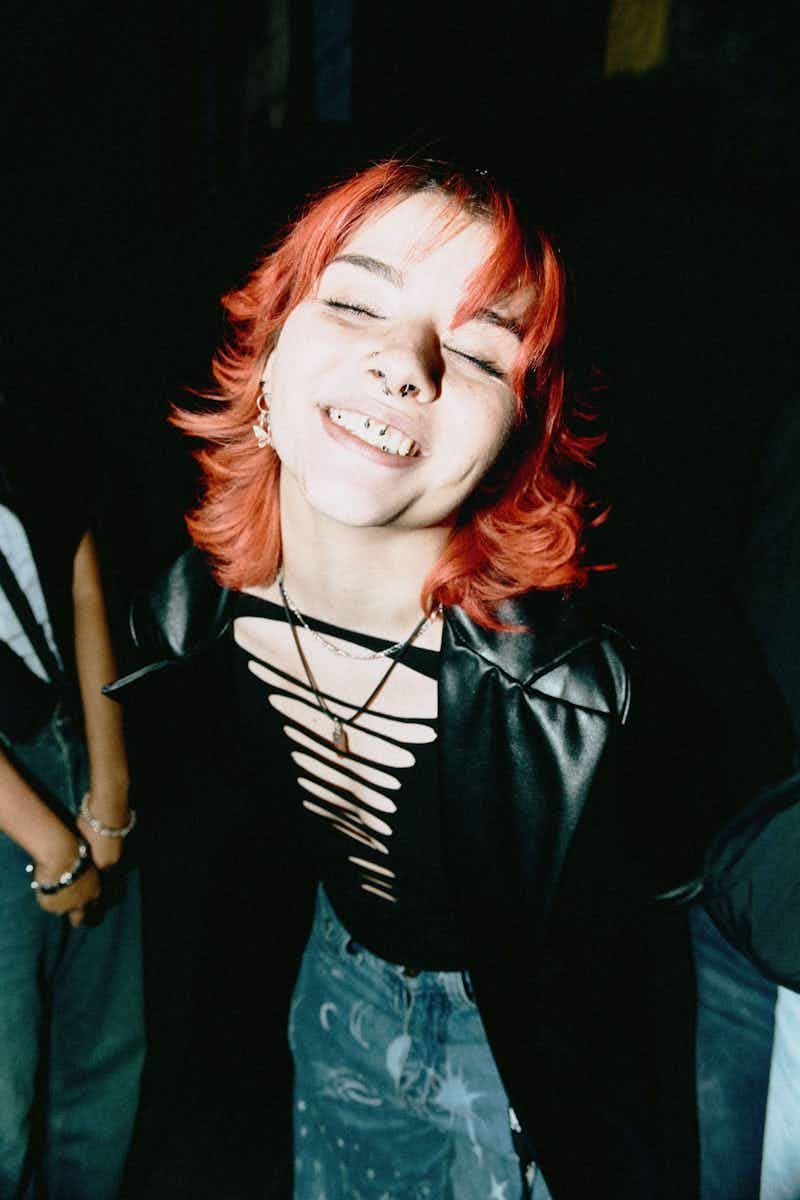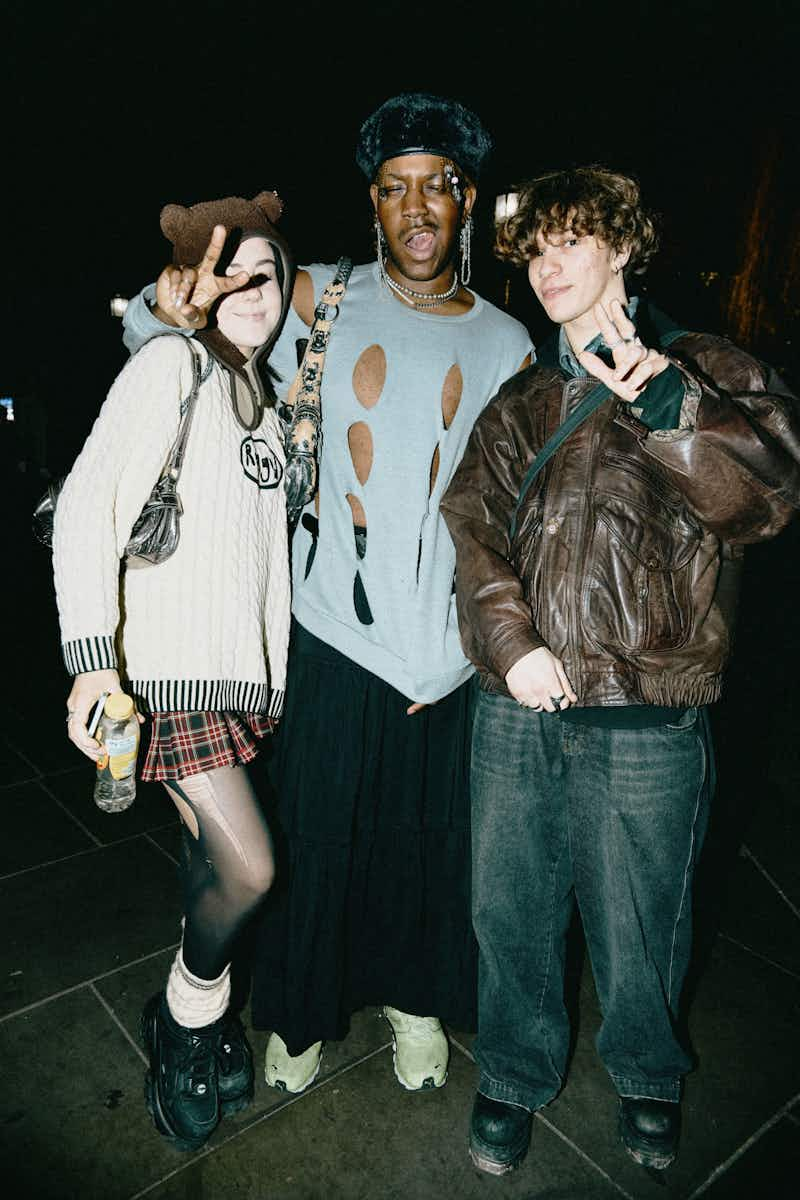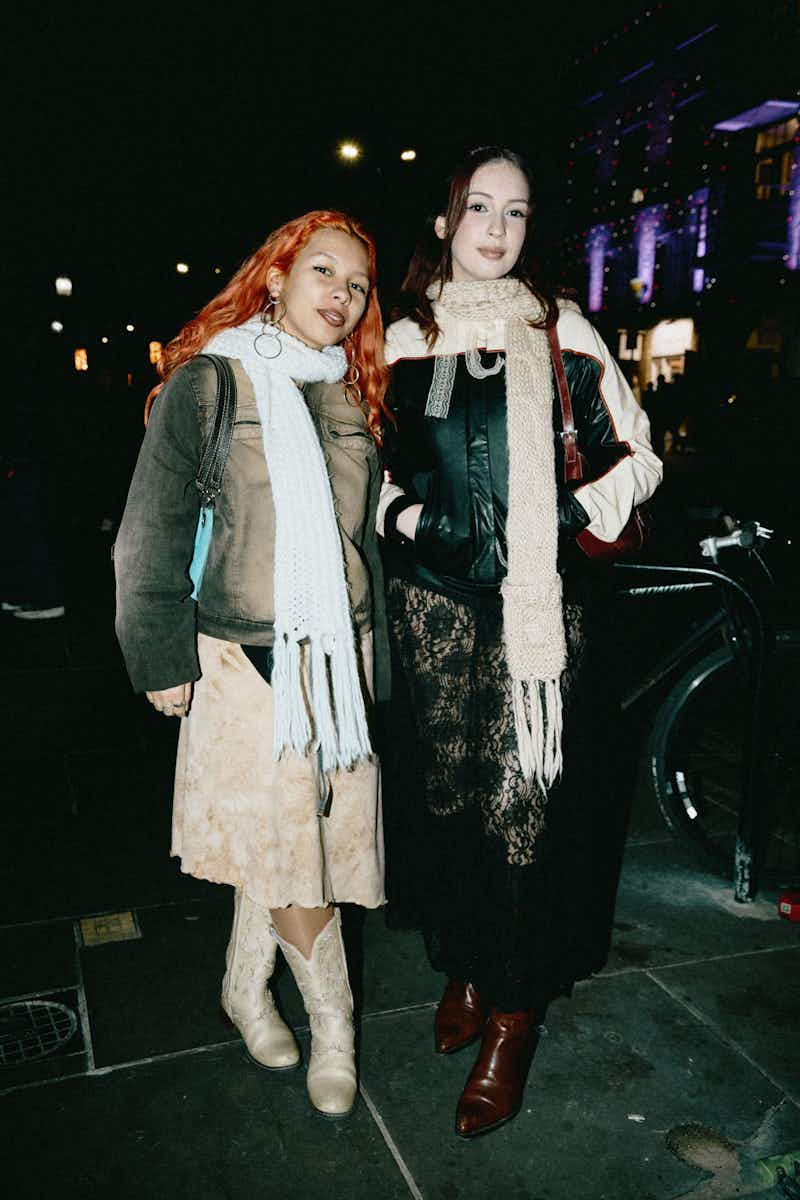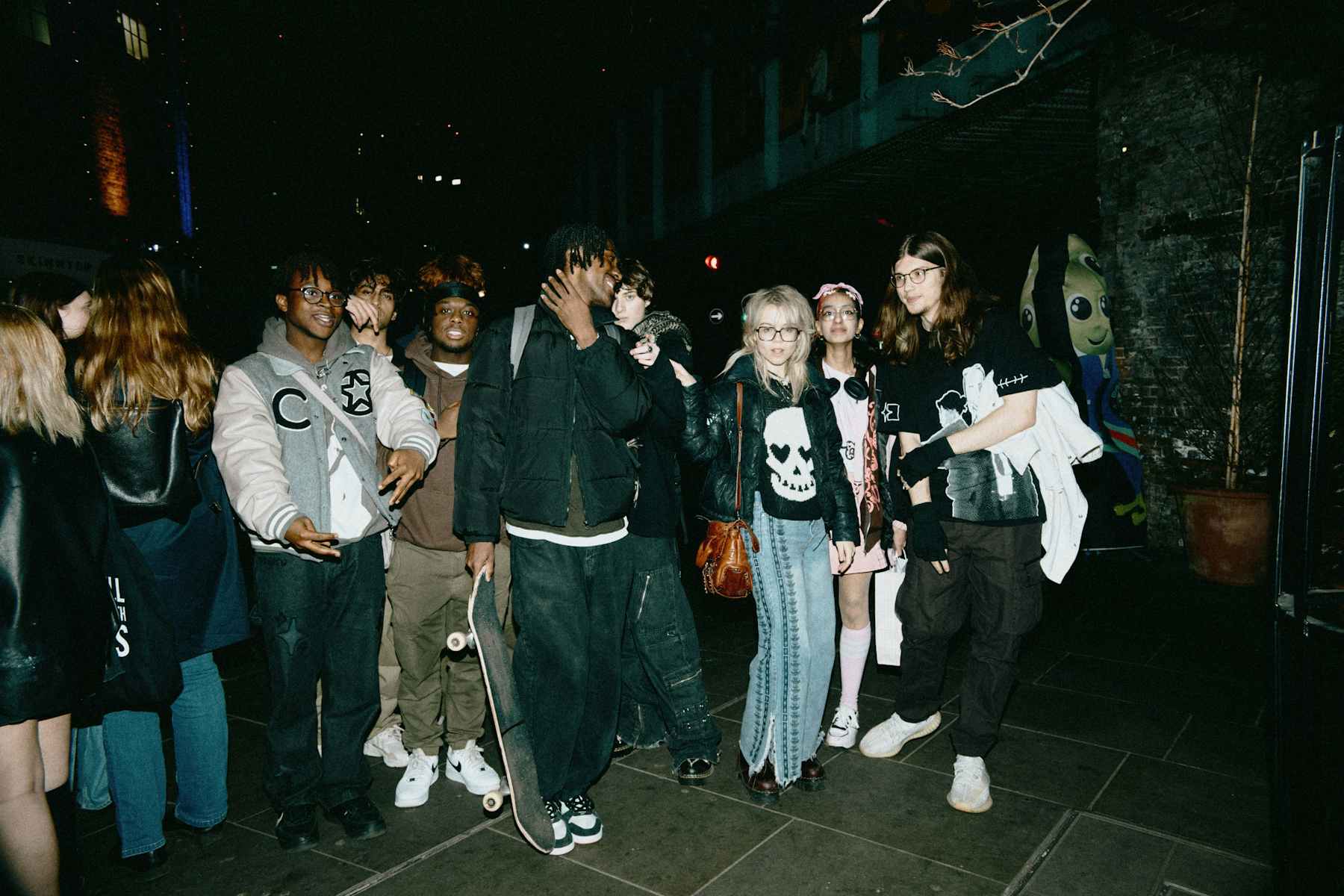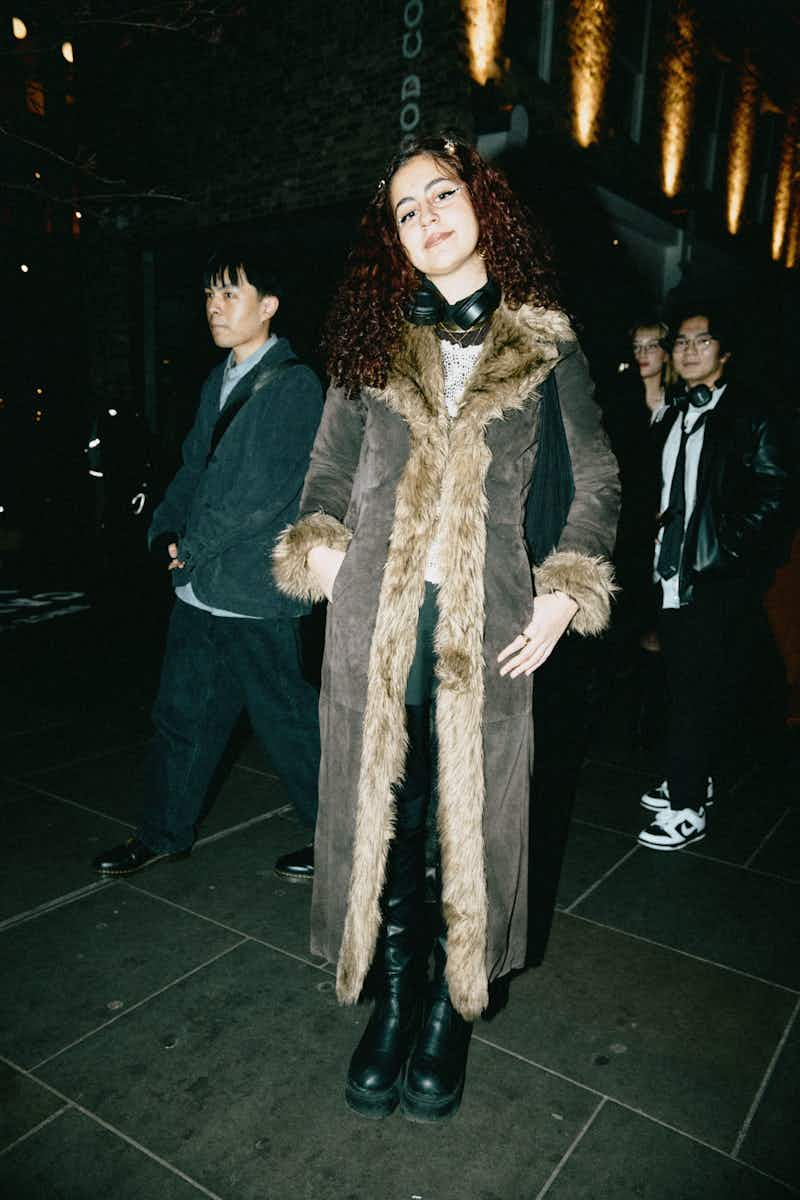 More like this