Burna Boy shines with star power on ​

'

African Giant'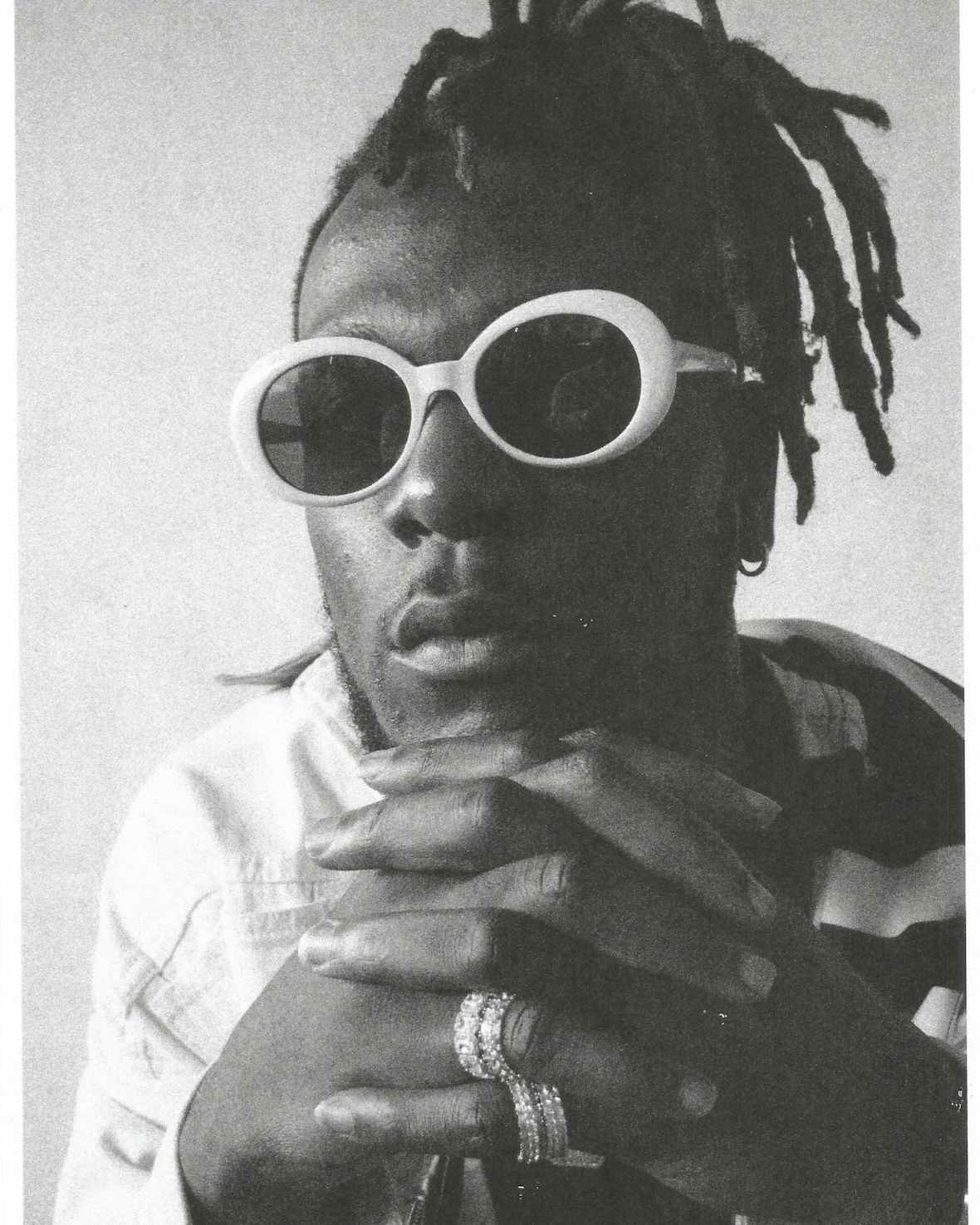 Review: The Nigerian artist has blended genres to brew style with international appeal.
Rating: 4/​5


When Coachella released their festival line-up back in January, Nigerian Afro-fusion artist Burna Boy was not pleased with the size of his name on the poster. "@coachella I really appreciate you. But I don't appreciate the way my name is written so small in your bill," he wrote in a now-deleted Instagram post. ​"I am an AFRICAN GIANT and will not be reduced to whatever that tiny writing means. Fix things quick please." Fast forward seven months to the release of his fourth album named in reference to the situation, and it feels like Burna's font size has a good chance of increasing.
Categorising Burna Boy's music is difficult and therein lies his talent. It would be a disservice to label him ​'Afrobeats' – a somewhat generic genre tag to describe music from the continent with little regard for the immense variety available. Burna himself has called his sound Afro-fusion; a blend of Afropop, R&B, hip-hop and dancehall that has taken off in international markets since Wizkid feature on Drake's 2016 album Views. African Giant is a melodic and percussion-heavy album that feels slower and more complex than his club-friendly material, such as his 2015 hit Like To Party, that launched him to fame in Nigeria.
The tunes range from sounding like the soundtrack to an after-party smoke, to a political rally with a touch of jazz, to the pool party of your dreams. Burna Boy fluctuates between English, Pidgin and Yoruba, and from singing to rapping. ​"Different style we delivering, I don't have no equivalent," Burna says on Different, which features Beninese Afropop music legend Angélique Kidjo and Damian Jr Gong Marley. The song is exactly the kind of unexpected genre-blending of Caribbean and African music that makes Burna, Burna. The album features a diverse range of guests which reflect his burgeoning international profile, from Jorja Smith to US acts like Future, Jeremih and YG.
In comparison to Burna Boy's 2017 project Outside, this album feels more political – like a blueprint of Burna's plan to enable Africans to access their own power and uplift the continent. There are plenty of artists with a political message – but very few with both the message and the talent Burna has for creatively relaying it. The intro to Another Story samples a documentary on the history of Nigeria and focuses on the fact that Nigeria was born as a business deal between the British and local chiefs. Wetin Man Go Do, a song about poverty in Nigeria is cleverly followed by Dangote, which refers to Aliko Dangote, the richest man in Africa. Burna Boy both acknowledges the hard economic situations that Nigerians face while encouraging them to keep working. The music video opens with ​"The richest man in Africa still goes to work every morning. Employment and job creation should be the priority for any government. The national bureau of statistics puts the estimated number of unemployed Nigerians at 23.1%"
With 19 tracks, African Giant feels a little longer than what's desired for one sitting. Perhaps for his next album, we can hope to see Burna put out fewer songs with a more targeted punch, as he hones in on how to say more with less. But this is Burna Boy flexing his full muscles. Now watch him climb up those festival billings.

More like this